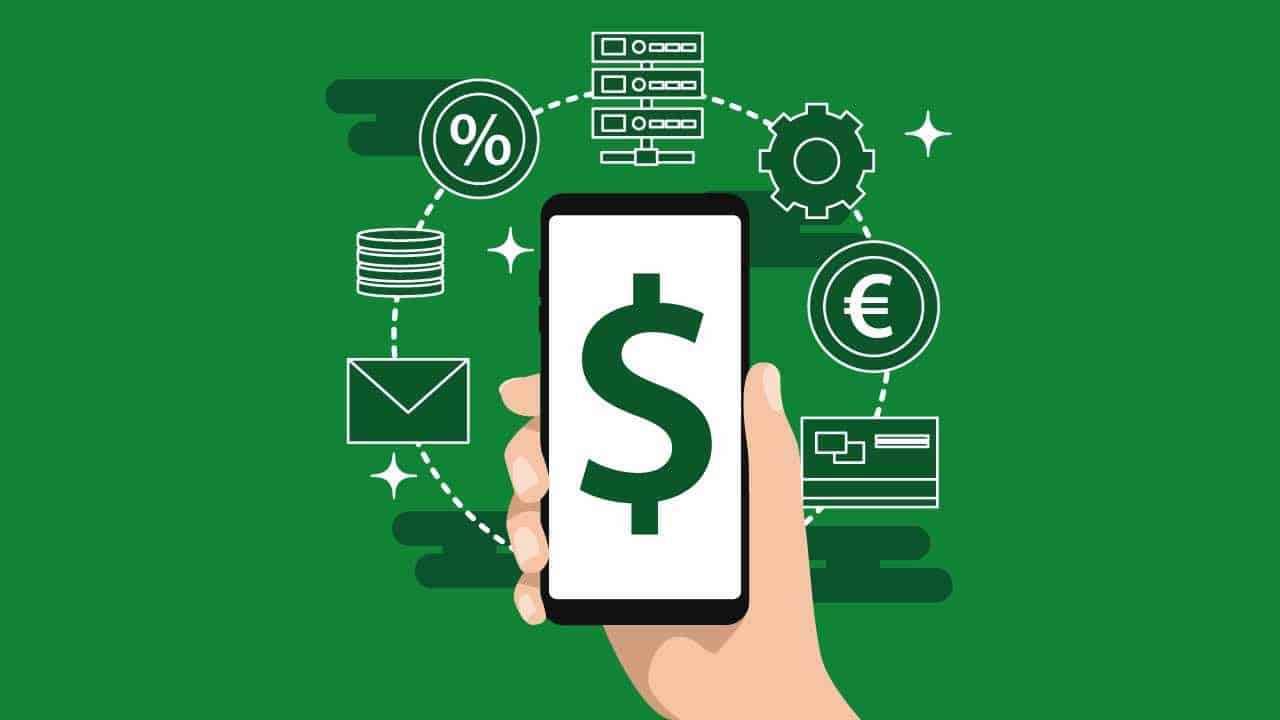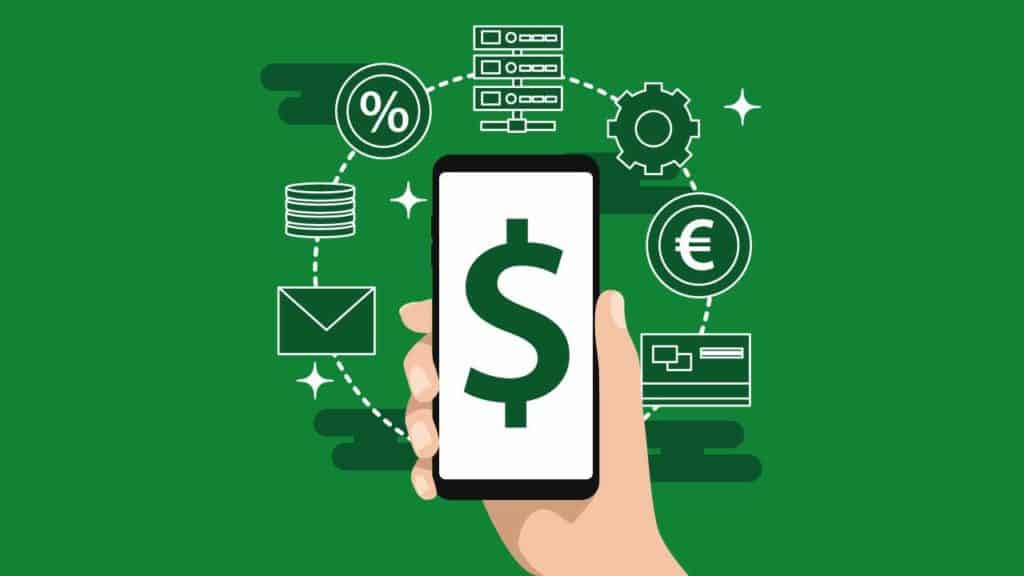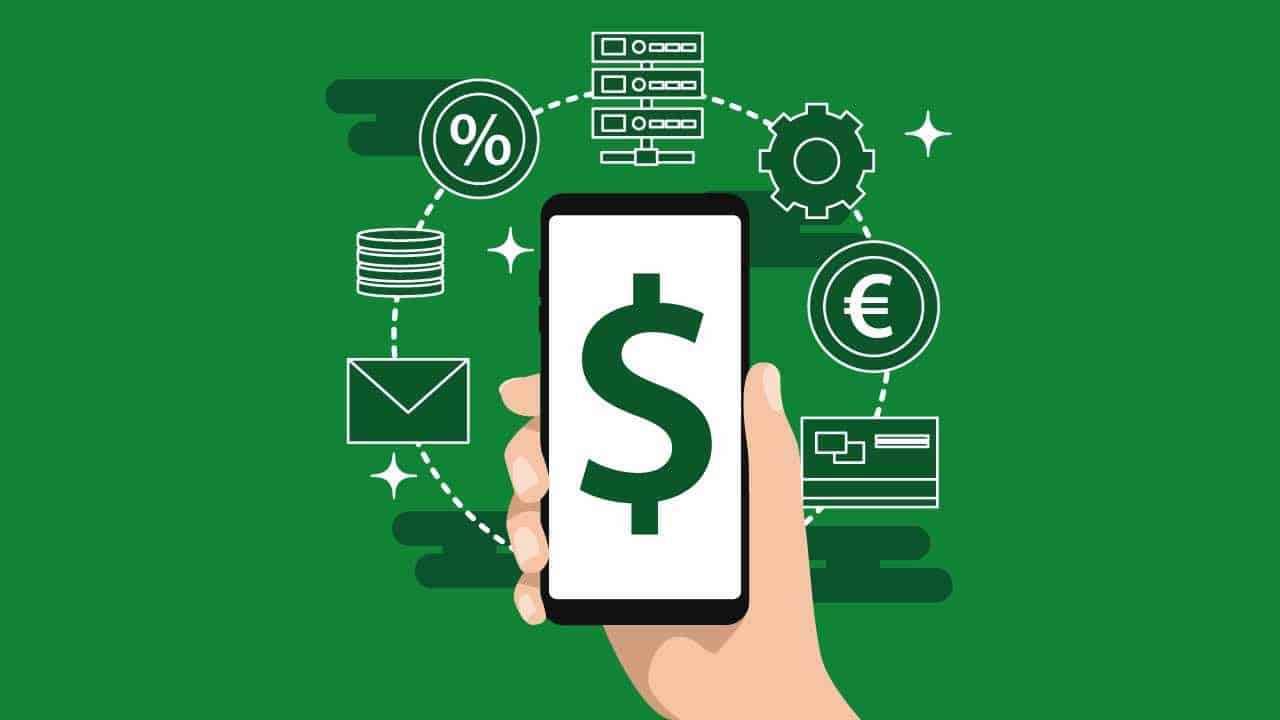 Published 09/17/2020
What happened?
There's a new most valuable private fintech company in Europe, and it just raised a ton of cash to take on the US market.
Klarna. The Swedish fintech firm that allows users to "buy now, pay later," is now being valued at $10.65 billion after an investment round.
After the fundraising round led by US equity firm Silver Lake, the fintech company announced they had raised an additional $650 million from investors.
Klarna plans on using the raised funds to grow its global presence, especially in the United States.
Expansion. The payment service currently has had over 9 million users in the United States use their service and counting.
Platforms that offer the service include, H&M, Asos, Adidas, and Sephora,
How does it affect my wallet?
Fintech is hot. Fintech companies are getting huge — even bigger than the biggest banks.
Square, Visa, Paypal, and MasterCard are worth $1.07 trillion in total.
Meanwhile, JPMorgan, Bank of America, Wells Fargo, Citigroup, Morgan Stanely, and Goldman Sachs are only collectively worth $900 billion.
E-commerce helps. Online payments to e-commerce stores are helping the fintech boom continue.
Klarna's sales have increased 44% from last year due to the surge in online purchases.
Don't want to miss our financial news you can finally use? Subscribe to our newsletter – it's free!