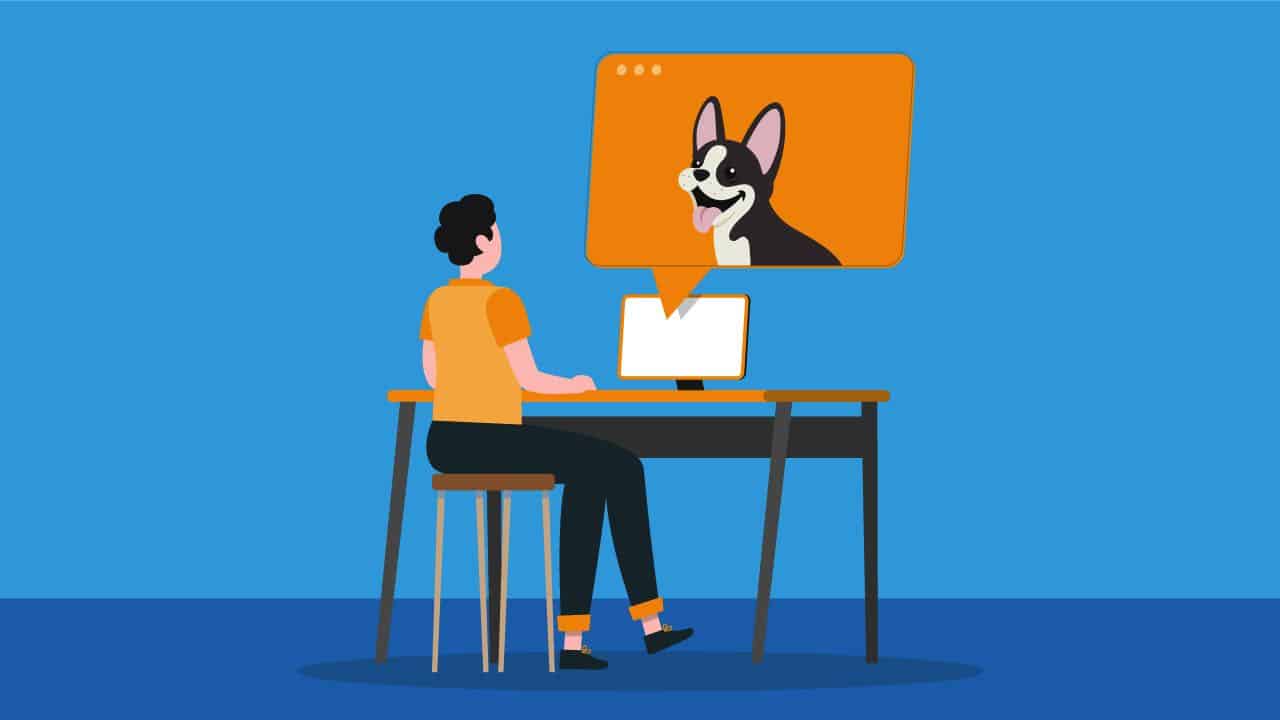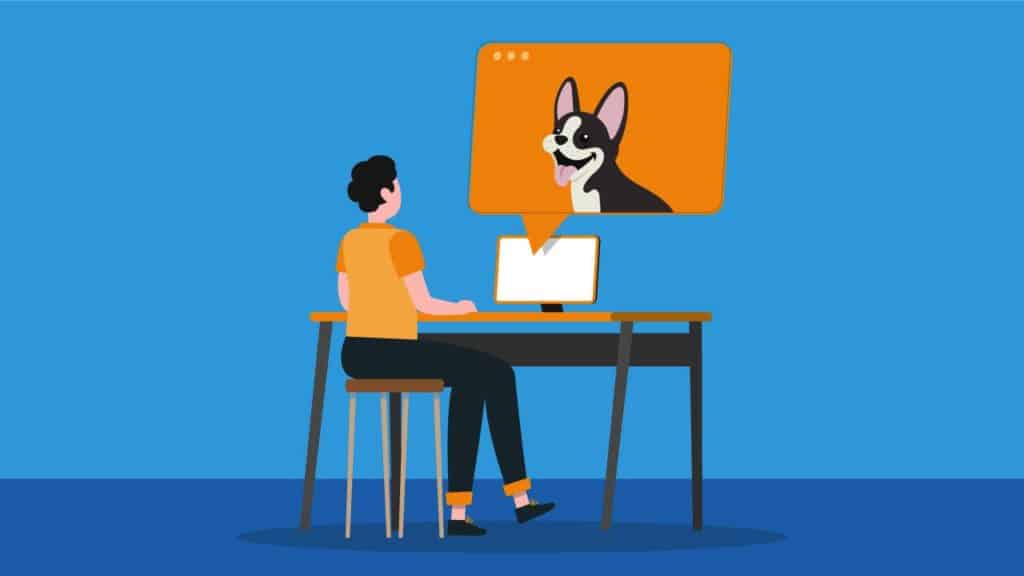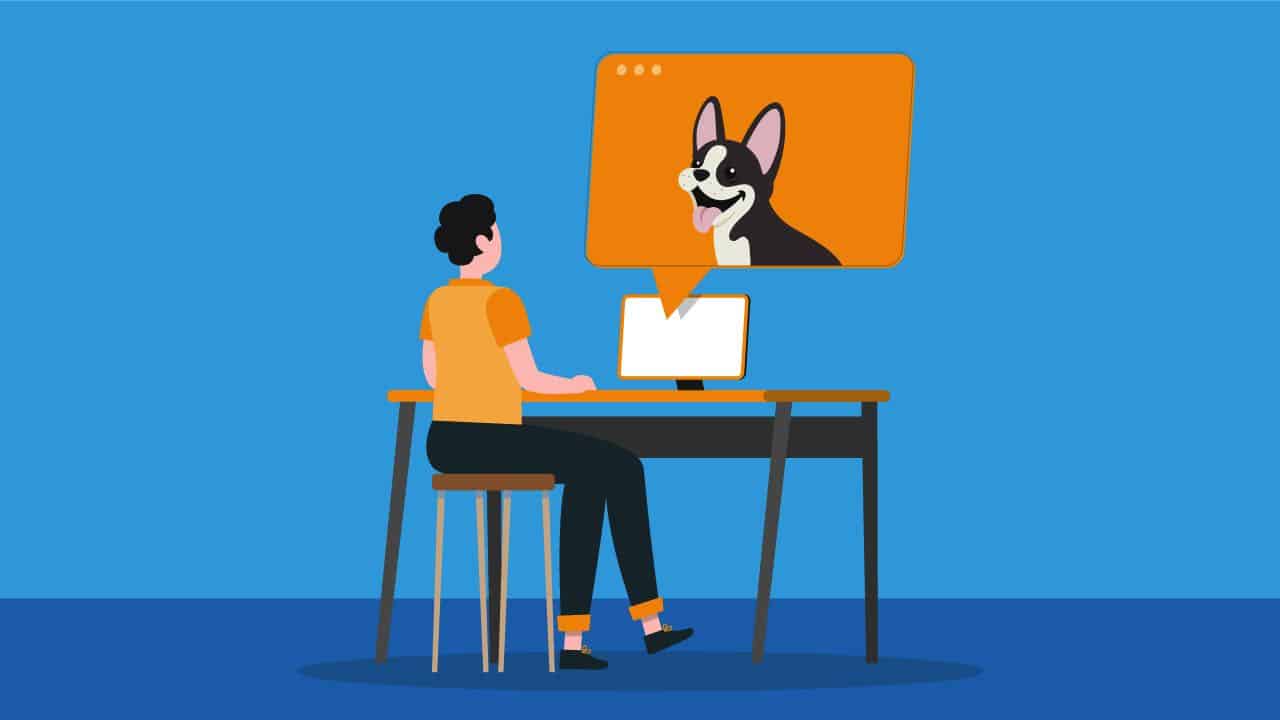 Published 10/29/2020
What happened?
Woof! Telehealth is on the come-up, so why not give our cuddly pets some virtual love, too?
Zoom vets. The American pet retailer Chewy is launching a telehealth service that connects pets and their owners to licensed veterinarians online.
The pet-focused telehealth service will be offered for free to Chewy subscription members.
The "Connect-with-a-Vet" service will be available to Chewy members across 35 states, from 8 a.m. to 8 p.m. on weekdays.
Chewy's focus is to deepen customer loyalty and possibly monetize the service late on by charging non-members.
How does it affect my wallet?
A lot of dog food. Chewy (CHWY +4.36%) had 16.6 million customers as of the second quarter, with their membership program driving 70% of sales.
Hot stock: Chewy's stock is up 130% for the year, bringing its total market value to $27.9 billion.
Don't want to miss our financial news you can finally use? Subscribe to our newsletter – it's free!