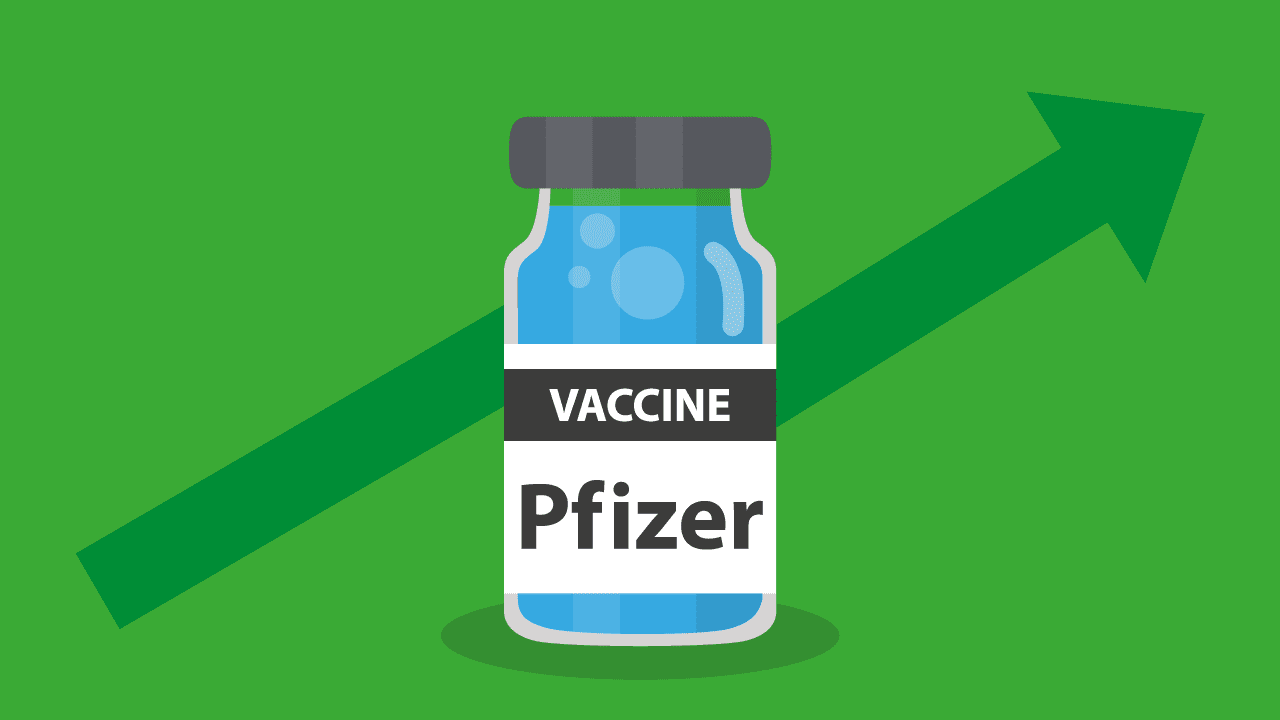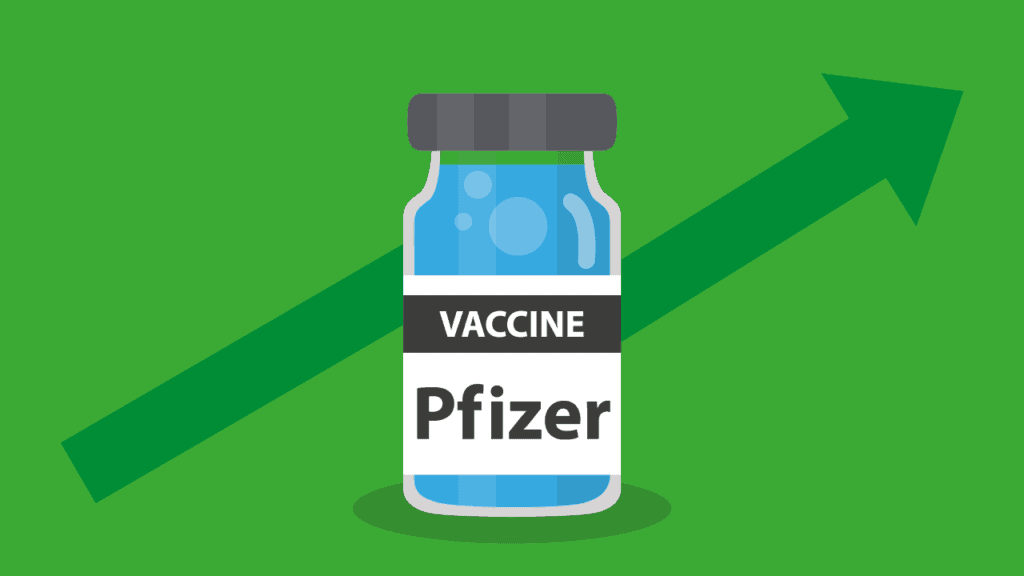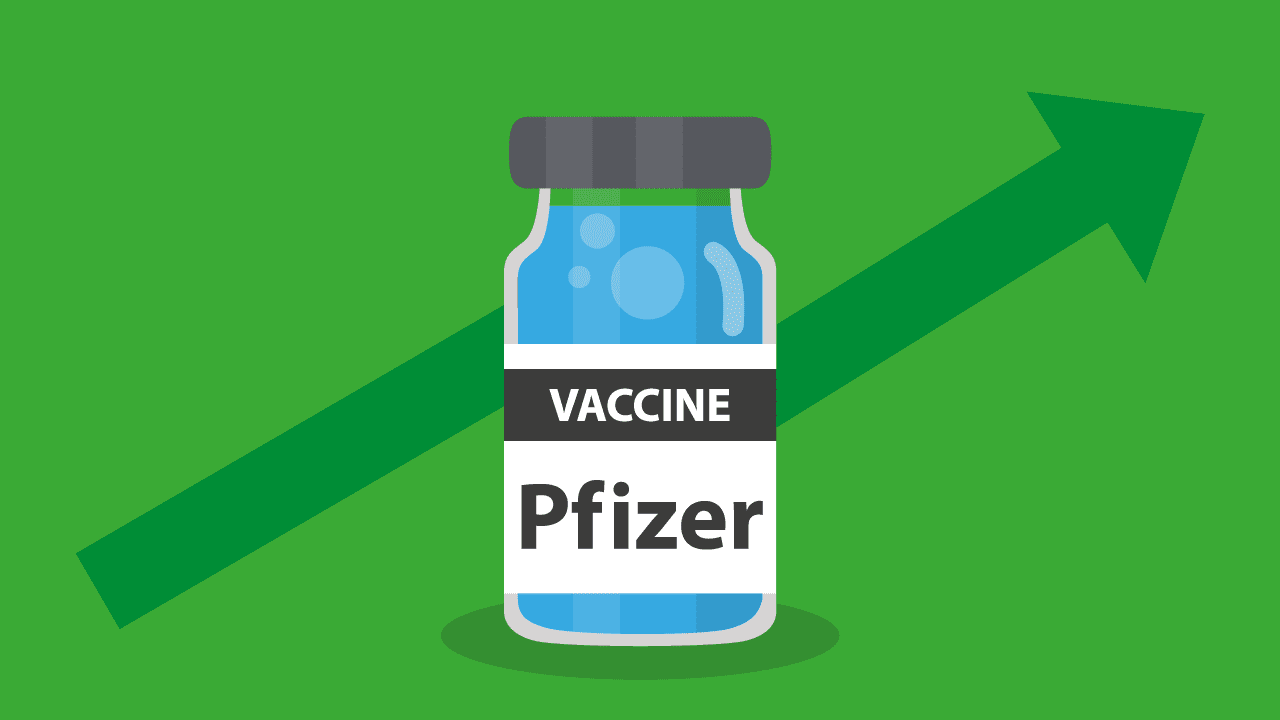 Published 10/28/2020
What happened?
Pfizer has taken its Covid vaccine into the final stages of development into the 4th quarter of 2020. Let's hope we don't have to go into overtime…
It's the final countdown.  Pfizer's late-stage Covid-19 vaccine trial is nearly complete and has enrolled 42,000 volunteers for testing.
The pharma company has said that 36,000 volunteers have received the final dose of their two-dose vaccine.
In September, Pfizer increased its goal for its number of volunteers from 30,000 to 44,000 to increase the trial's diversity.
The next steps? Next month, Pfizer plans to apply for an "emergency use authorization" with the Food and Drug Administration.
How does it affect my wallet?
All in this. Moderna, AstraZeneca, and Johnson & Johnson are three other American-supported companies in phase three of testing.
The pharma biz. Pfizer's third-quarter sales dropped by 4.3%, mainly because the sales of their other drugs aren't doing too well due to the pandemic.
Still, Pfizer beat analysts' expectations by a hair, with 72 cents per share, compared to the expected 71 cents.
Don't want to miss our financial news you can finally use? Subscribe to our newsletter – it's free!