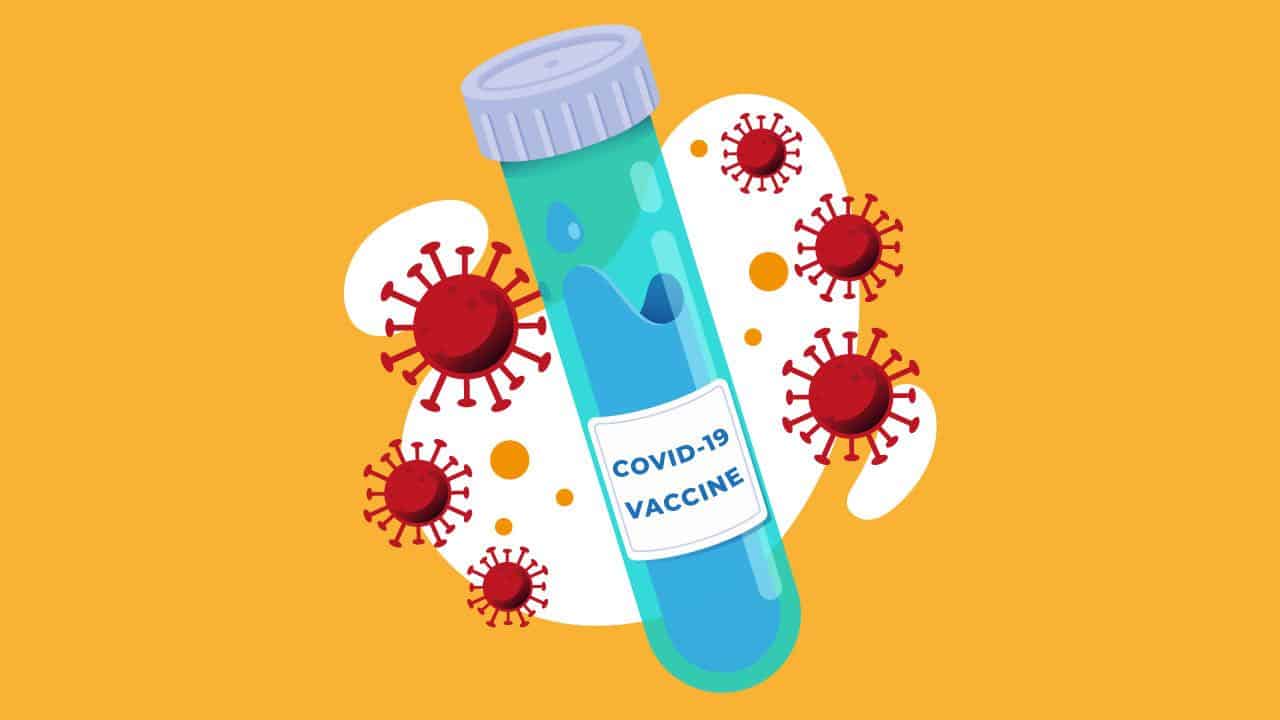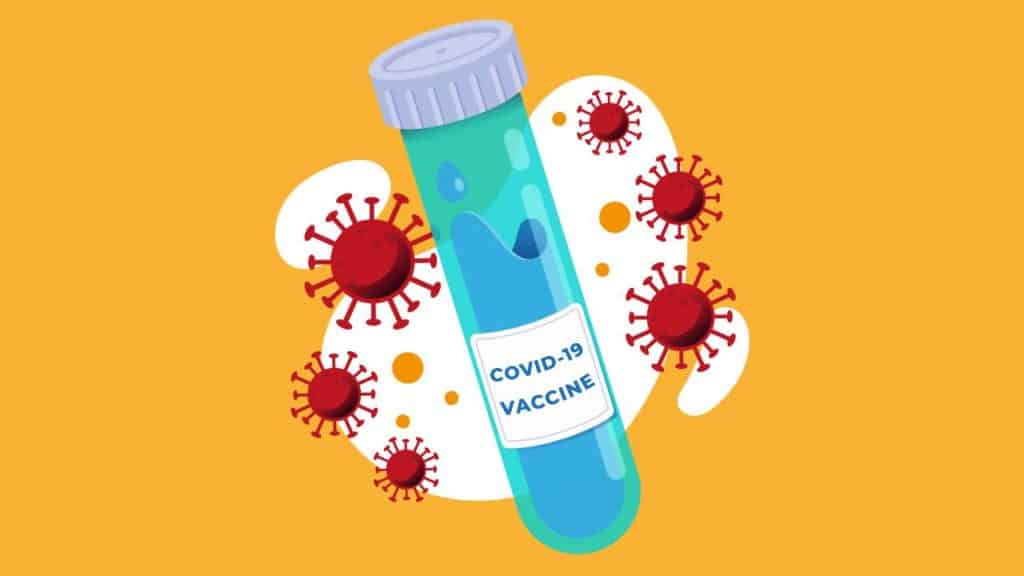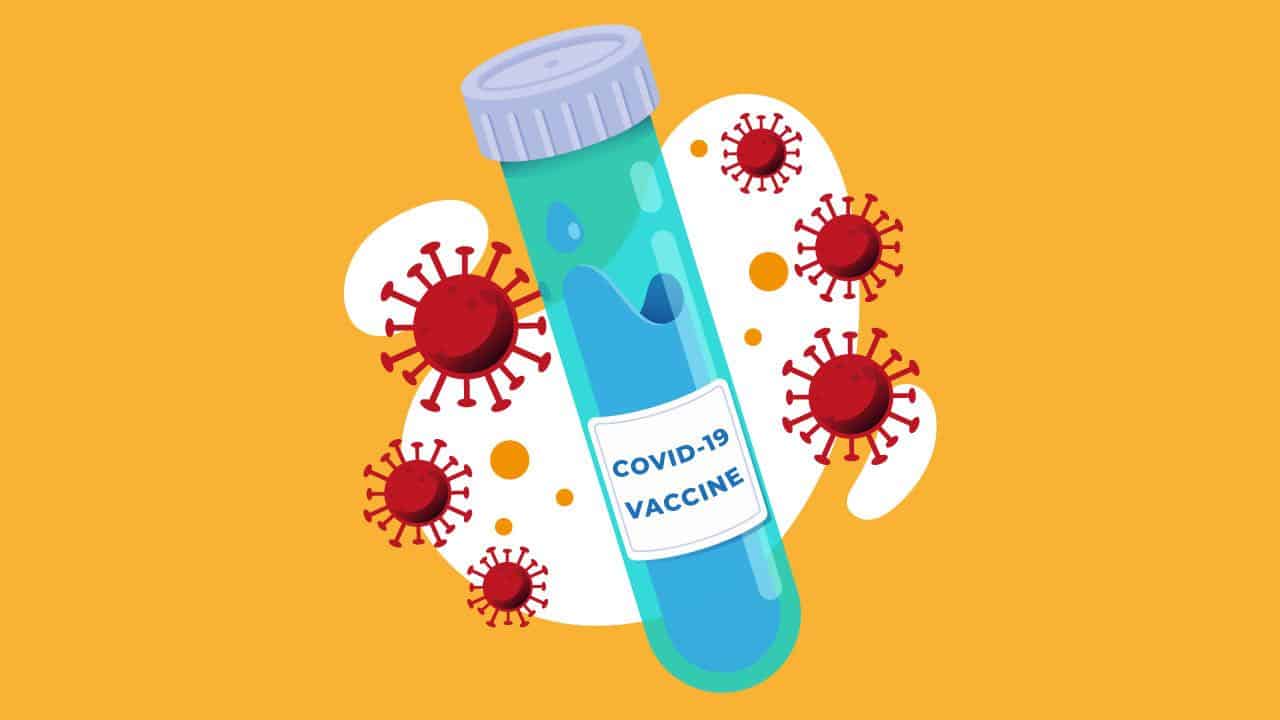 Published 10/19/2020
What happened?
The race for a COVID-19 vaccine is in full force. Last week, one of the key biopharmaceutical companies had an interesting development.
Pfizer (PFE +3.83%). Pfizer Inc. is based in New York. It's one of the world's leading bio pharma companies currently tasked with developing a vaccine with its German partner, BioNTech (BNTX +4.10%).
Here's an update on their progress:
Hope. Late last week, the company said it could file for emergency authorization of the COVID-19 vaccine in late November.
Regulations. The U.S. Food and Drug Administration wants at least two months of safety data before authorizing the use of the vaccine.
Deadline. States have about two weeks to set up distribution centers to meet a November 1st deadline set by the CDC.
Once a vaccine is approved (whenever that may be), one of the biggest hurdles will be distribution – figuring out how many doses go to each state, city, and region.
Don't want to miss our financial news you can finally use? Subscribe to our newsletter – it's free!