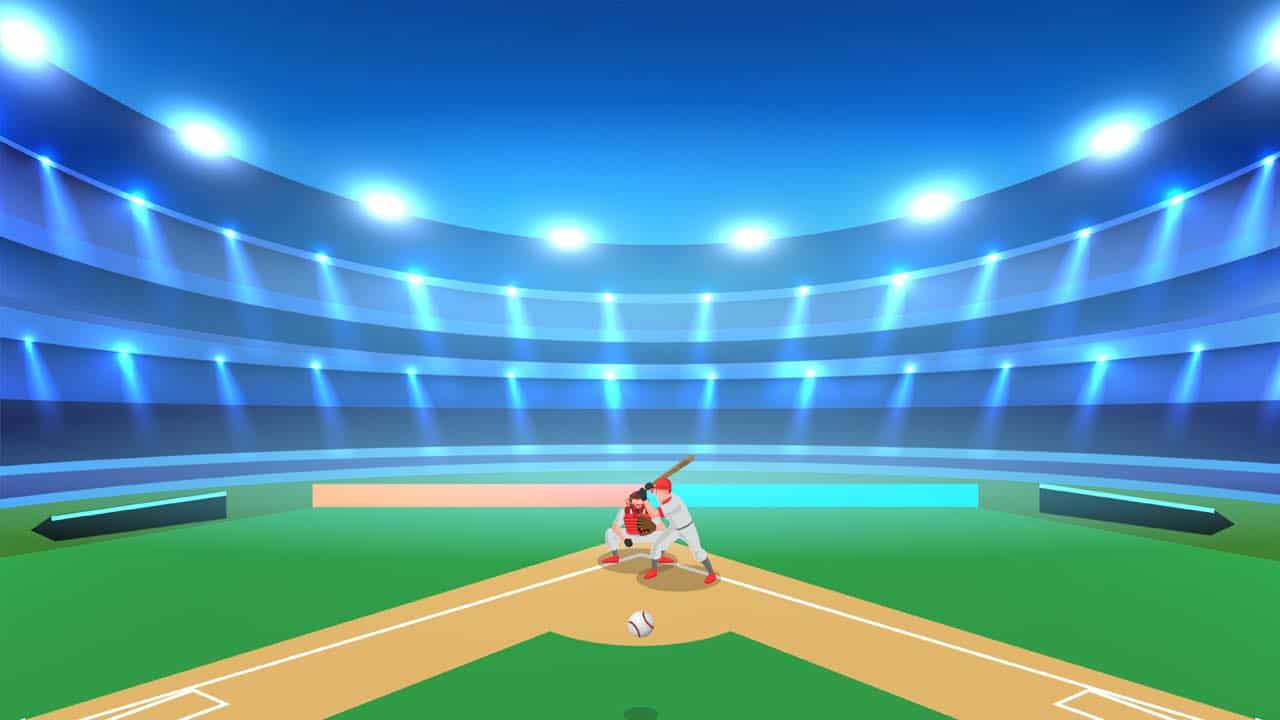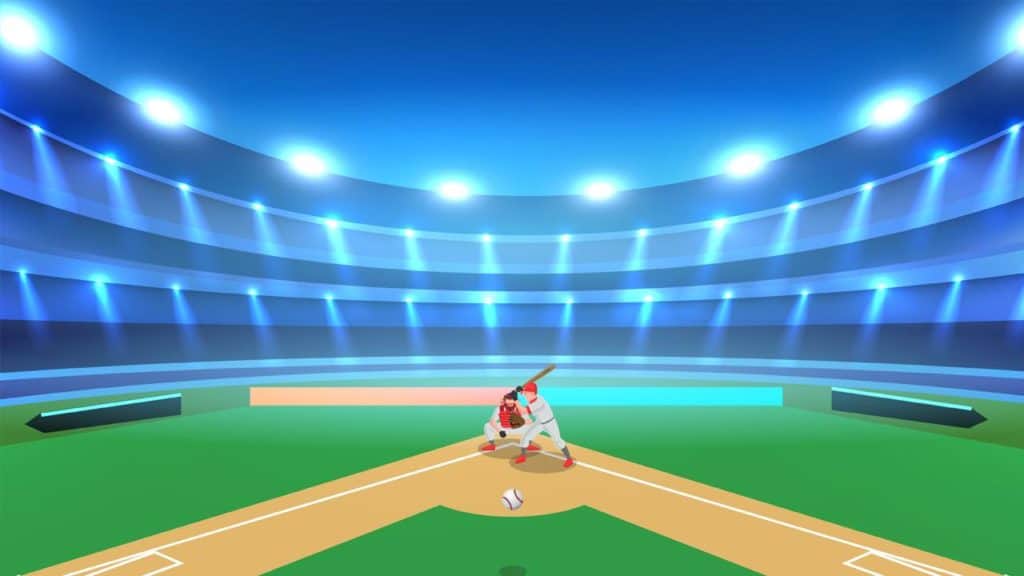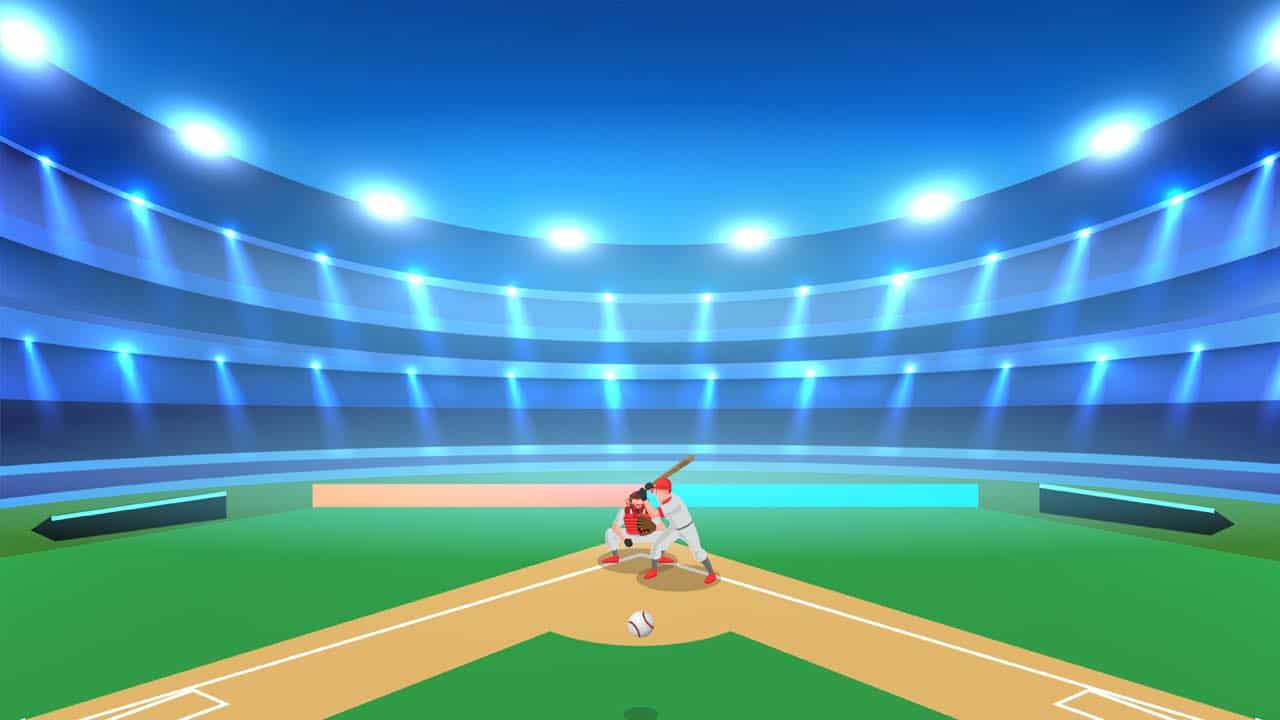 Published 04/08/2020
What happened?
The MLB is swinging to redesign the game to abide by social distancing rules to make health officials happy.
MLB vs Coronavirus guidelines. This new plan for the MLB could have the baseball league up and running again by May.
All 30 teams would play games without fans in the Phoenix, Arizona, area.
A modified Coronavirus season could include 7-inning games, electronic strike zones, no mound visits, and players sitting 6-feet apart in stands.
Family separation. For this plan to be effective, players would possibly need to be away from family for up to 4.5 months.
How does it affect my wallet?
Swing and a miss? With the future of the United States within the next two months being unknown, the plan is looking fragile.
Regardless, many players may be against being away from family and risking infection inside a locker room of 15 – 25 teammates.
Big league money. The league has already reached a compensation deal of $170 million to be distributed to players and prorated salaries for the possible cut-short regular season.
Don't want to miss our financial news you can finally use? Subscribe to our newsletter – it's free!