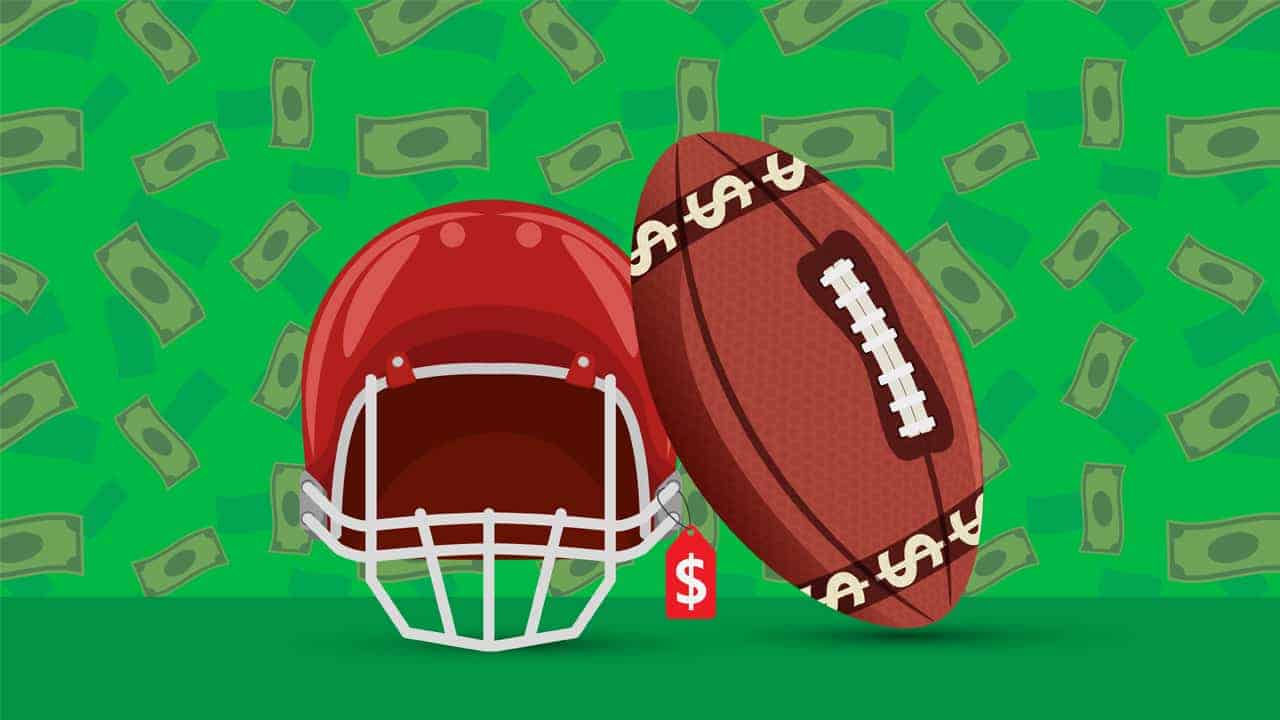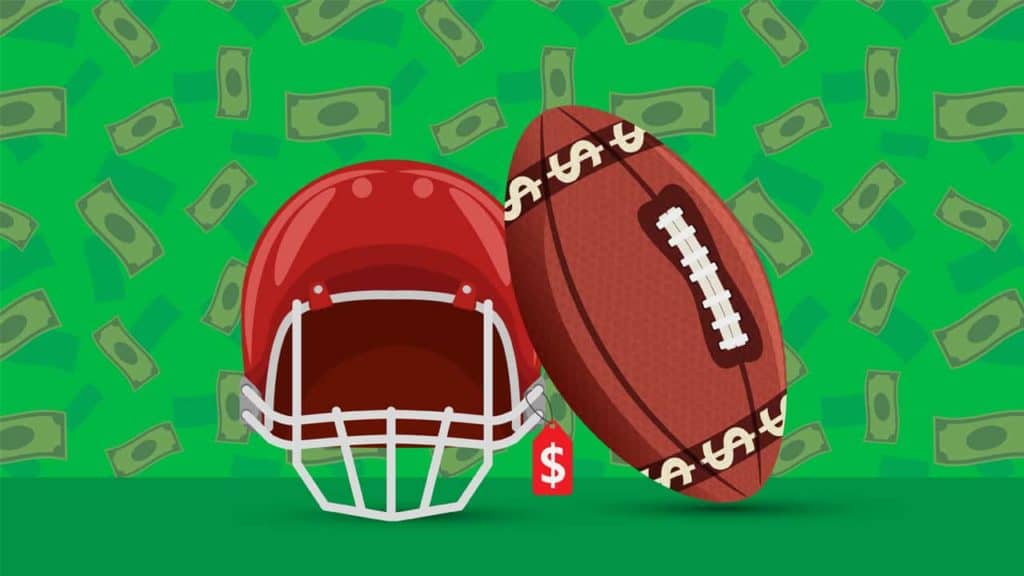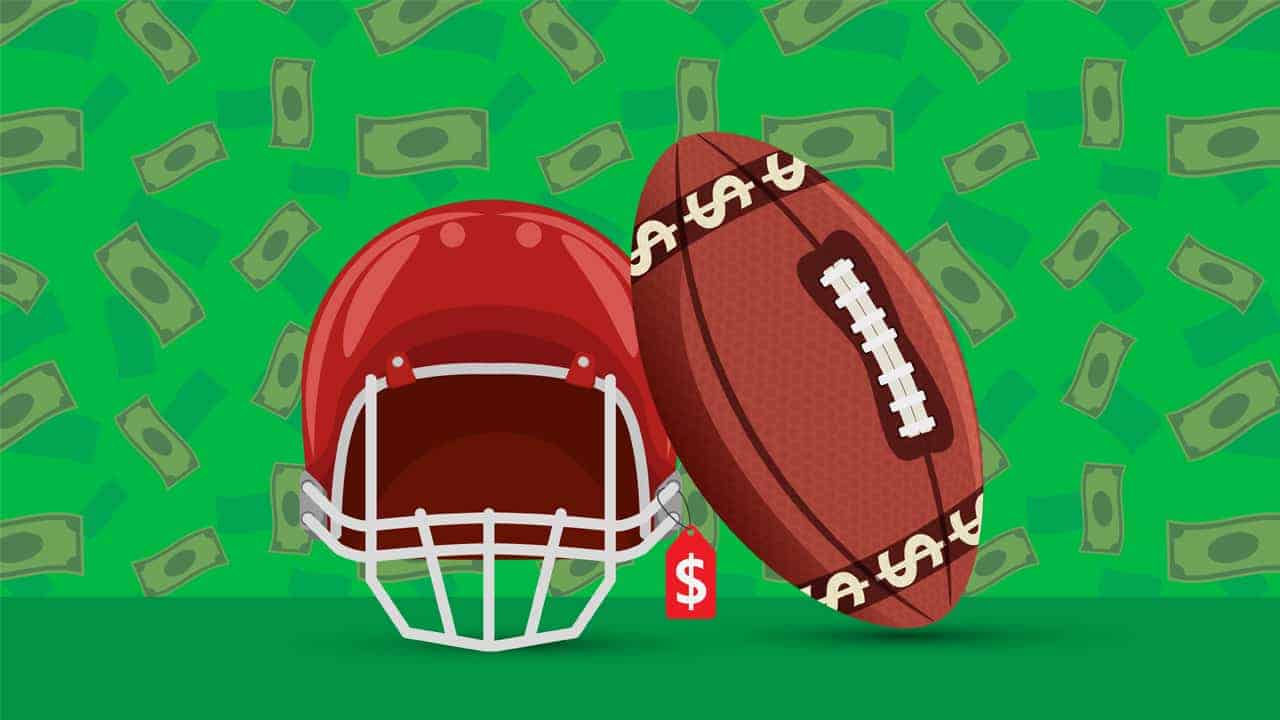 Published 01/31/2020
What Happened?
The road to Miami for Superbowl LIV wasn't easy (or cheap) for teams, taxpayers, or advertisers this year. 
Going to Miami *Will Smith voice*: Miami taxpayers have the Super Bowl costs covered this year. The bill? 
The city of Miami will be spending an estimated

$20 million

on safety.
49ers got pockets full of gold. The 49ers and Chiefs are about to clash, both with impressive season records — but what was the cost to get there?
Chief Executive Savor:

The Chiefs only spent $167 million

(least in NFL)

on their players this year.

Spent to the Nines:

The 49ers spent a record of $222 million

(most in NFL)

on their rosters' salary.
Advertisers' Hail Mary
The Superbowl of ads. NFL teams aren't the only ones that had to compete to make it to Sunday's game.
All Superbowl TV ad spots were sold out by November at

$5.6 million

 per 30-seconds.
Pick-6: Cost-per-second of Superbowl ad time is at an all-time high. 
Safety: Viewership is on the decline.
The Superbowl in 2019 drew in

5% fewer

viewers than in 2018.
Don't want to miss our financial news you can finally use? Subscribe to our newsletter – it's free!