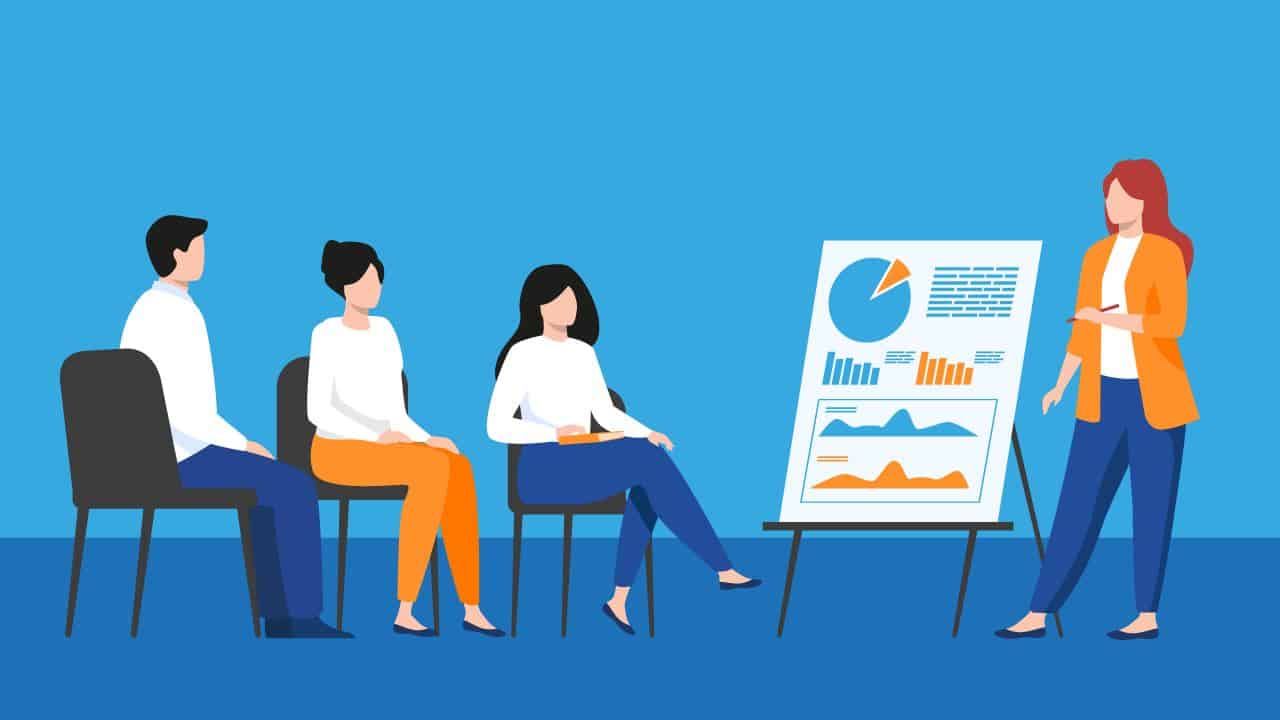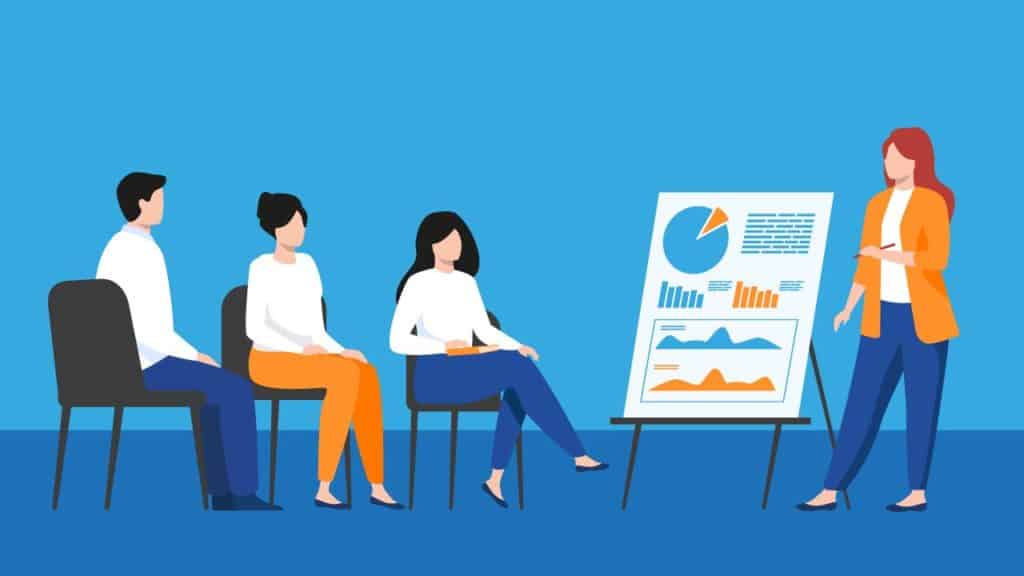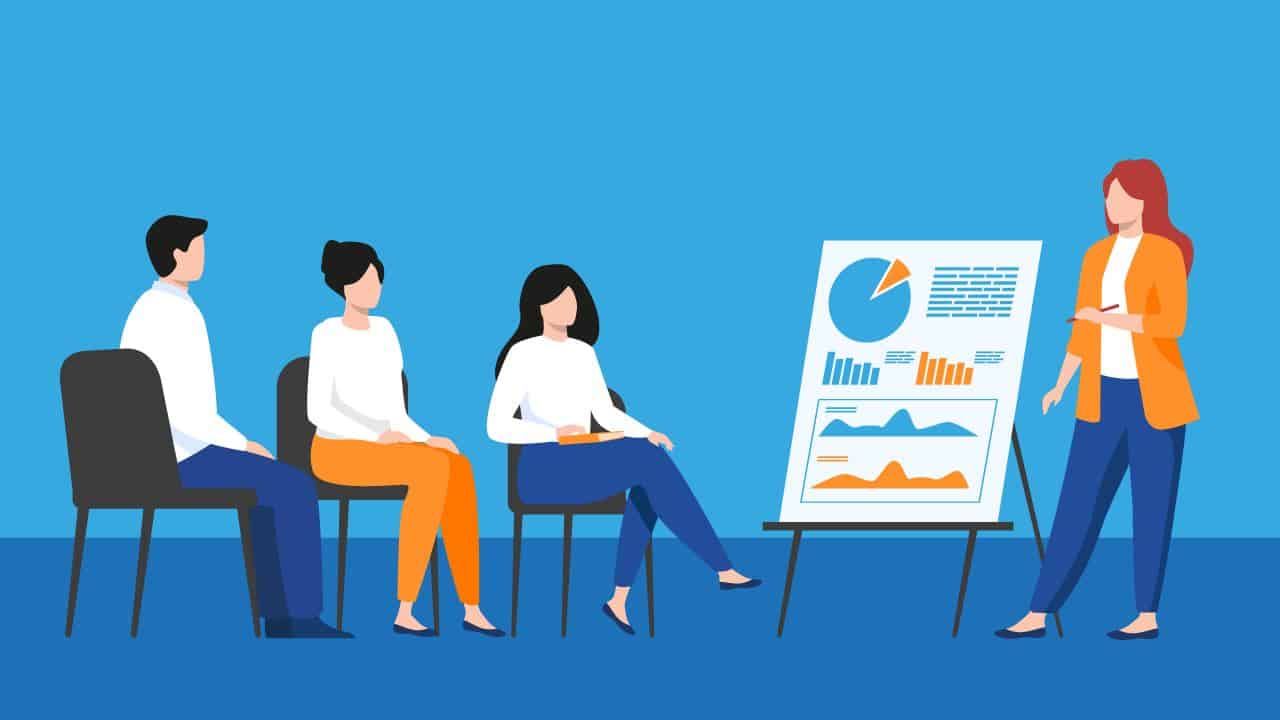 Published 10/22/2020
Tesla stays electric. Elon Musk strayed away from the memes in quarter three and it paid off.
Q3 earnings results:  Tesla reported its fifth consecutive quarter of profits.
It beat expectations on earnings per share and revenue.
Tesla recently reported deliveries of 139,300 vehicles for the period ending Sept 30th, 2020.
Its stock was up 2% after hours.
Chipotle runs out of guac. The Mexican food chain dropped over 5% in after-hours trading.
The good: Sales role 14.1% in the third quarter with online sales leading the way.
The bad: The shift to delivery weighed heavily on its profits. Drink purchases were much lower than normal; a key part of the company's business.
Executives at the company said that they don't expect normal earnings and margins to return until the fourth quarter.
Verizon stays connected. Can you hear me now? Good. 
Verizon reported strong Q3 results and increased its guidance for the year.
Don't want to miss our financial news you can finally use? Subscribe to our newsletter – it's free!