Step #1
Share your link with
co-workers & friends
Step #2
We'll track your referrals
Step #3
Refer more people, get bigger rewards
Refer 5 People
Win our custom Minority Mindset stickers for your laptop.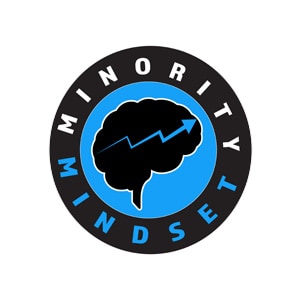 Refer 10 People
Win your own Minority Mindset T-Shirt! You'll love the way they feel.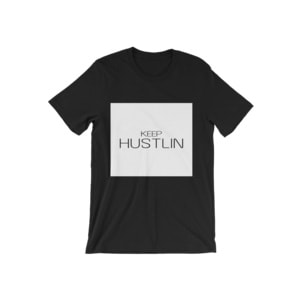 Refer 15 People
Win our 11oz Minority Mindset mug! Start your day right by drinking your tea with our custom mug!
Refer 20 People
Win our drawstring bag! Keep your belongings secure.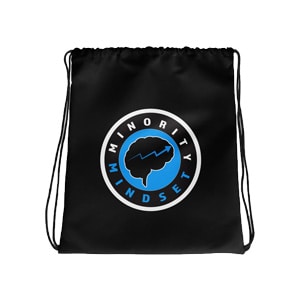 Refer 50 People
Win our Minority Mindset pillow. It'll help you stay motivated when you sleep.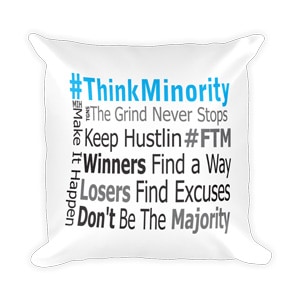 Refer 100 People
Win our Minority Mindset zip up hoodie. Stay warm and comfortable.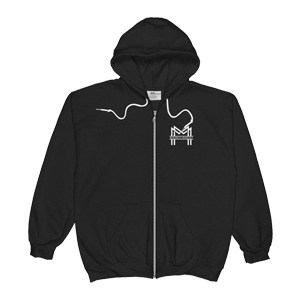 Refer 1,000 People
Win our ultimate prize – get featured on the Minority Mindset YouTube Channel!