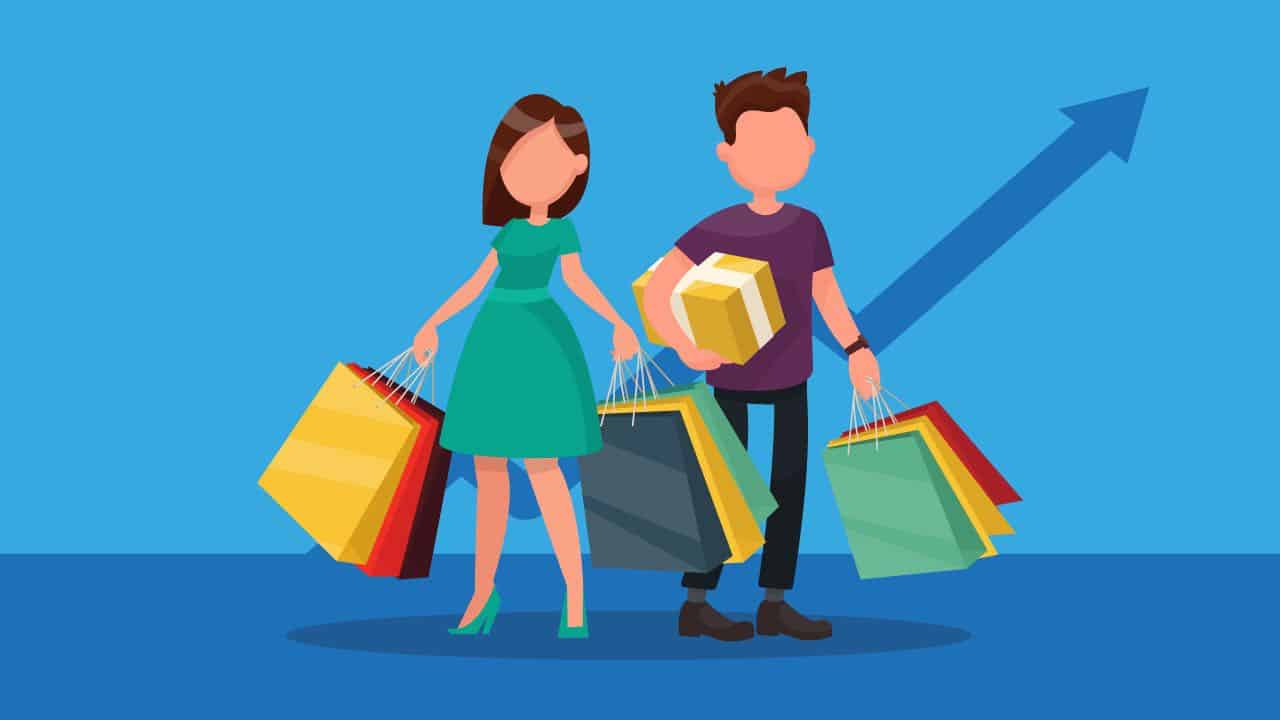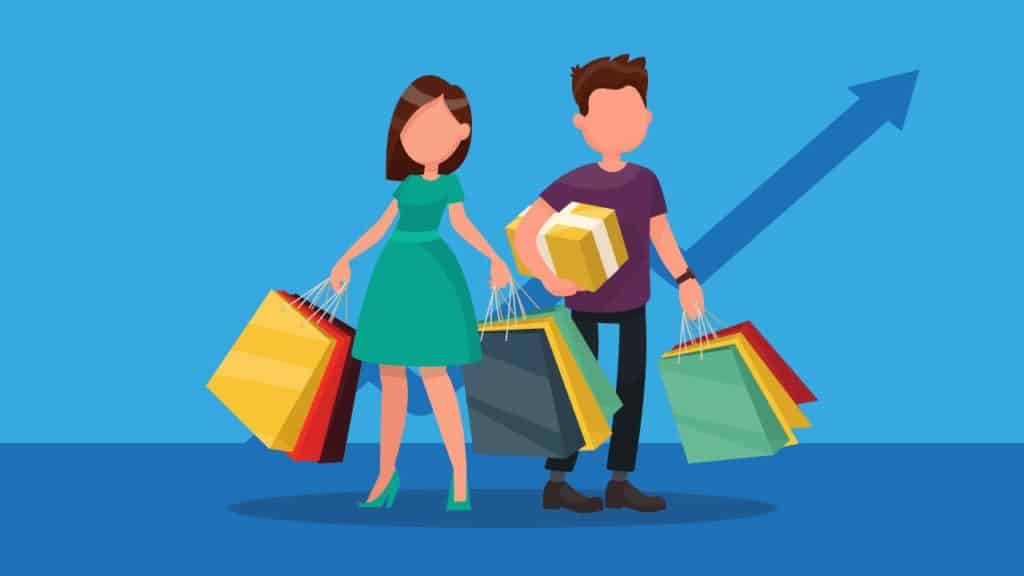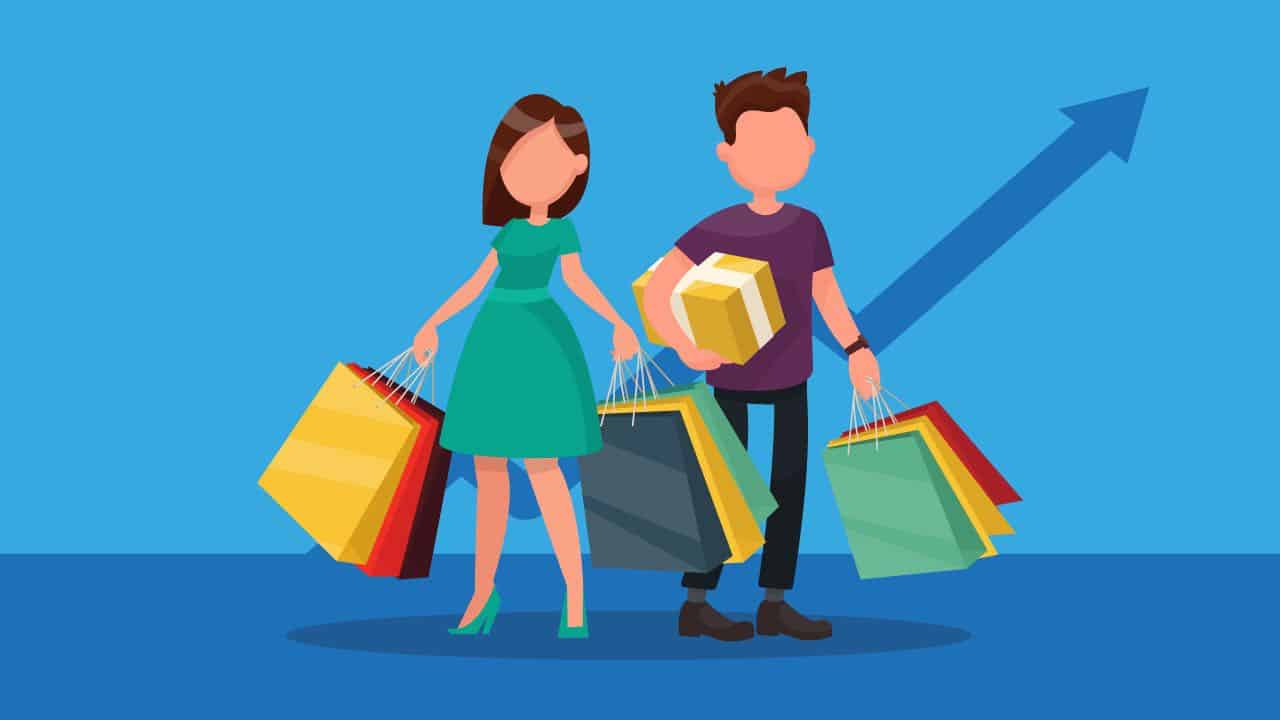 Published 10/19/2020
What happened?
Overall, September retail sales in the U.S. increased more than expected, proving the economy isn't as bad as thought.
Kickin' into high gear. In September, U.S. retail sales rose 1.9%, way more than the 0.7% expected and pitiful 0.6% growth in August.
Clothes and accessories sales led the way with 11% growth.
Books, music, and sporting goods sales increased at a rate of 5.7%.
Electronics and appliances was the only negative growth sector, with -1.6% compared to August.
Food and beverage sales were flat compared to August.
Vehicle sales drove a significant point of growth, with a sales increase of 3.6%.
How does it affect my wallet?
Rebound. In the second quarter, the GDP fell drastically by 31.4%. Now, analysts are expecting a major rebound for third-quarter growth with a 35.2% increase.
Covid vs. Santa. The main worry for the fourth quarter of 2020 is how increasing Covid cases will impact holiday sales into the new year.
Don't want to miss our financial news you can finally use? Subscribe to our newsletter – it's free!