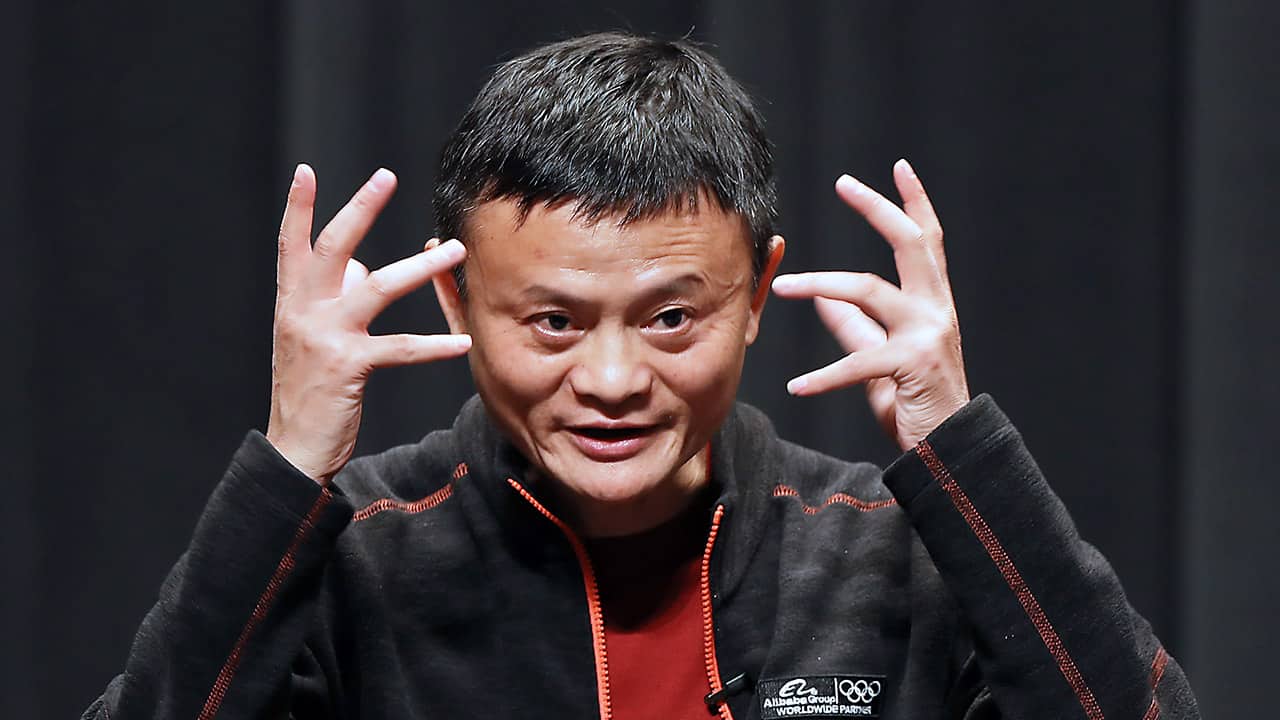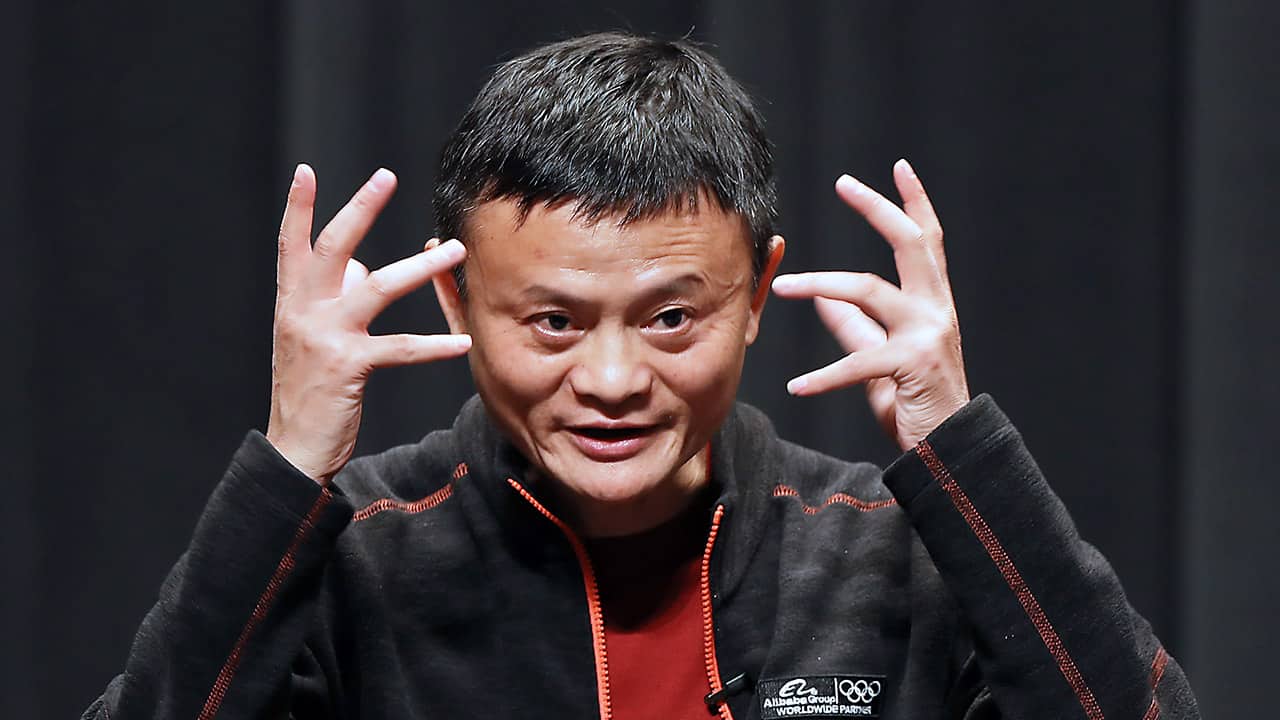 Published 09/11/2019
What happened?
Jack Ma, the founder of the Chinese e-commerce giant Alibaba, will officially step down from the company to focus on his humanitarian efforts. Worth $40 billion, he is China's wealthiest individual. 
Started from the bottom. Raised poor in communist China, Ma faced many challenges. He failed his college entrance exam twice, but eventually passed and graduated.  After graduating, he was rejected by 30 separate employers, including KFC.
The beginning. Jack Ma discovered the internet on a trip to the U.S. and his idea took off. 
He returned to China, gathered his friends, and formed Alibaba. 
In 2014, Alibaba raised $25 billion in its Initial Public Offering – the largest in US financial history! 
Two decades later, Ma is leaving his company which blossomed into a $480 billion e-commerce king. 
Why was Alibaba a hit? It is essentially a package of e-commerce, a search engine, bank, shipping service, messaging, and media house. (It's basically Amazon, eBay and PayPal combined – with a hint of Google) 
Standing at the pearly Gates. Ma steps down as Chairman to follow in the footsteps of his inspiration – Bill Gates. 
The Jack Ma Foundation was established in 2014 and he accredited the Bill and Melinda Gates Foundation as inspiration for his efforts. 
Ma is focusing his philanthropic efforts towards his passions: Education and Women Empowerment. 
He criticized modern educational practices and pledged tens of millions of dollars around the globe toward improving education. 

Ma stated that gender equality is one of the most important issues of the 21st century, and recommends, "If you want your business to succeed, it is critical to appoint enough female leaders".
Nearly half of Alibaba's leaders are women.
Though he steps down as Chairman, Ma remains a member of the Alibaba Partnership – a group with the power to nominate directors to the board. He also retains a 6.22% stake in the company. 
Don't want to miss our financial news you can finally use? Subscribe to our newsletter – it's free!