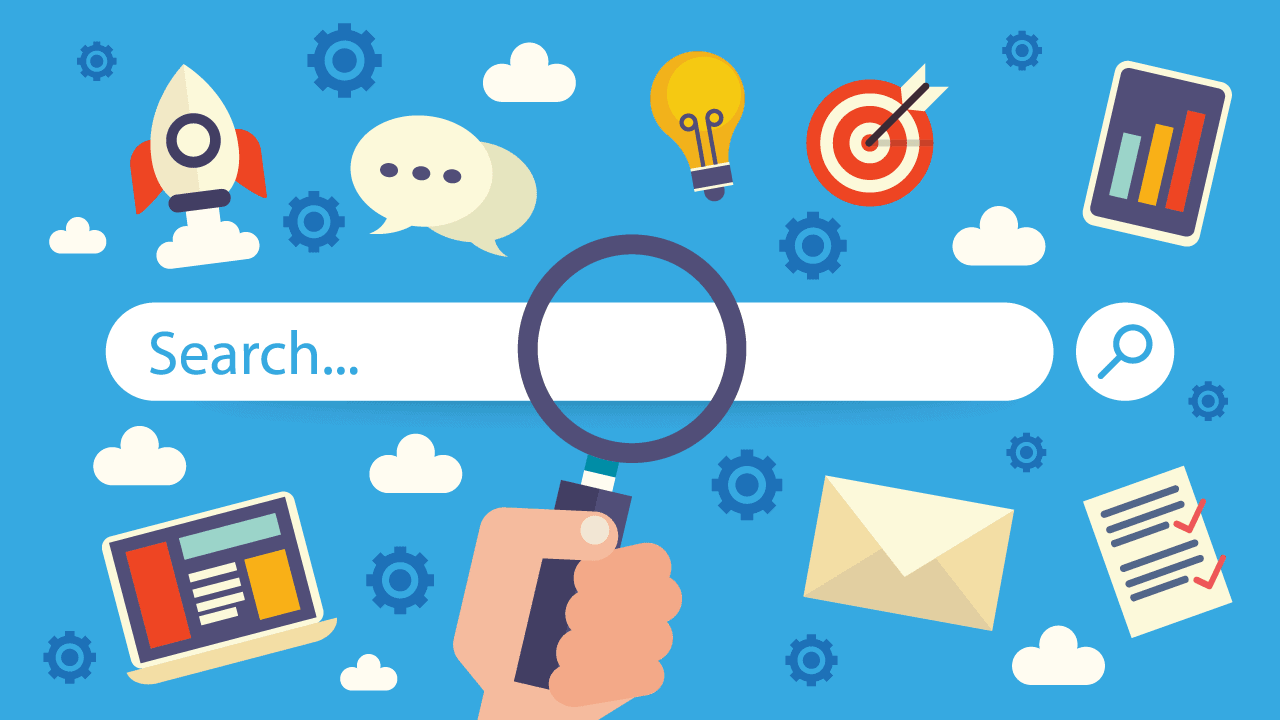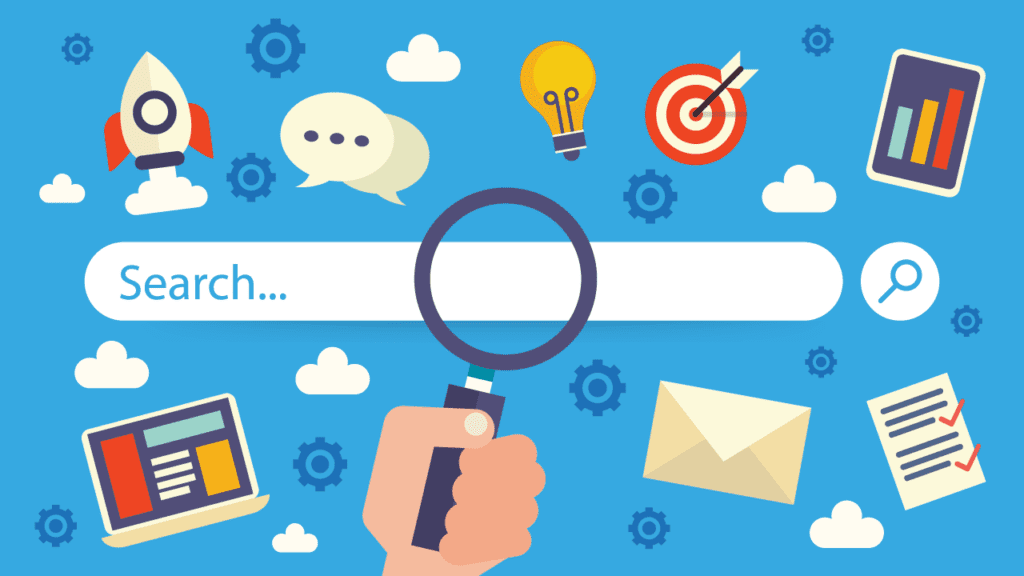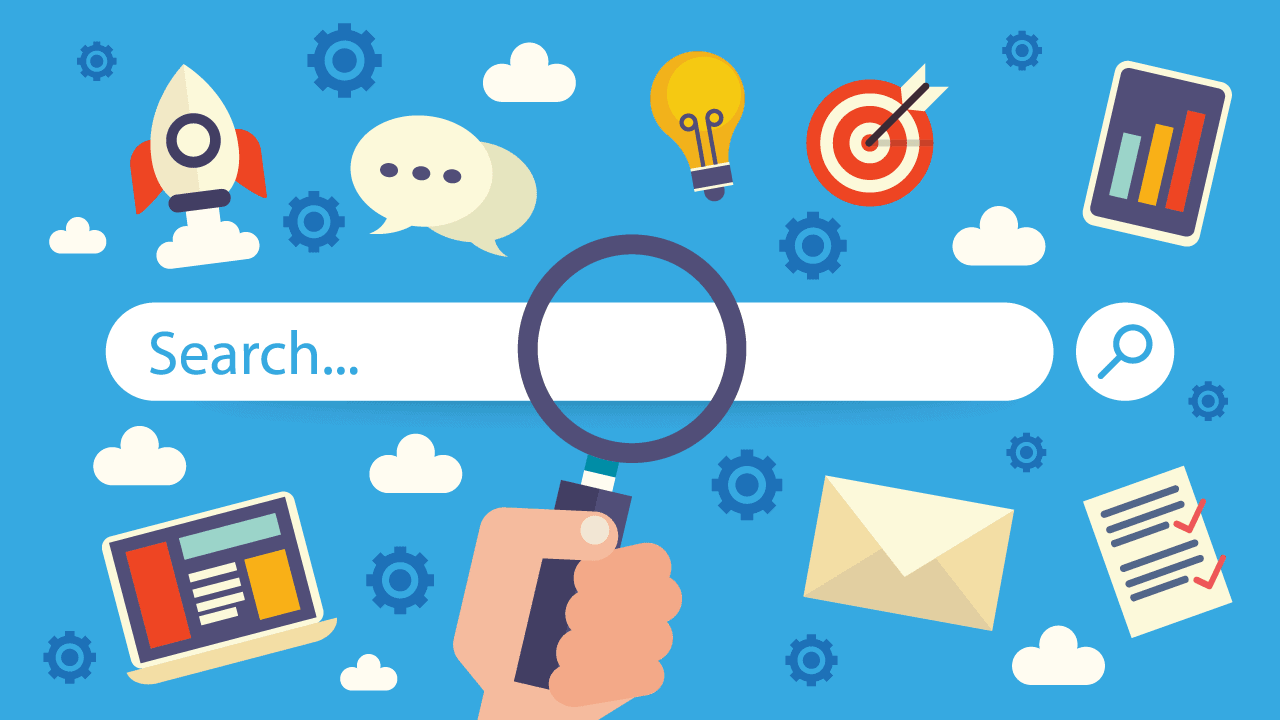 Published 10/29/2020
What happened?
With Google (GOOGL -5.24%) on the legal hot seat, there have been further developments in the search engine industry.
Apple is searching. Apple (AAPL -3.27%) has stealthily started rolling out more of its iPhone search technology.
iPhone users with iOS 14 are now using Apple's own search results, something that has slipped under the radar of many users.
Google pays Apple anywhere from $8 billion to $12 billion per year to be Apple products' default search engine.
How does it affect my wallet?
Bada bing. Microsoft's (MSFT -4.20%) Bing search engine has seen a 10% drop in search advertising revenue from last year.
Bada bang: Bing and Google have historically stayed on similar trends for search ad revenue, which could spell a grim earnings report for Google.
With a hurting economy, marketing budgets have been cut across industries, putting a direct strain on search engine companies.
Don't want to miss our financial news you can finally use? Subscribe to our newsletter – it's free!