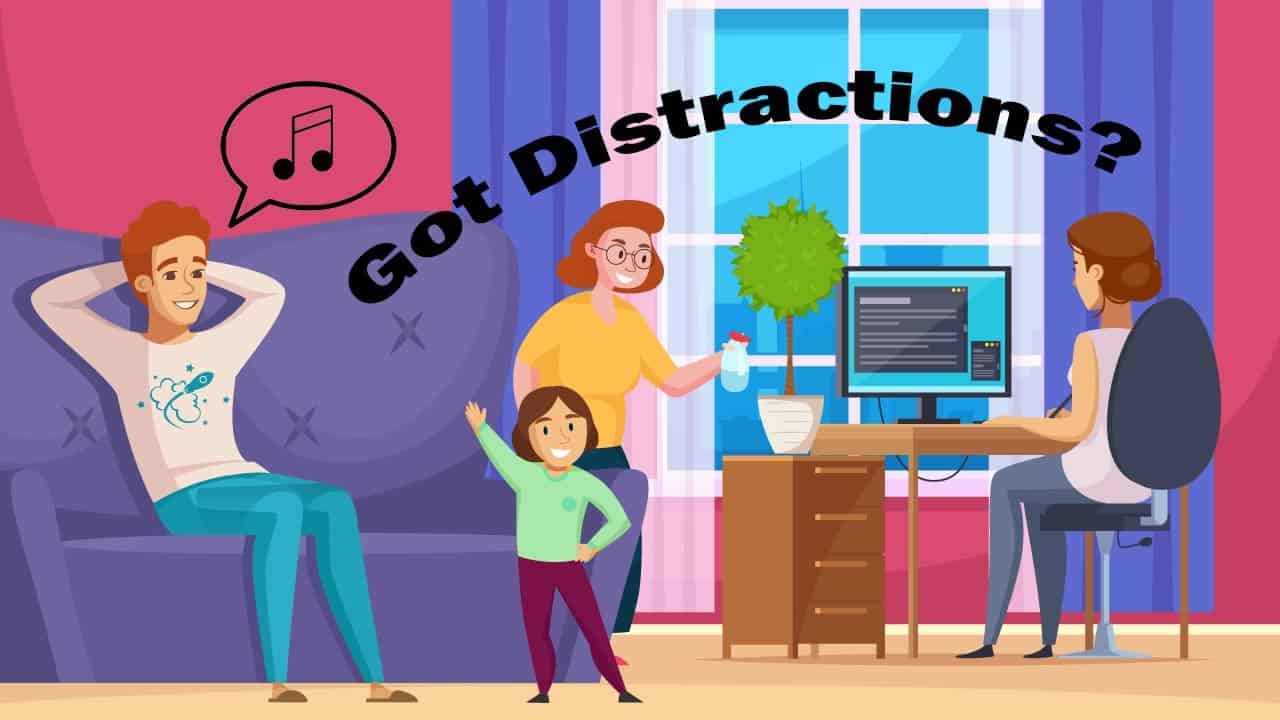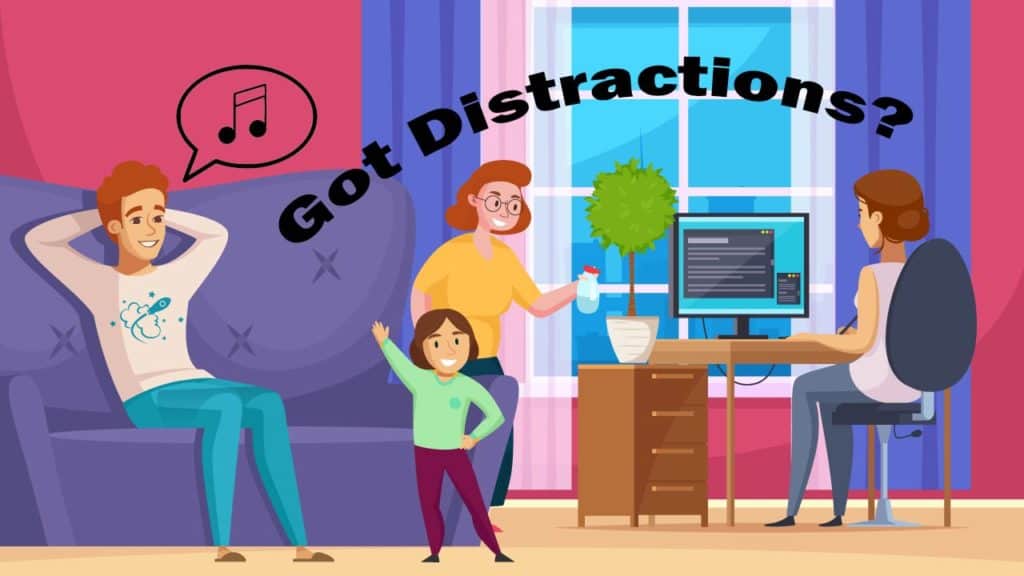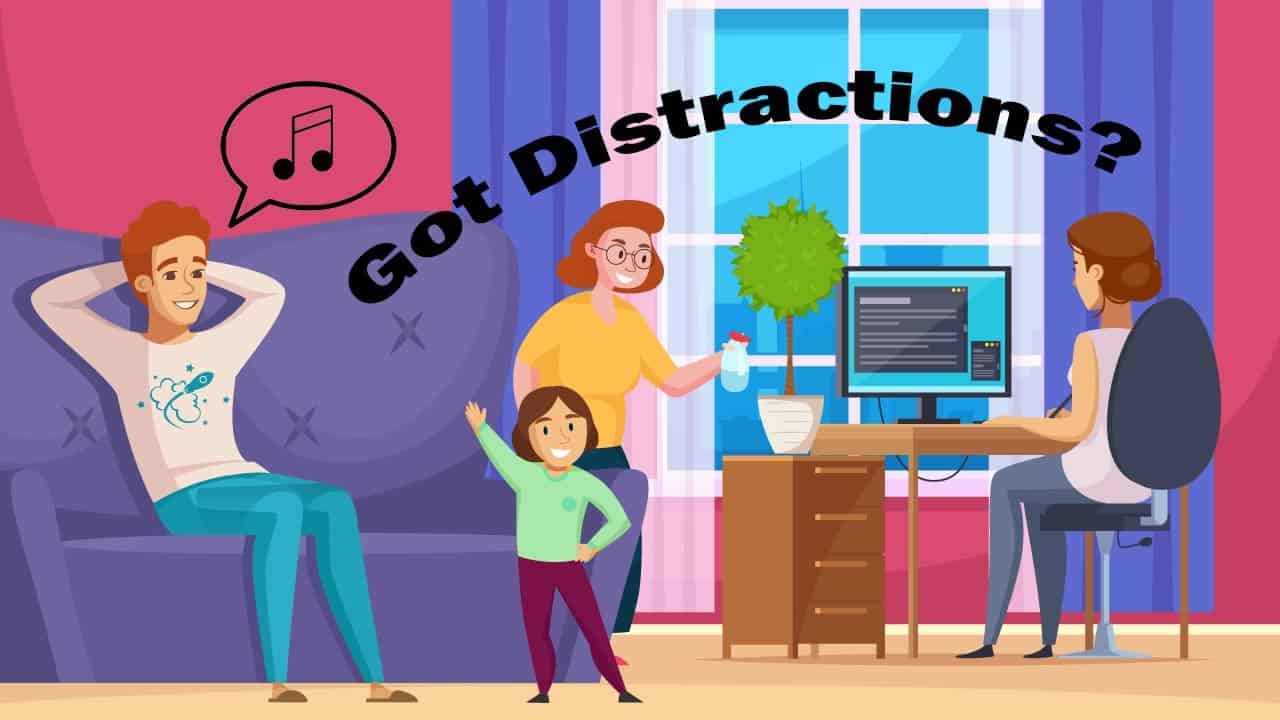 Published 07/27/2020
What happened?
The work-from-home lifestyle is here to stay and it's molding the job market, and changing cities.
Locational freedom. Remote and freelancing positions are helping businesses save more money.
35% of the US workforce did freelancing work in 2019, and 60% of freelancers expect to make the same or more money in 2020.
How big is the freelancing economy? About $150 billion big.
Outsourcing is hot. The share of freelancers working for businesses has grown by 15% since 2010.
How does it affect my wallet?
Big city = bigger expense. Instead of hiring local talent in big cities that need to be paid higher wages, businesses are choosing to hire more remote contractors instead.
72% of freelancers live outside the US's top 15 most expensive cities.
Hiring talent in metro areas is often 40% more expensive compared to non-metro regions.
More and more people are choosing to move out of big cities, which could potentially hurt cities' tax revenue and city real estate.
Don't want to miss our financial news you can finally use? Subscribe to our newsletter – it's free!