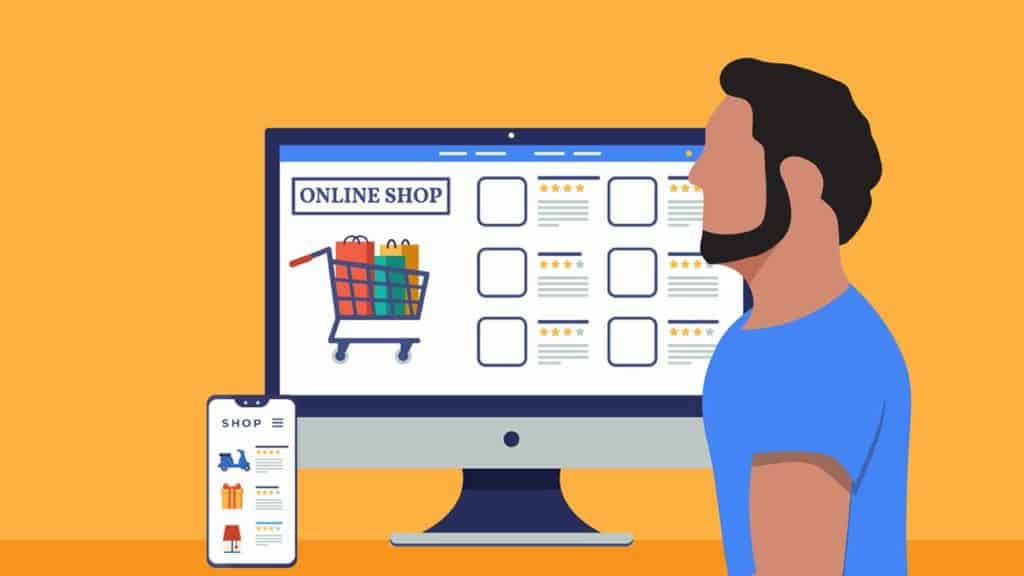 Published 04/16/2020
What happened?
The Trump bucks are in, and people are already spending their stimulus check money…
Trillions well spent? Digital bank Current compiled data from 16,000 of its members to investigate into what Americans are using their check for.
The essentials. 16% of people bought food (including takeout and delivery), 10% bought gas, 9% spent it on groceries, 14% on money transfers, and 4% was spent on bills.
Trump bucks -> V-Bucks. 5% of surveyed current users spent check money on video games.
Well, that was fun. Of the same surveyed users, 45% of all of the stimulus check money has already vanished.
How does it affect my wallet?
Money printer go brrr. With the Federal Reserve making trillions of dollars appear overnight, concerns of inflation and increased cost of living are on the rise.
A quick fix? The future of the economy in this unprecedented time is unknown.
Check out  this video about spending during this economic crisis to come out a winner.
Don't want to miss our financial news you can finally use? Subscribe to our newsletter – it's free!