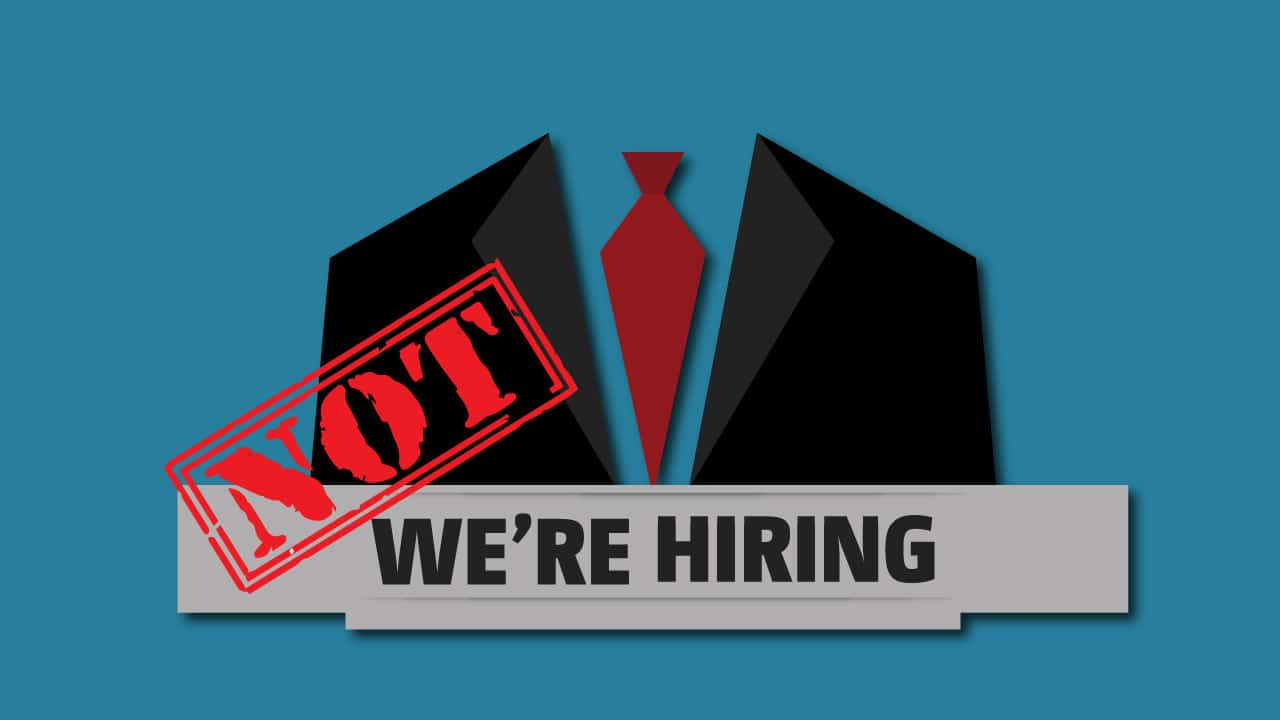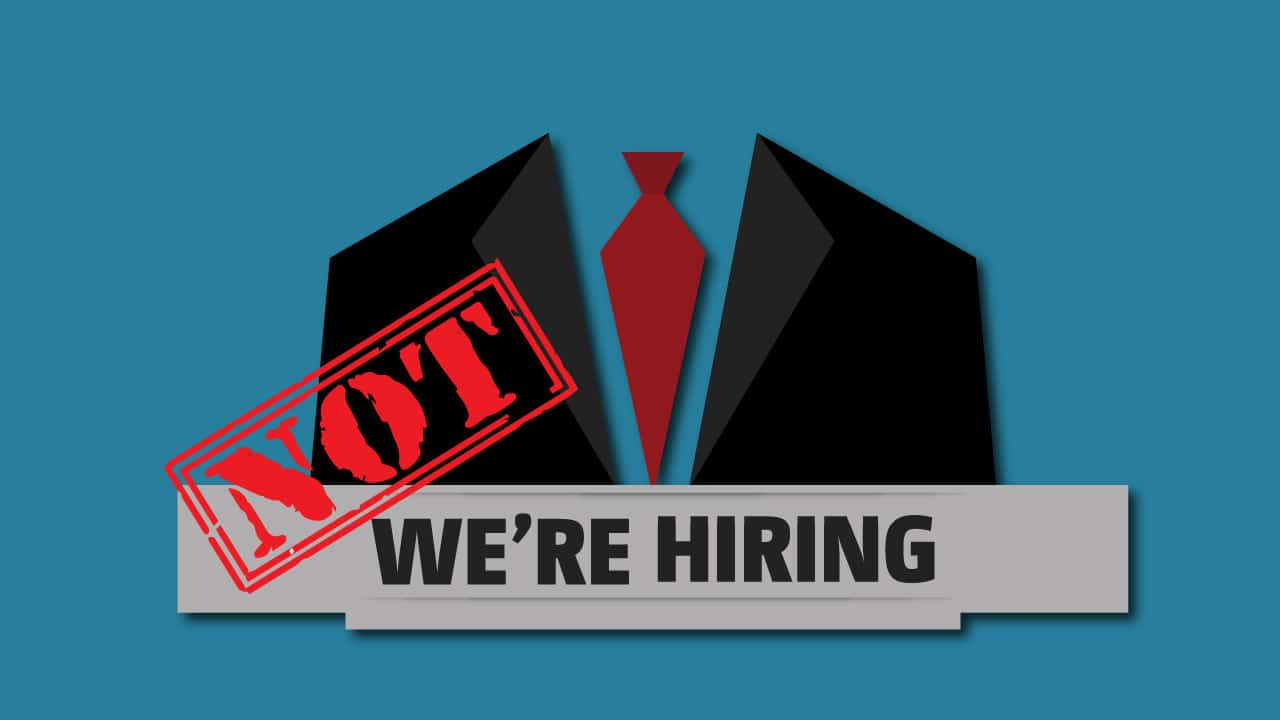 Published 08/23/2019
What happened?
Don't worry, you're not alone in your quest for a job. Turns out, the record-setting number of jobs created may not be as impressive as we once thought.
According to the Bureau of Labor Statistics, the economy had 501,000
fewer jobs than reported in March 2019 – (largest revision since 2009).
The real numbers. The average monthly increase of 223,000 – the strongest in three years – could be slashed to 180,000.
Abnormal revisions. The annual benchmark revision is significantly higher than is typically standard. In 2018, the revision revealed that 43,000 additional jobs were not initially reported.
How does this affect my wallet? 
Telling a different story. The revisions indicate that the economy didn't experience a huge boost last year from President Trump's tax cuts and higher federal spending.
It also signals that the economy is weaker than previously believed and could give the Federal Reserve more incentive for a September interest rate cut.
February 2020. That's when the final results will be released and the numbers become official.
Tighter labor markets usually lead to higher annual wage increases. We'll wait to see if that's the case in 2019.
TLDR:
Hiring wasn't nearly as strong in 2018 and early 2019 as the government initially reported — by a half-million jobs. Restaurants, hotels, retailers and professional business services all had fewer jobs created. 
Don't want to miss our financial news you can finally use? Subscribe to our newsletter – it's free!