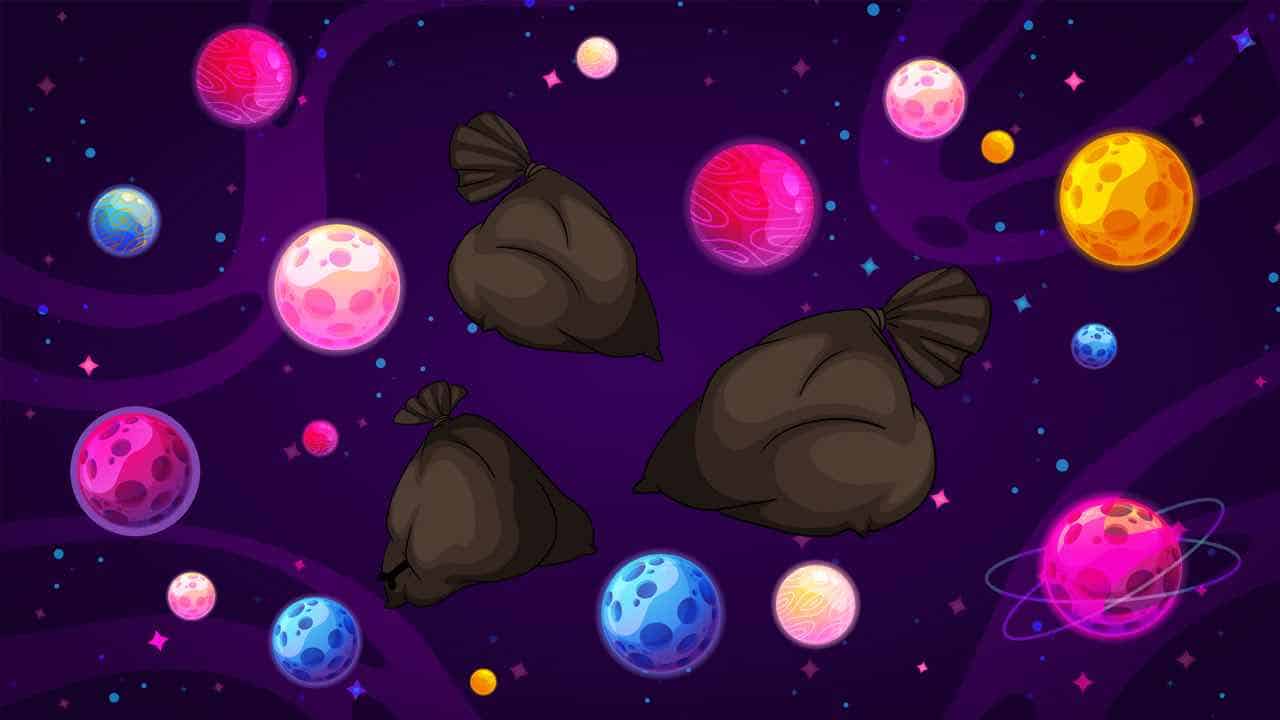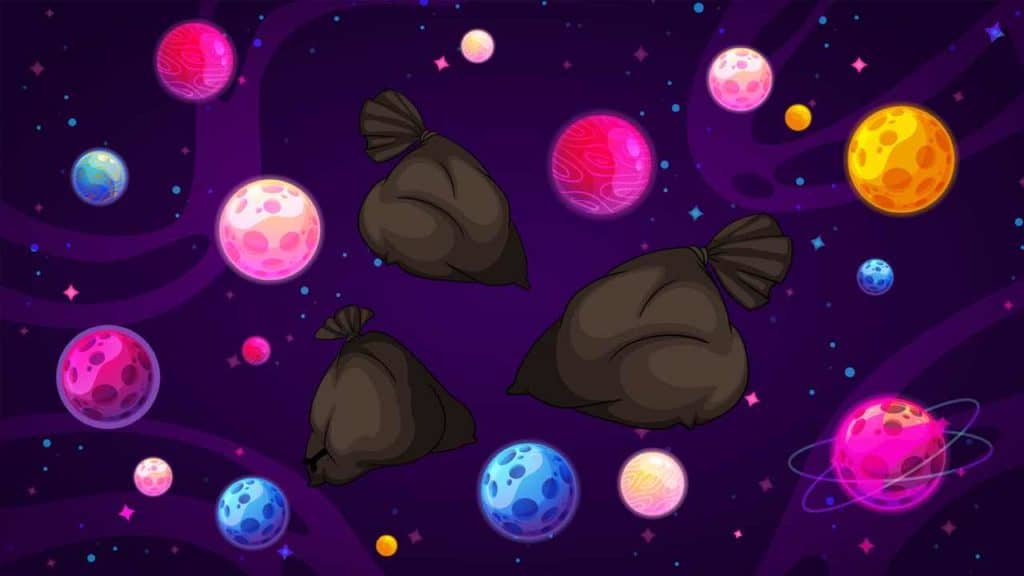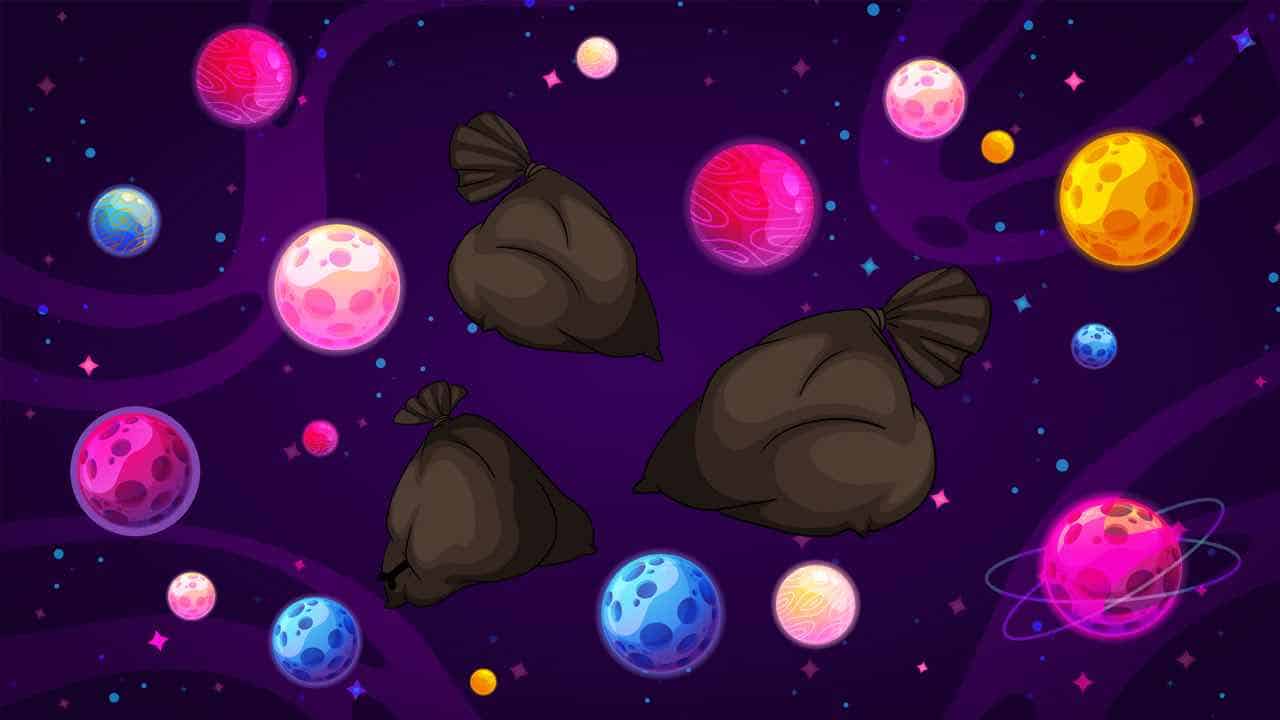 Published 02/18/2020
What happened?
Whatcha gonna do with all that junk? All that junk up in your…thermosphere.
Human-made space junk could be standing in the way of full global coverage for the internet.
Space race. SpaceX (TSLA -0.49%), OneWeb, Telesat (LORL -1.75%), and Amazon (AMZN -0.70%) are all planning to launch a total of 46,100 satellites into orbit over the next few years.
They will need to dodge the over

22,300 pieces

of space junk

(and this is only traceable debris)

.
How does it affect my wallet? 
Sky high goals. These tech companies aim to provide high-speed internet to 100% of the Earth using a 'megaconstellation' of low-orbit satellites.
49% of global households are still not connected to the internet.
Houston, we have a problem. If all of the projects get fully approved, there will be more debris in Earth's orbit than ever. Regulations are up in the air.
Swiss-owned Start-up ClearSpace and Japan Aerospace Exploration Agency are starting debris cleanup projects as early as 2022.
Don't want to miss our financial news you can finally use? Subscribe to our newsletter – it's free!