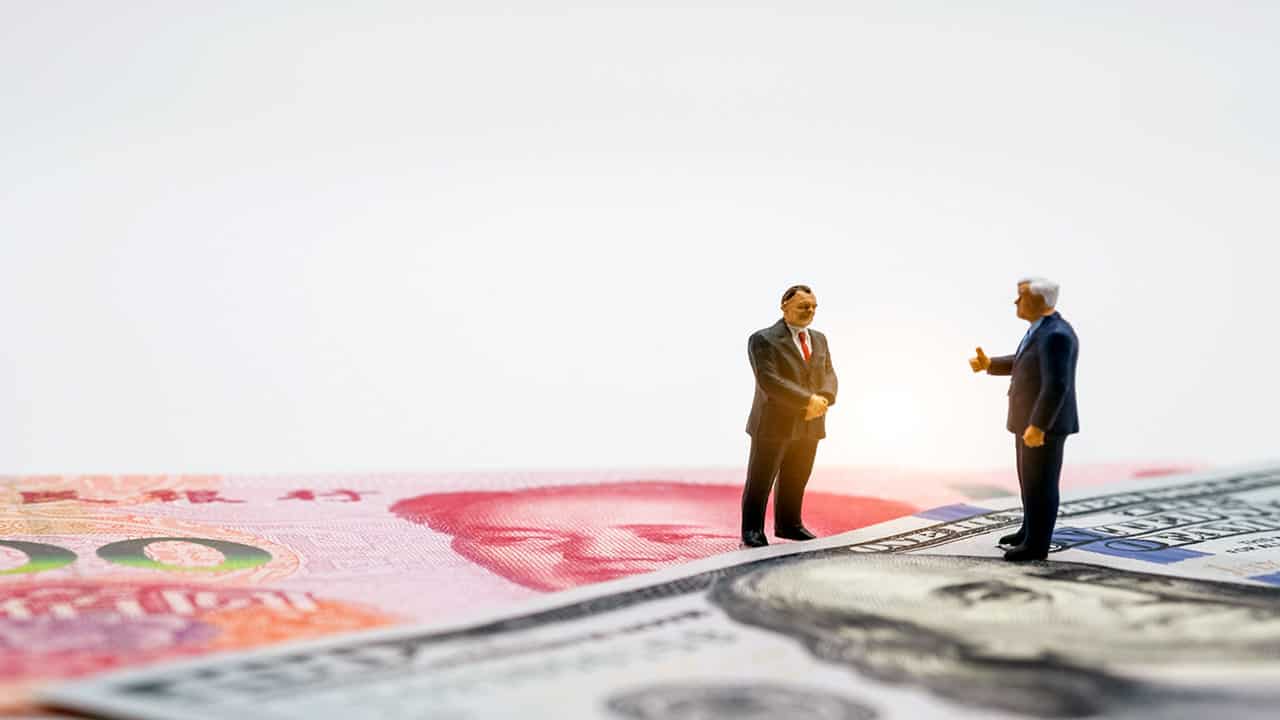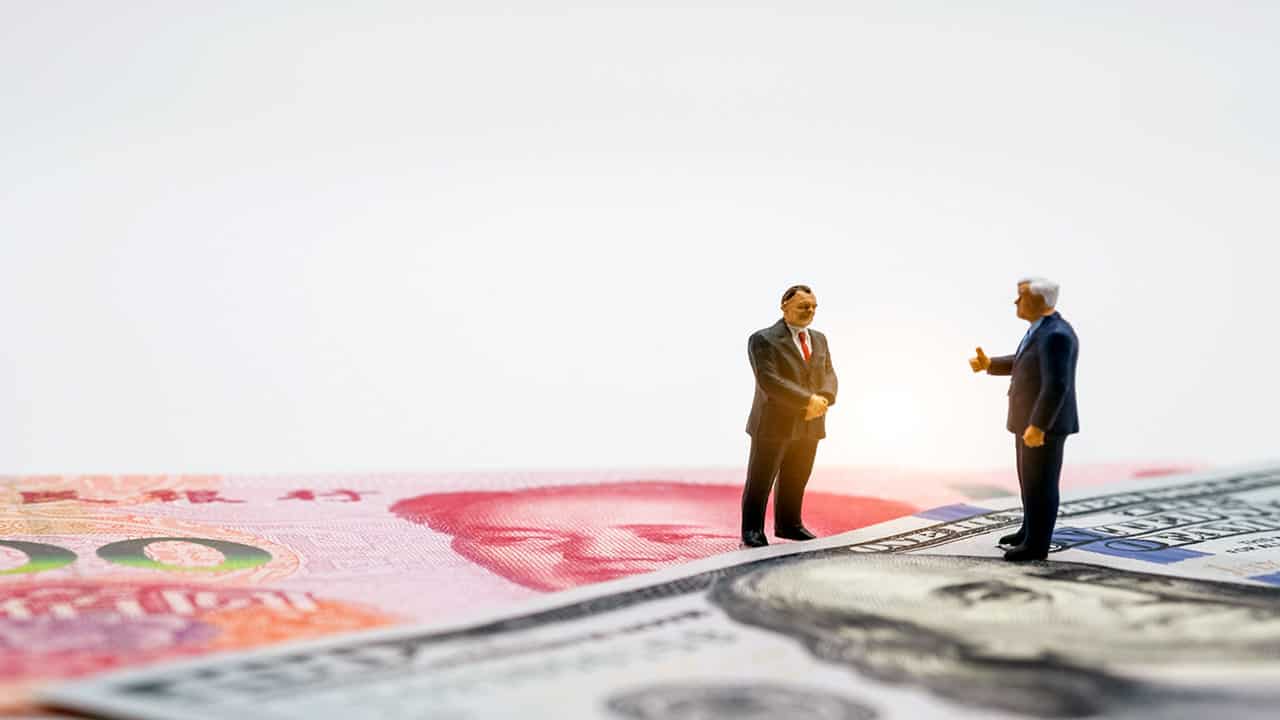 Published 08/30/2019
What happened? 
Trade tensions between the U.S. and China finally eased a little bit on Thursday. Spokesman for China's Ministry of Commerce stated the nation is looking to resolve the trade war with, "a calm attitude." 
Why can't we be friends? Chinese officials ensured that U.S. and Chinese trade delegations have maintained "effective communication" despite no agreement.
The stakes were raised. Last Friday, President Trump slapped additional tariffs on Chinese exports via Twitter. He threatened to raise duties on $250 billion worth of goods from 25% to 30% and another $300 billion in exports from 10% to 15%. 
How does this affect my wallet? 
Immediate gains. The market jumped more than 300 points in response to China's focus on a civilized solution to trade discussions. 
Yesterday, President Trump said that the two sides are scheduled to have trade talks "on different levels," though he never specified the details of those levels. 
The two sides are expected to meet face-to-face in September at the White House. 
TLDR:
The tone is changing with the ongoing U.S. and China trade tensions. We know the two sides will meet face to face in September, but there at least seems to be some sort of day-to-day progress being made ahead of that. 
Don't want to miss our financial news you can finally use? Subscribe to our newsletter – it's free!