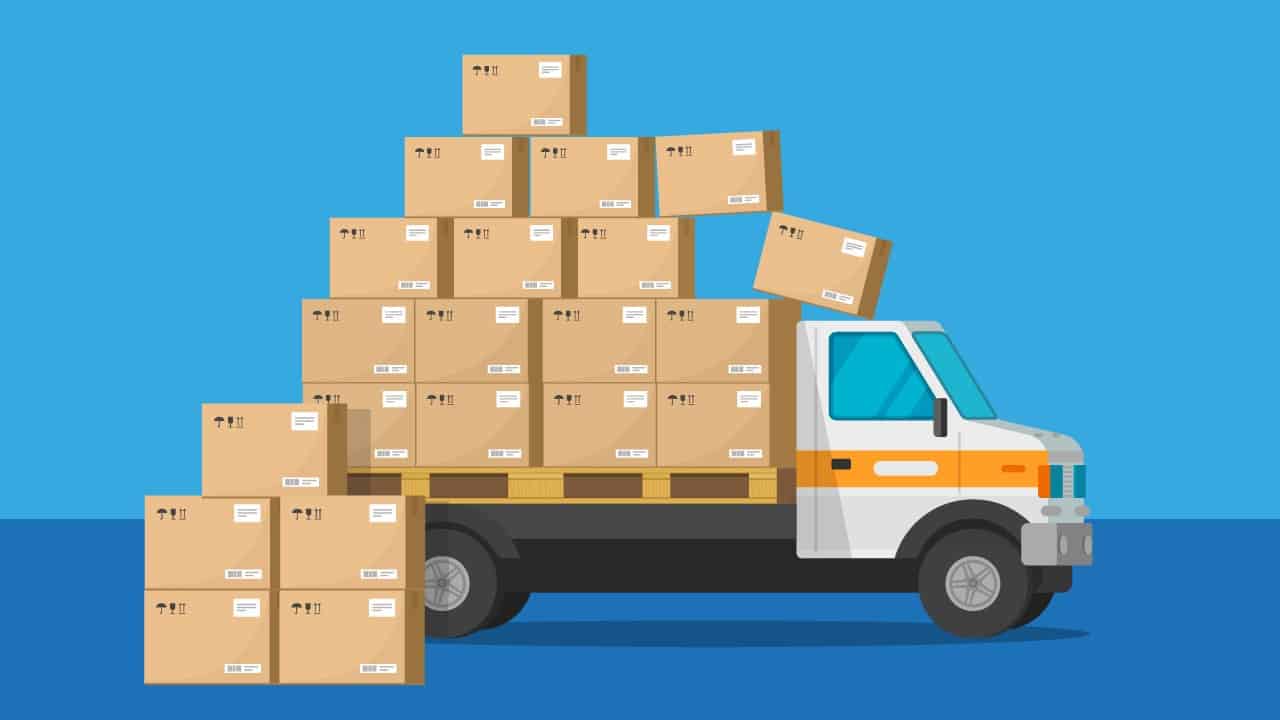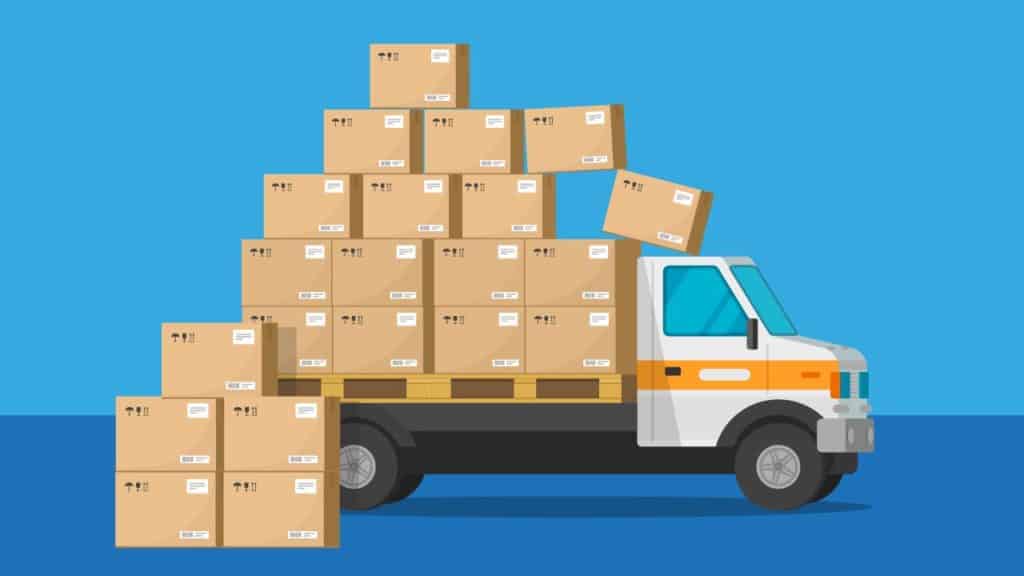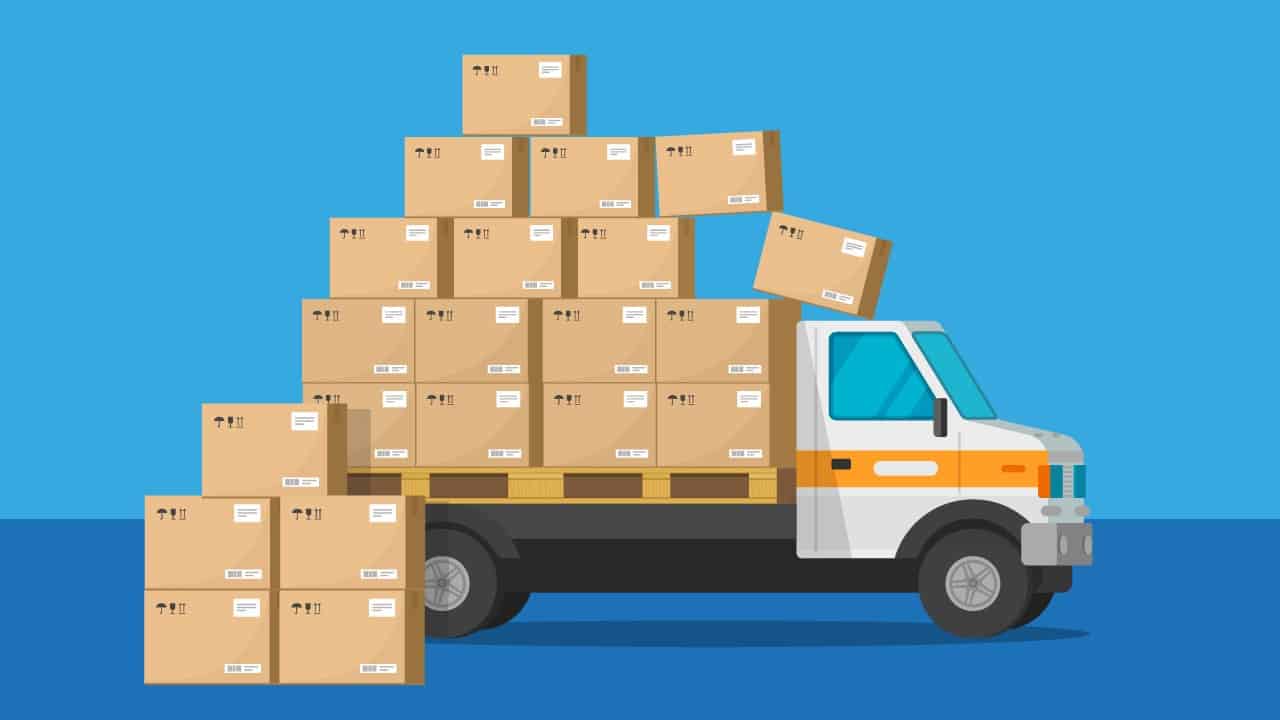 Published 10/20/2020
What happened?
The early holiday shopping rush has already made shipping capacity reach its limits.
Sold out. Shipping companies are getting booked quickly for the holiday season, leaving e-commerce stores with fewer options.
For the 2020 holiday season, shipping capacity vs. demand is going to be more than twice of what it was in 2019.
This year, the shipping industry will be shipping 79.1 million packages a day, with 86.3 million looking for space.
Last year, the shipping industry was shipping 65.3 million parcels a day, with 67.9 million looking for space.
How does it affect my wallet?
Scrambling for space. FedEx, UPS, and even the little guys like LaserShip Inc. and DHL eCommerce Solutions, are overwhelmed with capacity.
Now, the additional pressure is left for the U.S. Post Office, which has already been struggling through the pandemic.
Added days. Shipping companies warn that packages may take additional delays to deliver this season.
Don't want to miss our financial news you can finally use? Subscribe to our newsletter – it's free!