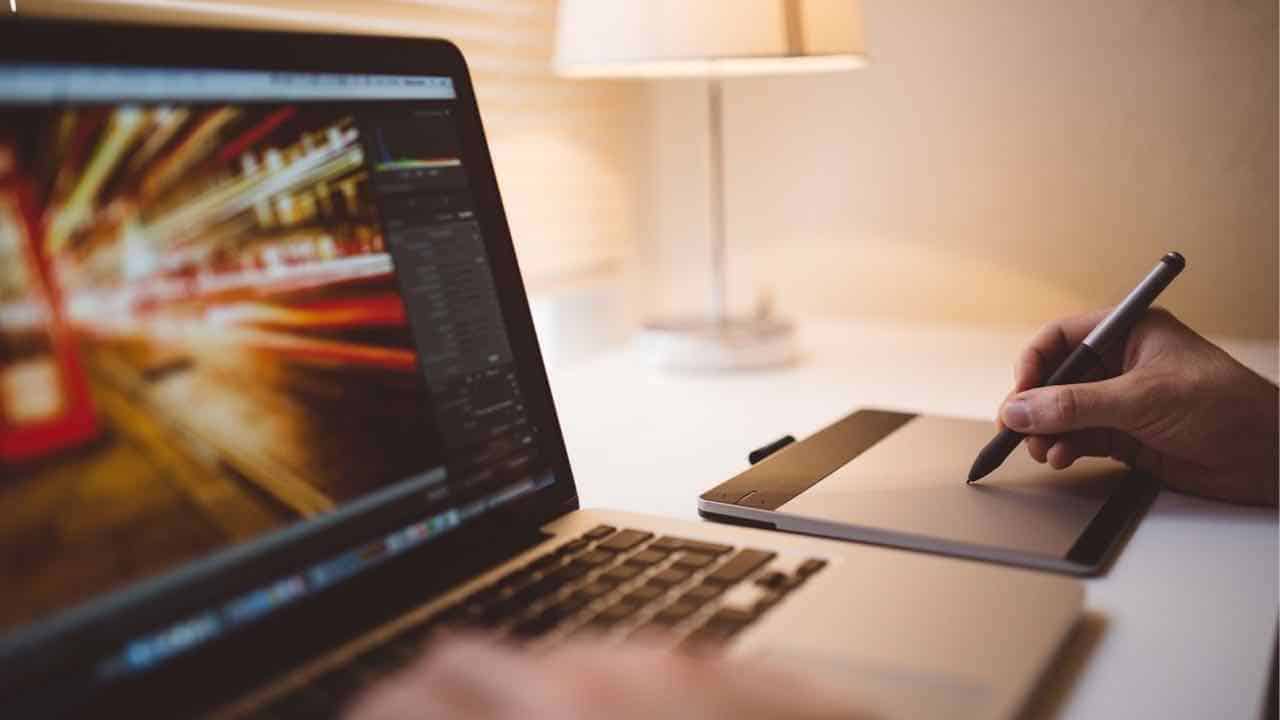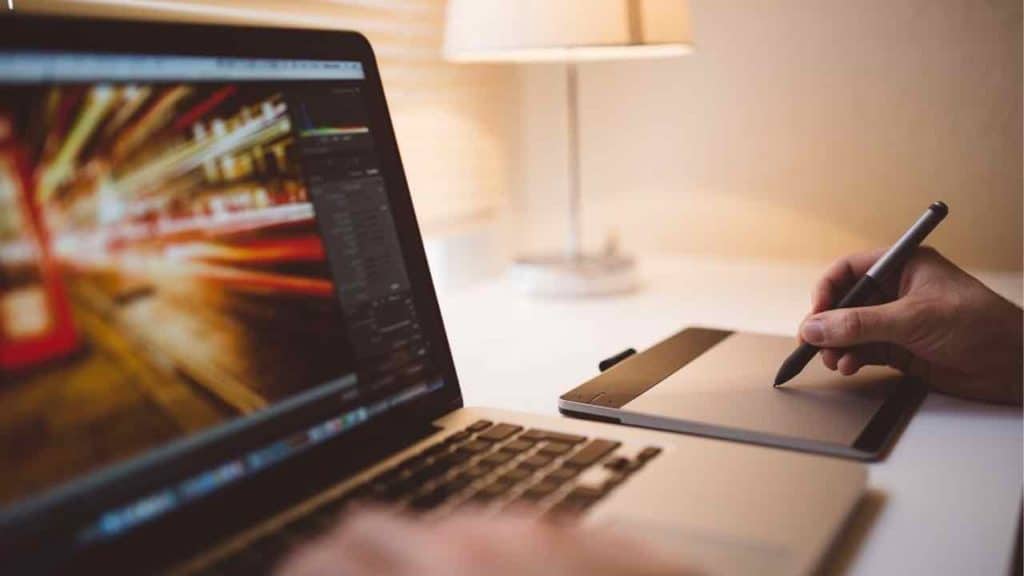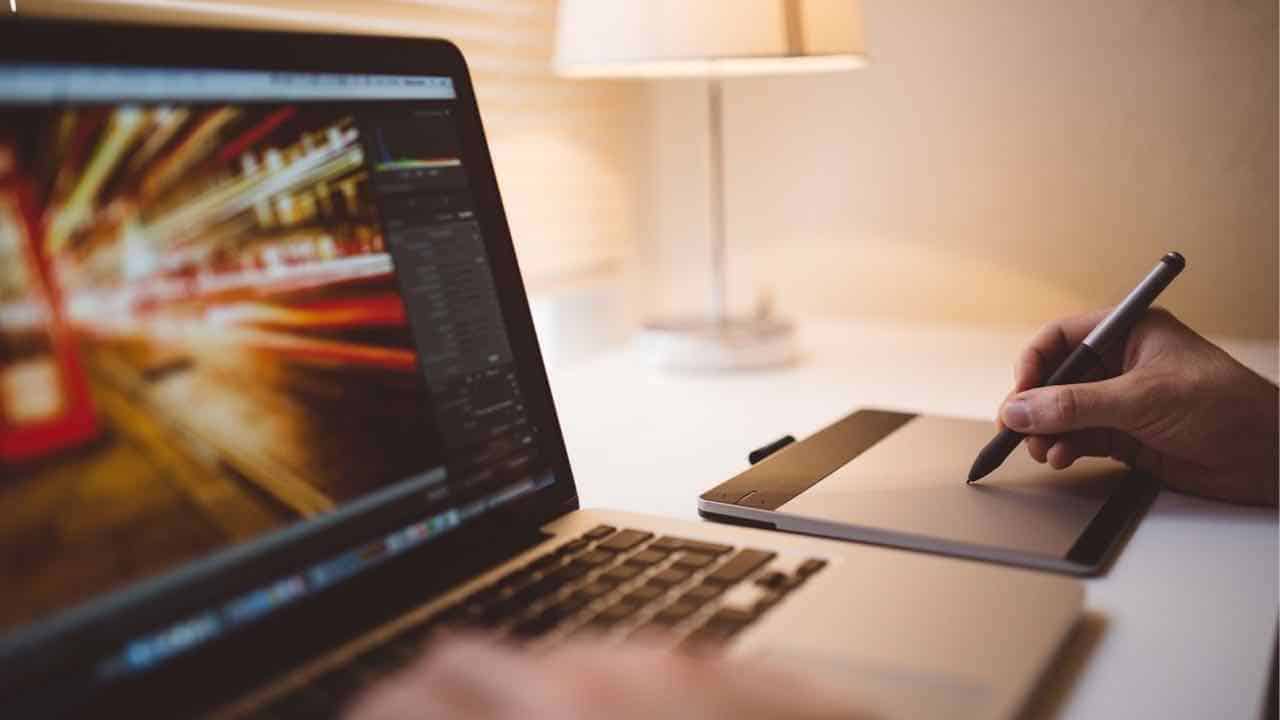 Billions of people visit Amazon's website every day. People are incredibly eager to hop online and buy whatever they want. The days of brick and mortar stores are numbered.
This trillion-dollar company is so effective there's even a term for what they're doing to the retail space, it's called "The Amazon Effect." The Amazon Effect is the disruption of the traditional in-person retail experience.
Your entrepreneur brain must be ticking because I can feel it! You're wondering "How can I leverage Amazon's traffic to my advantage?"
That's the right question!
Luckily, Amazon has a few options to use their website to make some extra cash. Users can sign up for an Amazon Seller account and sell various types of items. Alternatively, a user can apply for a Merch by Amazon account to sell things like t-shirts, popsockets, and hoodies.
Personally, I've always wanted to sell graphic tees. I love the weird designs and witty sayings. As such, I applied for and received approval to launch an Amazon Merch account. Unfortunately, the money isn't raining down quite yet. It's not even a sprinkle…
So, here are 3 things I've learned since starting my Merch by Amazon business, which is also my first business!
1)  Be Vocal About Your Project
When people begin on the long road of Merch by Amazon they begin at tier 10. This means the user is given 10 slots to upload their spectacular, unique t-shirt designs. Now, 10 might seem like a lot but it's not. It's like a drop of water in the ocean.
The goal is to move up to higher tiers to have more slots and have the ability to access more niches. This usually ends up in higher sales volume. In the 1-2 months I was in tier 10 I never got an organic sale despite the billions of people online.
I got my first sale by telling my friends about my side-hustle. Of course, these were friends who understood the minority mindset…I just didn't know it until I mentioned it. As soon as I brought up the page with my designs, my friends became my first customers!
WOOH! Jumped over the hurdle of tier 10.
Be sure to tell supportive people about your projects. It can help you get that first sale. It's that first one that really makes you realize "I can do this! I'm not crazy." At least, that's how it was for me.
2) Terrible At a Task? Outsource It
After my first t-shirt design, I had an epiphany: I'm a terrible graphic designer! The fonts I chose were goofy. The colors were mismatched. The phrase on the t-shirt was virtually invisible. Here I was pouring out hours of my time to create a mediocre design. (Mediocre is putting it nicely too).
After doing some research I learned about Fiverr and Upwork. I reached out to a designer in Bangladesh and got a design completed in 2 days for $5! It was beautiful, magnificent, and looked exactly how I envisioned it. I decided I would outsource when it came to designs.
Don't think you have to do it all by yourself! Chances are you're only great at a few things. Don't deliver subpar products or services to the market just because you want to do it alone. Deliver the value you'd want to receive.
3) Business is Hard, Losing Faith Is Easy
With the sales to my friends, I catapulted myself into tier 25. I've been stuck here for the last month. I've had only 1 additional sale.
I've run Google Ads, posted on LinkedIn, Twitter, and Craigslist to no avail. For the last week, I've questioned myself and whether this is possible or not. I've lost a little faith, gained it back, lost it, and then regained it again.
Online businesses are tough.
Compound this problem with the fact that all the influencers make it look ridiculously easy to make money. Watching their videos and reading their articles just makes me feel dumb. Here's my internal monologue: "That guy made over 300 sales in a month?! I can't even get one!"
A little bit of my faith gets shredded to bits, burned, and buried on a routine basis. I remind myself that everyone starts at the bottom. Everyone faces the same obstacles. Finally, I try not to forget that I'm much further ahead than people who haven't even started.
Conclusion
Starting a business? Tell a few trusted friends. They will most certainly want to support you. Make sure you don't waste your time on tasks that you have no skills with. Delegate it to someone on your team or outsource it to a talented freelancer. Triple down on the things you're good at. Finally, be prepared for the path ahead. It's adorned with bear traps, quicksand, and wildfires. You'll lose faith every now and then. Don't let it get to you. Keep going.