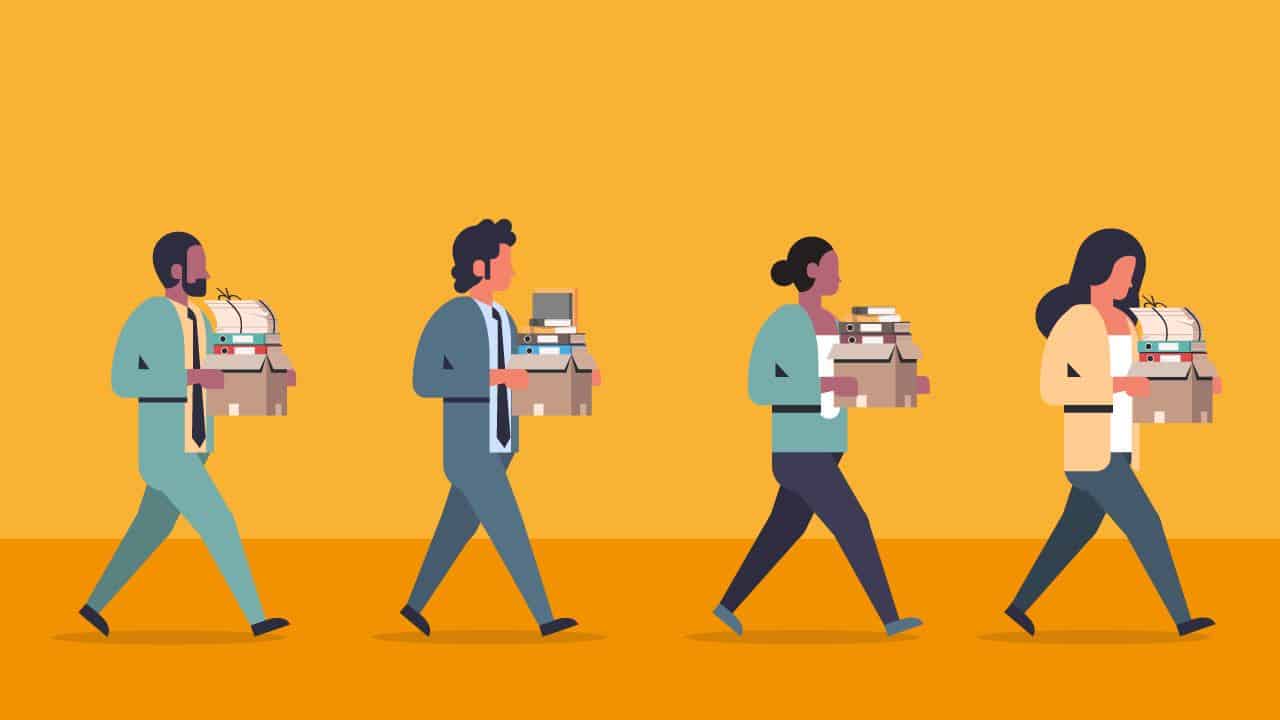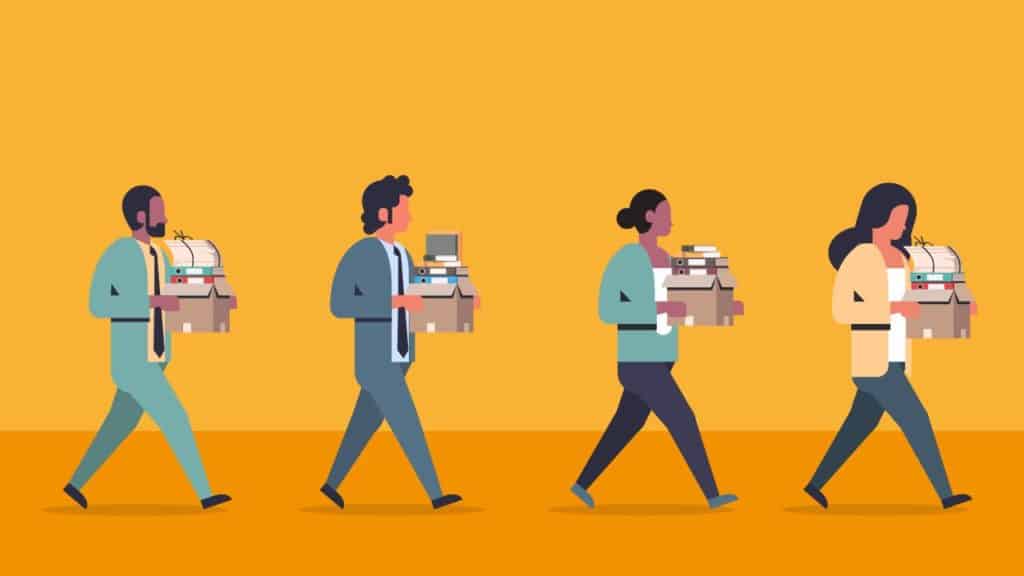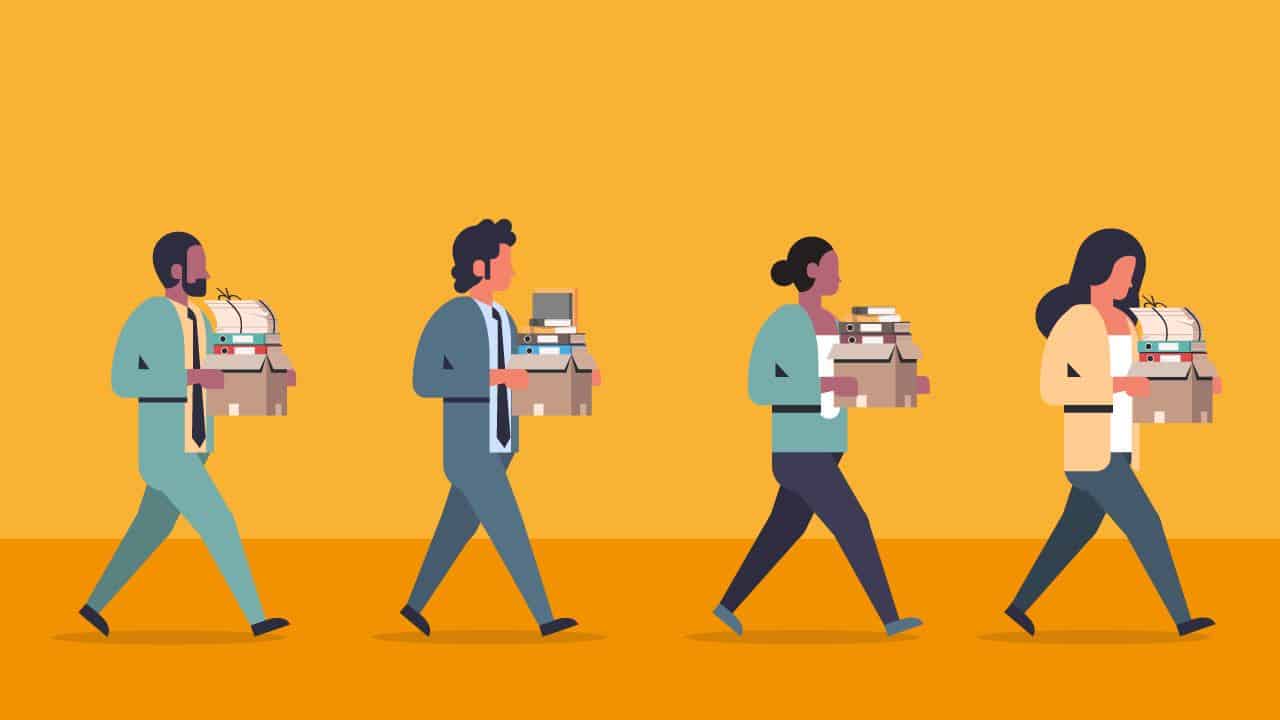 Published 10/20/2020
What happened?
CARES Act savings are running low for unemployed Americans.
Flashback. In case you didn't know, the CARES Act is the official name for the first Coronavirus stimulus package passed back in March.
One of the biggest components of the CARES Act for the everyday American was expanded unemployment benefits and a $1,200 stimulus check.
The check and expanded benefits were designed to help unemployed workers build up their cash reserves as the nation dealt with the pandemic and lockdowns.
Expiration date: The "expanded unemployment benefits" expired in August, and we are seeing the effects already…
How does it affect my wallet?
According to JPMorgan Chase Institute, the expiration took an immediate chunk of consumer checking accounts and spending.
In other words, the "financial cushion" for unemployed American is declining.
"Eventually, without further government support or significant labor market improvements, jobless workers may exhaust their accumulated savings buffer, leaving them with a choice to further cut spending or fall behind on debt or rent payments," the report said.
Don't want to miss our financial news you can finally use? Subscribe to our newsletter – it's free!