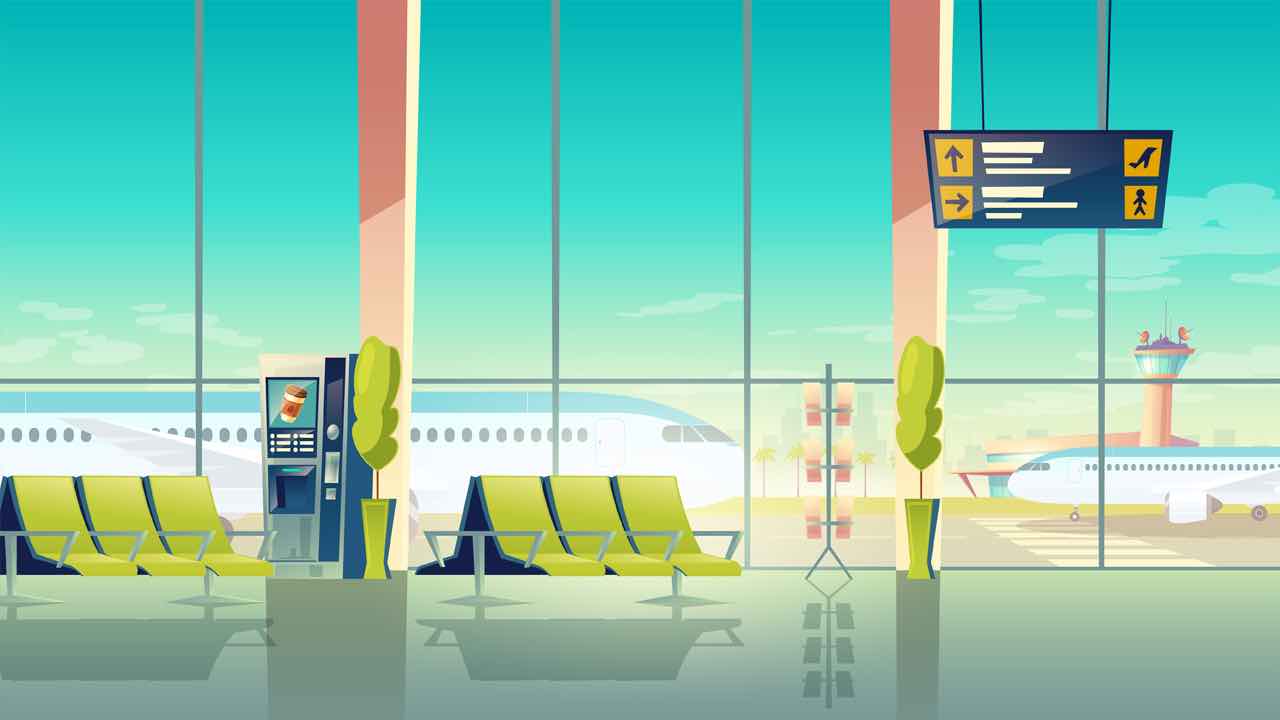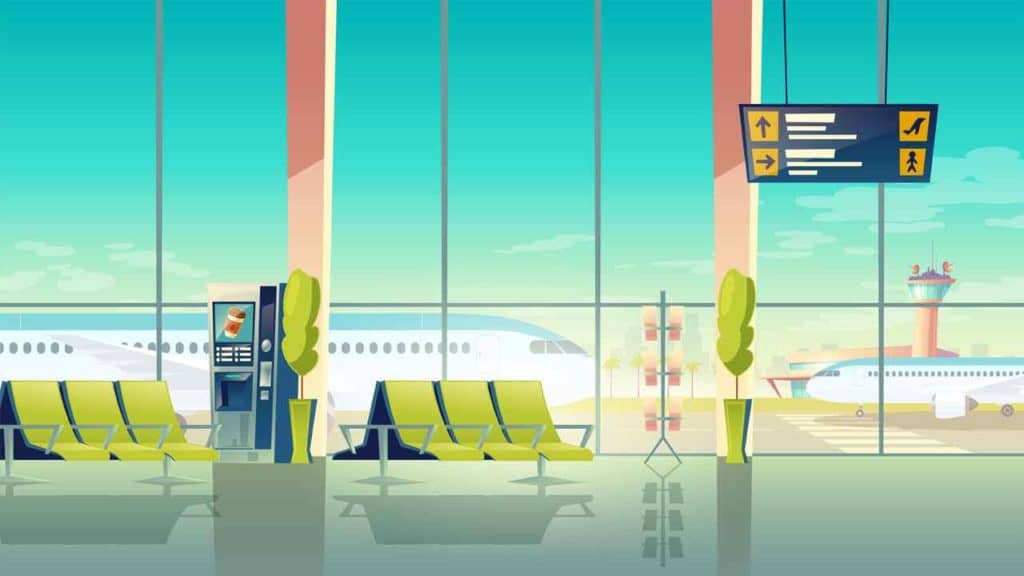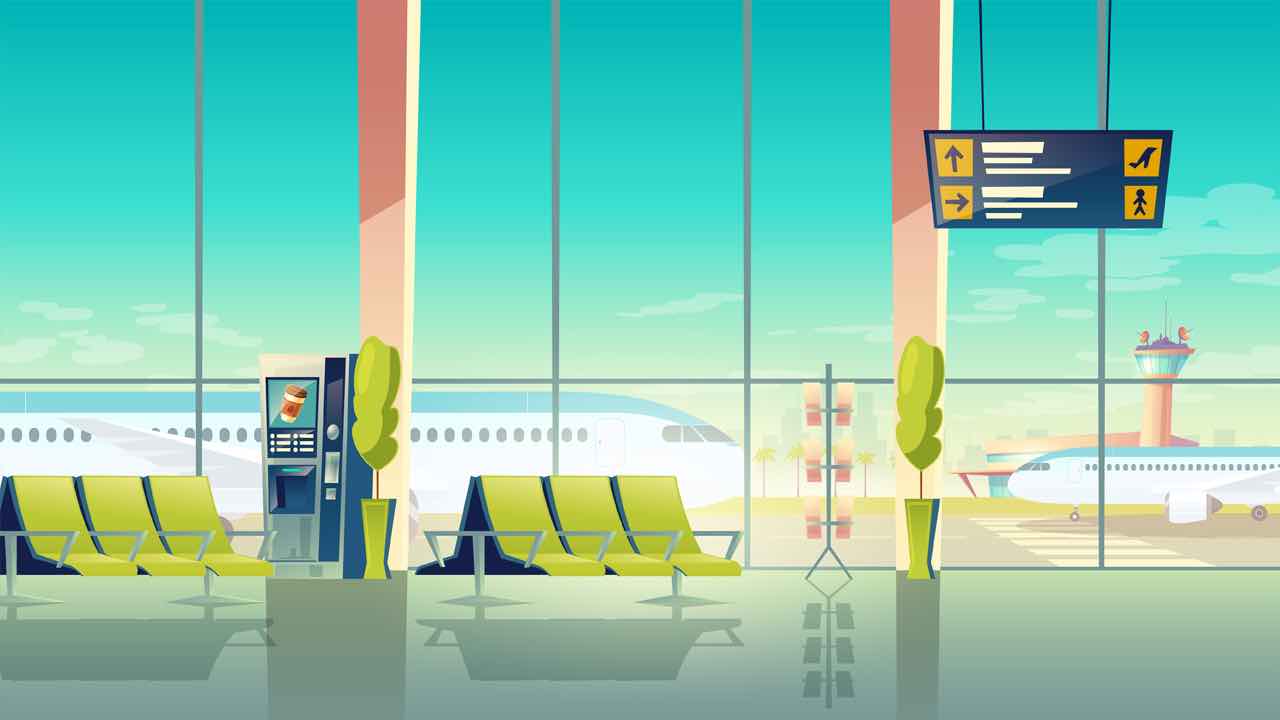 Published 03/03/2020
What happened?
The travel industry is taking its biggest dip since September 11th, 2001.
Travel x Global Economy. The travel industry's big blow from the coronavirus outbreak has the potential to leave a stain on the entire global economy.
China and its citizens with 180 million frequently flying passports are being virtually halted

The Global Business Travel Association predicts

37% of business travel

could be lost.

1 in 8 Americans are altering their travel plans to avoid the virus.
How does it affect my wallet?
All in this together. The spectrum of the travel industry is vast, covering airlines, hotels, restaurants, and technology.
The travel industry supports 1 in 10 of the world's jobs.
Jobs at risk. If global travel continues to decline, millions of workers could be left with cut hours or even worse — lose their jobs.
Don't want to miss our financial news you can finally use? Subscribe to our newsletter – it's free!