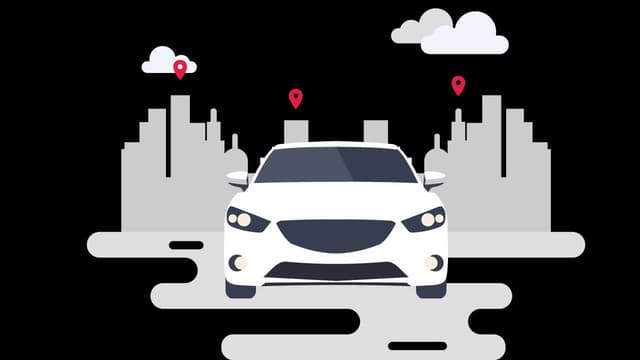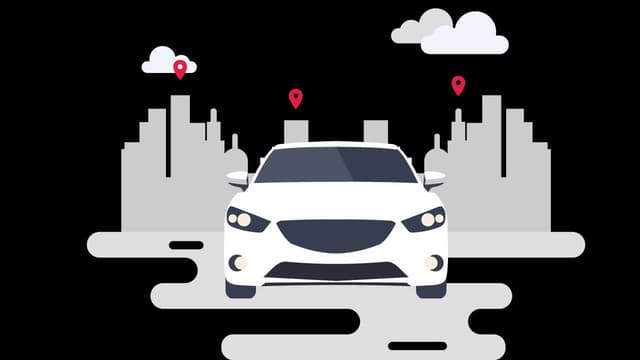 Published 11/26/2019
What Happened?
Blimey! Transportation For London (TFL) suspended Uber's license to operate in the city.
What's their beef with Uber?
A "pattern of failures" that risked passenger safety was the main reason for the suspension. 
Hey, you're not my driver! Unauthorized Uber drivers were caught

picking up

passengers…14,000 times. 

Uber is appealing this decision and will continue operating during the appeal. 

London is one of Uber's leading markets, with 3.5 million riders and 45,000 licensed drivers.
How Does It Affect My Wallet?
Repeat offender. In 2017, TFL denied Uber's application for a long-term license, citing safety concerns and other issues. 
Uber is also facing regulatory issues in Germany, Italy, and Spain.
Uber's post-IPO performance has been a disaster so far and these new issues create more potential turmoil. 
Uber has fallen more than a third from its IPO price of $45 – closing yesterday at $29.50
Don't want to miss our financial news you can finally use? Subscribe to our newsletter – it's free!