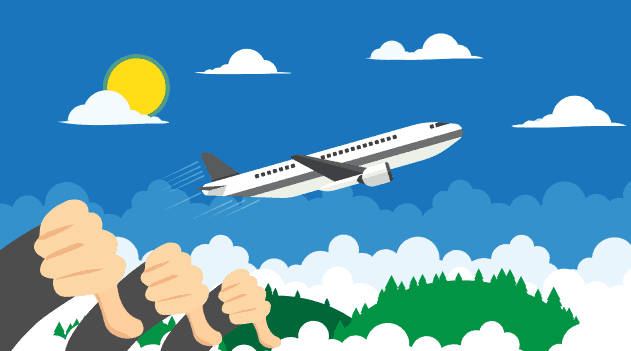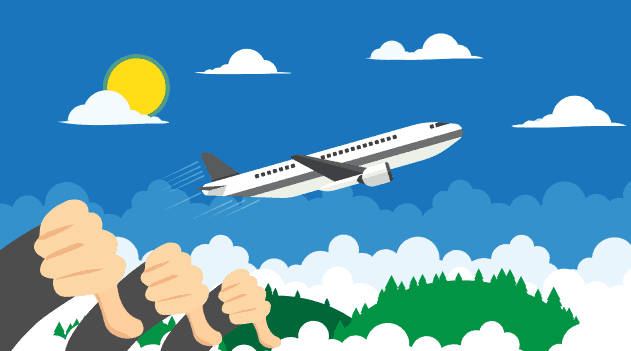 Published 12/05/2019
What Happened?
Flakes on a plane! European-owned Airbus (+2.40%) is taking another victory flight after more American companies are choosing them over Boeing…an American company.
Who's it gonna be? United Airlines, JetBlue, and American Airlines are getting ready to switch out their old lBoeing aircrafts for new Airbus planes.
United will fly its Airbus fleet of 50 new A321XLR planes in 2024.
United payback. The American betrayal comes after the Boeing 737 MAX groundings cost airlines a whopping $4.1 billion…and many lives.
How Does it Affect My Wallet?
While Boeing is scrambling to fix the 737 MAX disaster, Airbus is capitalizing on this opportunity by moving towards smaller, modest planes for long-distance flight.
Small is in style (unless your Tesla Cybertruck). Airbus is ending production of its larger A380 passenger planes to amp up smaller aircraft production.
The new Airbus planes will be smaller and more fuel-efficient.
Don't want to miss our financial news you can finally use? Subscribe to our newsletter – it's free!