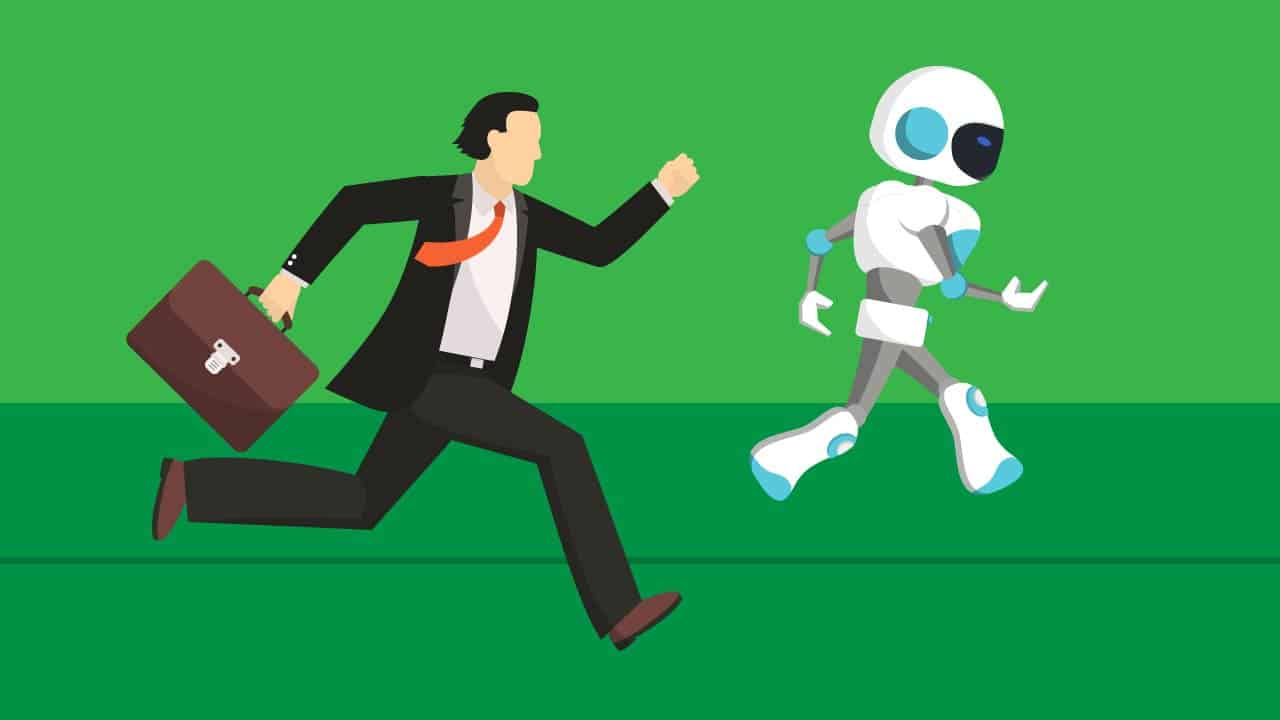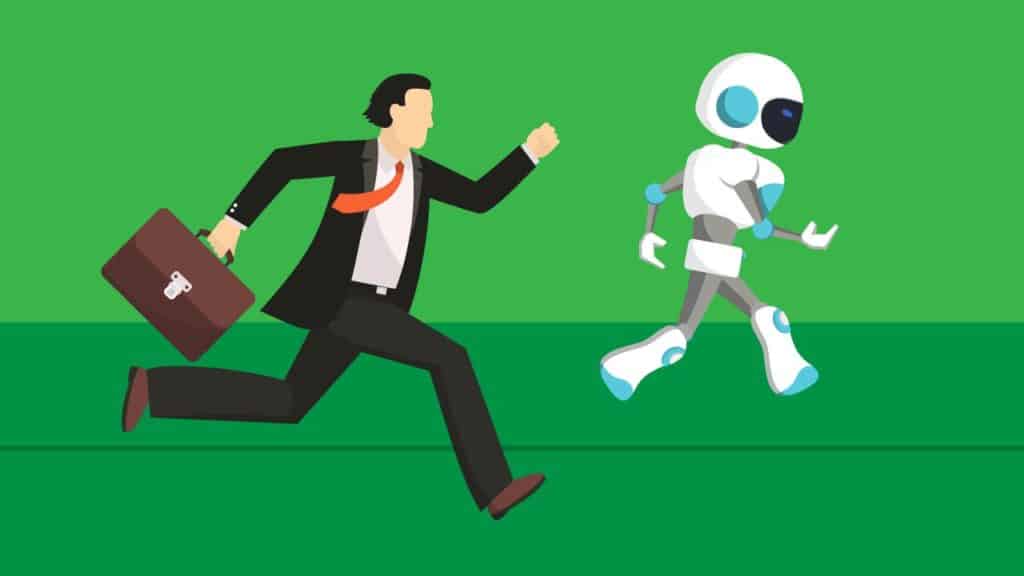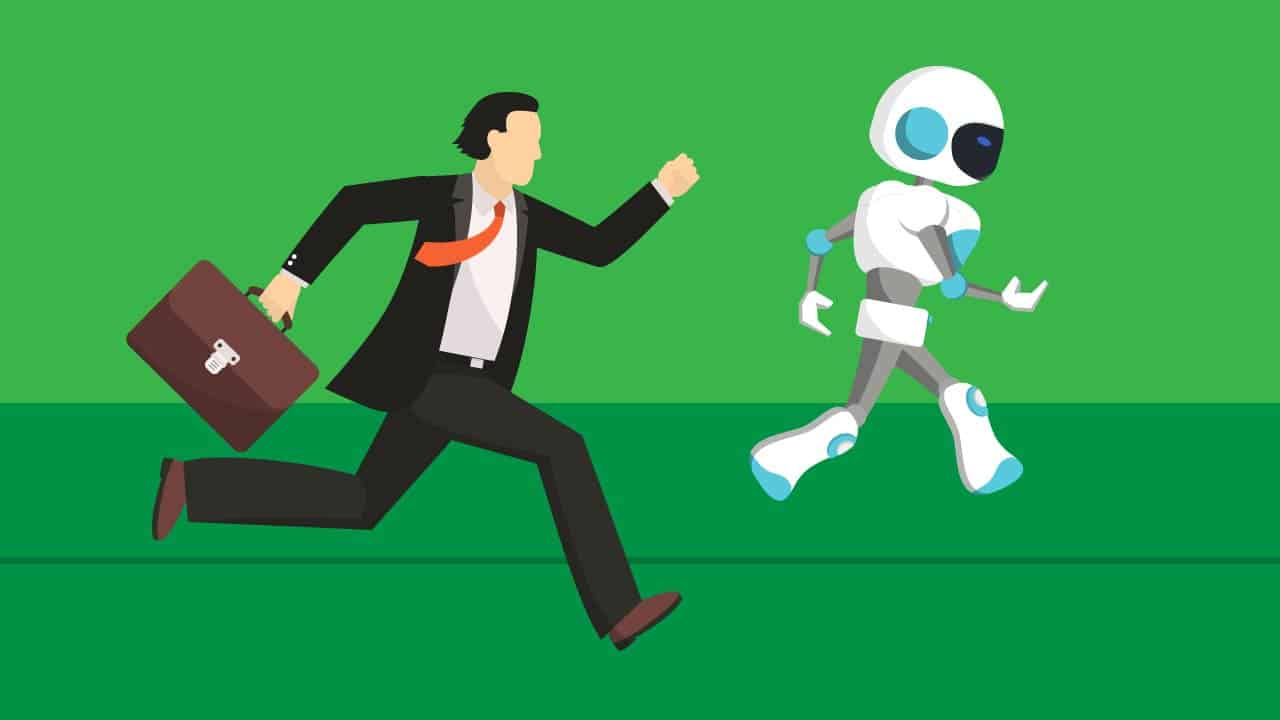 Published 07/15/2020
What happened?
It's time to bulk up if you're a Verizon employee. 
Most companies are trying to cut costs from the pandemic by laying off employees — except Verizon — they're not giving up on their employees.
Layoffs? Sike! Verizon is retraining 20,000 employees as an alternative to laying them off.
Out of 135,000 Verizon employees, none have been sent home jobless.
In 2019, Verizon spent $216 million on employee development programs.
How does it affect my wallet?
Expensive, but worth it. The telecommunications company is launching an initiative called Citizen Verizon to drive change into the future with training, climate protection, and human prosperity.
Verizon has also pledged to train 500,000 low-wage workers for jobs of the future by 2030.
They'll also provide 10 million youth and 1 million small businesses with digital training for necessary skills to thrive in the economy of the future.
Citizen Verizon is aiming to make Verizon carbon neutral by 2035 by investing in renewable energy and buying carbon offsets.
Don't want to miss our financial news you can finally use? Subscribe to our newsletter – it's free!