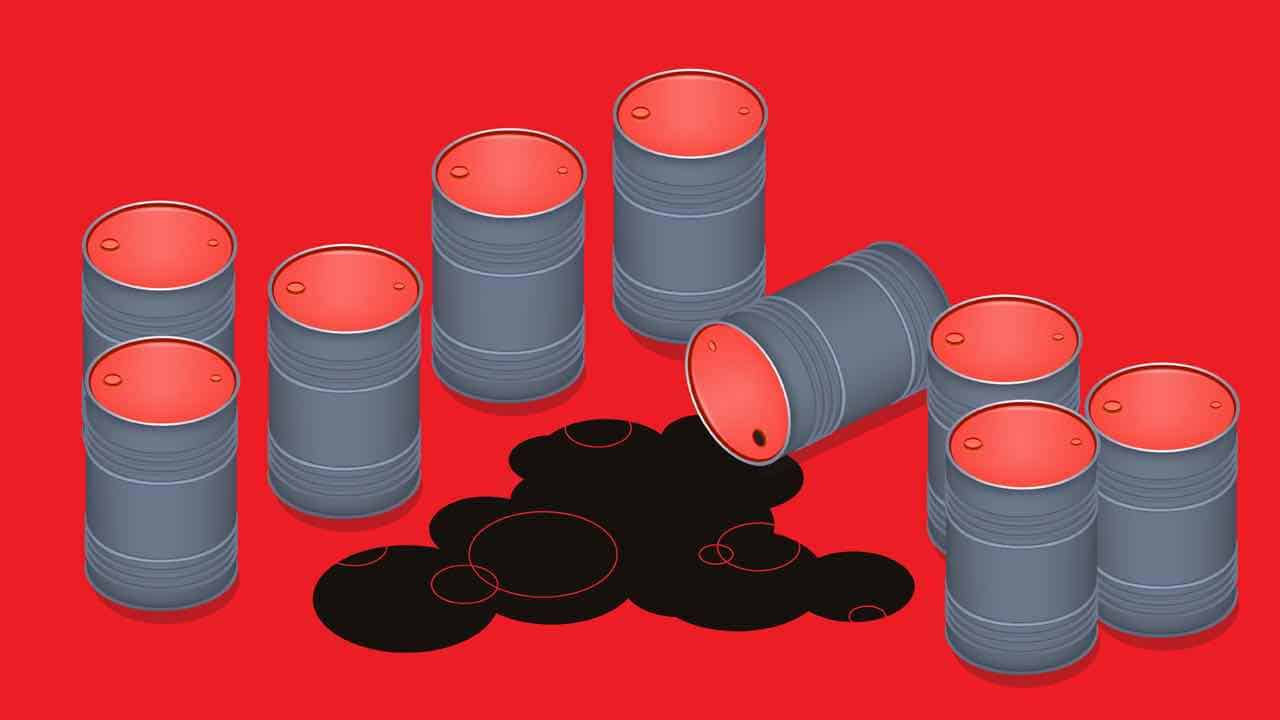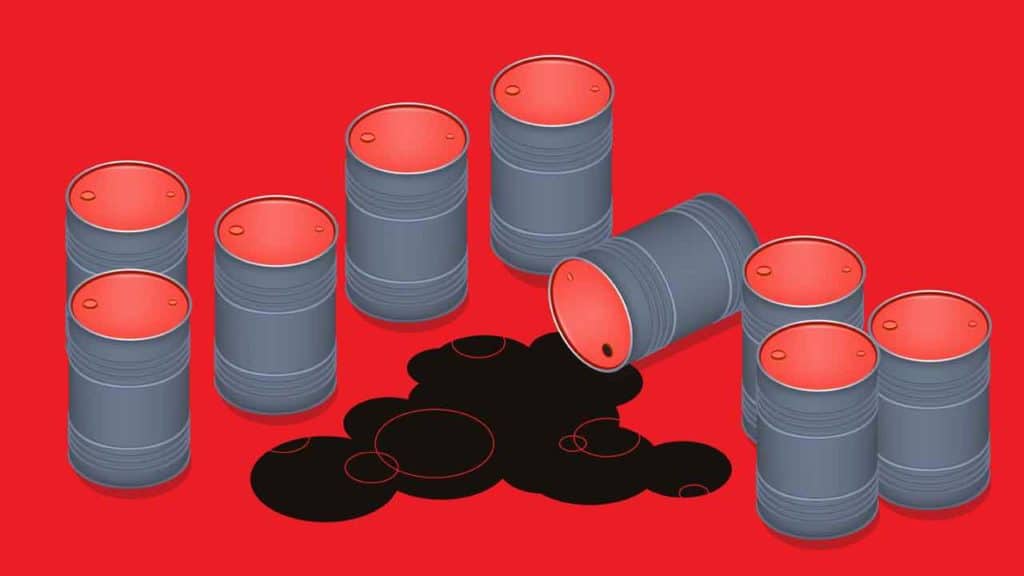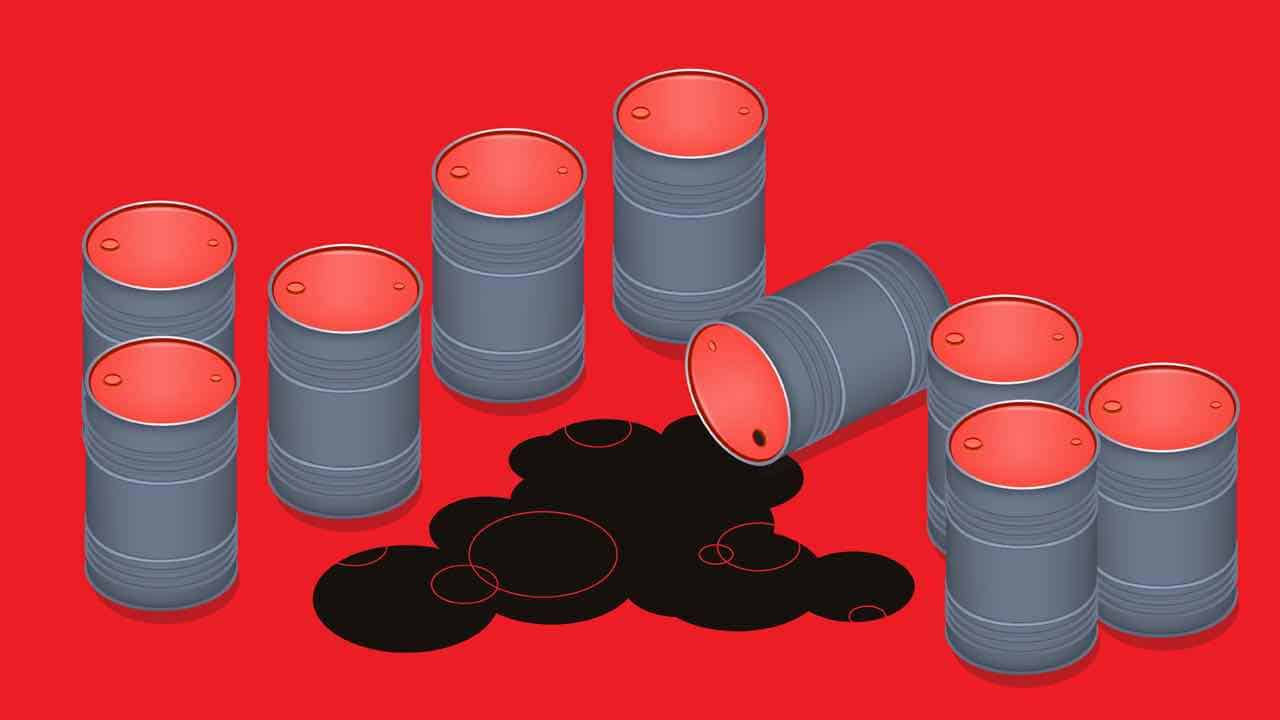 Published 02/04/2020
What happened?
Among many things, the coronavirus is throttling China's demand for oil.
China is the world's largest crude consumer and its demand for oil has dropped 20% since the outbreak began. 
No.1 customer.

China's recent cuts reduced the global demand for oil by roughly 3 million barrels per day.

That's more than oil-rich Kuwait's entire

daily production

. 

Slick moves.

Saudi Arabia

is pushing

for major short-term production cuts in order to prop up prices.
The Organization of the Petroleum Exporting Countries (yes that's the real name) will meet today and tomorrow to discuss possibly cutting production by as much 1 million barrels per day.
How does it affect my wallet?
The US is one of the world's largest oil producers so, if prices don't pick up soon, the sell-off in crude could have a devastating impact on the US energy sector. 
Energy

accounts

for roughly 8% of America's GDP and supports 10.3 million jobs.
Corona-impact. The coronavirus is showing us just how complex and interconnected the modern global economy has become. 
Don't want to miss our financial news you can finally use? Subscribe to our newsletter – it's free!