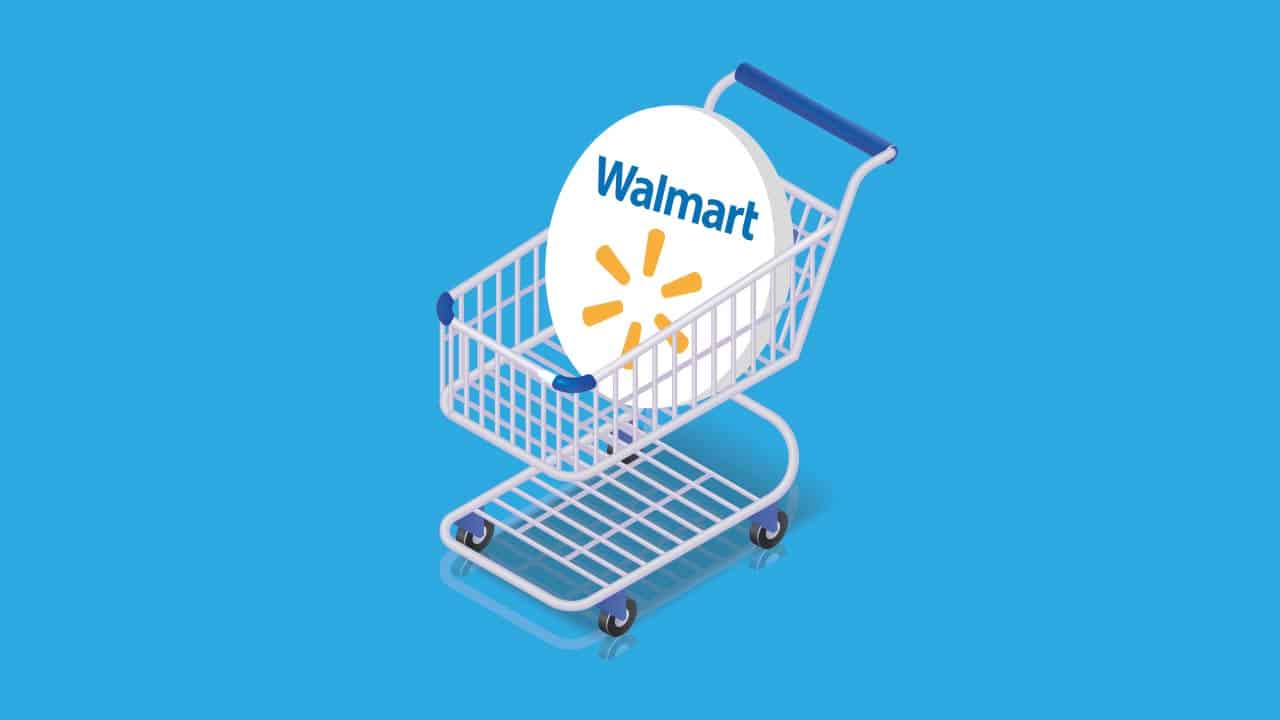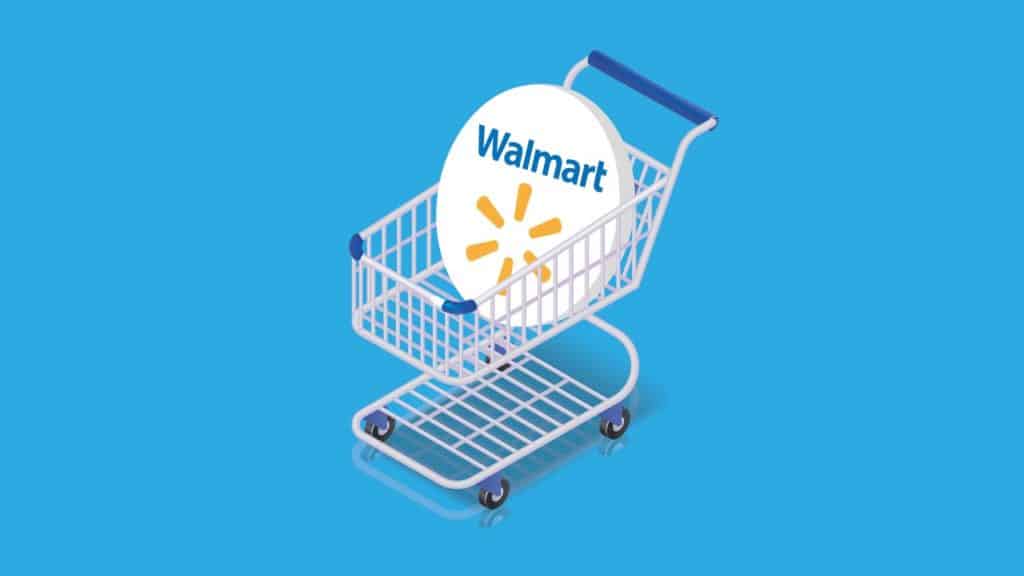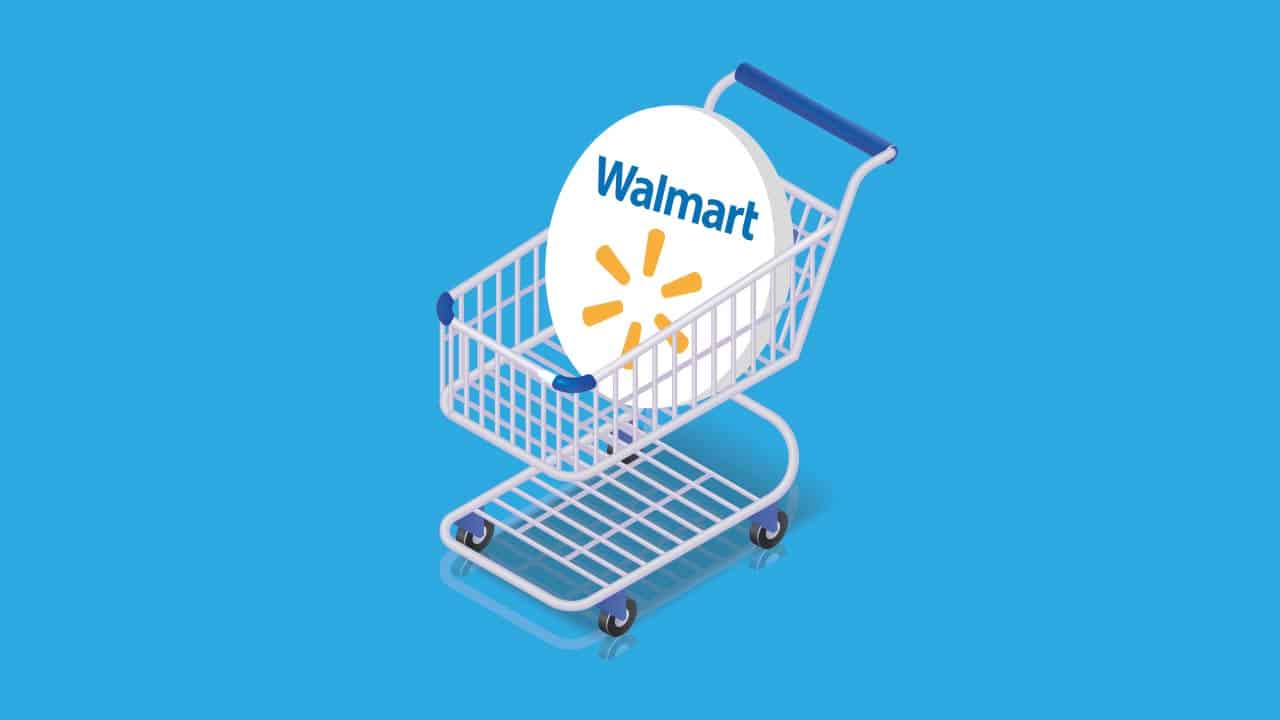 Published 09/02/2020
What happened?
Things to look forward to this month? A Walmart subscription, of course!
Walmart is the next big company to hop on the membership wave with Walmart+.
Wally World Premium. Walmart will launch their membership subscription on September 15th for $12.95 per month or $98 per year.
Dealbreaker. The Walmart subscription won't offer free shipping on every product like Amazon Prime.
What subscribers will get is unlimited free home delivery after meeting the $35 minimum to avoid fees.
No competition. Sounds pretty similar to Amazon Prime and Amazon Fresh, right? Well, Walmart is stating they're not doing this to compete with anyone — but to deepen customer loyalty.
How does it affect my wallet?
More toilet paper sales? Walmart is America's biggest grocery chain and they're hoping to continue their growth through and after the pandemic.
Walmart's share prices continue to reach all-time highs as the stock is at $144.36 (up from $118.94 at the start of the year).
Don't want to miss our financial news you can finally use? Subscribe to our newsletter – it's free!