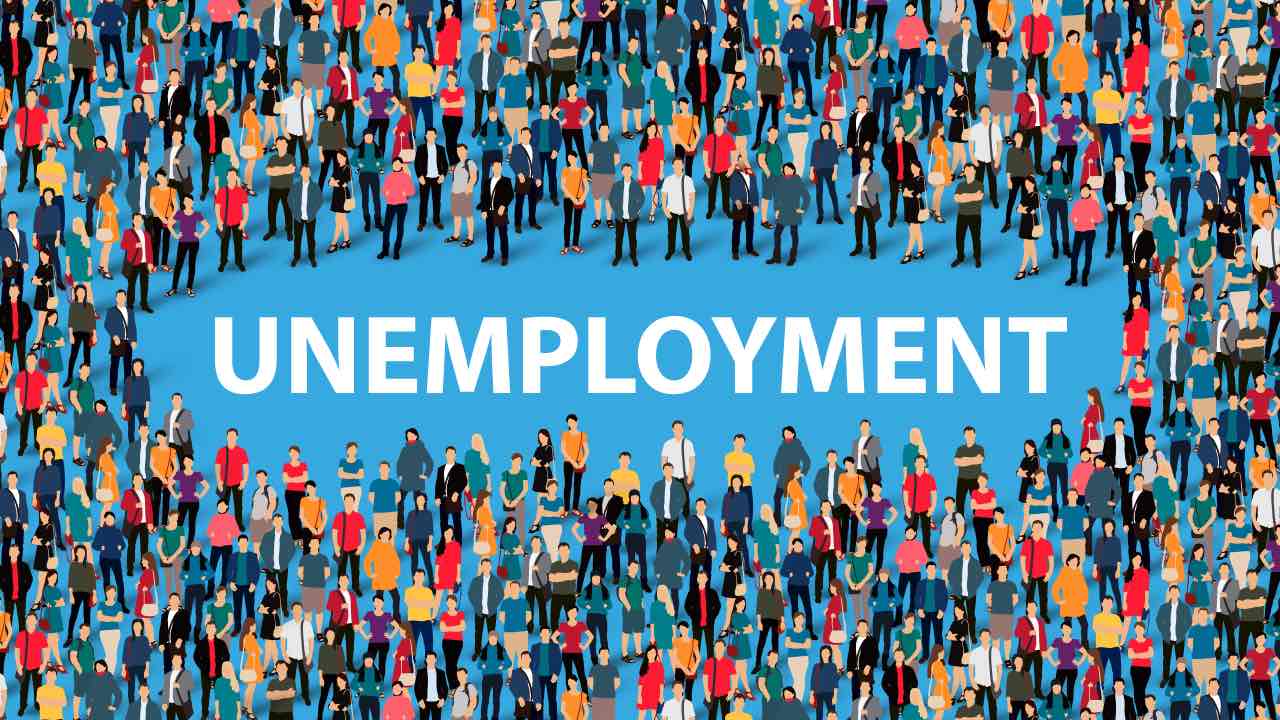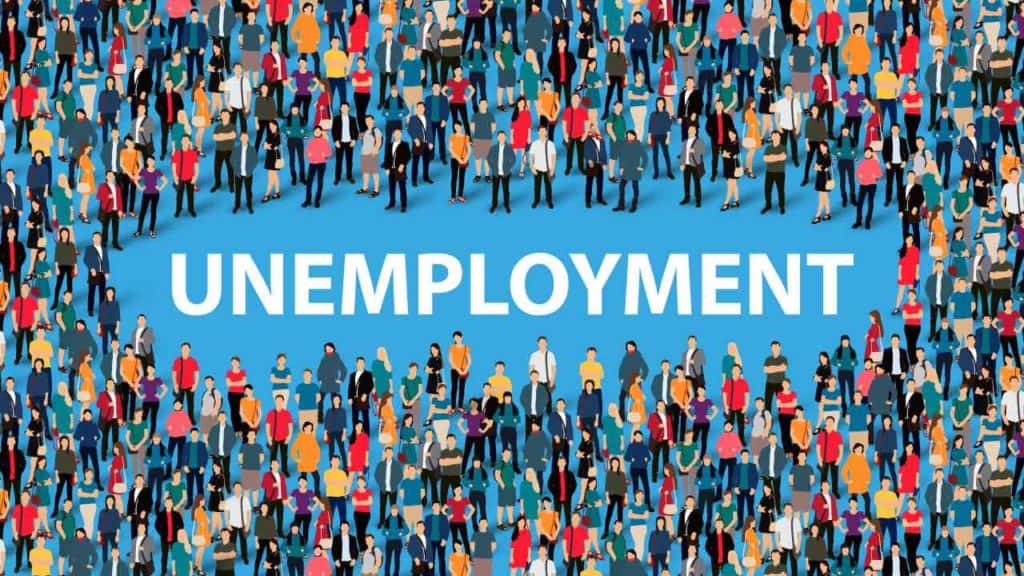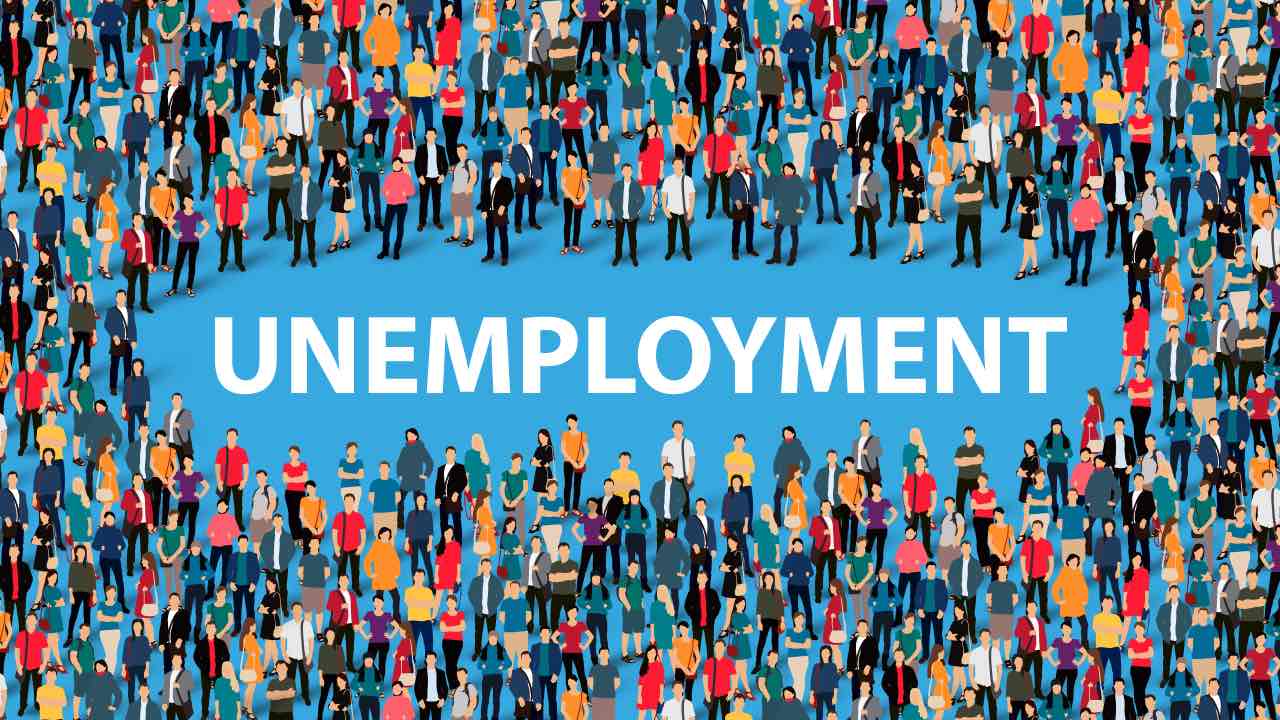 Published 10/16/2020
What happened? 
It's no secret – the pandemic punched the economy in the gut. Now, in mid-October, our politicians are "hard at work" on another stimulus package while jobless claims rise.
Stimulus update: It seems to change every day, but the latest news is that both sides are close on a deal. With the election coming up, there's a sense of urgency in getting a new stimulus signed.
Treasury Secretary Mnuchin said that the White House won't let disagreements over funding targets for Covid-19 testing halt stimulus talks with top Democrats.
President Trump said he would go even higher than the $2.2 trillion bill that the House passed. "I would say more. I would go higher. Go big or go home," Trump said.
Jobless claims: First-time filings for jobless claims hit 898,000 last week. Wall Street estimated the number would be somewhere around 830,000.
That is the highest level of jobless claims since August 22nd.
Continuing claims fell to just over 10 million.
Don't want to miss our financial news you can finally use? Subscribe to our newsletter – it's free!