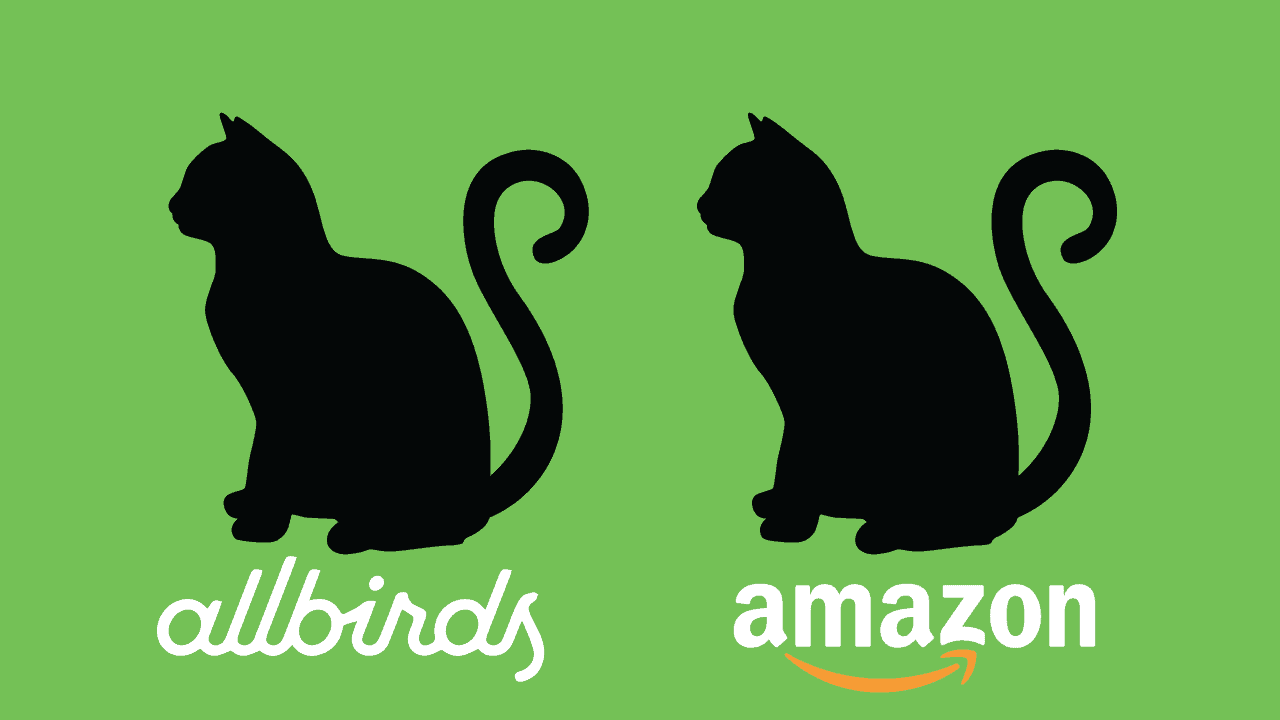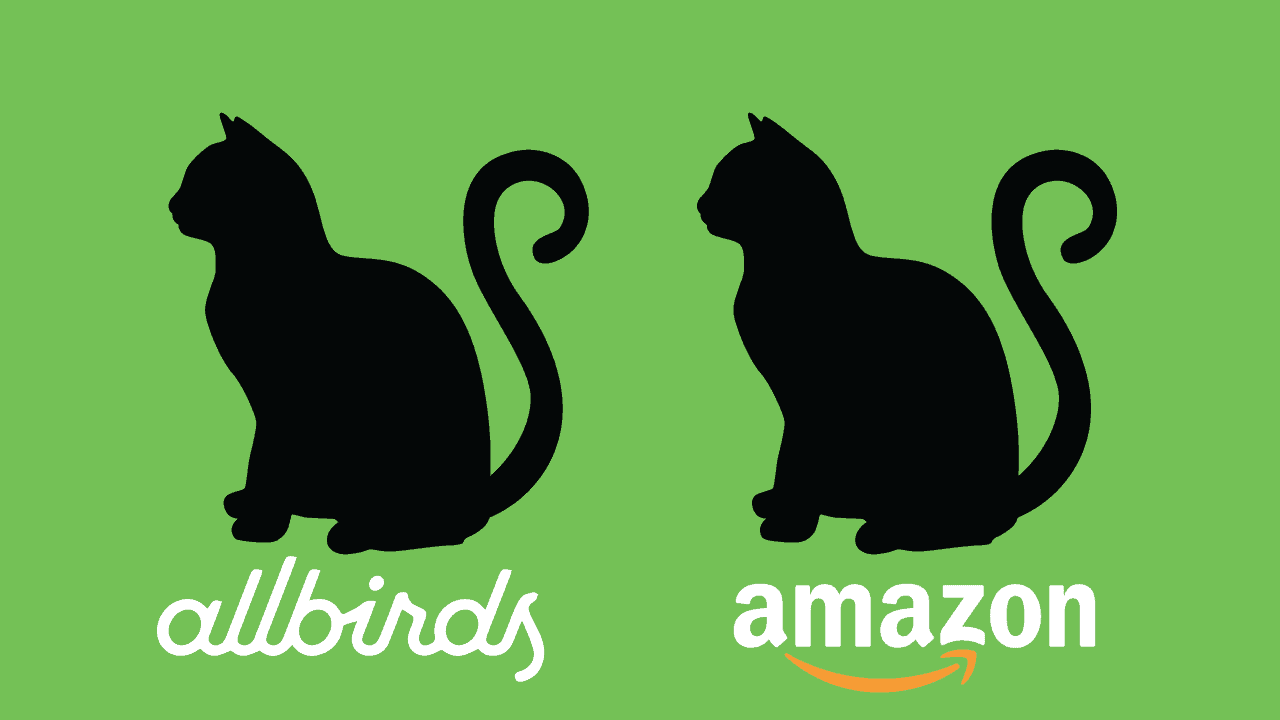 Published 09/23/2019
What happened?
Copycats are everywhere. Copycats are everywhere…See, it happened again! When a company sees their competitor create a successful product, they'll copy it. Or should I say, Amazon will copy it…
Let's kick things off. Allbirds is a billion dollar American shoe company known for their trendy, "Wool Runner" shoes. 
They sprouted a few years back and are one of the most popular casual shoes on the market.

Since 2014 they have battled plenty of copycats.

(They sued Steve Madden in 2017 after they released a very similar shoe).
Now they have to deal with Amazon.
Amazon: Released a nearly identical shoe. It's made from wool, it's comfy, and it costs $35. 
Allbirds: Costs $95, but they pride themselves on being an ethical business that uses environmentally friendly materials.
How does it affect my wallet?
Amazon knows what consumers are buying (all they have to do is look at their sales). Amazon can then create a cheaper replica of these popular products and sell them on, you know…Amazon. This made Allbirds mad. 
So, what's the point? There are copycats in every industry. Amazon is special because they know what products to copy and they have the platform to sell their products. That's great news for Amazon, but it creates a lot of pressure for smaller companies.
Allbirds wants to stop Amazon from doing this. 
Who else is copying? Tech, video games, apps, dating sites, clothing, music…it's everywhere.
TLDR
Silicon Valley, tech, and competition between companies create a platform for copycats to bank off other's ideas. The consumer decides which version is successful, so do your research.
Don't want to miss our financial news you can finally use? Subscribe to our newsletter – it's free!