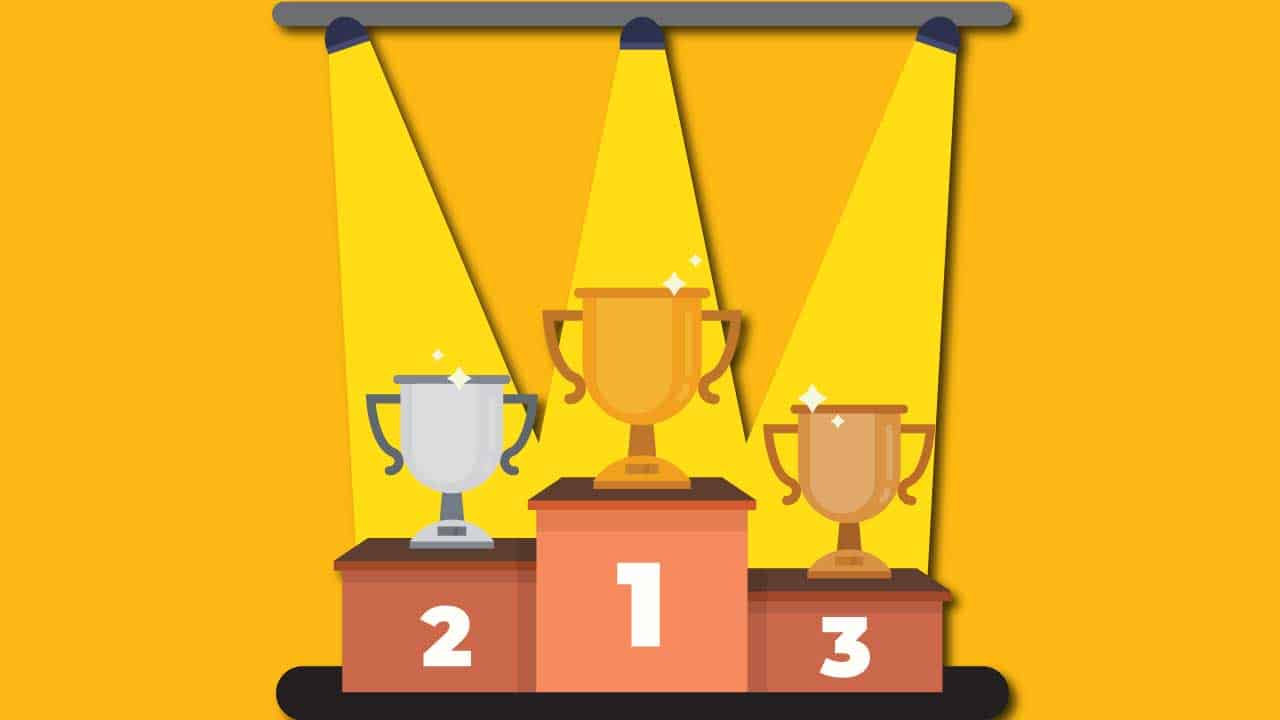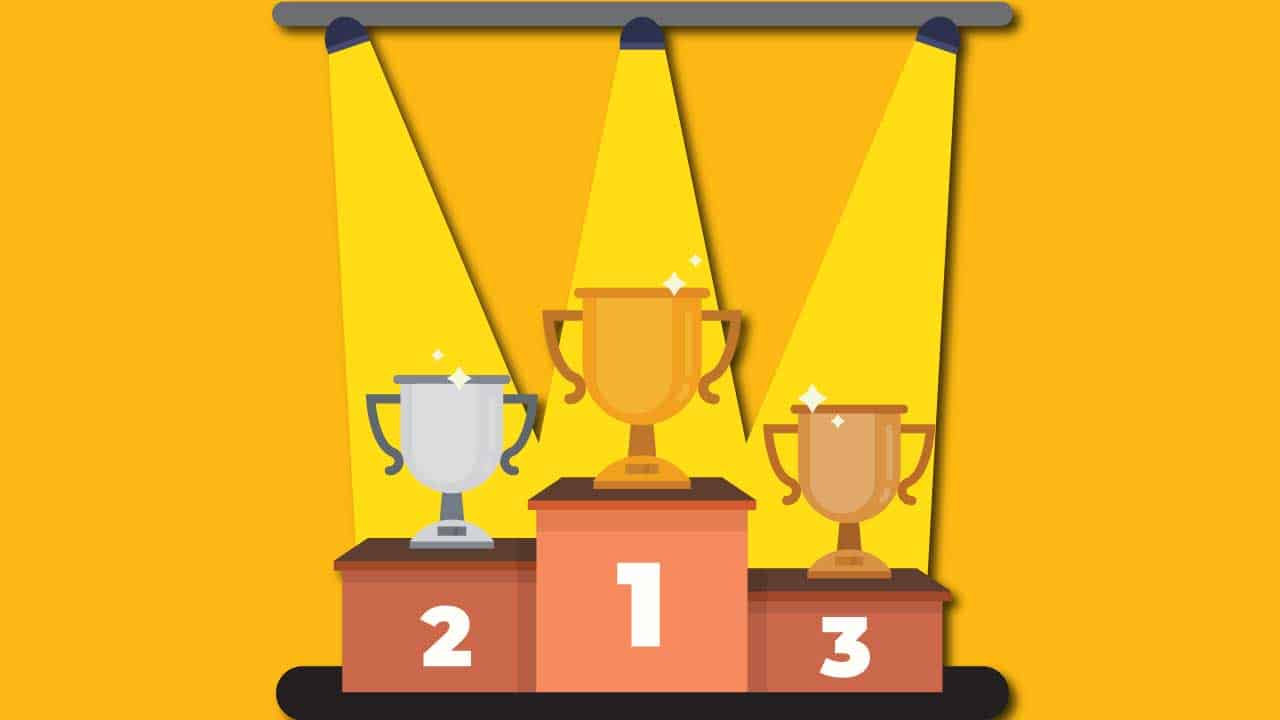 Published 12/3/2019
This Year's Black Friday Champion is…
What Happened?
Ding, ding, ding! It was a brutal fight, but the results are in, and the winner of Black Friday is…
W-Commerce. Spending records were broken on Black Friday for purchases done behind smartphones and keyboards.
The top 4,500 online retailers did

$7.4 billion

in sales.

That's 20% more than last year.

Meanwhile, brick and mortar retailer sales fell

6.2%

from last year. 
How Does it Affect My Wallet?
Broke Friday. Companies like Macy's, Kohl's, Gap, and Footlocker are failing the art of e-commerce resulting in less-than-stellar Black Friday sales.
Kohl's, Gap, and Macy's share prices are all at least down 25% YTD.
Digital underdogs. Despite competing with Amazon, Target, and Walmart have both mastered transitioning to digital shopping.
The Future R Us. Toys R Us is making a comeback after 2 years of silence. Now, they'll be focusing on an all-new tech-experience. 
Tech and e-commerce reign victorious.
Don't want to miss our financial news you can finally use? Subscribe to our newsletter – it's free!