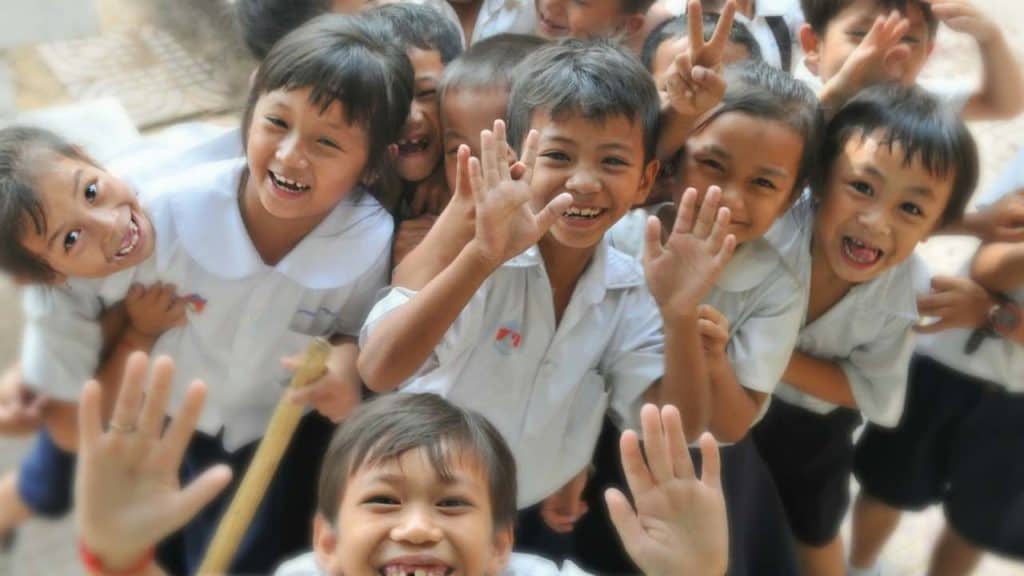 "You are the average
of the five people you spend the most time with."
-Jim Rohn
For a long time I was under the impression that extensive history with a person was good enough reason to maintain a relationship. Accordingly, I kept particular friendships alive that should have been abandoned. Friendships which transcend the vicious wasteland of high school melodrama and college shenanigans should be nourished, right?
"NO! LEAVE THEM BEHIND!" is what I hope you screamed.

Well, it doesn't matter because my past self didn't hear it. I clung to old bonds because I didn't know any better.

Our group of guy friends was just like any other other group of guys; we would go to the movies, lounge at hookah cafes, habitually visit Applebee's, and awkwardly stand around at bars. We were THE quintessential gentleman collective–there was the guy who made terrible jokes, the guy who didn't get out much, the guy who was fixated on women, the guy who always made up an excuse not to show up, and then there was me, the guy who had no other friends.

In total, there were 6 years of goofing off, laughing, and conversation between all of us. There were lows and there were highs, but after a while there were more lows.
Everyone in the group had a habit of complaining, but not taking action. Take for instance my old buddy "George." For 2 years George groaned about his work shift, the pay, and the terrible management. He'd say things like, "Ughh, because of my dumb boss I have to work on my day off again! I should just quit."
Oddly enough, he wasn't quick to leave his job, update his resume, or look for a new position. For years he was satisfied with complaining about it.

There was another guy, we'll call him "Henry", who continuously yammered about medical school. He'd drone on and on about the money and the prestige. On multiple occasions I asked Henry, "So, when are you starting school?"
He'd hit me with a rainbow of excuses, "I'm waiting on my transcripts", or "I just have to study for the MCAT", or "My horoscope says that Geminis should wait on working towards big plans." I'm not sure if he ended up attending.
Unsurprisingly, I became just like them. I would push my chest out, hike up my chin, and blather about how I was going to attend graduate school for Psychology, or Social Work, or Marketing, or Business, or something else that I hadn't thought through. I was fully content talking about it. Telling people about my goals felt the same as accomplishing them. Why go through the hard work of actually doing something when I already felt accomplished?
If you have a time machine please go back and relentlessly slap me into understanding.
After many wrong turns and a lot of self-loathing I realized I wasn't going anywhere. I hung out with the same people, ordered the same thing at Applebee's, watched the same Netflix shows, and carried on the same old conversations. It was no wonder I was wrestling with depression.
I subconsciously thought all my hopes, dreams, and goals would magically manifest without work. I wasted nearly 2 years in this trance. I finally woke up when I lost someone close to me.
I realized if I wanted to get ahead in my life I would have to leave some people behind.
Fast Forward One Year
I left my home state, all my friends, and family. I was alone in unfamiliar territory, the state of Delaware, or "Dela-where?" as the natives called it. My deep-seated human need for acceptance quickly kicked in as I became obsessed with making friends. Attempting to satisfy my fixation I texted all my male co-workers for a get-together…they weren't interested in building relationships.
So there I was lonely, bored, rejected, and 8 hours away from everything I knew. I was a graduate student at the time, so I did what any graduate student with free time would do–homework.
I had an assignment to write a paper about TOR and its origins. Naturally, this led me to learning about the "Dark Web",  Silkroad, and my one true love, Bitcoin. I quickly became enamored with cryptocurrencies, the mission behind them, and the fervor in the community. I spent hours cycling through videos learning about blockchain, ICOs, whitepapers, and investing in the technology. I even journeyed my way back to traditional capital markets.
Learning about money was exciting. I was watching videos from The Minority Mindset, Ryan Scribner, David Hay, Datadash, and many more. I realized I couldn't get enough, that's when I got into this peculiar, archaic hobby called "reading." I believed that if I could wire my brain to think like the millionaires and billionaires of the world I would have the success I desired.
At some point I stopped feeling alone, and stopped craving friendships. I felt like I had friends, even though none of them were physically within reach. My friends were people like Jaspreet Singh, Nicholas Merten, Tim Ferris, and Sir Richard Branson.
I stopped being the reflection of 4 drifting and confused adults and became the reflection of my studies, my interests, and my obsessions. My loneliness subsided because the silence and monotony of my world had been swarmed with crazy ideas.
If you're hustling towards something big and you feel alone, just know that all those who achieved something huge felt the same way. Let their words be the company you keep.