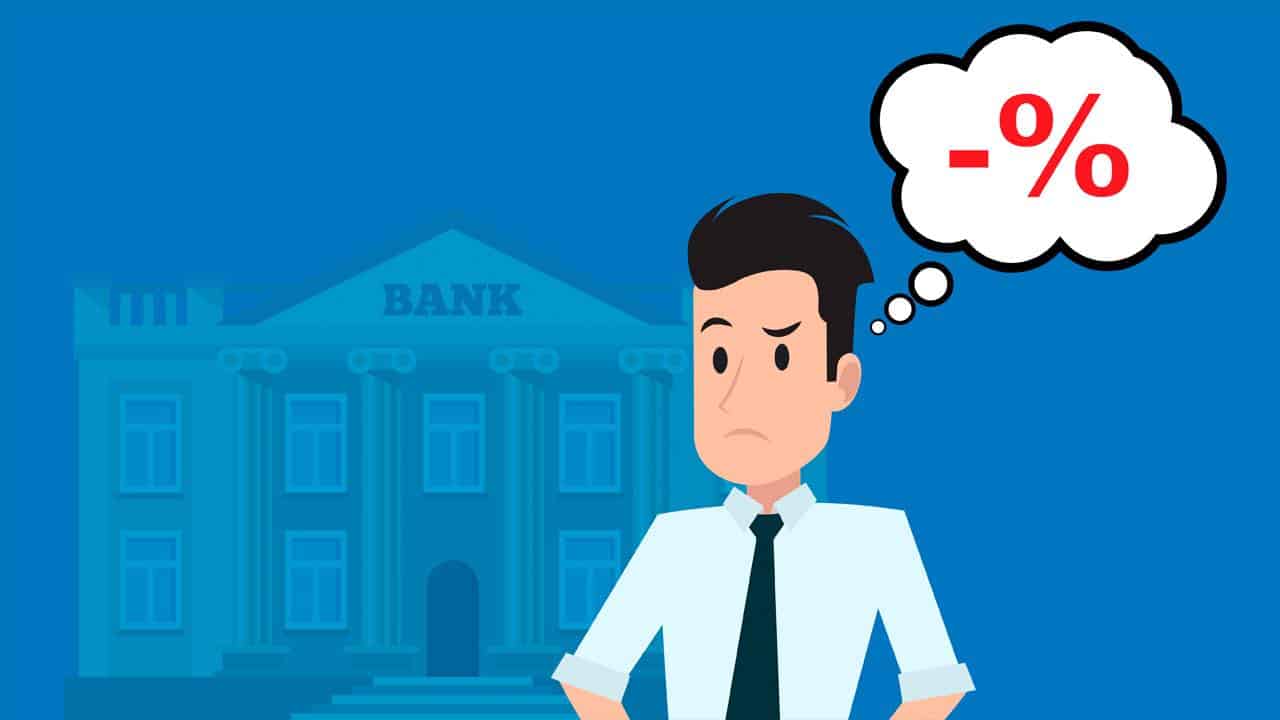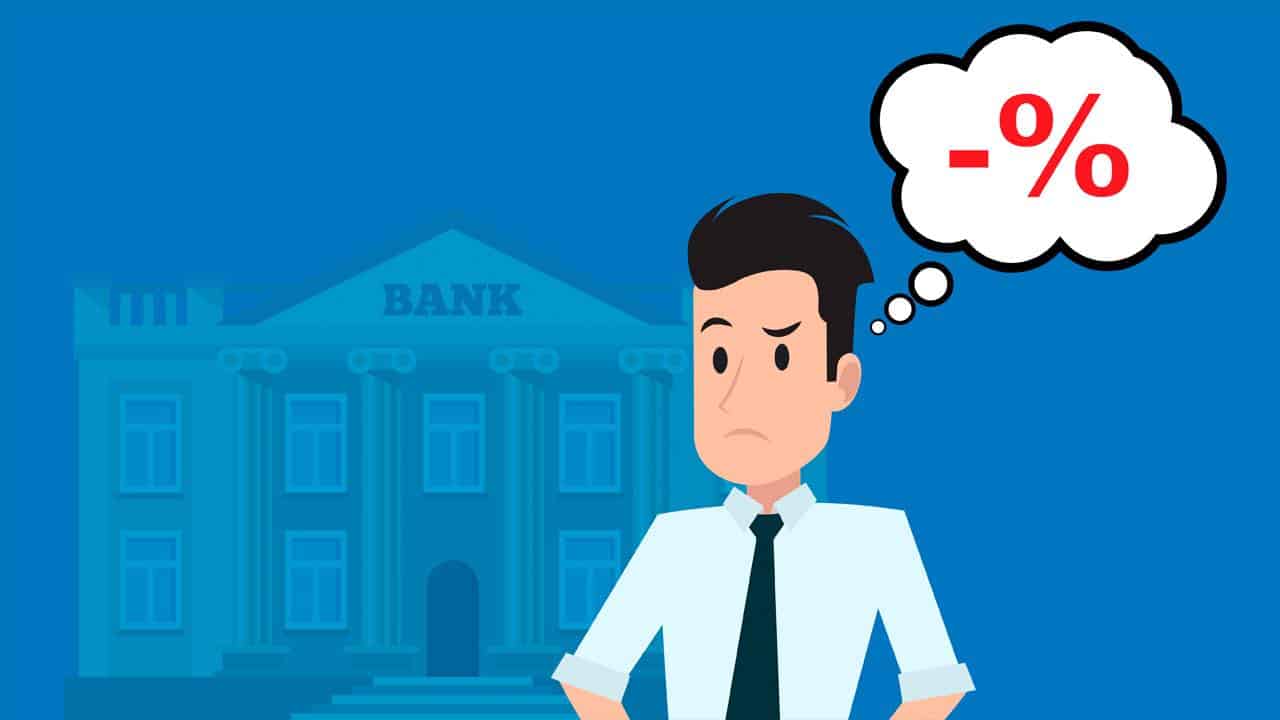 Published 03/16/2020
IRS audits are on the decline, but that doesn't mean you can pull a quick one on the IRS.
Open up! Despite only 0.5% of tax returns are selected for an audit, here are the things that increase your odds of being flagged:
Rolling in the dough.

If you make between $1-5 million, your chances jump to 2.21%. Earning over 10 million skyrockets your odds to 6.66%

Failing to report income.

The IRS sees all of your W-2s and 1099s, failing to report all income gets you an automatic letter in the mail.

Bunching donations.

Combining charitable donations from past years to meet the minimum deductible draws more IRS attention.
How does it affect my wallet?
Avoiding the IRS. How? Follow all of the rules to stay on their nice list (no fast ones!). 
Busted! The IRS will slam you with a relentless charge of 0.5% for every MONTH you don't pay what is owed.
In worse-case scenarios: For failing to file your taxes, you can face up to 5 years in prison and up to $100,000 in fines.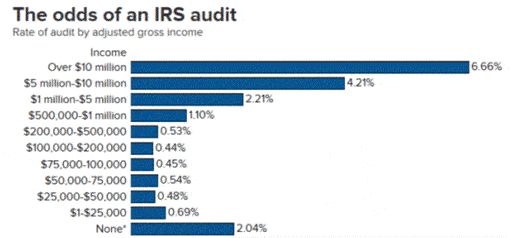 Don't want to miss our financial news you can finally use? Subscribe to our newsletter – it's free!