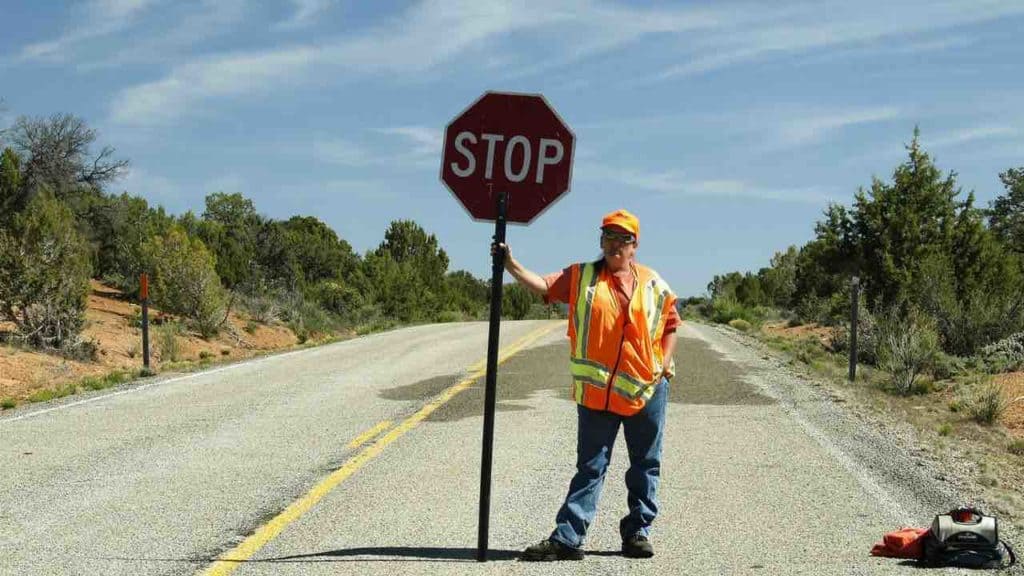 "No, no, no, no, no! It's too hard to learn. Just close the laptop. I'm done. I can't learn it," said my mom.
I sighed. "Mom, it's easy. You can do it! I'll help you."
By the excessive protest you'd think I was teaching my mom how to code or write a blog post blindfolded. Instead, I was teaching her how to copy and paste YouTube links into Facebook Messenger, so she could share her favorite songs with her friends. I'm sure you just cocked your head to the right and said "Yo, that's easier than breathing."
I thought so too. After all, my mom moved from Bangladesh to the United States, raised 2 children, babysits my niece and nephew 5 days a week, wakes up at 4AM to work out, takes care of my sick dad, and has managed to live with Schizophrenia and Depression. Comparatively, copying and pasting links should have been simple.
Despite her harsh objections to learning we pressed on. I told her to find a song she wanted to share. Then, I instructed her to copy the URL. Next, go to Facebook and find the friend to share it with, and lastly paste the link.
She moaned and grumbled the whole time. "I can't do it", she repeated tirelessly.
Regardless, she wrote down the steps in her little red notebook and didn't stop trying. Back to school season was in full swing.
About 30 minutes later my mom had shared music with 3 people. "Wooh! I did it! Look I learned! I did it! I did it! WOW! Thank you so much!" She was clapping and beaming brilliantly.
Although creating a Facebook page for my mom has been one of the worst decisions I've ever made, it's equally one of the best learning experiences in technology she's ever gotten. Once I lost those 30 minutes forever I began to think to myself; It's so crazy how we create our own limitations. Mom was just saying she 'couldn't' learn and that it was 'too hard.' If I listened to her she wouldn't have ever learned. She would have given up.
Admittedly, there was an ulterior motive to teaching her. I live 8 hours away from my parents and whenever she needs a status change, a profile picture update, or a message sent I get a lovely text or call to do it. So, yeah, I wanted to make my life easier too.
Of course, like my mom has done for over 26 years, she taught me another lesson: we create our own limitations. My experience teaching her showed me that we have 2 voices we can listen to when we're hard at work. There's the despicable, gruff jerk voice, or the sweet, angelic voice. Here's a brief description of each:
1) Jerk Voice-The voice that's quick to give up in the face of discomfort and frustration. This voice is booming and cacophonous. Visually it's a giant blundering buffoon throwing opportunity in the dumpster, dousing it with kerosene, and lighting it on fire. This is your high school bully giving you life advice; the one who would torment you with atomic wedgies, nuclear noogies, and then shove you into your cramped locker in front of your crush.
2) Fan Voice-This voice is sweet like milk and honey. This voice nudges you towards your goal. It's like your fan club cheering you from the bleachers. It's a voice that has no concept of boundaries, ceilings, or borders. Imagine your grandmother in a rocking chair knitting a quilt while nursing a cup of lemon tea. She's also conveniently holding up a banner that reads "Never give up, sweetie-pie!"
Grandmas are spectacular human beings.
Logically, ignore the first voice and listen to the second, right? Not exactly. Listen to both. Understand your discomfort. Acknowledge the challenging aspects of your tasks, but don't surrender. Your inner fan will cheer you through it. Often a little discomfort means we're on the path to more success.
Don't let your bully shove you into corners. Fight back. Resist. Create change in your life.