Build real wealth
Didn't grow up learning about money? Me neither. That's why I created my YouTube Channel to spread the financial education I wish someone taught me.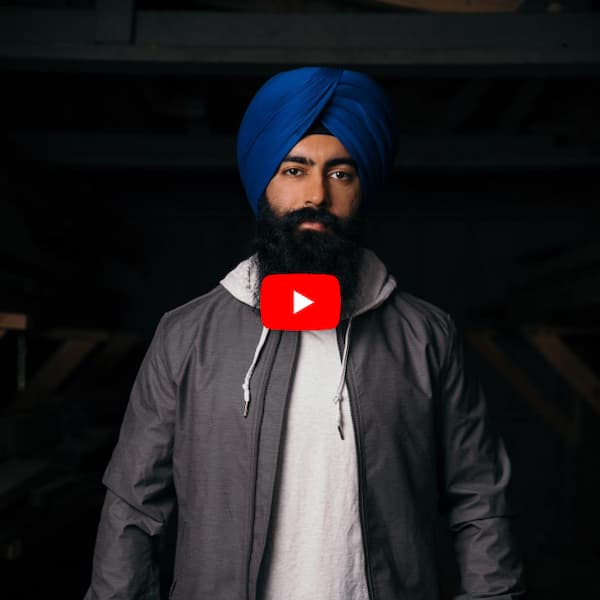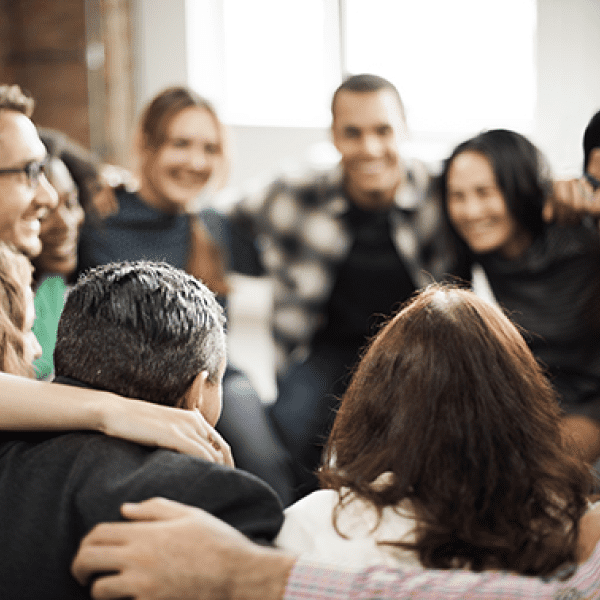 Read less news
At Briefs Media, our newsletters (Briefs) are intended to keep you educated and entertained. Every morning, we break down the top news stories and deliver them to your inbox for free.
Invest smarter
Invest like an insider with Market Insiders, my financial education app. When you join, you'll get access to our suite of financial education classes, coaching calls, and our community.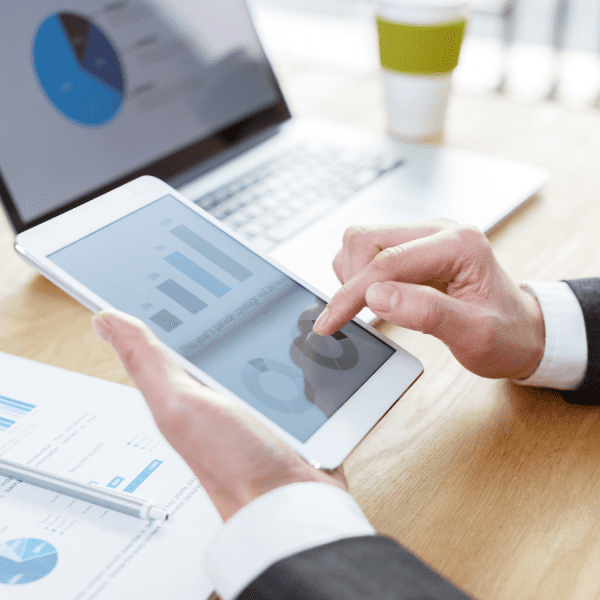 Stay in the know
As an investor, you need to know what's happening in the financial world. But who has the time to keep up with all the news? That's why I created Market Briefs, a free financial newsletter, to keep you educated in 5-minutes every morning.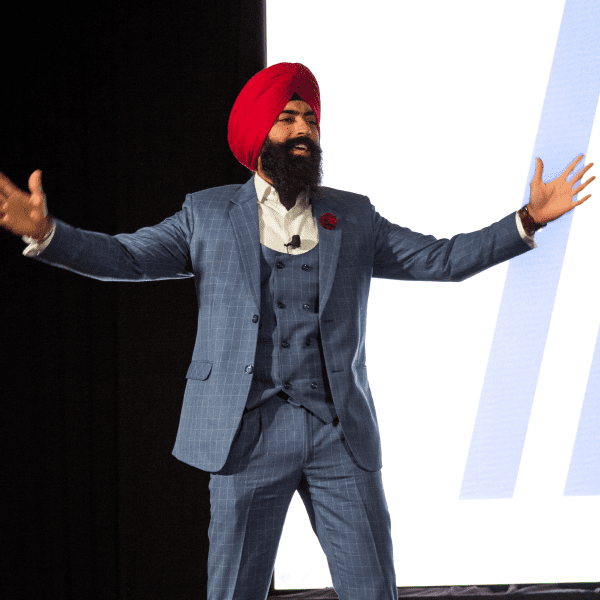 Protect your assets
BuzzLegal will find you a qualified attorney who can protect your idea with the right copyrights, trademarks, and patents. We are a no-cost service – we're paid by the law firm at no additional cost to you.