Build real wealth
Didn't grow up learning about money? Me neither. That's why I created my YouTube Channel to spread the financial education I wish someone taught me.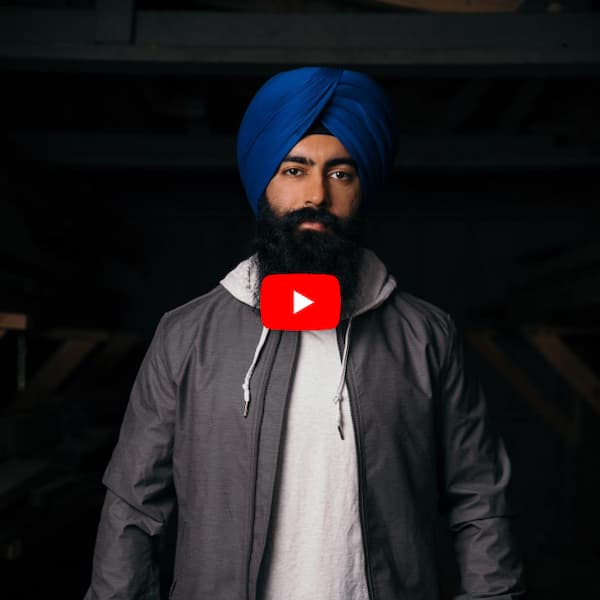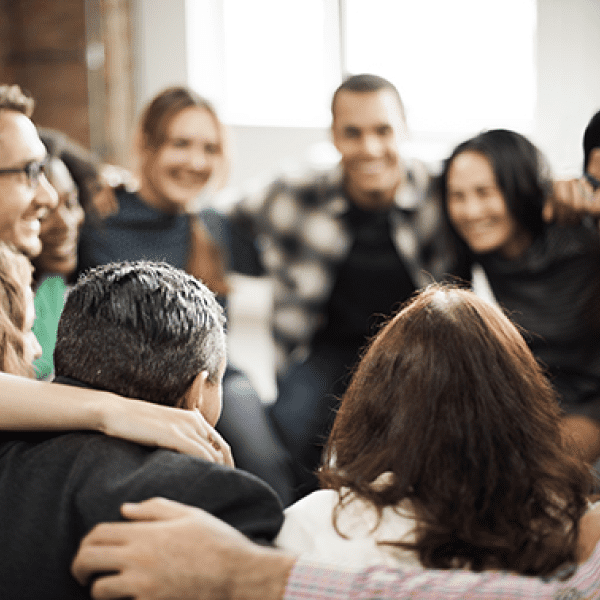 A community of hustlers
Join my free Discord community 'Guac Talk'. Extra guac is a symbol of extra wealth & in this community you can chat about stocks, real estate, cryptocurrency, entrepreneurship, and all things building wealth
Find the right tools
Managing your money is hard, finding the right platforms is even harder. My blog will help you find the right tools, softwares, and platforms to grow your wealth.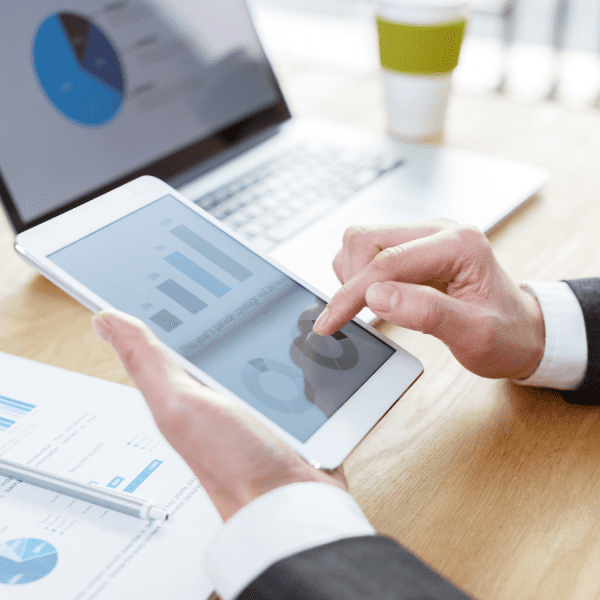 Stay in the know
As an investor, you need to know what's happening in the financial world. But who has the time to keep up with all the news? That's why I created Market Briefs, a free financial newsletter, to keep you educated in 5-minutes every morning.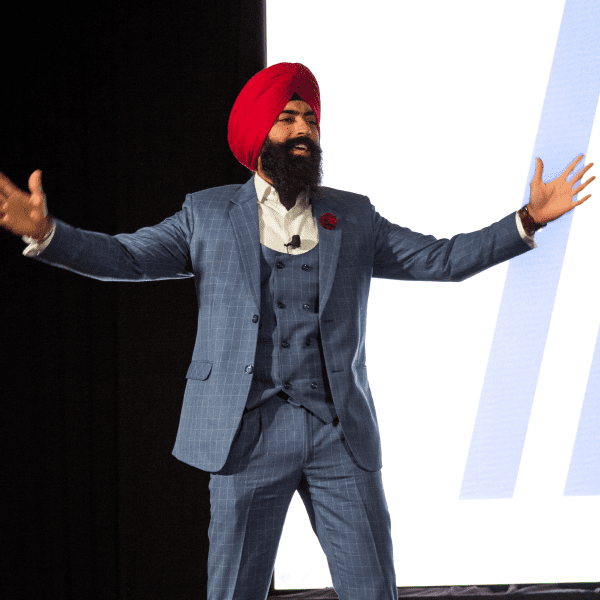 Coaching on demand
It's time for you to be a smarter investor. Market Insiders is a financial education app. You get real estate, stock market, and cryptocurrency coaching lessons every week from experienced investors.