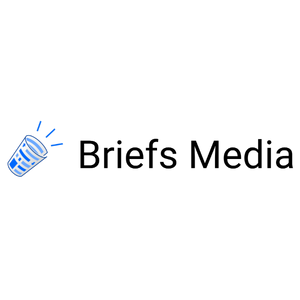 Free newsletters delivered to your inbox every morning. It's so simple, you can read it in your Briefs!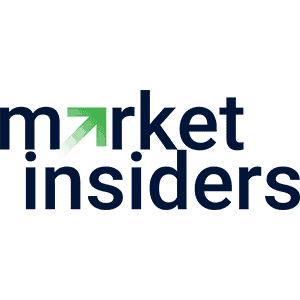 Invest like an insider! You'll get access to our suite of financial education classes, coaching calls, and our community.

Find a qualified attorney who can protect your business idea with the right copyrights, trademarks, and patents.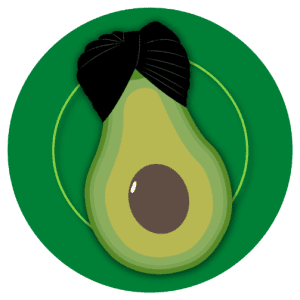 The exclusive community for Minority Mindset thinkers. Chat about stocks, real estate, crypto, entrepreneurship, and all things building wealth.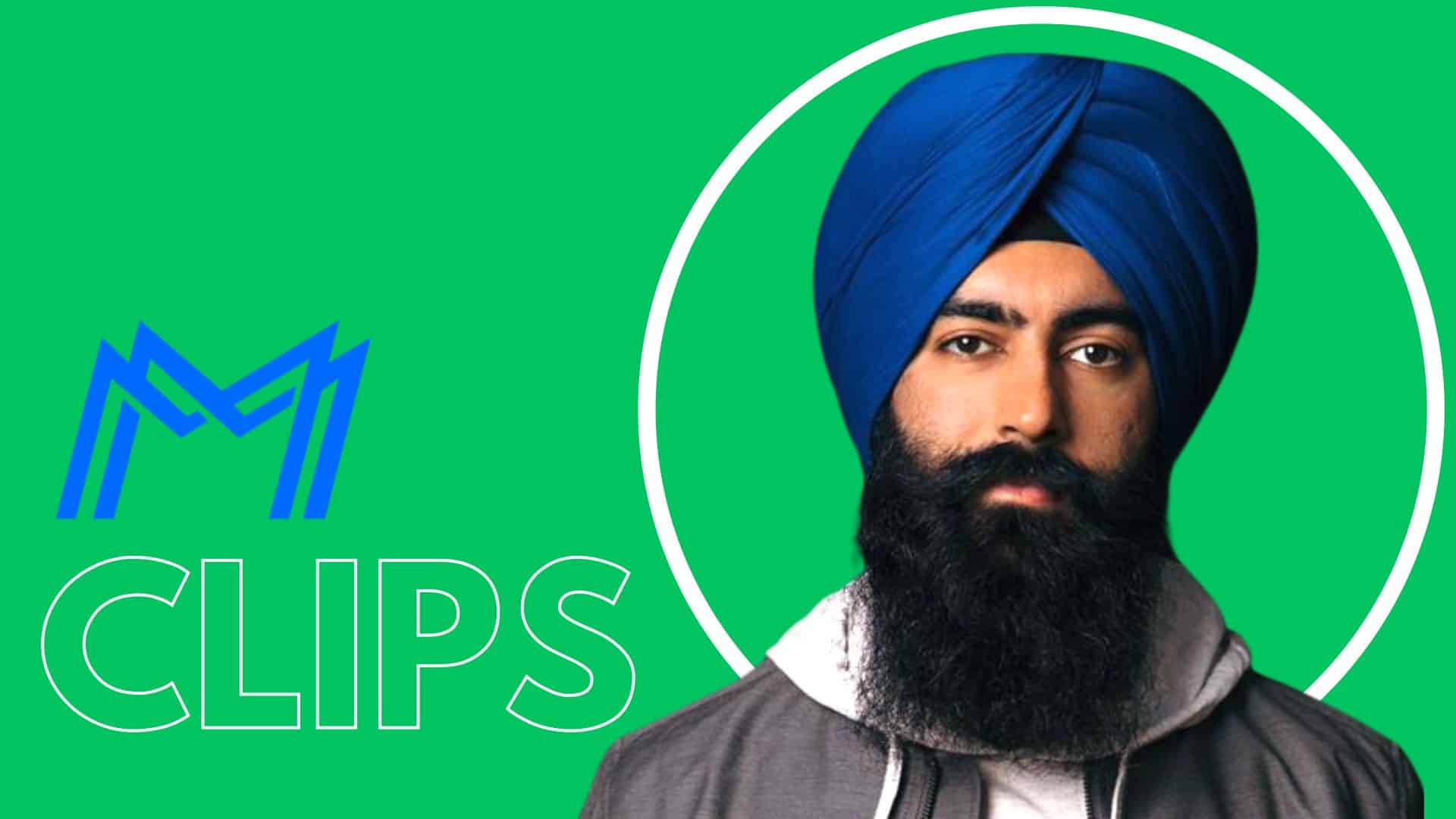 The condensed version of my videos! If you're short on time, you can watch the best clips of my financial education videos on YouTube.
Minority Mindset En Español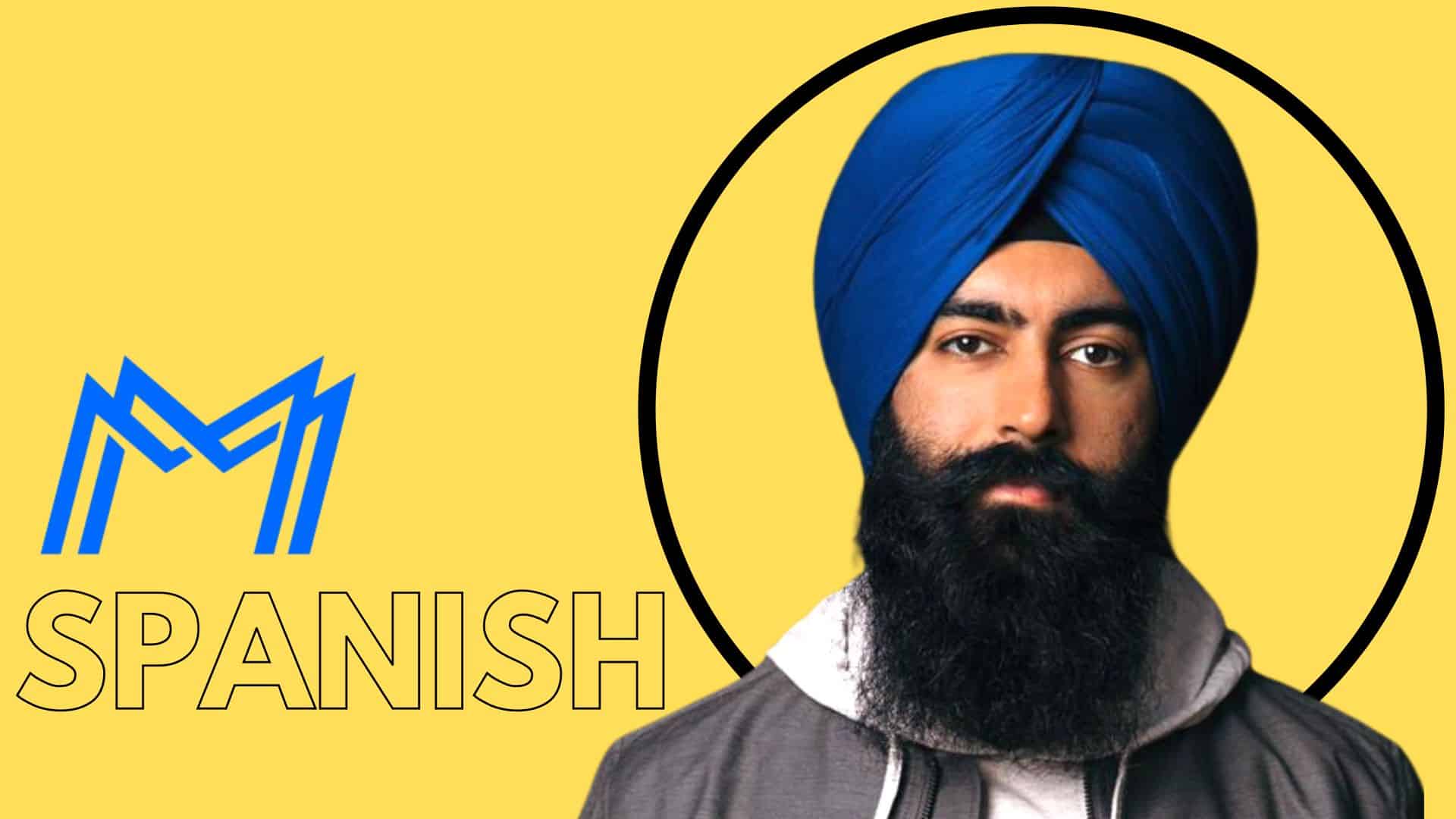 For our Spanish speakers – you can watch my financial education YouTube videos en Español.