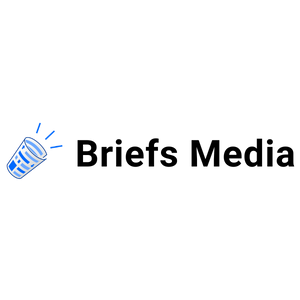 Free newsletters delivered to your inbox every morning. It's so simple, you can read it in your Briefs!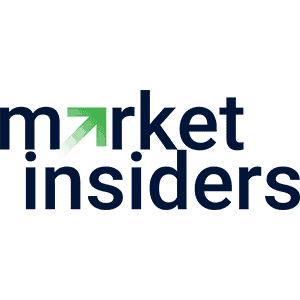 Get weekly stock market and real estate coaching! This is not a class, it's group coaching. You'll learn how to find investments, value them, and build wealth through stocks & real estate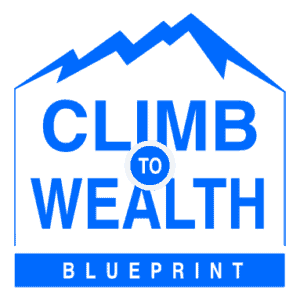 Retirement, investing and managing your money… There's a lot that goes into building wealth but we have you covered. This blueprint will help you make better decisions so you can grow your wealth.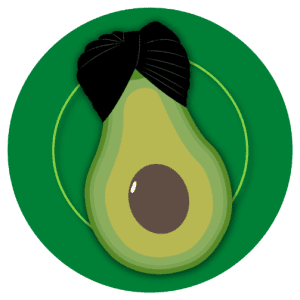 The exclusive community for Minority Mindset thinkers. Chat about stocks, real estate, crypto, entrepreneurship, and all things building wealth.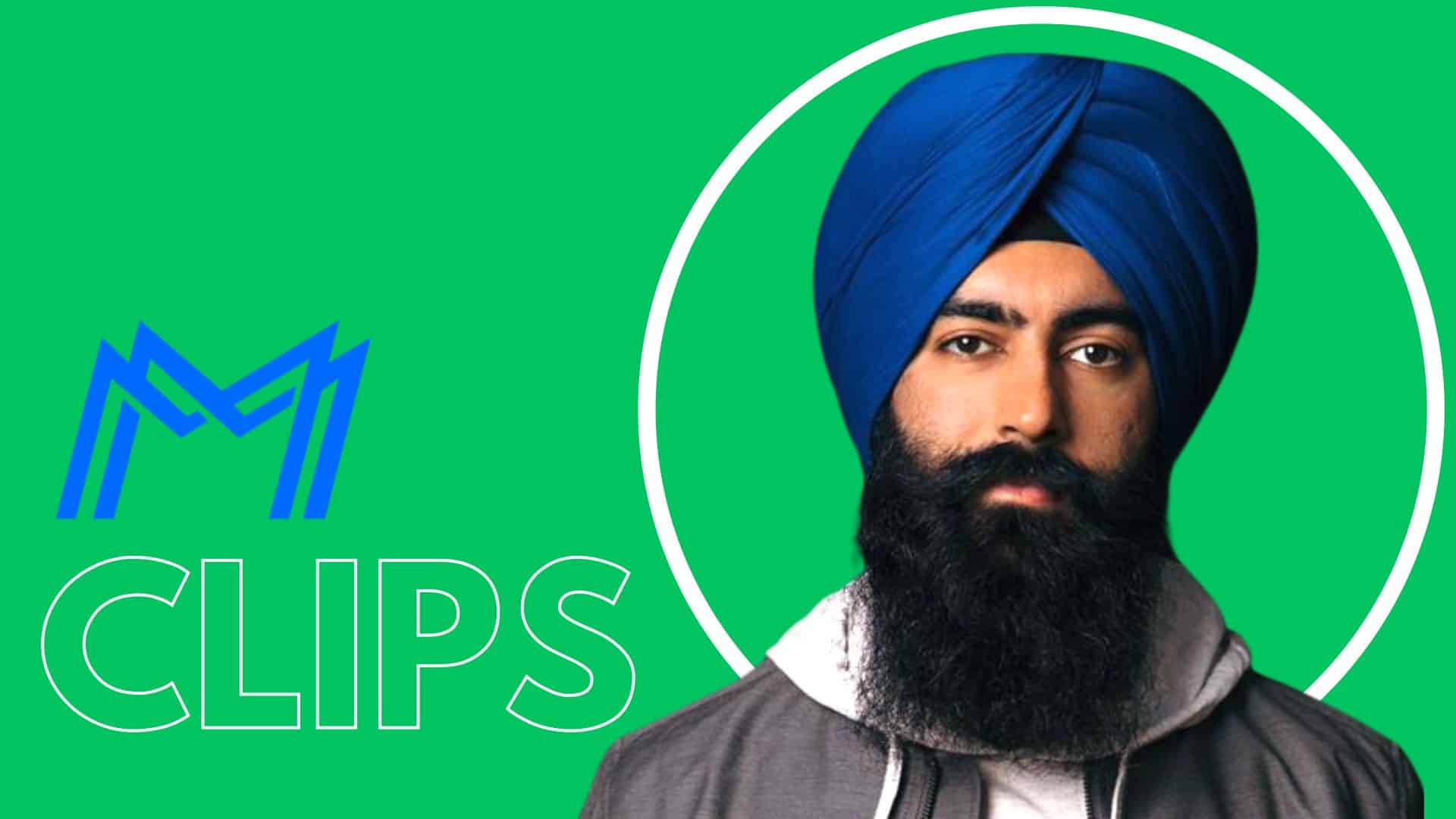 The condensed version of my videos! If you're short on time, you can watch the best clips of my financial education videos on YouTube.
Minority Mindset En Español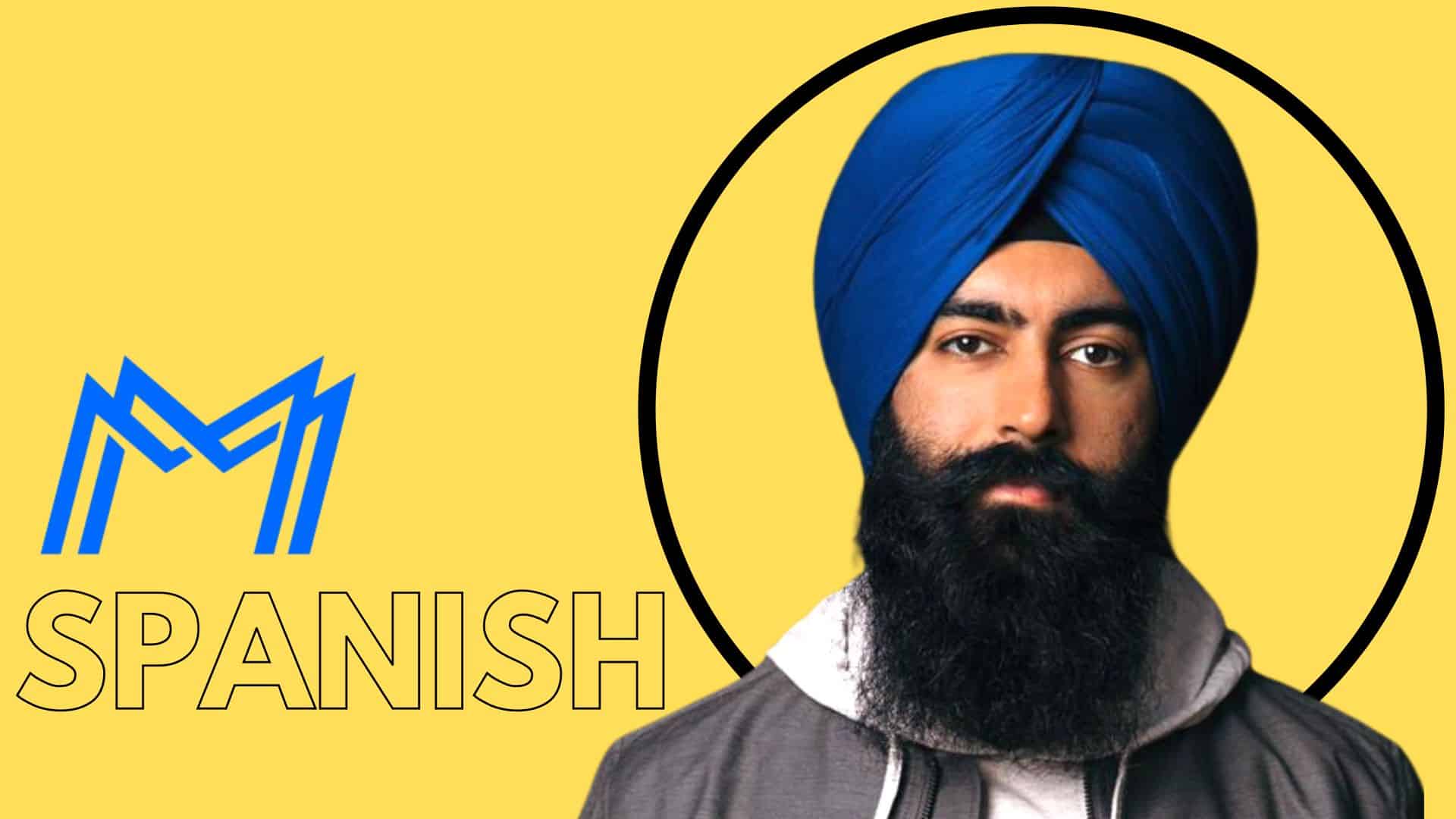 For our Spanish speakers – you can watch my financial education YouTube videos en Español.