The Academy
For Money
Minds.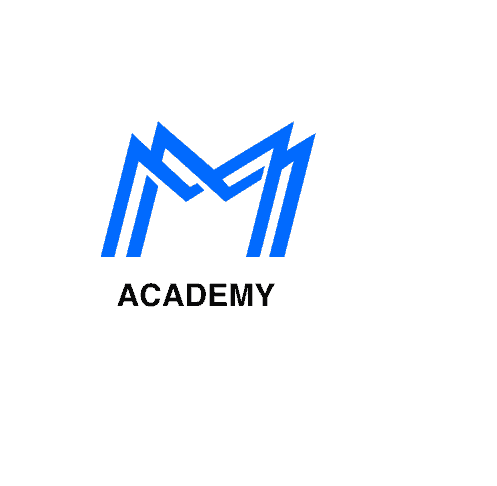 How Financial Education Should Be
At Minority Mindset we aim to provide education for all levels. Whether you're brand new to the personal finance world or are a seasoned investor, we have education and resources to meet you where you are. Jump into our financial education and get personal with your finances.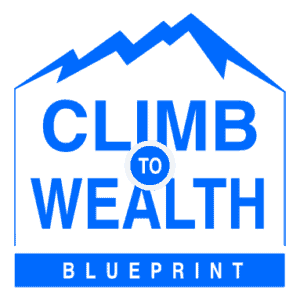 Retirement, investing and managing your money… There's a lot that goes into building wealth but we have you covered. This blueprint will help you make better decisions so you can grow your wealth.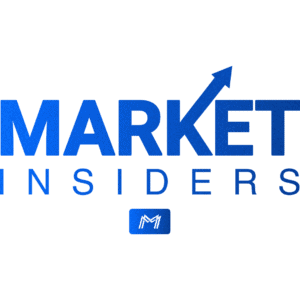 Get weekly stock market and real estate coaching! This is not a class, it's group coaching. You'll learn how to find investments, value them, and build wealth through stocks & real estate