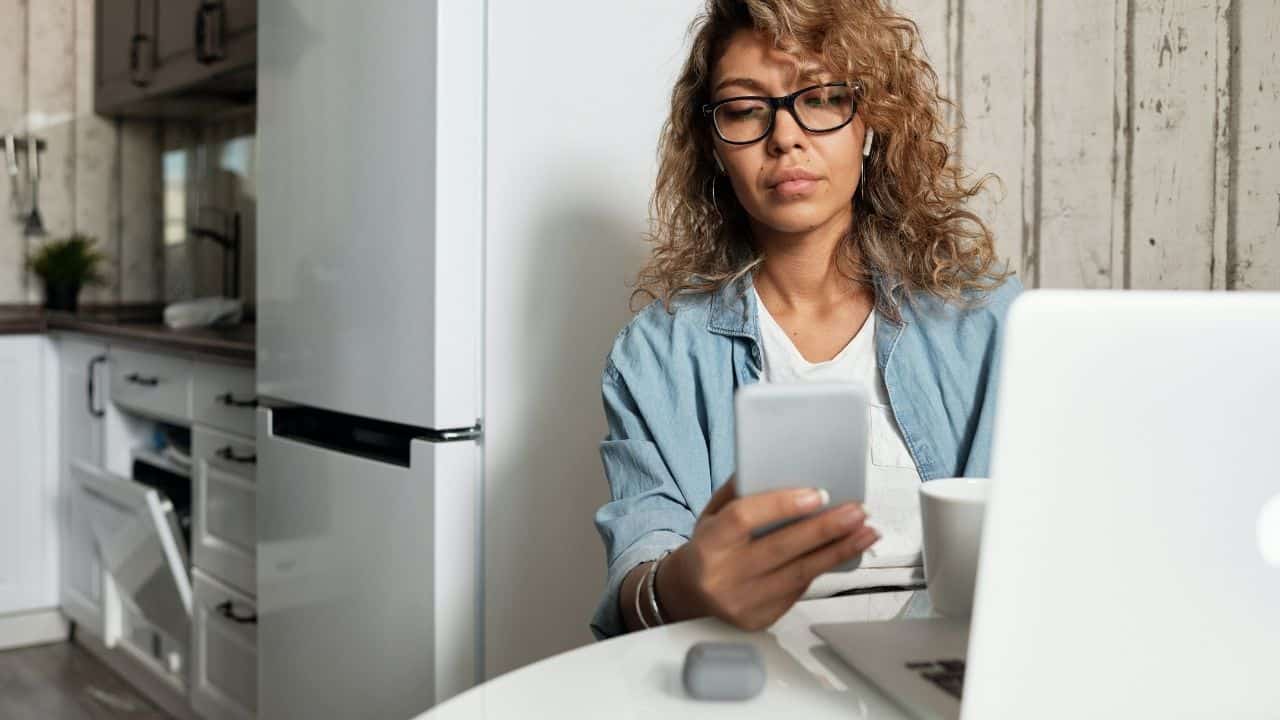 Disclaimer
We only endorse products that we truly believe in. Some of the links below may earn us some extra guac at no additional cost to you. Please pass the chips & thank you for feeding our habit.
When it comes to consuming content, it is easy to get lost in the endless scroll of social media. However, you could be spending that time doing something more productive.
Instead of cluttering up your inbox with junk mail, try to fill it with content that is actually worthwhile by subscribing to some of the best finance newsletters available. This gives you an opportunity to learn more about how to manage your finances and helps you keep your finger on the pulse of the industry. 
The best finance newsletters can help investors to understand the economy and the major shifts in the market. Market Briefs is a top choice for those who want a small summary each morning, as are Robinhood Snacks and Morning Brew. Motley Fool has a great newsletter for stock picks as well. 
If you want to start using your valuable reading time wisely, here are the best finance newsletters you can subscribe to.
Best Finance Newsletters You Can Subscribe To
The best finance newsletters will keep you up to date with all of the happenings in the finance industry. There are great resources out there for anyone who wants to keep up with the latest investment news whether you prefer to invest in cryptocurrency, real estate, or the stock market. 
Here are a few of the best finance newsletters that will keep you abreast of everything going on in the world as it relates to your money and investments.
Market Briefs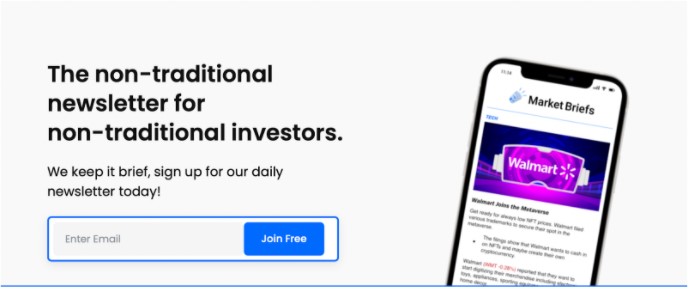 Are you looking for a great bite-size newsletter that pops to the top of your inbox on a daily basis? Market Briefs is a daily finance and business newsletter that is designed to educate you on the major shifts in the market based on leading headlines. 
The experts behind the newsletter break down all of the important stories and deliver them in an entertaining way that keeps you informed. To date, they have more than 150,000 non-traditional investors who receive their emails each morning. 
The best part about Market Briefs is that their service is completely free. It just makes sense to go ahead and subscribe to this daily newsletter if you want to keep up with current events and know how they will impact your current and future investments. With just a few minutes each morning, you can know exactly what the market will hold for you.
Motley Fool Stock Advisor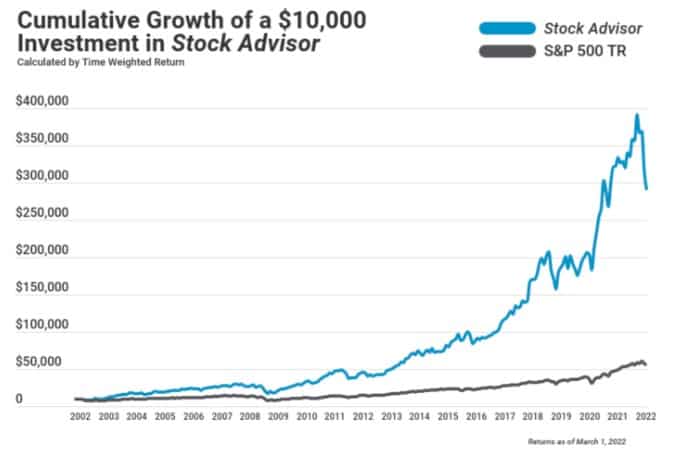 If you are specifically interested in investing in the stock market, then the age-old Motley Fool Stock Advisor might be a good fit for you. This financial newsletter is designed to help you make the savviest market moves before the mainstream notices the trends. Motley Fool is well-known for making predictions about which stocks will perform best in the market ahead. 
Since their inception in 2002, their picks have indeed been major industry disruptors. They have targeted major stocks such as Netflix and Amazon before they rose to the popularity that these companies currently enjoy. 
Over the past twenty years in business, the Stock Advisor from Motley Fool has outperformed the S&P 500 by four-to-one. While they may not make many recommendations in their weekly newsletter, each one is well worth paying attention to for this reason alone. 
In terms of price, new members can sign up for just $99 annually with a 30-day membership fee refund period so that you can try it out before making the commitment.
Robinhood Snacks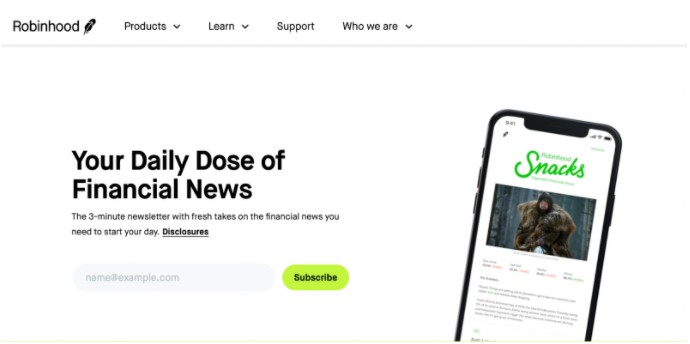 If you are already taking advantage of the no-commission trades on Robinhood, it makes sense to sign up for their free finance newsletter as well. Cleverly dubbed Robinhood Snacks, this newsletter is issued Monday through Friday with the leading business and financial news that an investor needs to make wise investment decisions. 
It won't be as detailed as what you might find with other newsletters, but it will give you a quick overview of the major shifts in the market. Most people report that it takes less than five minutes to scan the headlines through their witty and oftentimes humorous summary of the best news out of the financial and business sectors. 
Given that it is completely free, you might want to sign up just for the quick scan of the headlines each weekday morning.
Morning Brew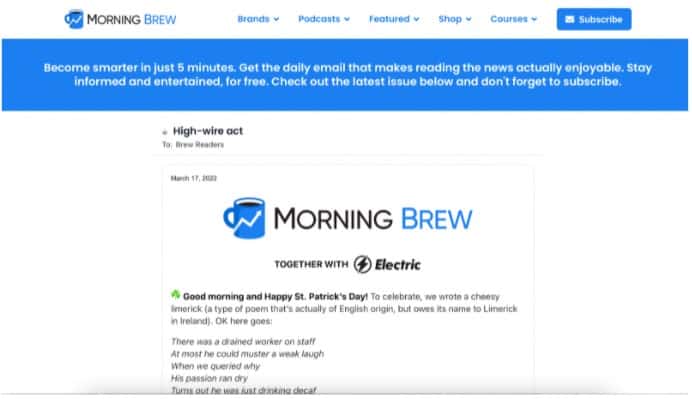 You want to keep up with the news out of the finance and business sectors because you know that it impacts your investment strategy, but you just don't have the time. Many investors feel that it takes too long to keep up with the latest trends. The good news is that Morning Brew can make it easier than ever to filter through all of the noise. 
Much like Robinhood Snacks, Morning Brew is designed to be read in five minutes or less. They promise that reading their finance newsletter will make you smarter and give you some source of entertainment to start your morning off right.
I Will Teach You To Be Rich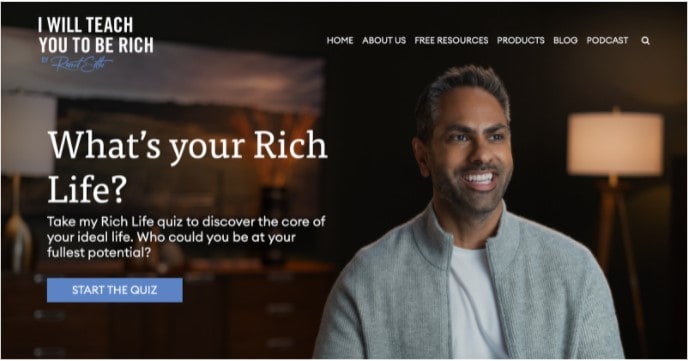 Finance guru Ramit Sethi is determined to help his audience reach new heights when it comes to their financial status. He boasts close to 300,000 subscribers who love the unique and refreshing take he has on improving finances and generating wealth. 
Unlike newsletters like the Motley Fool Stock Advisor, you won't find stock picks and headlines in this down-to-earth finance newsletter. Instead, Sethi focuses on powerful money moves that help you to live a better life such as negotiating a higher salary for yourself or managing a thriving side hustle. 
New investors and those who are just trying to get a firm handle on their spending and wealth building won't want to miss this free newsletter.