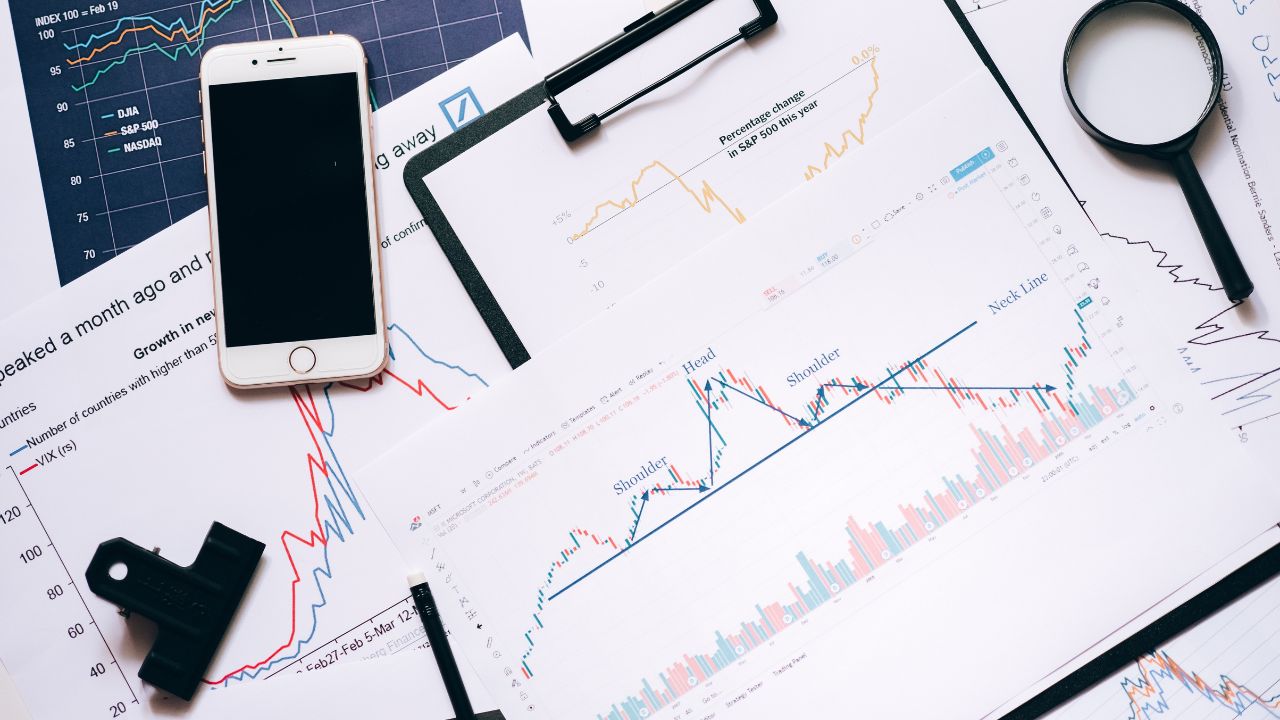 Disclaimer
We only endorse products that we truly believe in. Some of the links below may earn us some extra guac at no additional cost to you. Please pass the chips & thank you for feeding our habit.
4. SoFi Active – 1 Free Stock Worth $5 to $1,000

SoFi is a leader when it comes to financial management and stock trading. Their app allows you to:
Track financial health

Pick stocks

Earn passive income

Get a grip on student loans, credit, and more 
They also offer one free stock to new users who sign up with a Wealth account (minimum deposit of $100). This sign-up bonus will be worth anywhere from $5 to $1,000.
Much like Robinhood, the stock you get is selected via a game. You will play the claw game where each piece has a dollar amount that represents a fractional share of your choosing. 
As you might expect, most users end up with a stock bit worth $5 and rarely end up with the maximum $1,000 value.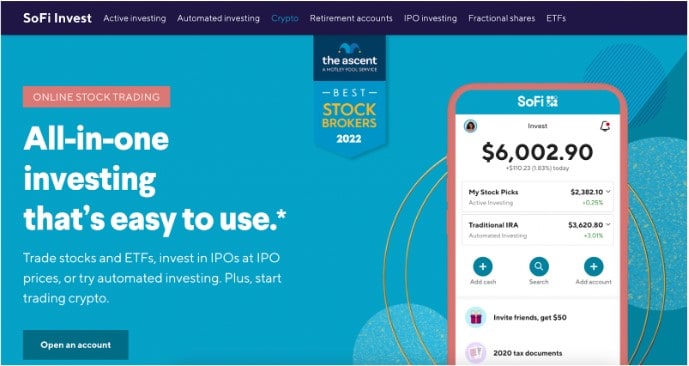 5. Acorns – $10 Signup Bonus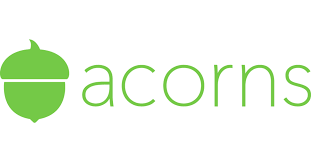 While many of the stock sites listed here have low account minimums, Acorns takes that to a new level. You can invest with micro-savings – the change left over from your purchases. 
Round up to the nearest dollar and deposit that change into Acorns and the stock market.
You can make the most of your initial investment with their $10 bonus. All you have to do is open a new account and deposit a minimum of $5. This means that you will get $15 for a $5 deposit.
6. Moomoo – 10 Free Stocks Worth $8 To $2,500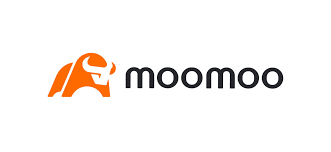 Another stock trading app, Moomoo offers some of the best features for traders who are looking for the best free stock promotions. 
Investors can earn up to ten free stocks just for completing a simple four-step process:
Open a Moomoo account (earn 1 free stock)

Fund your Moomoo account (earn 5 free stock)

Fund your Moomoo account with $100 (earn 1 free stock)

Fund your Moomoo account with $2,000 (earn 3 free stocks)
Each of the free stocks they offer as part of this promotion will be valued between $8 and $2,500. 
With ten chances to earn more valuable stocks, you could walk away from this deal with a prize!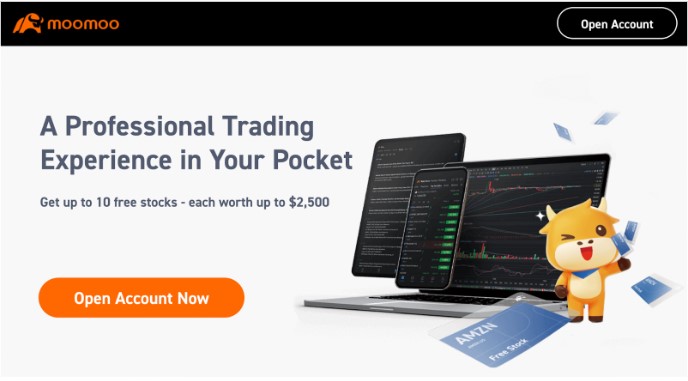 7. UNest – $25 Signup Bonus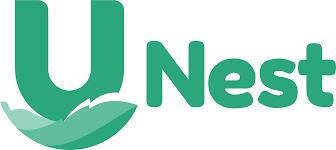 If you aim to save money on behalf of your kids, UNest is one of the best ways to do so. Parents can open custodial accounts and fund them on behalf of their kids until they come of age to manage the money themselves. 
You can do this from your smartphone or on your desktop.
While it may not provide you with a free stock, their bonus is worth considering if you're a parent. All you have to do is open a new account and claim your free sign-up bonus ($25) with a $25 deposit.
8. Fidelity – $100 Signup Bonus

While it may not give you a specific stock, Fidelity's promotion allows you to use your bonus to buy shares of the stocks that you really want. How does it work?
All you have to do is open an eligible new account and fund it with $50 in the first 15 days. From here, you will get a $100 bonus deposited directly into your account. 
Eligible account types for this offer include:
The Fidelity Account

Fidelity Cash Management Account

Roth and Traditional IRAs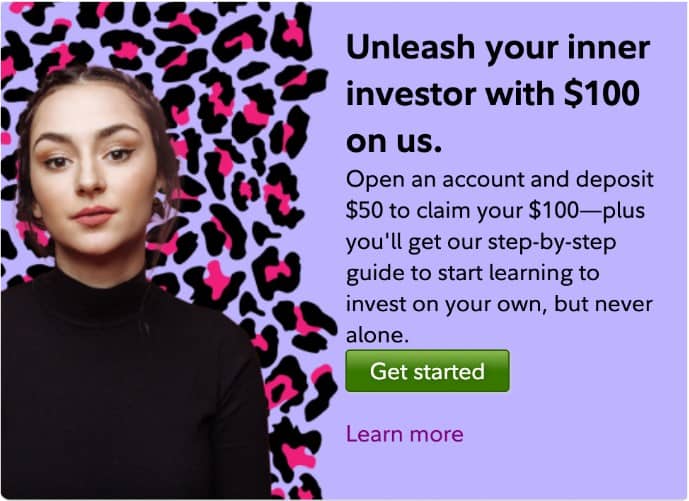 9. Charles Schwab – $101 Worth Of Free Stock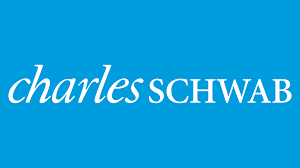 If your goal is to use one of the most well-known brokers in the industry, then Charles Schwab may be right for you. 
Opening an account as a new investor earns you a Schwab Starter Kit that will include $101 worth of stock divided among the top five stocks of the S&P 500. 
You will earn a fractional share of each.
To qualify, all you have to do is open an account and fund it with $50 in the first 30 days. 
Much like some of the other best free stock promotions, you will receive your credit the next trading day and can then do what you want with the stocks.
10. Merrill Edge – Up To $600 Signup Bonus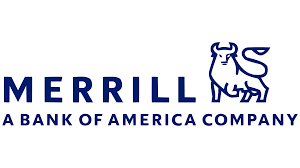 Merrill Edge, the investment arm of Bank of America, will give you up to $600 with the opening of a new cash management (taxable brokerage) account. 
You will need to open a new account, transfer your funds over in the first 45 days, and maintain your balance for at least 90 days. 
This will trigger Merrill Edge to award your cash bonus within approximately two weeks of the 90-day mark.
The amount you receive for funding your account is dependent upon how much you transfer:
$20,000-$49,999: $100

$50,000-$99,999: $150

$100,000-$199,999: $250

$200,000 and up: $600
Start Investing With The Best Free Stock Promotions Today
There is no time like the present to start investing for your future. Whether you want to keep your stocks long-term or participate in something more akin to day trading, these platforms will have you covered. 
You can start investing in Robinhood or SoFi today to take advantage of the best free stock promotions and start building your portfolio!