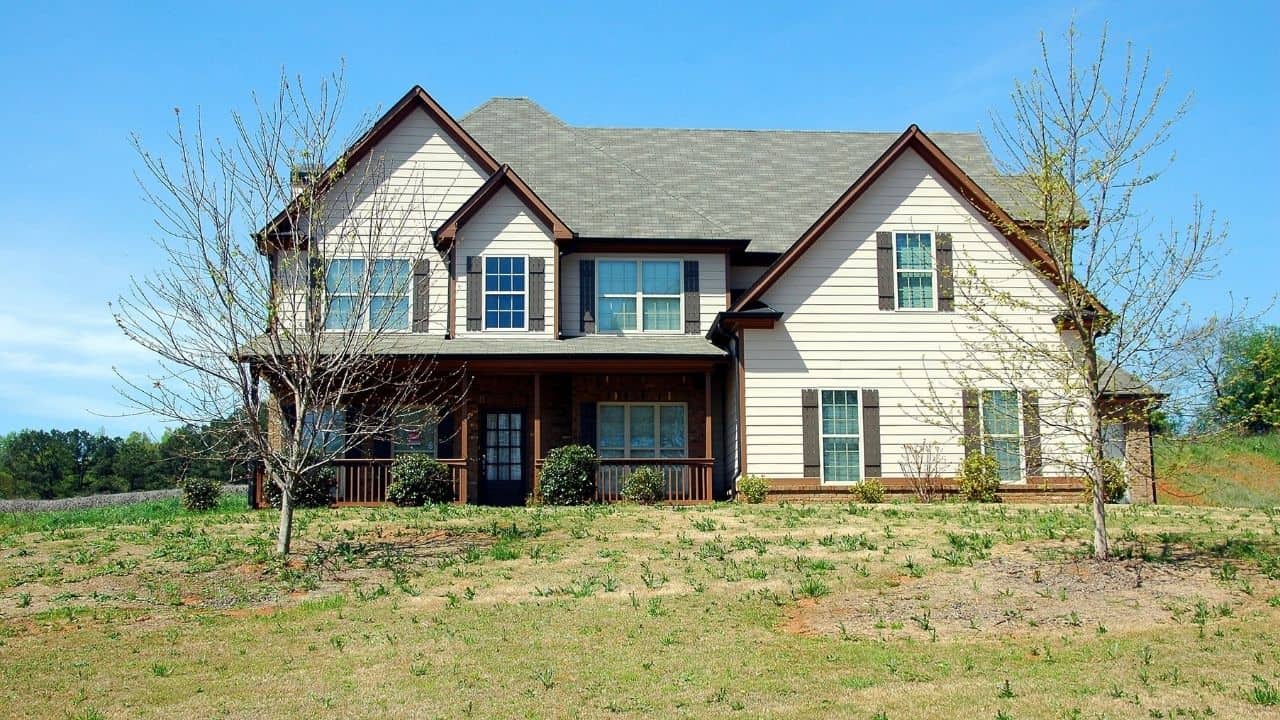 Disclaimer
We only endorse products that we truly believe in. Some of the links below may earn us some extra guac at no additional cost to you. Please pass the chips & thank you for feeding our habit.
Foreclosure.com Review 2022
Foreclosure.com 2022 Review
At $40 per month, Foreclosure.com saves investors a ton of time finding and vetting foreclosed properties. The company offers a 7-day free trial to help aid you in your personal decision to use their company.
Pros
Saves Time
Low Cost Listings
Higher Quality Listings
Knowledge Center
Cons
Data Inaccuracies
Could Do It Yourself
Buying a foreclosure is a great way to get into real estate on the cheap. But this is far from easy—that's why so many real estate investors consult Foreclosure.com before they venture into this market. 
But what do you get for the money? After thoroughly evaluating the platform, here's an unbiased opinion of what Foreclosure.com is and the pros and cons of using the platform.
What is Foreclosure.com?
A foreclosure happens when a lender (usually a bank) reacquires a property because a borrower couldn't keep up with their mortgage payments. More often than not, lenders will then turn around and sell the foreclosed property at a discount to cut their losses. As a result, foreclosures are sold in "as is" condition, which means the new buyer is on the hook for repairs. 
Buying foreclosures isn't for everyone, but if you want to get into real estate and don't have a ton of cash on hand, it can be a great way to get started. If you buy the right property, you can either fix it up and sell it or rent it out at a profit. 
Of course, it isn't always simple finding foreclosed properties, especially in a hot market. That's where Foreclosure.com comes in. 

Foreclosure.com is a database of 1.8 million + properties, which includes single-family homes, condos, townhomes, and even mobile homes. The database lists different types of foreclosures, including: 
Bank-owned homes. 

Government foreclosures 

Pre Foreclosure listings 

REO properties 

Foreclosure auctions 
Since 1999, Foreclosure.com has connected real estate investors with distressed properties across the US. It claims to save investors 20 – 50% on the price of a property, helping investors spot good deals before everyone knows about them.
While Foreclosure.com is a paid database, it does offer a free 7-day trial (credit card required) for you to see it in action.
Is Foreclosure.com Legit?
Hey, it's good to be skeptical. The long and short of it is that, yes, Foreclosure.com is a real website and it's 100% legitimate. 
It has an average 3-star rating on Trustpilot and has an A+ rating from the Better Business Bureau. 
I love this review from Rico, who explains that Foreclosure.com is "NOT A SCAM:"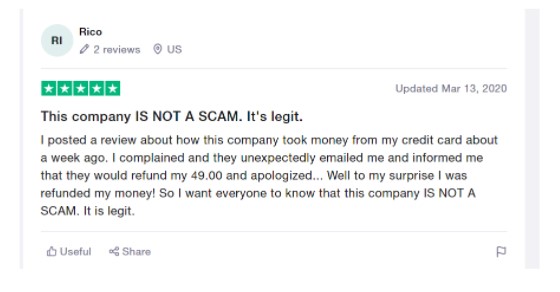 Foreclosure.com is legit, although it could have a higher review rating. Some customers have legitimate concerns over the platform's data accuracy, billing, and customer service, but yes, it's a real business.
Foreclosure.com Pros
Honestly, Foreclosure.com has a lot of great things going for it. 
Cheap listings

: The biggest benefit of using a search engine like Foreclosure.com is to find cheap foreclosure listings. If you spot a good deal, chances are you'll score it for 30 – 50% less than market value—a mouth-watering deal if you plan to rent or resell.

Save a lot of time

: Yes, you could sift through the newspapers or could-be-a-serial-killer Craigslist postings. But the biggest upside to Foreclosure.com is the fact that you can find opportunities before they become public knowledge. The email alerts alone will save you a ton of time, too.

Foreclosure Knowledge Center

: Do you have a question about buying a foreclosure? Feel free to do your own research, but Foreclosure.com has a pretty meaty knowledge base, too. It's especially nice if you're a first-time buyer. Check out their

state-by-state foreclosure laws

or their

glossary of foreclosure real estate terms

.

Higher quality listings

: Compared to other foreclosure listing sites, Foreclosure.com has surprisingly complete listings. You might not find room-by-room photos for every listing, but generally, the site tries to put as much data out there as it can.
7-Day Preview subscription: Not sure if you'll get full use out of Foreclosure.com? No worries. I really like that they offer a free 7-day trial so you can give it a test drive. Of course, if you forget to cancel, they'll start charging you $9.95 a week. Set a reminder on your phone to cancel if you aren't sure about keeping the subscription. If you do stick around, they don't require a contract, so you can cancel at any time.
Foreclosure.com Cons
Of course, nobody's perfect, so it's a good idea to carefully weigh the downsides of using Foreclosure.com against its benefits. Overall I think it's still a solid choice, but you do you.
You could just do it yourself

: "I don't need a website to tell me this stuff! I could just find the info myself!" Yes, you definitely can. It'll require a trip to the courthouse and paying for parking, but you could find foreclosure data yourself. If you hate the idea of paying for a $40 service every month, I certainly understand—although some flippers say they can write off the subscription on their taxes as a cost of doing business.

The data isn't always accurate

: I used to work in the data industry and I know firsthand how

hard

it is to keep databases accurate. Foreclosure.com does everything it can to validate its data, but it isn't always accurate. Take their information with a grain of salt. The best thing you can do is contact the lender or a property owner to get details on the sale.

Foreclosures can be a headache: This isn't a ding against Foreclosure.com, but a word of warning for any real estate newbies who are interested in foreclosures. Foreclosed properties are sold as-is and usually need a lot of work, which requires cash, time, and skills. Make sure you educate yourself on the ins and outs of flipping houses so you don't get in over your head.

Foreclosure.com Review – Final Thoughts
Foreclosure.com is about $40 a month. Honestly, that's not a bad price to pay if you're trying to make real estate investing your main gig. If you're trying to get ahead of the competition and access listings before everyone knows about them, a subscription to Foreclosure.com isn't a bad idea.
Sure, Foreclosure.com isn't perfect, but if you use it the right way, it can really streamline your property search. Strike while the iron is hot: try Foreclosure.com's free trial period to see if Foreclosure.com is worth your time.