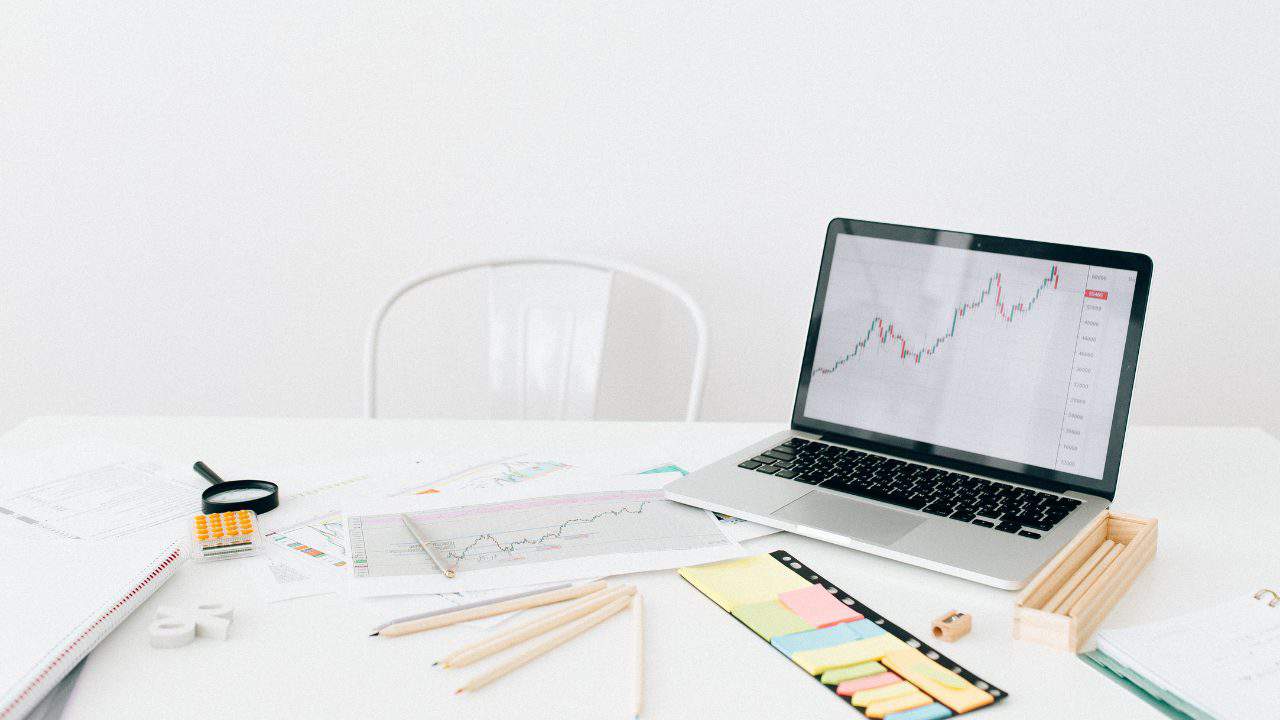 Disclaimer
We only endorse products that we truly believe in. Some of the links below may earn us some extra guac at no additional cost to you. Please pass the chips & thank you for feeding our habit.
I'm a huge fan of "Pros and Cons" lists. Just the other night I was convincing my husband why there were more "Pros" than "Cons" to going to a county fair this weekend instead of a birthday party. Whenever I have options, I like to make sure I'm making the best choice between them.
If there are several ice cream flavors, I need to do a taste test of each. If I'm going to a wedding, I need to do some research to decide which of my outfits would work the best. This behind the scenes preparation helps me ensure that I'm successful in what I'm about to do.
When I spend my weekend at the fair, I can enjoy it knowing I weighed my options. When I choose my ice cream flavor, it's the one I'll enjoy the most. When I attend the wedding, I don't feel foolish for over or under dressing.
The same rule applied when I went to buy my first stock. There were so many options out there, and I wanted to make sure I made the right choice. So much goes into choosing a stock, including its current and past performance, the company's policies and track record for earnings, and any projections from experts.
I found that once I had examined these details of the company and its stock, I could clearly see any red flags that presented risks, and good signs that told me I could feel confident when investing in a stock. Are you on the verge of buying a stock but you're not sure how to do your research?
| Platform | Fees | Promotions | Link |
| --- | --- | --- | --- |
| | $0 Fees | Get a cash bonus of $30-$500 when you deposit $1,000+ in the first two weeks. | Learn More |
| | $0 Fees | Get one free stock priced up to $225 when you link a bank account. | Learn More |
| | $0 Fees | Get two free stocks when you deposit $5 within 30 days. | Learn More |
| | $0 Fees | Start investing with as little as $1. | Learn More |
How to Evaluate Stocks to Invest In
Current and Past Performance
A stock's past performance on the stock market can tell you a lot about its future. There are several places to find this performance. Two major options include the company's earnings statement and any news sources you trust.
Earnings Statement
A company's "Earnings Report" or "Earnings Statement" or "Form 10-Q" is your secret weapon when you're evaluating a stock. It's a statement outlining the most recent earnings and expenses of a company. It will show you how they use their money. Typically, when a company completes a 10-Q, they'll issue a press release that makes the 10-Q look as pleasant as possible. In order to find out the actual contents of the 10-Q, just look it up online on the SEC website. Not many know how to decode an earnings statement, but it's not rocket science. Here are the most important places to look:
Let's start with simple legal problems. See if the company has any lawsuits. This may or may not provide a huge setback for the company. Look up the lawsuit and its estimated costs, and decide for yourself if you think the company could cover it and not come out at a loss.
Compare the company's most current revenue to their revenue on earnings statements in the past. Does it seem that they are earning more or less?
Check out the cost of sales. These are the expenses required for the company to gain their revenue. Is it becoming more or less costly for the company to get income? Mainly, you'll want to check if the costs of doing business are growing proportionately to the company's revenue.
After you've looked at these three main factors (feel free to peruse the rest of the statement to catch any other items you're curious about!) you can make a better informed decision on the stock you're debating buying.
General Reputation
After you've crunched the numbers a bit, it's time to look at the company's reputation with the public. Obviously, it's important that their internal workings are running well, but if there is any doubt of the company's future performance, you could be buying into a stock that's about to plummet. A recent example of a stock that had some consumers doubting it is Beyond Meat. Their stock recently fell after a rival came out with a new product, and their COO stepped down. Since more meat alternatives are popping up and their leadership isn't looking too steady, generally investors are not too optimistic about Beyond's future.
To find the reputation for any stock you're looking at, a simple Google search and filtering reputable news sources can help you see what's currently going on in the company and what news sources think of it. Even if the news doesn't portray it correctly, a negative news story has the power to shift investor confidence and doom the future of a stock. So, be sure to read any negative or positive news on the organization you're interested in buying stock from.
Expert Projections
While you're checking out the news, you can look up some expert predictions on where the stock will go in the future. I'm not talking about Reddit threads about meme stocks like GameStop, we're talking highly qualified experts that are providing their opinions online. It's important to remember that they are just that, opinions, but several experts have an excellent track record. Look for experts who have different backgrounds and focuses to diversify your understanding. Here are just a few that you might want to look up and follow to know where the experts recommend you put your money:
Patrick is an investor and financial advisor who dives into current events and what Millennial investors need to know on his podcast.
Barry is a seasoned financial advisor and author who gives tips and tricks to make quality investments. His twitter and podcast offer some great insights into the investment world.
Jason uses brain science to connect investing and the investor's psychology, which is helpful for predicting and understanding the market.
Red Flags to Look Out For When Investing
Now that we've had a chance to chat about all the options out there to investigate your potential investment, here are some negative red flags to look out for:
1. A downslide in performance
If this company seems to be declining in revenue, or increasing costs without increasing their revenue, something might be off.
2. A sketchy news story
Maybe, like we talked about earlier, a COO quit, or there was an executive scandal. Maybe the company smells fraudulent to several news sources. These are red flags for sure.
3. Consumer doubt
If investors, employees, or news sources are generally pessimistic about this company, chances are it might take a plummet. This is sometimes a red flag.
4. Instability
Maybe you went back a few quarters and this company's earnings are all over the place, up and down. Sometimes, this is a red flag. It means your investment could be a very unstable one if the company continues with this movement up and down, or volatility.
5. Lawsuits
When examining the earnings statement, if you found a hefty lawsuit that you looked up and had doubts about, this can be a major red flag for the company's future.
Green Lights for Stocks
Obviously, green lights will look just the opposite of this. If you find a company that you research and see only raving reviews, optimism, and steady earnings, you've likely picked a good one.
Personally, if I find that a company is trying to reduce their footprint, eliminate waste, or initiate some kind of philanthropic effort, I'm prone to see this as a green light as well and I gain faith in the inner workings of the company.
Green lights differ person to person since your investment portfolio will be very personalized.
Doing your due diligence to find these green lights and thoroughly research the investment you're considering will give you peace of mind when you finally purchase the stock.
Your Personal Situation
It's important to mention that, like I said before, your journey with investing will be personalized to your comfortability, as well as your current financial status. What does this mean? You guessed it, you'll have to evaluate your budget to see how much money you have to work with for investing.
Each company's shares (or pieces of the company you can purchase in the form of a stock) will cost a different amount, depending on how they're valued in the market at the moment.
Some are much more expensive than others, but nowadays, typically you have the option to purchase any portion of a share $1 or larger on an investing app.
This is a great way to start small if you wish to. Or, you can purchase the entire share at its market price. Regardless of which route you choose, you'll need to make sure that you've allotted a line item in your budget to cover the share(s) (or portion of a share).
You can continue purchasing different stocks month to month to build your wealth slowly, or you can budget for one sum a year that you invest with.
Pros and Cons lists are definitely underrated. They can be especially helpful when you're making an informed decision with your money.
When I went through these steps with some stocks I wanted to purchase, and found several that seemed like good choices, I was so happy I had a concrete list of the possible downfalls of each, as well as the benefits, or green lights.
Make sure you do the work to make sure your investments are worthy of your hard earned money!