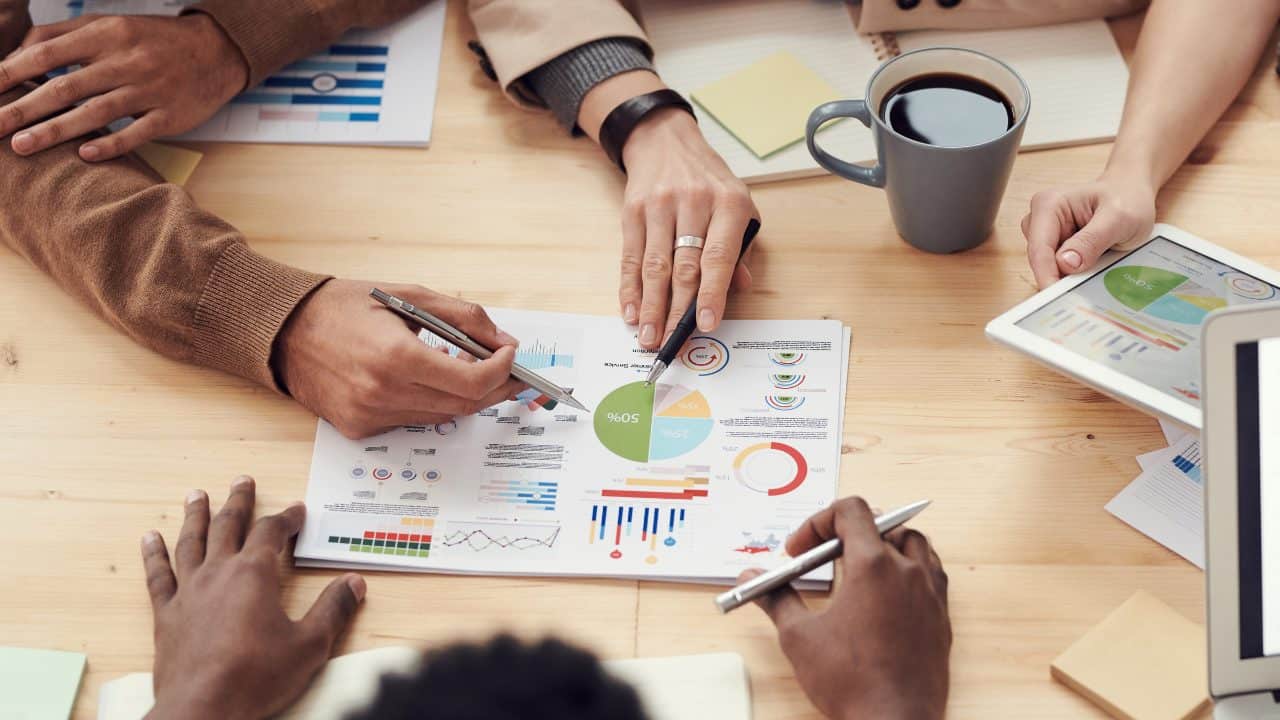 Disclaimer
We only endorse products that we truly believe in. Some of the links below may earn us some extra guac at no additional cost to you. Please pass the chips & thank you for feeding our habit.
Not having what I need stresses me out. Whether I'm running to the pool and I forget a towel or travelling and forget my toothbrush, you can bet I'm not thrilled. I'm someone who loves to be prepared. I know that it's easy enough to pick those things up on the fly at a store, but there's something about being found unprepared that really throws me off.
When I learned that retirement was something many people find themselves unprepared for, I wanted to do everything I could to prepare for my twilight years.
I wanted to end up with enough funds to retire comfortably, enjoy being around my family, giving generously, and travelling when I wished. And the only way I could do that is if I started planning soon rather than later!
I didn't know where to begin at first to accomplish these goals, but now that I've done the research, and am in the thick of retirement planning, here's what I came to realize, and some tips and tricks that you can use to start planning your retirement now.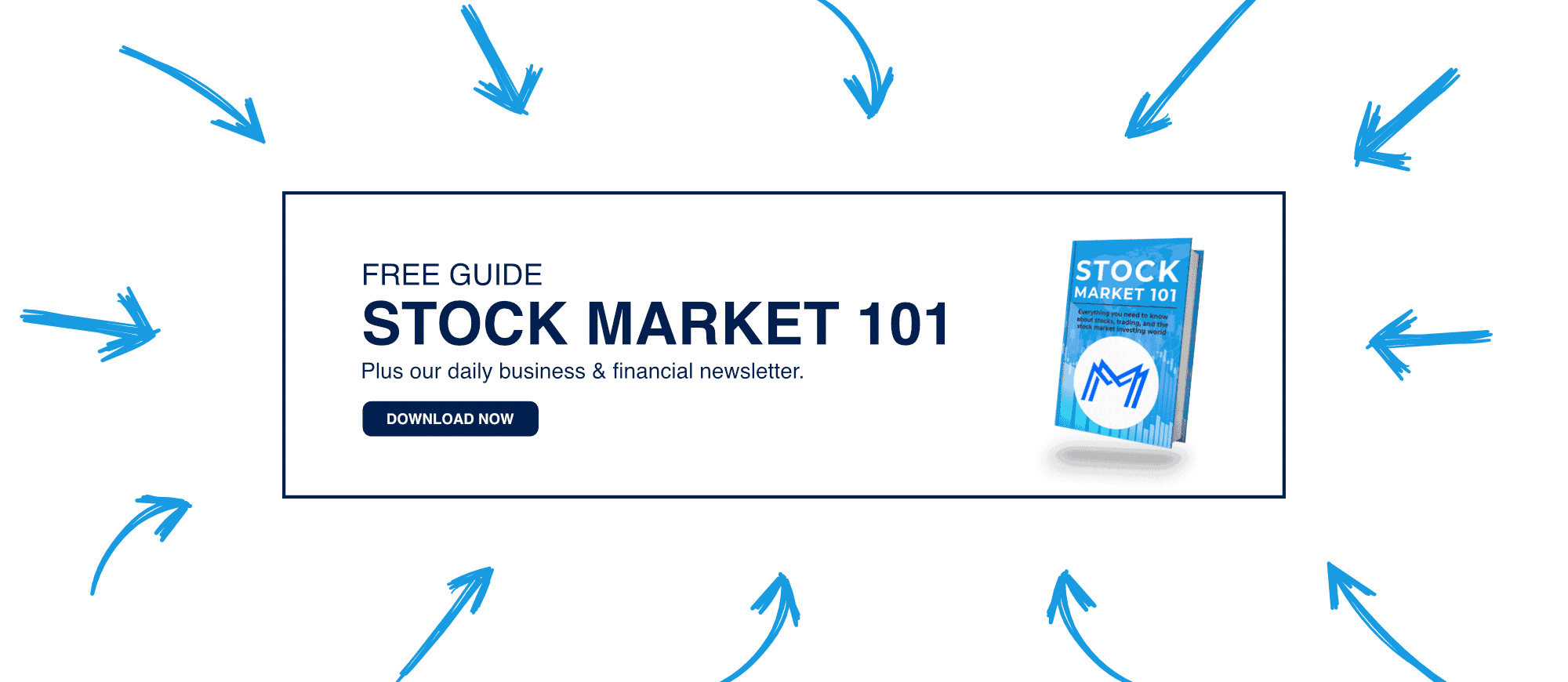 1. Start With Your Employer
Did you know that some employers offer retirement plans? You can open an account with your employer, and they might even match your contributions (up to a certain percentage). This means that the employer is willing to contribute from their own pocket towards your retirement, if you're willing to contribute to your account from your paychecks. This is basically free money!
My husband currently takes advantage of his employer's retirement planning services, and they match up to 3% of each of his paychecks.
We take full advantage of this perk, meaning we put 3% of my husband's paycheck aside towards his future retirement, and they match that amount to add to our contributions. We have the option of contributing up to $19,500 per year at this point, but we aren't able to max out at this total during our current season of life.
We'll talk more about the benefits of maxing out later!
Check with your employer to see if they offer a similar plan. They might even have a financial advisor they work with who can walk you through the ins and outs of your account, and help you choose the funds you'll want to invest your account in.
Even if your employer doesn't offer a way to start investing, you can "go out on your own" and open an account.
Like I mentioned earlier, you can work with a financial advisor to walk you through the process and open your account, or you can just hop online to your bank's website, or a trusted financial institution, and open an account by yourself.
Typically the site you go through will walk you through all the steps to open one. You should be prepared to enter your personal information like your full name, social security number, date of birth, and possibly some security questions. Because you're forking over such sensitive information, make sure it's a secure and trusted site.
Sometimes, an employer will offer a 401(k) account that you can save in, and if you venture out on your own, you'll open yourself an IRA (Individual Retirement Account). The main difference between these two accounts is that one is started by an employer and one isn't.
Another difference includes the contribution limits. The IRS caps IRA contributions at $6,000, while 401(k) contributions are capped at $19,500.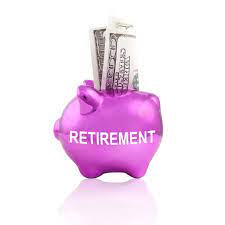 2. Check Out the Funds You Can Invest In
After you discover whether or not your employer offers a plan, and you choose the route you're interested in going, you'll need to "allocate your funds," or choose which investments your account will be put into. Here are several common options you might see:
Age-based Portfolios:
This is what my retirement account is currently invested in. With age-based portfolios, your account is made up of a mixture of different funds with varying risk depending on how long you foresee your money will be invested in the account.
So, since I'm in my twenties, my account is made up of more risky funds, and less stable funds since I have about 30 years until my retirement rolls around and I can handle the movement of my account in the meantime. If I was closer to my retirement, my age-based account would be the opposite: less risky funds and more stable funds.
Customized Portfolios:
Another option you'll have is to customize your own portfolio with the same "ingredients" of a pre-chosen one. A few of the options you have to make up your portfolio include:
When we're talking about risk, money market funds have the lowest risk for your money. A money market fund is a mutual fund that invests in short-term debt securities like US Treasury notes or commercial paper.
This means that you're very unlikely to lose the initial money you invest in one of these funds (but there's still a slight possibility your investment could decrease in value!).
But that also means that they won't increase your portfolio value by much over the long run. I have a few money market funds included in my age-based portfolio, and they help to insure that my account will hold at least part of its value as it hopefully gains over time.
Stocks are virtual portions of a company that you can purchase. As the company earns (or loses) money, your piece of the company will reflect these gains or losses. So stocks will rise and fall depending on the status of the company.
My retirement account is made up of several stocks from companies that are well-known and also up-and-coming.
A bond is a way to participate in the lending process in a small way. Bonds represent a portion of a loan made by an investor to a borrower that you can buy. Technically, when you buy a bond, you're now a lender.
Tesla issued a bond in 2017 that investors could buy into to help Tesla pay off some of their major debts from expanding their operations overseas. Many major companies offer bonds that are available for purchase and can be added to your retirement portfolio.
3. Decide How Much to Contribute and Build a Strong Financial Foundation
Now that you've walked through your scenario and your options, it's time to decide how much money you'll set aside to contribute to your retirement account.
Earlier I mentioned that my husband and I had decided not to max out our retirement contribution, which means we don't reach the limit the IRS sets on retirement savings per year.
In upcoming years, we hope to max out our retirement savings, but until we pay off all of our outstanding debts, we aren't comfortable putting aside this much per year.
We know that retirement savings are so vital to enjoying our twilight years, so we currently set aside 3% of my husband's income that's matched by his employer to take advantage of that program.
If you can afford it, I'd highly recommend you contribute as much as your employer will match if you can. And, if you've eliminated all your debt and feel comfortable maxing out your retirement contributions, go for it!
If you haven't paid off all of your debts yet, don't stretch your finances too thin by maxing out your retirement savings and making huge monthly debt payments. You want to still have some buffer between your expenses, savings, and investments each month, that way if you need to make a change, you have the money to do so.
In addition, make sure you have a solid emergency fund that is equal to roughly 3-6 months of your overall expenses and debts. This protects your investments and retirement savings in case of an emergency, and prevents you from pulling money out of these accounts to cover the expense!

The Bottom Line
Investing your money is an awesome way to build wealth for yourself and your family. Setting yourself up with a dedicated retirement account now can be the difference between taking your kids and grandkids on the vacation of a lifetime, or barely making ends meet with your social security check in your 60's.
Everyone deals with health decline as they age, and stress from the natural process of growing older. Don't add to that stress by forgetting to invest for retirement. Instead, plan ahead, and start saving for retirement now!
Ask your employer if they have a 401(k) retirement plan and how much they match. If they don't have a retirement plan, open an IRA and begin researching the best types of funds to invest in that make the most sense for your finances.
Then decide how much you can reasonably afford to contribute each month. Maxing out your 401(K) or IRA accounts may not be a good idea if you have too many debts.
This could make adjusting your finances down the road tough, because all of your money is currently being used, so contribute what you can now, and leave yourself a buffer.
Lastly, build a strong emergency fund that will protect your investments for the long-term. That way if a disaster happens in your life, it won't affect your retirement plan.
Set yourself up with the tools you'll need to thrive in your later years. I love to be prepared, and you will too when you're set up as a well taken care of retiree.