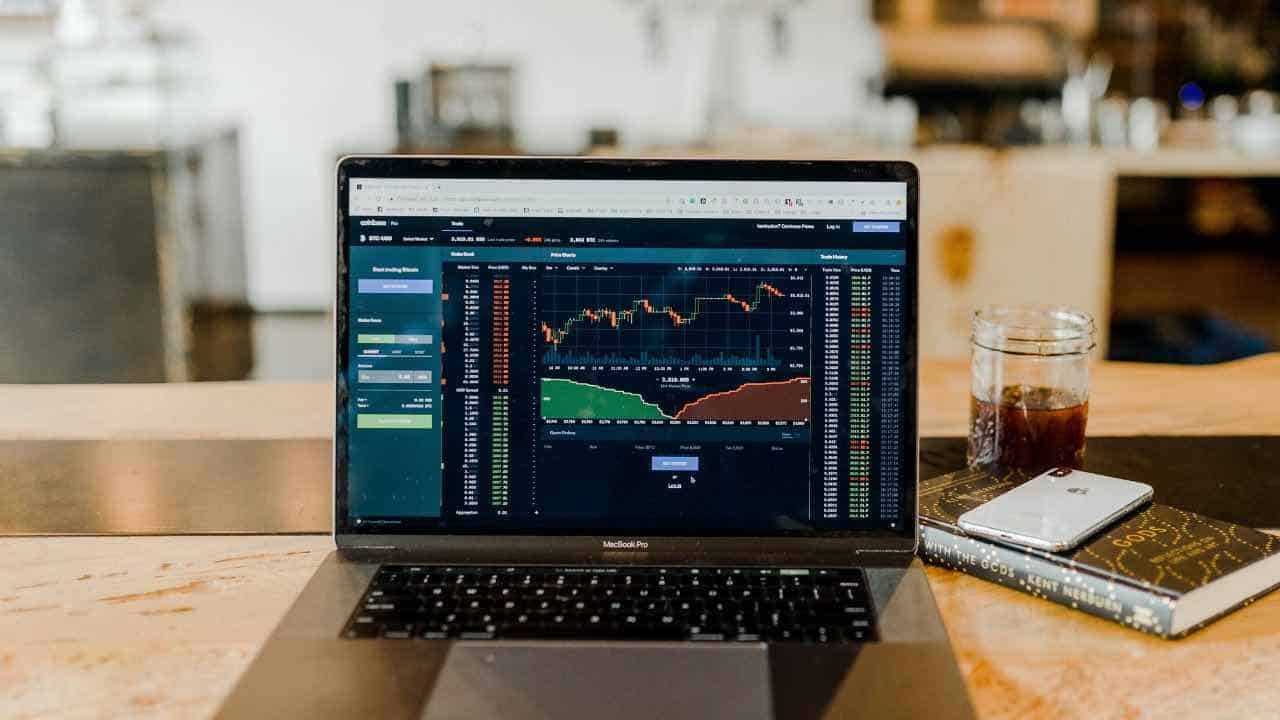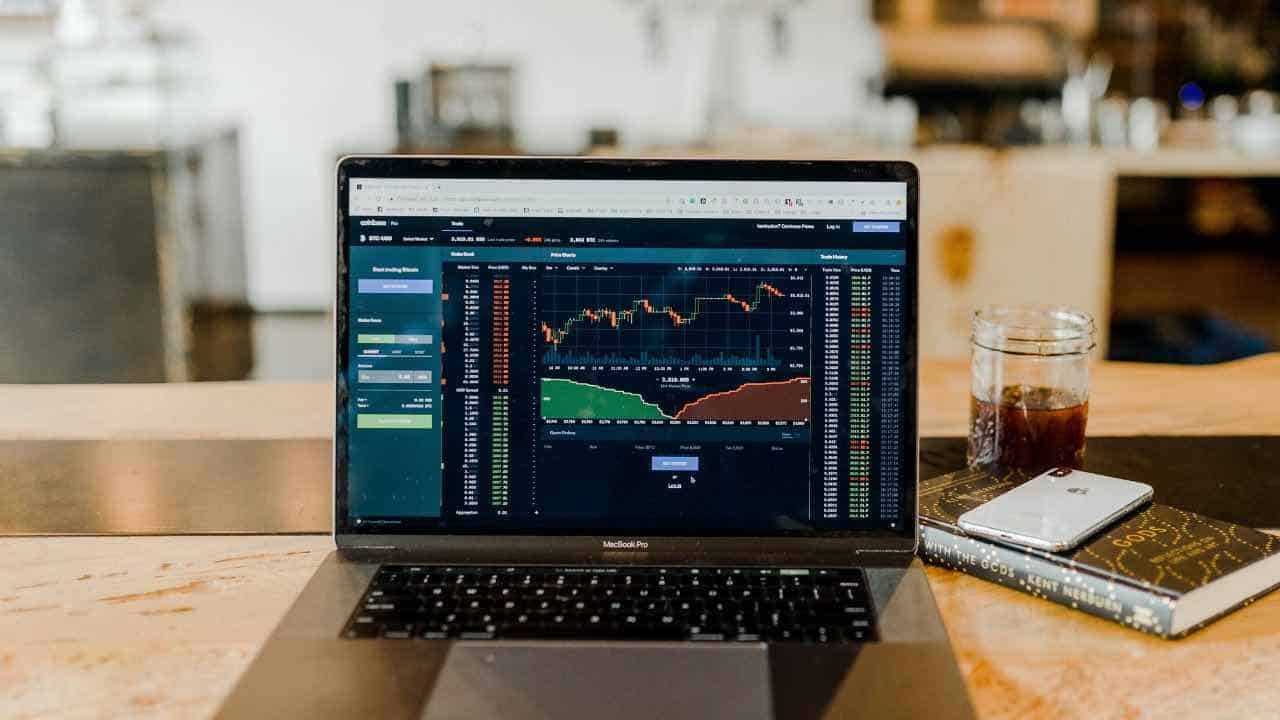 When most people go shopping, they spend time browsing and purchasing consumer goods.
Whether they're looking for shoes, cars, or home goods, one thing is guaranteed: the consumer goods they buy today will eventually depreciate, and they'll need to repurchase them. 
Investing in consumer expenses, while necessary, always loses you money.
There is a way to go shopping that doesn't lose you money, though. 
"What if, instead of buying things that lose value, you buy things that pay you to own them?"
Investments such as stock purchases turn your money into a tool that goes to work for you, earning you money while you're off doing other things.
Become a passive stock investor today – no experience needed!
Open an account at M1 Finance
When you buy a stock, you're purchasing a small piece of the company (called a "share"), and you become part-owner of the company.
Being part-owner of a big company doesn't mean you get to show up for free donuts on Monday mornings. But…it does allow you to enjoy a piece of their profits!
When the companies you own stock in earn profits, you make money through dividends or by selling the shares at a higher price.
Anyone can buy and sell stocks, and you don't need a lot of money or expertise to get started. 
In this article, we show you how to get started with stock investing and recommend finance companies that are excellent for beginner stock investors.
When It's Time to Start Investing
Many people think of stock market investing as something older people do — something they'll do "someday" when their lives are in "perfect order." 
That's a misconception that could cost you millions of dollars.
The truth is that the earlier you invest in stocks, the more wealth you can build over your lifetime.
Investing early and often gives you the best chance to build wealth over your lifetime.
M1 makes it easy for beginners to start investing.
Open a commission-free brokerage account today
For example, if you're 20 years old, invest about $360 a month, and get an average return rate, you can retire a millionaire. If you wait until you're 40's, though, you'd need to invest closer to $2000 a month to achieve the same thing.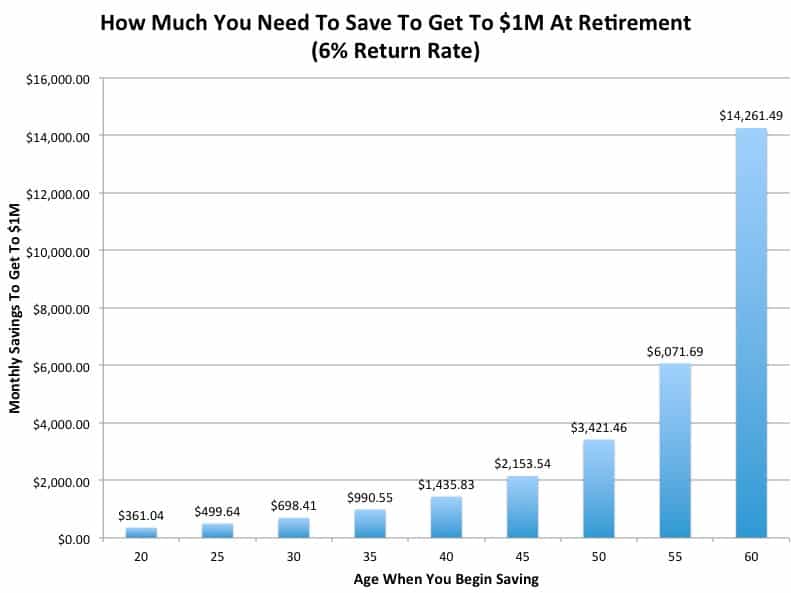 In the next section, we explain how to know when it's time to open your first stock brokerage account.
When to Open Your First Brokerage Account
Before you funnel your earnings into stock investing, you should build an emergency savings fund of $2000 and pay off any high-interest debt you may have.
Once those two steps are complete, you're ready to open your first brokerage account and begin allocating your income to include regular stock investing.
Find out exactly how to allocate your earnings for saving and investing
In the Minority Mindset Guide to Smart Savings
When you're ready to start investing, you'll need a brokerage account that allows you to buy and sell stocks. 
Choosing a Finance Company For Stock Investing
To buy and sell stocks, you need to open a stock brokerage account with a Finance company.
We recommend M1 Finance for passive investors and Webull for active, more experienced investors.
Becoming a Passive Stock Investor
Passive investing allows you to invest in stocks without spending hours, days, and years learning the ins-and-outs of trading.
We recommend passive investing for people who don't want to spend more than a couple hours a week learning the language and inner-workings of the stock market.
Open a commission-free account at M1 today.
Passive investing requires very little time commitment, allowing you to earn money while you're doing other things such as running a business, enjoying a vacation, or even sleeping.
Why choose passive investing or active investing?
Lower risk

Less time required

Learn as you go
Additionally, active investing means trying to buy stocks at their lowest price, then sell when they're at their highest — which carries more risk. No one knows when the exact high and low moments happen in the stock market, but a lot of people lose money trying to predict them.
Passive investing, on the other hand, is designed to build wealth over time, minimizing the emotional buying and selling that can cause you to take higher risks.
To open a stock brokerage account for passive investing, we recommend visiting M1 Finance, and here's why:
No commissions

No platform fees

Fractional stock options

Automatic investing available
M1 is an easy platform for beginners, thanks to its "pie" system.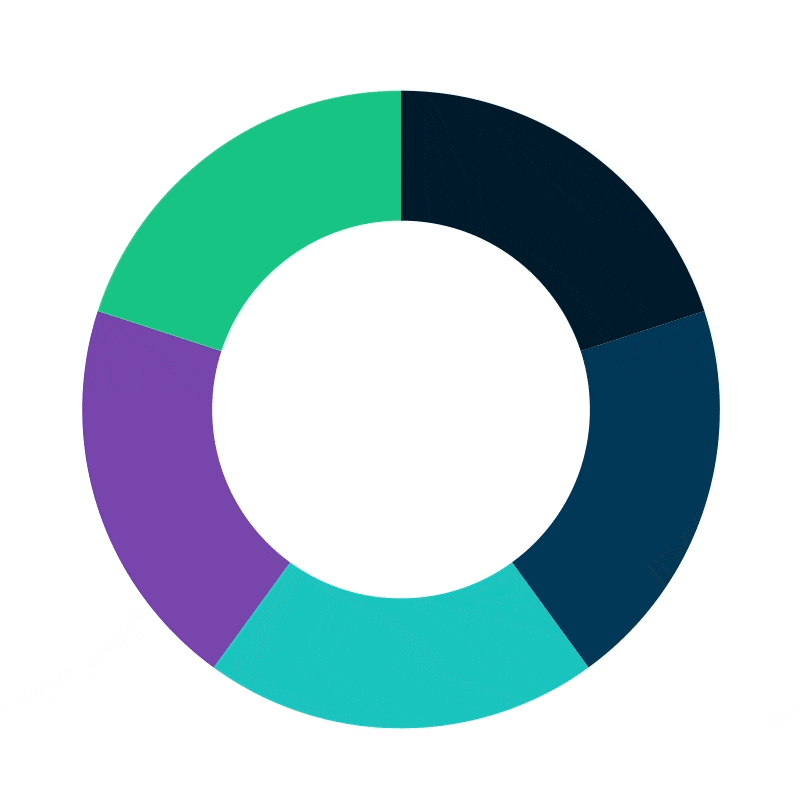 Example from M1 Finance
M1's  interactive pie investment system helps you quickly review and understand your investments.
Tapping on a piece of the pie lets you view more details about each of your investment choices.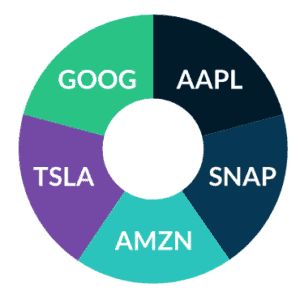 M1 also allows you to invest in fractional shares, so if you don't want to purchase a full share of your favorite company, you can buy a small piece of it instead.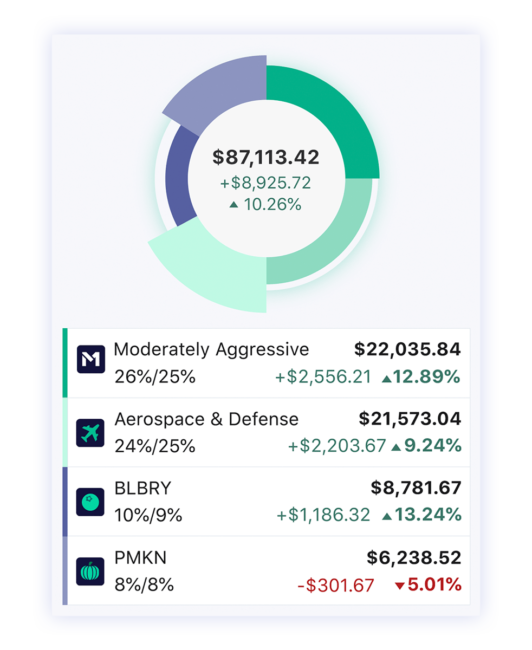 You can also browse pre-made pies or pie slices and add them to your portfolio.
To get started investing with M1 Finance, begin by filling out an application for an account. Applications are normally verified and approved automatically, so you can get started right away.
Open a brokerage account at M1 Finance and become a passive stock investor today
Becoming An Active Stock Investor
If you enjoy studying the financial markets and trading stocks, and want to invest your time into learning how to buy and sell stocks, active stock trading may be the right choice for you.
We recommend opening an account with Webull if you'd like to become an active stock investor. 
Webull offers:
Commission-free trading

No minimum deposit

24/7 live help and support

Trading community

Paper trading competitions
Webull also provides a robust trading platform that you can use on your desktop and across your devices.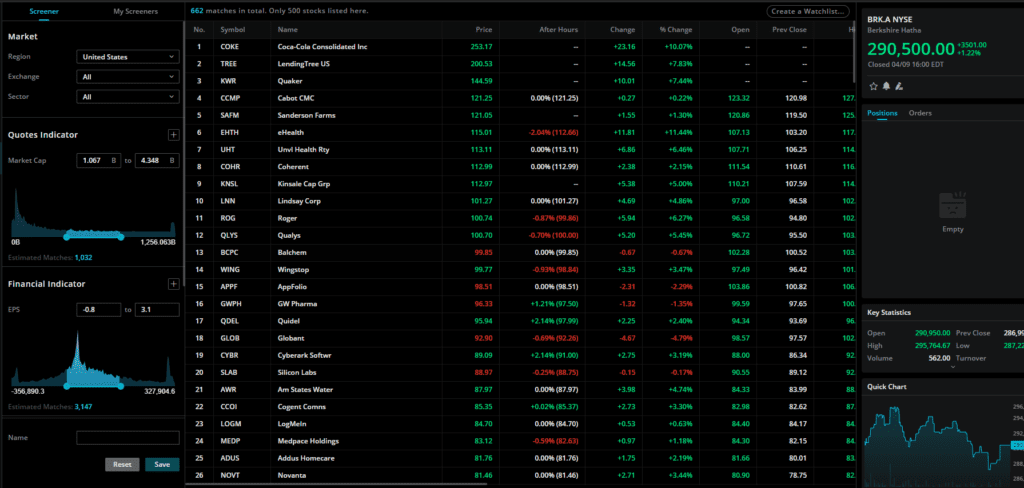 Example from Webull financial company
To get started as an active stock trader, visit Webull and fill out an application form.
Open an account at Webull and become an active stock investor today.
Build Wealth Through Stock Investing
If you're new to the stock market or if you want to limit the amount of time you spend trading, consider becoming a passive stock investor.
If you enjoy buying and selling stocks and are willing to invest time to understand how to do it well, you might like to become an active stock trader.
The sooner you begin investing, the more wealth you can build over your lifetime.