Disclaimer
We only endorse products that we truly believe in. Some of the links below may earn us some extra guac at no additional cost to you. Please pass the chips & thank you for feeding our habit.
If you want to capitalize on the growth of up-and-coming, new companies, IPOs allow you to do just that.
An IPO, or Initial Public Offering is a company's first time issuing stock to the public. This is when a private company goes 'public' in order to secure additional funding from a wider pool of investors to grow the business.
These were once reserved for big investors (like hedge funds and pensions) with deep pockets, but many investing apps have made IPO stocks accessible—and popular—among everyday investors.
In this article, we'll cover the basics of IPOs, the process a company goes through to issue stock, an alternative to the traditional IPO process, and whether IPOs are a suitable investment for your portfolio.
What Is An IPO?
IPO stands for initial public offering. This is the process companies go through when they issue new stock.
You may also hear it called "going public," as companies use this process to go from an entity with a few private shareholders to a public corporation whose stock is traded on national exchanges such as the NYSE or NASDAQ.
How Does a Company Go From Private To A Public IPO?
When a company is formed, usually there are just a few owners—often only one or two.
As a microcosmic example, when my husband and I started bottling and selling our family farm's maple syrup, we were the only ones at the helm.
And like all small companies, we were limited by time and money.
We weren't determined to build a maple syrup empire, but if we had been, we would have looked for people to invest in our company in exchange for a portion of the ownership (these people are called venture capitalists or angel investors).
That would have given us access to more money to buy more bottles, get a bigger boiler, hire more people, etc. so we could make and sell more syrup.
If our company were sufficiently large (a valuation of about $1 billion) and reached a few other metrics, we could (with the legal and marketing help of an investment bank) begin the process of creating stock to issue to corporate and institutional investors like pension funds, mutual funds, hedge funds, etc.
If we completed this lengthy process for our maple syrup company, you could buy shares of Real Good Syrup on the NYSE. (And yes, that was our company's actual name.)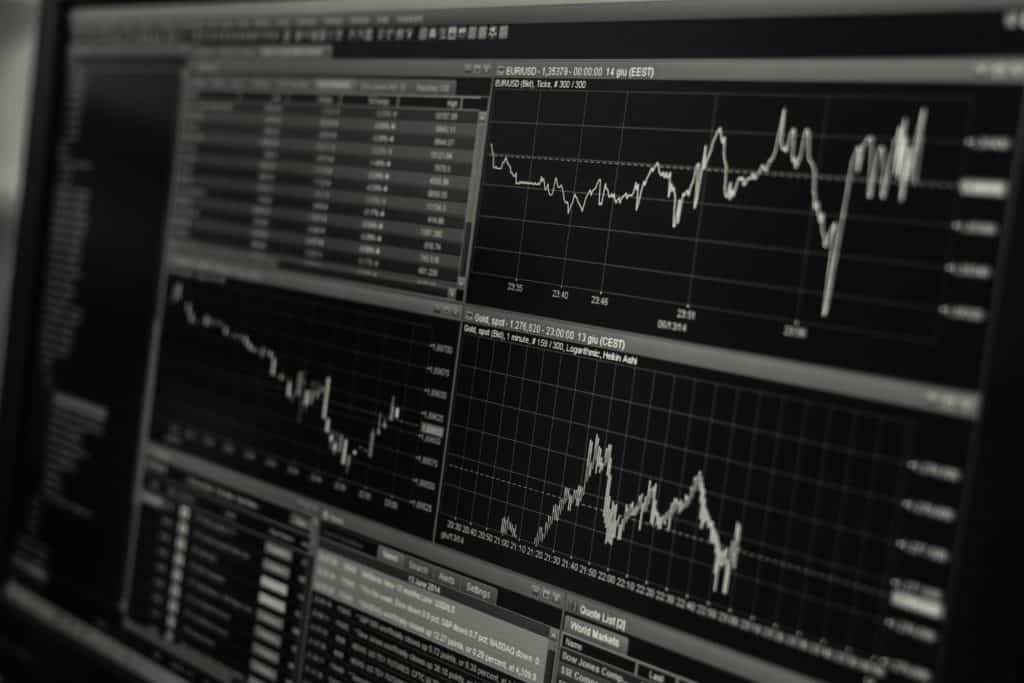 The extremely simplified run-down of these steps is as follows:
After conducting due diligence, the company wishing to go public selects an investment bank to assist with the IPO process. The investment bank submits necessary documents to the Securities Exchange Commission.
The investment bank creates a book of interest—they use their contacts and marketing to generate and gage the interest of institutional investors to see how many want to buy the IPO stock.
The investment bank and the company set the price of the stock, and the investment bank agrees to buy all of the company's shares, funding the company's IPO.
The investment bank sells its IPO shares on the primary market (i.e., the institutions that committed to buy in step 2).
After this, the company's shares are eligible to be traded on public exchanges, such as the NYSE or NASDAQ.
Once these steps are complete, the institutional shareholders sell their shares to the public, and everyday investors can buy them in their brokerage or retirement accounts.
This whole IPO process can take six months to a year to complete. Nowadays, many companies seek an alternate form of an IPO called a SPAC, which cuts down the timeline on going public.