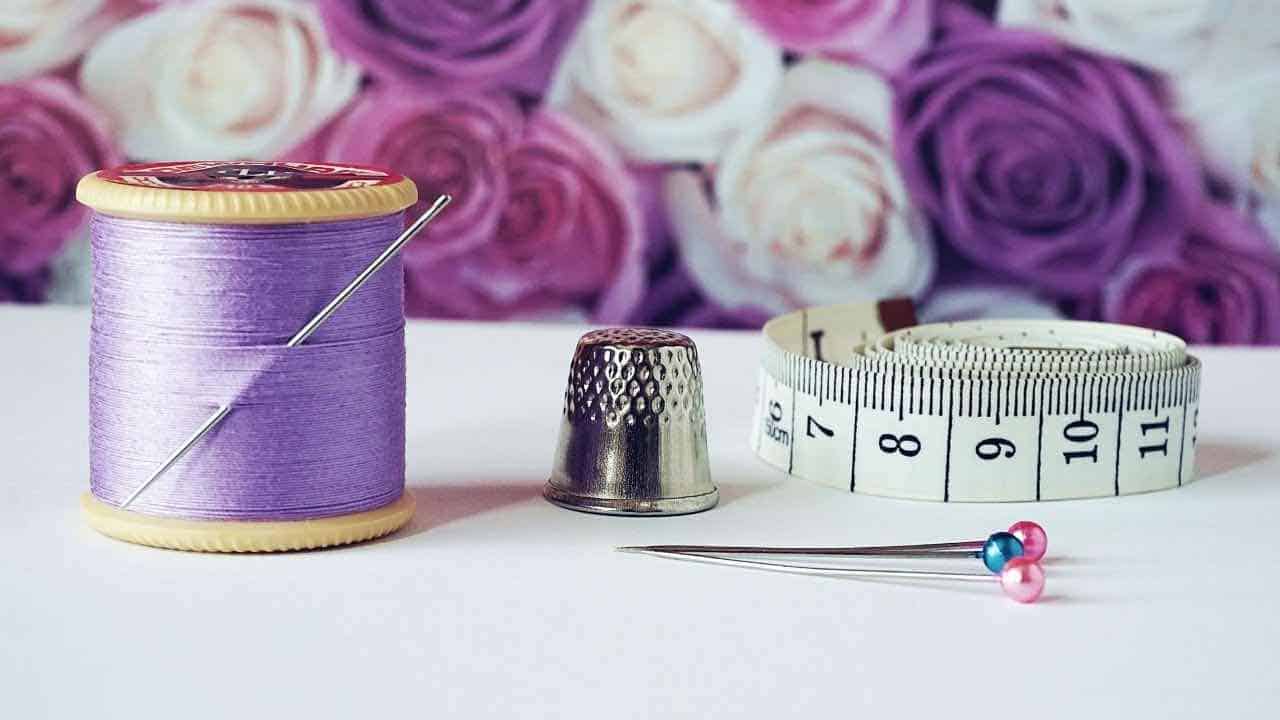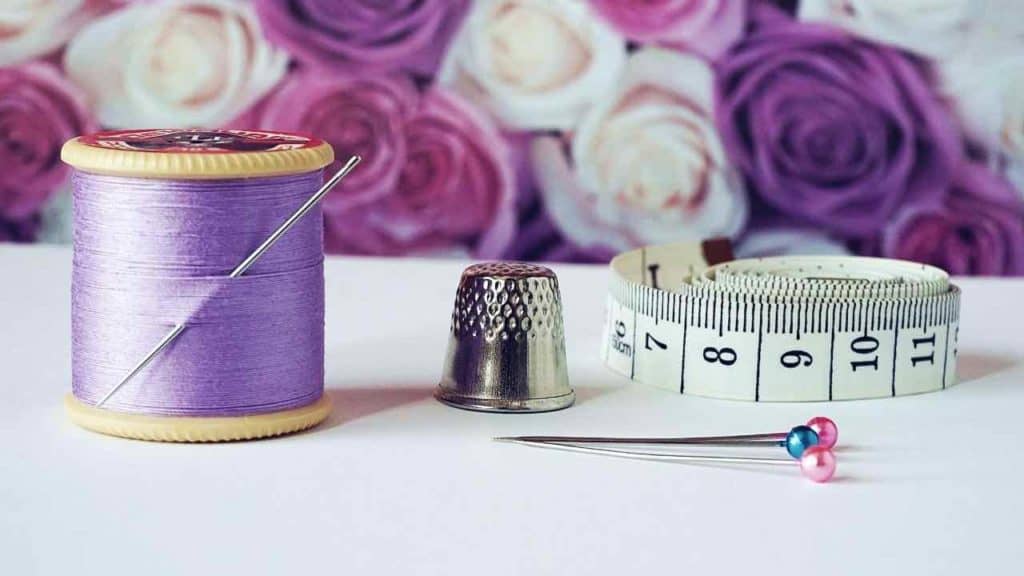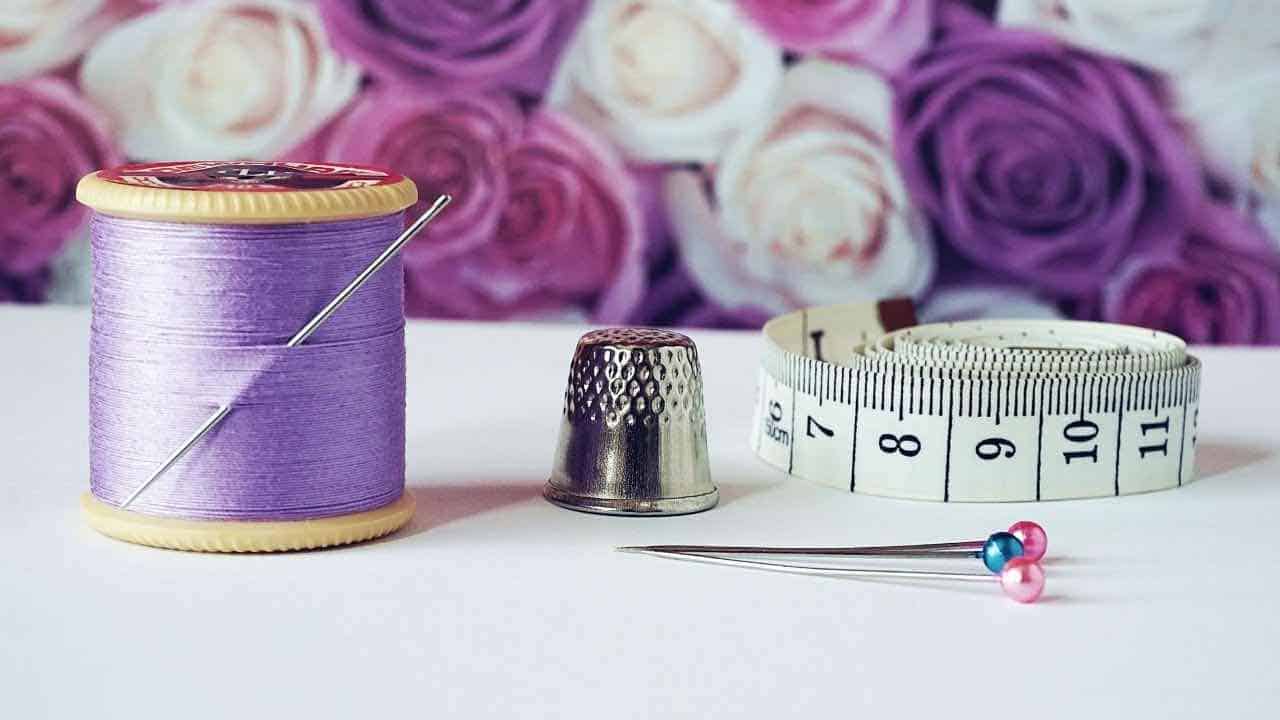 Short of inheriting thousands of dollars from a distant relative or finding a big bag of money just lying around, most of us have to work for a living. 
While it's cool if you want to become an Uber driver or waiter to make ends meet, there are other ways to earn money while having actual fun. 
I'm one of those weird people who turned a profitable hobby into a full-time business. Anything is possible in these weird times, and even if you don't take your hobby to the pro level, a little extra spending money isn't shabby, either. 
Transform any of these 10 hobbies into a profitable side gig that you love. 
1. Streaming and YouTube
I love me some video games, but some folks are absolutely crazy for video games. If you happen to be good at a variety of games, you can stream your sick gaming skills on platforms like Twitch. 
But you don't have to just stream video games to make money. The idea here is to create interesting video content online to make a living. 
Do funny stunts on TikTok, share your grandma's cooking tips on YouTube, or start an Instagram account for your DIY projects. 
Content creators make serious bank with ads, memberships, sponsorships, and affiliate deals. If you like being in the spotlight and making content, try giving this a go!
2. Writing
I admit that not everyone loves writing, but for my fellow nerds who do, this is a big winner. 
I started blogging in 2015 and started freelancing in 2016 or so. At first, it was just a way to self-fund a few things I needed for the blog. 
But my hobby grew, and grew, and grew, and before I knew it, freelance writing was way more profitable than my day job. 
Whether you start a blog of your own, write for another blog, or even publish that novel you've always wanted too, writing is a hobby that pays big bucks. Heck, I've made it into a full-time career!
3. Crafts
Etsy, Amazon, and eBay are great places to sell your homemade crafts, especially around the holiday season. 
I have friends who bring in $100 – $500 a month with crafts they make in their spare time. They're making things like:
Funny or offensive cross-stitch

Epoxy resin art

Crochet or knitting

Whittling and carving
Whatever you like to craft in your spare time, there's probably a market for it. You might not get rich knitting scarves, but if you enjoy it and make a little cash, I say go for it. 
4. Baking
I love baking so much that I've memorized recipes from The Great British Baking Show. And when you get really good at baking, people will offer to pay for your treats. 
I'm serious. I've actually had this happen. 
I always refuse payment because it's for friends and family, but you can make money selling macarons for engagement parties and even wedding cakes. I have other friends who sell cake mixes through the mail—the possibilities are endless. 
Keep in mind that there are weird regulations when you sell food. If you want to get more legit at this, you might need to apply to a food license (or pay stiff fines if things go south). 
5. Social media
I have friends who can't stay off social media for more than an hour. While I've always been a bit of a social media Luddite, plenty of people my age love all things Instagram and TikTok. 
If you're up-to-date on the latest trends in the social media world, and love being online, make money from it!
Apply for social media management jobs on places like Craigslist, Fiverr, and UpWork. Manage business social media to do what you love while earning a little money. I've worked a few of these gigs and they're easy, fun, and profitable. 
6. Pet-sitting
If I could have 17 cats at my house, I would. If you're an animal lover like me, you can make good money from your love of other people's four-legged family members.
Craigslist and Rover will list local pet-sitting jobs you can work. You can even ask your neighbors if they need pet-sitting. Most are more than happy to leave Fluffy with someone they know from the neighborhood. 
The great thing about pet-sitting is that you can pet-sit in the evenings or weekends and there's little work involved. Easily balance this gig with your full-time job while cuddling cute animals. 
7. Photography
Several of my friends took their photography hobby and transformed it into a full-fledged business. But you don't have to become a full-time photographer if you don't want to be one. 
Make money on the side with your photography by: 
Taking family portraits

Staging stock photos and selling them online

Selling your prints on Etsy
8. Furniture restoration
This is a super-skilled hobby, but when you have the knowledge and the grit, furniture restoration is a fun, profitable challenge. 
Stroll through flea markets and consignment stores in your off-time as a furniture restorer. If you're handy with tools and know how to boost an item's value, you can sell it online for serious bucks. 
9. Shopping 
Got an itch to shop? 
Instead of spending all of your own money, get your shopping fix on nights and weekends as a mystery shopper. You won't get rich as a mystery shopper, but you get to share feedback with stores you love, earn some money, and score a few freebies along the way. 
Plus, the longer you mystery shop with a brand, the better deals you get. It's something you need to stick with for a while to see big bucks, but mystery shopping is a fun way to shop without dropping any serious cash.
10. Sports or fitness
I'm far too wheezy to work out all the time, but plenty of my friends love staying in shape. Actually, you can turn this sweaty hobby into cold, hard cash. 
Sports enthusiasts and fitness geeks start YouTube channels, become personal trainers, teach classes on the side, or offer online classes. Pump that iron while earning some green as a fitness guru. 
The bottom line
Hobbies don't have to cost a lot of money. Actually, the right hobbies can make money. At first, I used my hobby income to pay off my student loans, but it turned into something much bigger. 
You don't have to quit your day job, though. Do what you love and if it helps you get some financial breathing room, go for it. 
Life's too short to do work you hate. Get out of debt faster, bulk up your savings, and have fun doing it with these 10 profitable hobbies.
Contributor's opinions are their own. Always do your own due diligence before investing.
Keep Reading: