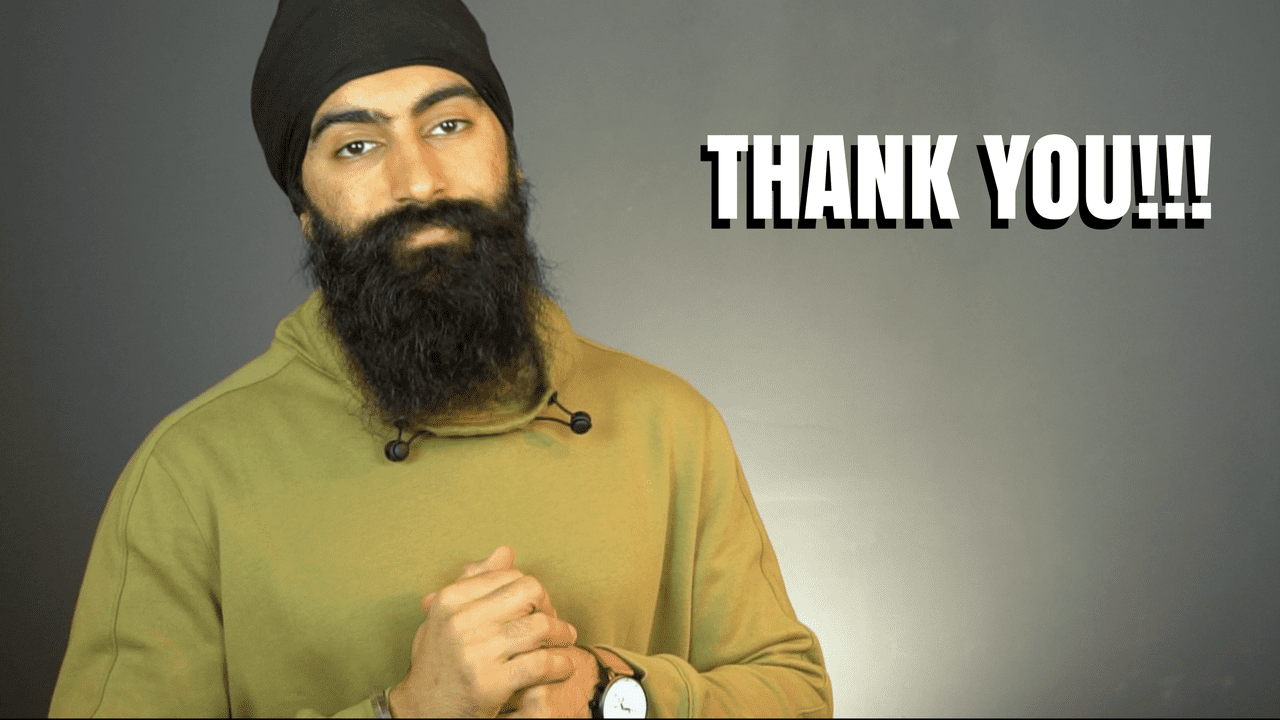 Disclaimer
We only endorse products that we truly believe in. Some of the links below may earn us some extra guac at no additional cost to you. Please pass the chips & thank you for feeding our habit.
First off, thank you for taking the time to check out our new blog/publication. If you don't know who I am, my name is Jaspreet Singh and I am the founder of the Minority Mindset.
You may or may not know, I started the Minority Mindset about two years ago because I was scammed during the launch of one of my businesses. This fake "company" promised me some very bold marketing results. But as soon as I paid them, they ran with the money. I lost most of my marketing budget and it really sucked. But I wanted to do something so other entrepreneurs don't fall into the same traps that I did.
When I was growing up, I was never taught about entrepreneurship, business, or money. I didn't even know what the word entrepreneurship was until  I went to college. And no one wanted me to be an entrepreneur, especially my family. I was doing this all alone with very little support and no guidance. So when I say it sucked, it really sucked.
But, even with the scam, our launch and business still went on to become very successful.
I knew I had to do something so I started by teaching a class on how to launch a business. This class did amazing and I received a tremendous amount of love and support. Many of my students asked me to get on social media, so we created an Instagram page for Minority Mindset.
A few months later when the Minority Mindset Instagram page hit 17,900 followers – we were hacked and lost our Instagram page. UGH. This was around the same time we decided to launch our YouTube channel. So we had to start from scratch, again.
But we were not going to be stopped.
Now, about two years later, because of your continued support we are here with our new publication. I'm still blown away by how far we have come. The Minority Mindset was just something I did as a hobby to connect with my fellow entrepreneurs. I never thought that the Minority Mindset would become a movement.
The Minority Mindset has nothing to do with the way you look, your ethnicity, or your skin color. It's the mindset to think different than the majority and it's the mindset to defy all odds.
It's more important now than ever because the majority path isn't cutting it for most people. It's time to think different.
Do we have critics? Absolutely, I mean we are the minority mindset and not the majority mindset. But seeing how many lives our brand has changed keeps me going every single day.
I cannot thank you enough. You are awesome and I hope you enjoy our new publication! Here are just some of the reasons why we do what we do (if I showed you all the support messages we have gotten, this post would be miles long). These are in no specific order.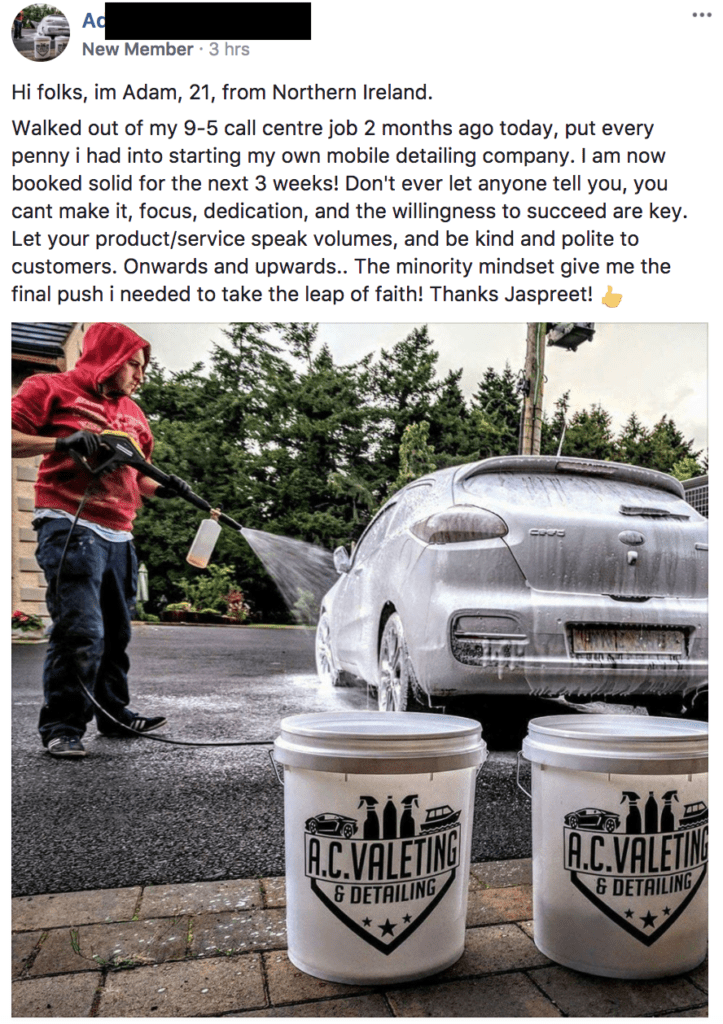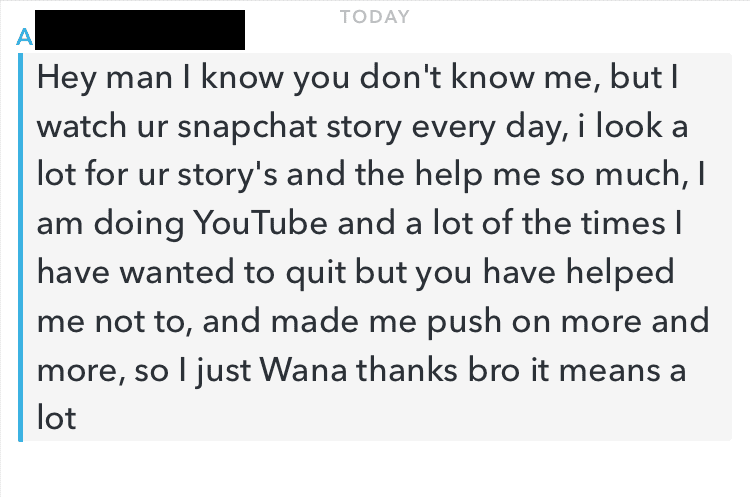 Thank you.
– Jaspreet Singh