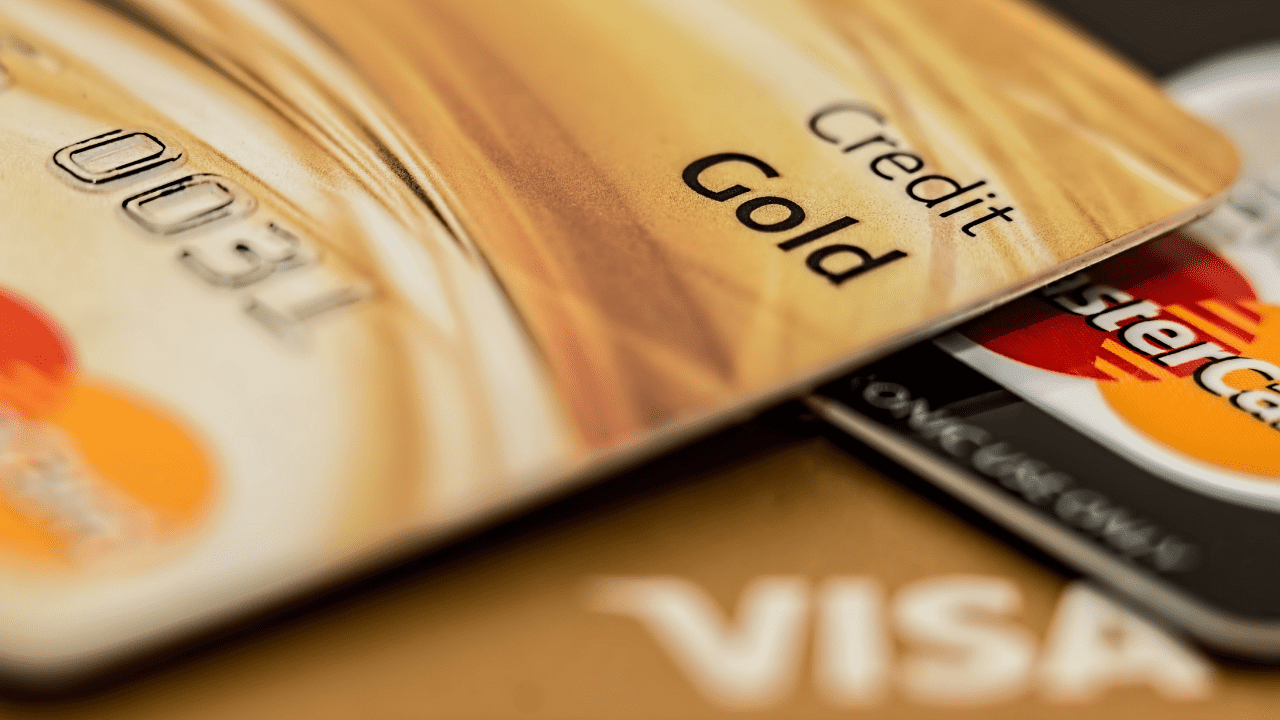 Disclaimer
We only endorse products that we truly believe in. Some of the links below may earn us some extra guac at no additional cost to you. Please pass the chips & thank you for feeding our habit.
Understanding Your Credit Score
Let's break down the credit score chart and understand what the numbers mean.
300 – 579, Very Poor:

It's unlikely that you'll get approved for any type of credit. A very poor credit score makes you vulnerable to scams and traps such as payday loans and unreasonably-high interest rates that can keep you in debt, "underwater," for years.

580 – 669, Fair:

At this level, you're considered a "subprime" borrower, and if you can get approved for credit through a legitimate lender, you'll pay higher interest rates.

670 – 739, Good:

A score in this range tells lenders that you're very unlikely to fall too far behind on your accounts since only 8% of people in this range become seriously delinquent on payments.

740 – 799, Very Good:

This credit score range is where you want to be to enjoy lower interest rates when borrowing. It also allows you to get better credit cards that offer cashback rewards and awesome travel perks.

800 – 850, Exceptional:

This is your ultimate credit goal. Building an exceptional credit score means you get the lowest interest rates and can expect approval in most credit situations.
According to a recent report, only 22% of Americans have exceptional credit scores (800 – 850 FICO) and 25% have very good credit.
Basics For Loan Types
Whether you need a student loan, mortgage, or even a credit card, being approved or denied would depend on your current credit score. So let's find out the usual credit score needed for the most common types of loan.
Home Loan
The minimum credit score you need to buy a home varies depending on which lender you use. However, most lenders require a credit score of at least 620 to get a mortgage loan.
But to get a decent interest rate you should aim for a minimum of 740.
Don't worry if you don't fall in that bracket – FHA, VA, and USDA loans allow people with lower credit scores to get mortgage loans.
For example, FHA loans are a government program meant to assist first-time homebuyers – you'll need a lower downpayment compared to other lenders.
A FICO credit score lower than 580 means you'll need a minimum 10% downpayment for an FHA loan.

A FICO credit score of 580 or above means you'll need a minimum 3.5% downpayment for an FHA loan.
Caution: Low down payments on home loans mean paying tens of thousands of dollars more in interest and private mortgage insurance over the lifetime of your loan.
That's why, instead of rushing to buy a home before you're ready, we recommend that you improve your credit score and save a down payment of at least 20% before buying.
Auto Loan
Your credit score needs to hit at least 700 to qualify for an auto loan with competitive interest rates from a traditional lender.
If your credit score is lower than 600, you may find a way to qualify through an auto dealership that provides special financing, but beware of high-interest rates that may make your loan difficult to pay off.
Credit Cards
To get a credit card with lower interest rates and perks such as cashback, rewards, and spending bonuses, you'll need a very good FICO score of about 750 or more.
While you might be able to qualify for some credit cards, despite a poor credit rating, you'll end up paying unreasonably-high interest rates on those types of cards — in some cases 10 – 30%. 
High-interest credit cards are not a good choice for people with the Minority Mindset who want to build wealth because they often trap people in a never-ending cycle of debt.
Remember that just because you CAN find a way to qualify for credit doesn't mean you should.
How To Improve Your Credit Score
The first step toward boosting your credit score is to take control of your finances. If you have bad credit, the first step should be to review how you manage your finances.
If you're in debt, begin with these steps for managing your finances:
Take time to think.

When you're broke or in debt, it's natural to constantly have your defenses up because you're often consumed with thinking about your next bill or payment. Carve out a few minutes of each day to think about how the system works and how you might create new opportunities for wealth-building.

Make a plan.

Create a monthly budget

that accounts for every single dollar that you earn. So, if your net income is $3,000 a month, you should plan out how you'll spend that money before it hits your bank account.

Track your money.

Record how you spend every single dollar you receive, so you can look back and make adjustments and improvements.

Allocate your income.

Spend no more than 75% of your net income, so that you have 25% left to save and invest.

Find ways to earn extra cash.

If you're in debt, do everything you can to

make some extra money

and pay off your bills.
Improving your credit score takes time, but many people often begin to see a difference in just 5 – 6 months.
Besides the tips for money management, we just went through, dive deeper into the matter, and discover the best ways to improve your credit score in a legit and easy way.
Understanding Your Credit Score – Final Thoughts
Understanding how does credit score work is the first step to owning and managing it.
Now that you know what is a credit score and how does a credit score work really, it'll be easier for you to take the reins in your hand and keep those numbers as high as possible.