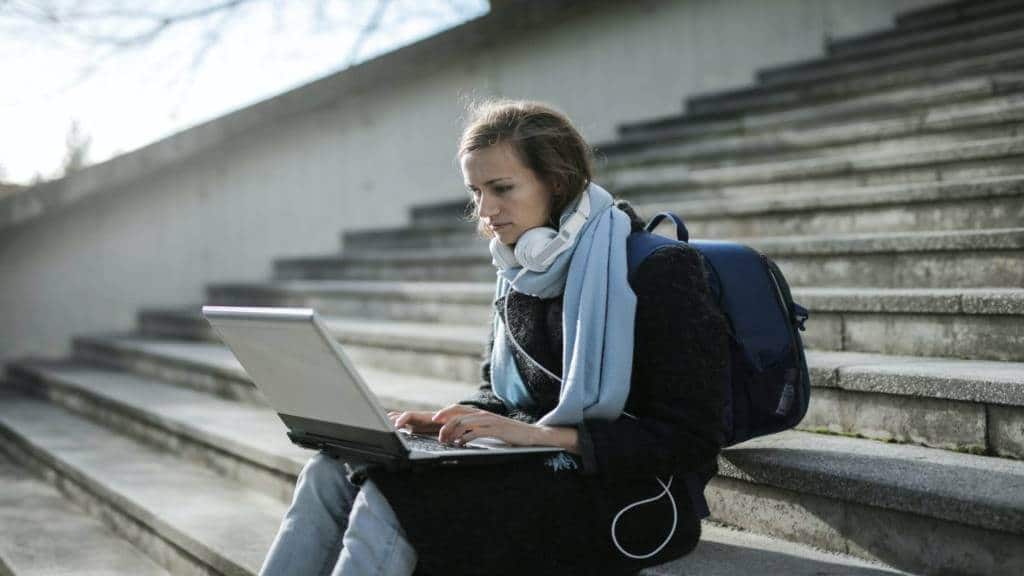 Disclaimer
We only endorse products that we truly believe in. Some of the links below may earn us some extra guac at no additional cost to you. Please pass the chips & thank you for feeding our habit.
Unless you're a genius and scored a full ride to college, odds are, you're a college student making the most of a limited budget. But you can only eat ramen for so long; how can you save money when you're still in school? 
Feel free to splurge on the occasional avocado toast—these 5 money-saving tips will move the needle and help you save more money while you're in college. 
1 – Watch your book costs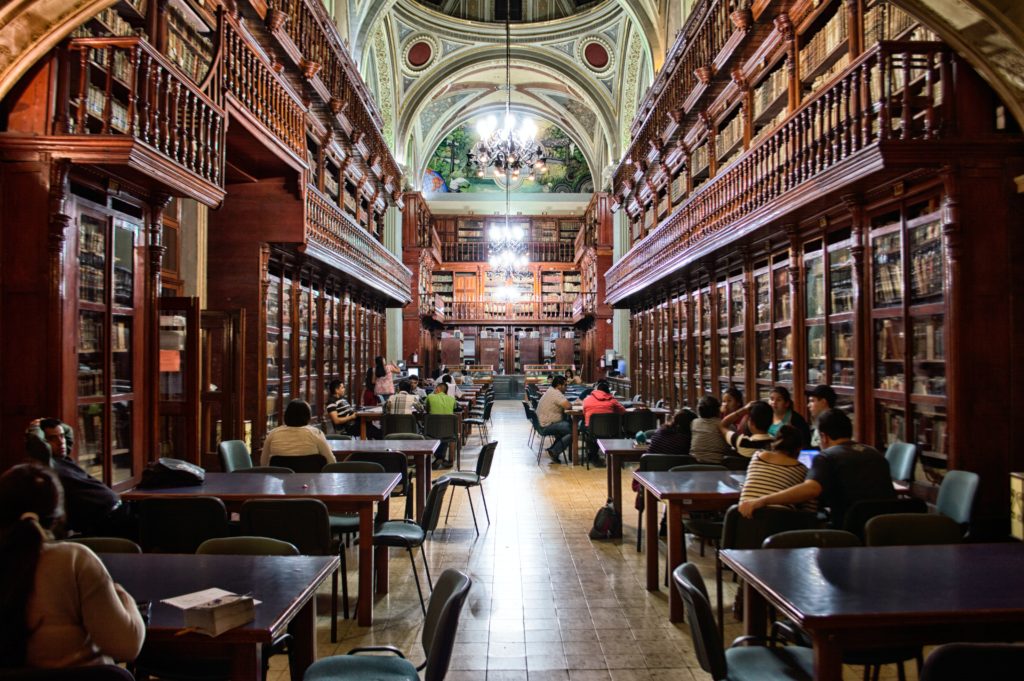 College textbooks cost an average of $1,240 a year. Yikes! While you have no choice but to buy the book for class, there are so many ways to save on textbooks, including:
2 – Pay your bills on time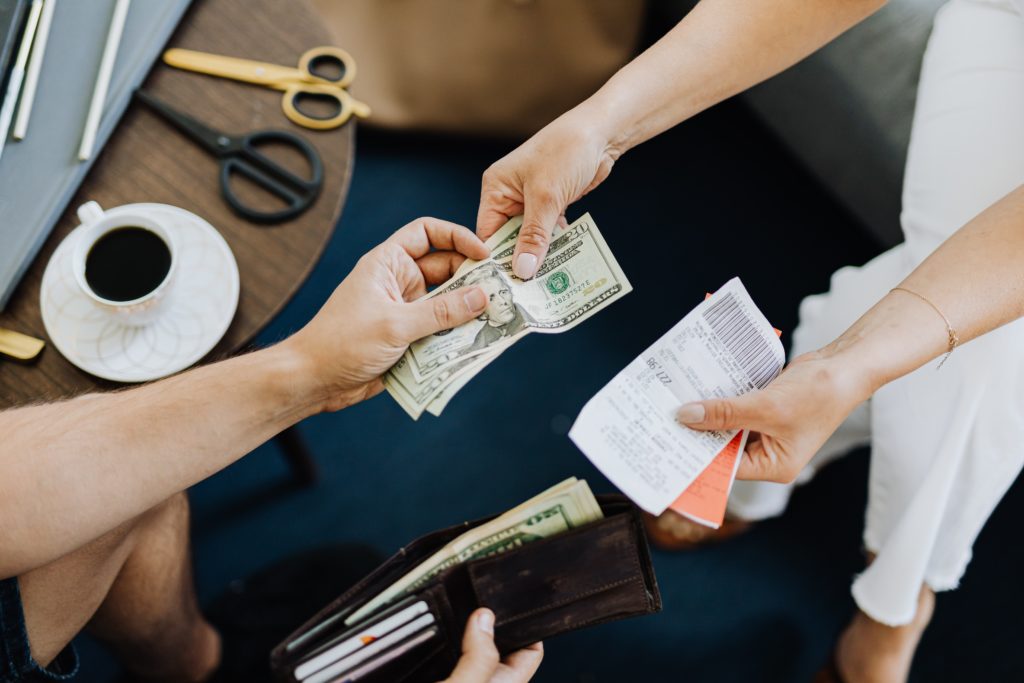 Hey, I get it. School is hectic enough on its own; managing work and social obligations makes things even more hectic. 
But college is a precursor to the real world, which means boring #adulting stuff like paying bills. Problem is, if you miss your bill due date by even just a few hours, you'll be on the hook for fines and fees.
And some of these aren't pretty. One time I overdrafted my checking account and had to pay $50! These fees add up, especially when you're on a college budget. 
I set reminders in the calendar on my phone to pay bills early. If your bills have an auto-pay feature, turn that sucker on! Some places even give you discounts for putting your payments on auto.
Fines and fees are hurting you financially, so never let a bank or creditor get the best of you.
3 – Slash unnecessary bills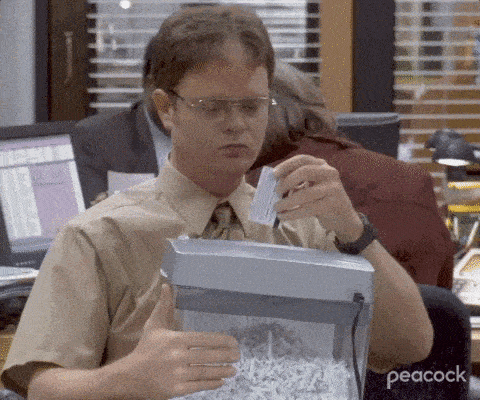 You're probably keeping expenses pretty low already, but let's be honest: we all spend money on things we probably could live without. What's unnecessary in your budget? 
Open your bank account and look at your charges from the past 2-3 months. Was there anything you could live without? Any surprise charges? 
For example, I love shows on both Hulu and Netflix, but during college, I only had one subscription at a time to save money. I also ditched my Verizon internet service for a usage-based service through Google Fi. 
This might take a little detective work and soul-searching, but slashing unnecessary expenses can give your budget some much-needed breathing room.
4 – Be smart when you go out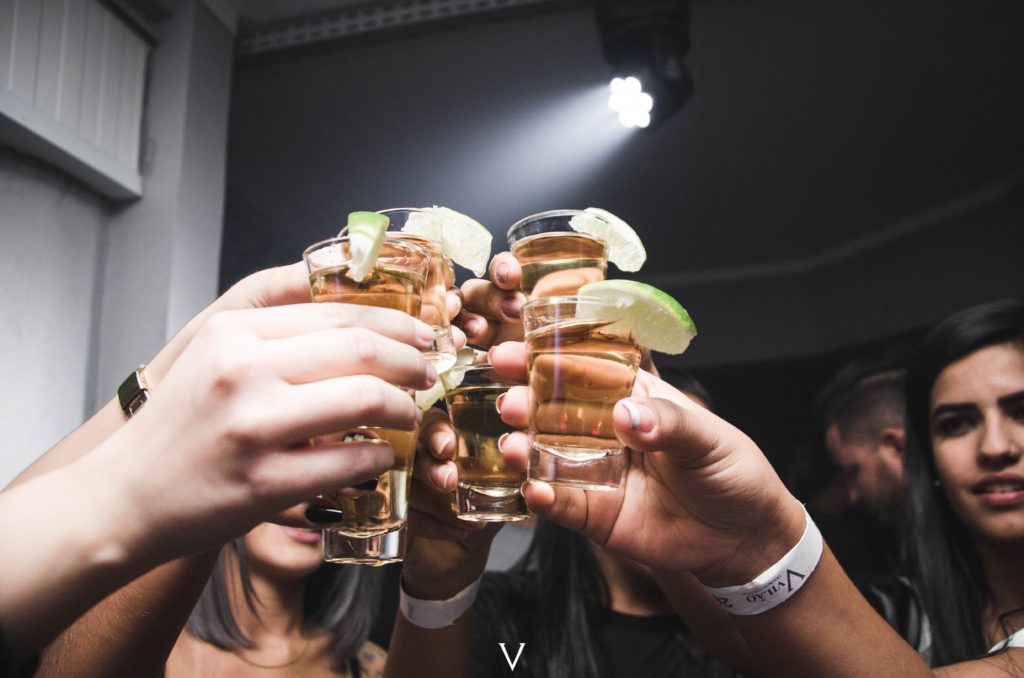 Socializing is part of the college experience! But going out usually involves spending money, even during the COVID-19 lockdown. 
Fortunately, all of your college friends are probably broke, too. Here are some smart ways for all of you to save money when you want to let off some steam:
5 – Use your student discount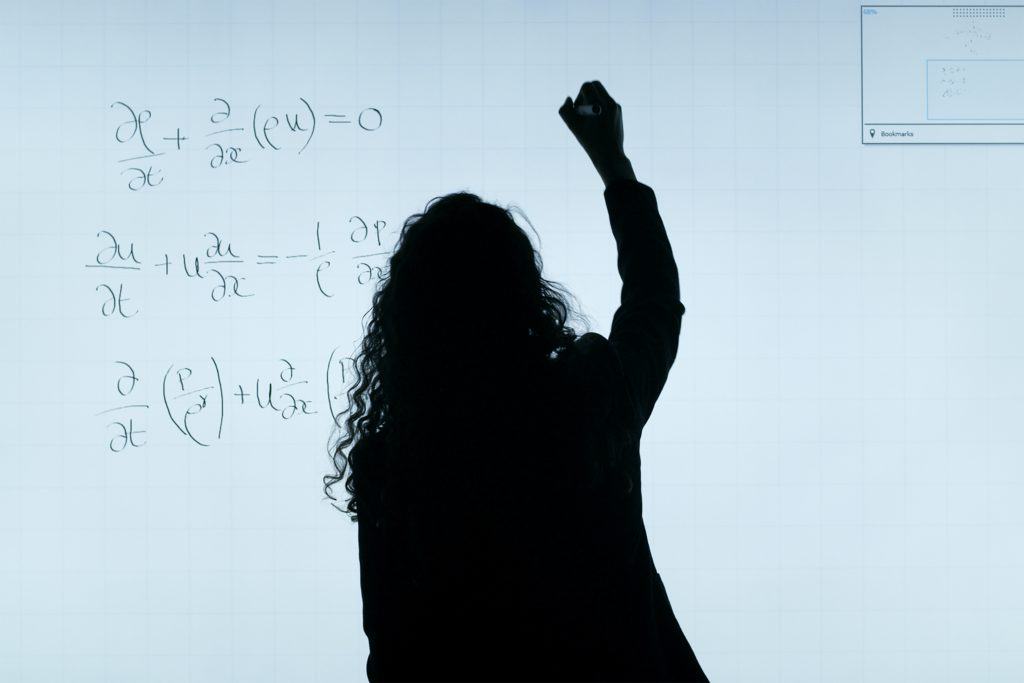 Did you know that your student ID can save you boatloads of money? I'm sad that I didn't put mine to good use until my junior year of college! Here are just a few ways you can save money with a student discount:
The bottom line
Money can get a little tight when you're going to school. Fortunately, you don't have to live on instant ramen for 4 years.
Make the most of your time in school and save money with these 5 hacks. Remember, you won't be a broke college student forever. Lay the foundation for healthy money habits now to graduate into frugal post-grad life.
Contributor's opinions are their own. Always do your own due diligence before investing.
Keep Reading: