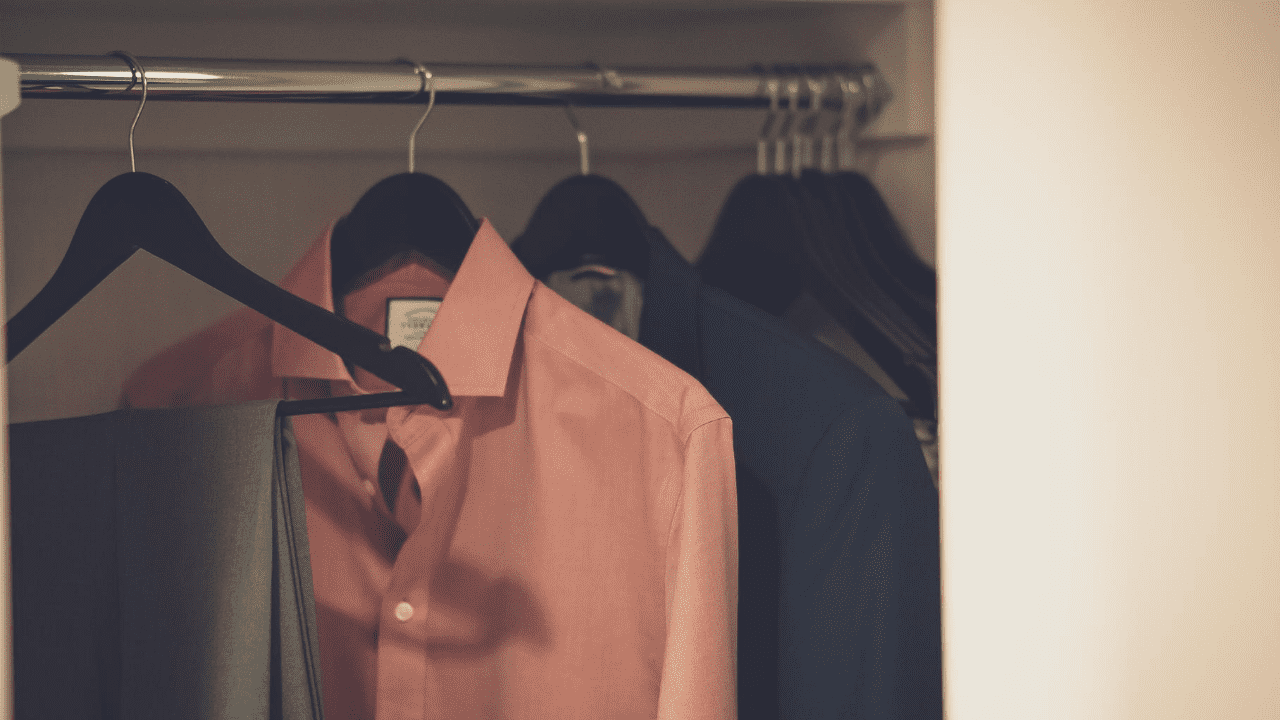 Disclaimer
We only endorse products that we truly believe in. Some of the links below may earn us some extra guac at no additional cost to you. Please pass the chips & thank you for feeding our habit.
Frugality is about saving money. I love saving money! But "cheap" isn't always synonymous with "best." 
Case in point: I once tried to buy "discount" leg wax in a fit of frugality. And you know what? I got a beautiful chemical burn for my trouble. 
Sometimes you have to fork up a little more cash to get a better product. And, if you play your cards right, this approach actually saves you more money in the long term.
Think about it this way: I used to spend $15 once or twice a year on work shoes from Walmart. I was a broke college student and it was what I could afford. These shoes would break down after 6 months of daily wear, so I had to keep buying new shoes. 
The thing is, a few years later I was able to afford $50 shoes from DSW. I didn't have to replace these suckers every few months because they were built better. After doing the math, I realized it cost me more money to replace cheap products than to invest in something great from the start. 
I know it's hard to invest in a high-cost product if you're trying to get by. There's nothing wrong with buying the cheapest thing if it's what you can afford. But if you're able to pony up a little more money, these 8 purchases are worth the splurge. 
1. Luggage
Average cost: $100 – $250
My broke-self bought some $20 luggage before. I've never seen anything come out so shredded and battle-torn from the airport conveyor belt. 
Whether you travel occasionally or all the time, you have to get a decent set of luggage. Or at least one really good suitcase. 
Don't get a bag that's too small in the name of saving money. Try to buy a bag that's big enough for your stuff and that you can tote around. 
I know this one stings, but you'll only need to buy luggage a few times over your life. Make it a smart purchase. 
2. Coats
Average cost: $250
When I turned 18, I was woefully naive about how much things cost. When I needed a warm jacket for a December trip to San Francisco, I had major sticker shock. 
A high-quality jacket costs hundreds of dollars. I could have opted for my ratty Jansport hoodie, but I knew California's coastal winds would make me change my tune.
I splurged on an Arcteryx jacket and I still have it to this day. It keeps me warm and dry, and I shouldn't need to buy a new coat for years. 
3. C
lothes
Average cost: $20+
Let me tell you a story about my Hanes socks. 
White socks are a staple in my daily wardrobe. Heck, there are some days where I won't even wear shoes. 
I love skidding around the house in my socks, which means I often wear holes in my cheap Hanes socks. Not only do I have to tolerate holey socks, but I have to keep reordering them throughout the year. 
My husband, meanwhile, invested $30 for some SmartWool socks. They've lasted over 5 years.
This applies to nearly any item of clothing. When you invest in high-quality clothes made from sturdy materials, they last a long time. Whether it's a shirt, shoes, pants, socks, or underwear, nicer options usually last longer. 
P.S. You don't have to buy a ton of pricey clothes at once. Buy a few pieces here and there to slowly replace your wardrobe over time.
4. Knives
Average cost: $50 – $200
I used to think my husband was crazy. He insisted on buying an expensive Shinko paring knife. 
At the time, I was using my parents' 25-year-old set of unsharpened CutRite knives. But once I sliced an onion with the awesome Shinko knife, I could never go back. 
If you cook a lot at home and enjoy doing fancy things for dinnertime, a nice chef's knife goes a long way. 
These are definitely a luxury, but as long as you sharpen the knives and care for them, they can last decades. 
5. Mattresses
Average cost: $1,000+
I've limped by with a $100 memory foam mattress cover on a free-to-me bed I got from my parents. But it wasn't until I shopped for a nice mattress at Tempurpedic that I realized fancy mattresses are where it's at. 
Tempurpedic is crazy-expensive and a lot of people can't afford it. But there are plenty of high-end mattresses out there that cost less. 
If you can fork up the cash, a high-quality mattress pays dividends in less back pain and a better quality of sleep. 
6. Organic food
Average cost: $100 / week
The costs really depend on what you're buying and where you live, but organic food has been one of my best splurges. 
First of all, I'm a huge foodie. Can my family tell the difference between a Walmart chicken breast and an organic Whole Foods chicken breast? Actually, yes. I think organic food tastes better, but that's my opinion. 
I'm not a doctor, but research indicates there can be health benefits to eating organic foods. I've started eating a lot of organic food after consulting my doctor, and I'm happy I made the switch. 
Keep in mind that you don't have to buy everything organic if you can't afford it. If you're on a budget, prioritize buying organic  "dirty dozen" produce and get everything else conventional.
7. Roomba
Average cost: $200 – $500
I'm talking about my Roomba here, but this can apply to any household appliance that saves you time, like a Keurig or an Instant Pot. 
Depending on your situation, a splurge like this can save time or hassle. I almost cried tears of joy once I realized our Roomba meant I didn't need to sweep every day. 
And guess what? 
I used the time I would have spent sweeping on the important stuff, like my side hustle. If you have the cash and need more time, it's okay to splurge on tech that makes life a little easier. 
8. Safety equipment
Average cost: $50+
You can't put a price on your well-being. If you're buying any item you depend on for food, shelter, health, or overall survival, please buy the nicer option. 
This applies to everything from:
Solar batteries

Generators

Fire blankets

Helmets

Emergency flares

Medical kits
You don't want to cheap out here, get into a sticky situation, and find yourself with bad gear. Take the extra step and stay safe with high-quality safety gear. 
The bottom line
Frugality isn't about not spending money. It's about spending money on what's important to you. 
I've spent $600 on a Litter-Robot, $20 on a pair of socks, and $200 on a Roomba. A lot of people would say that isn't frugal, and that's okay. It's frugal to me, because these expenses came with a long-term tradeoff. 
If you have the extra cash, you stand to save more money in the long haul with these 8 purchases. Invest in a few nice items to spend your money where it matters.
Contributor's opinions are their own. Always do your own due diligence before investing.
Keep Reading: