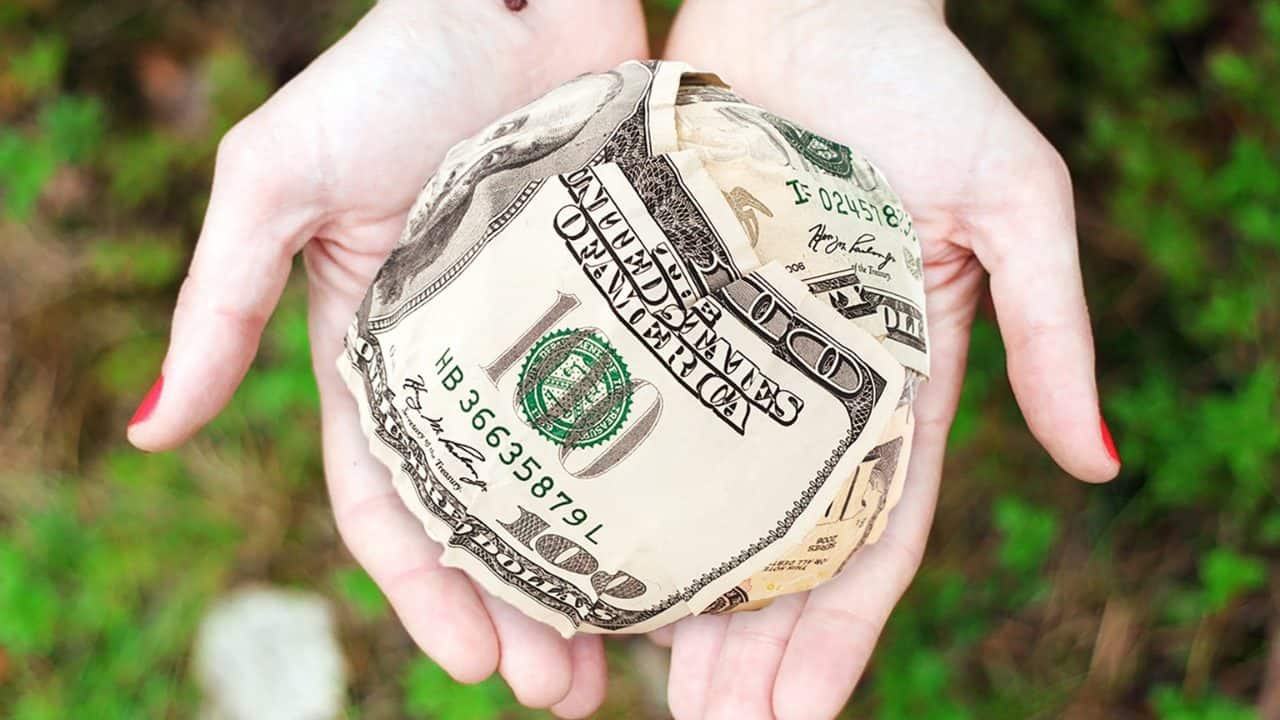 Disclaimer
We only endorse products that we truly believe in. Some of the links below may earn us some extra guac at no additional cost to you. Please pass the chips & thank you for feeding our habit.
I'm an absolute sucker for sales. When it was high time for my husband and I to buy a house (and all of the appliances that come with it), I was delighted to see we qualified for a smorgasbord of rebates. Thirty minutes of annoying paperwork yielded well over $1,000 in savings, so rebates are definitely nothing to shake a stick at.
Whether you're stuck with an old-school mail-in rebate or you prefer saving money with modern rebate apps, rebates are a great way to lower your expenses. Since 70% of consumers use rebates, they're clearly a popular way to save money.
But as popular as rebates are, plenty of us still wonder, "How do rebates actually work? How are they different from discounts?" Let's dive into how rebates work, why they're different from discounts, and 3 ways you can save more money with rebate apps.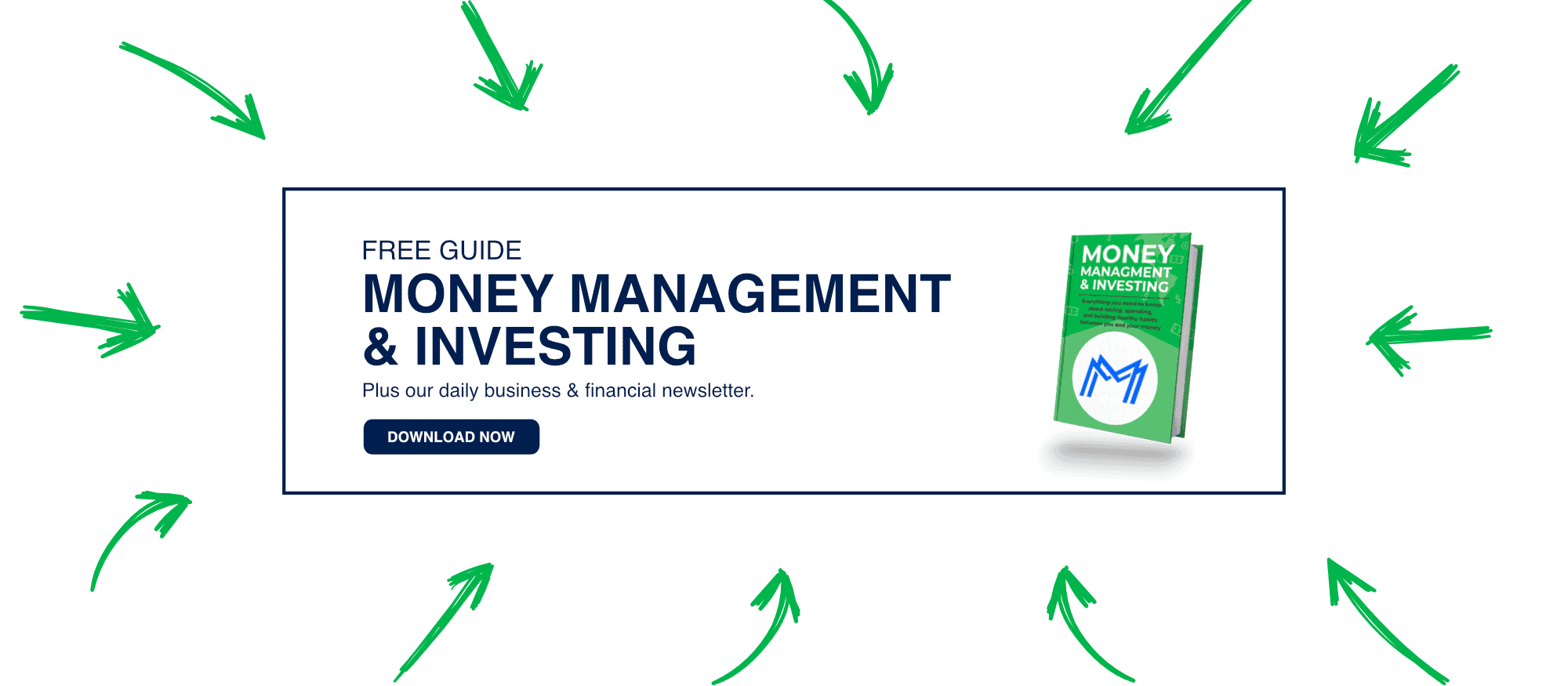 What a Rebate Actually Is
You get a rebate when you buy something and receive a discount after your purchase. Rebates are typically better deals than coupons or discounts, but that means they usually come with a laundry list of rules and conditions.
Although it might seem like the deal comes from the retailer, manufacturers are actually the ones offering rebates.
In fact, the manufacturer actually reimburses the retail store for every rebate it passes on to the customer.
Rebates are more common with big-ticket purchases like electronics, cars, and appliances. You'll also see them in stores like Costco. Remember that rebates come from the manufacturer, so no two rebates are the same and the requirements change wildly from company to company.
Rebates vs Discounts
If you're thinking that a rebate is the same thing as a coupon or a discount, that's not technically true. The difference comes down to timing and who's providing the deal:
Discounts come out of the retailer's pocket and they happen as you're paying. You'll see the cheaper amount on your receipt when you check out.
Rebates come from the manufacturer and you receive them after you pay, usually after submitting paperwork. You pay full price at the register and receive a credit (usually in the form of a check) after the fact.
So yes, discounts and rebates are both good ways to reduce the price of what you're buying. However, in my experience, rebates are usually a better deal. Because manufacturers are footing the bill instead of retailers, they're willing to give you steeper savings.
Why Do Manufacturers Offer Rebates?
Why did Whirlpool offer me a $200 rebate on my double oven? Couldn't they have just kept the money?
Of course. But manufacturers offer rebates for a few sneaky reasons:
Price protection: Businesses don't want to decrease their sticker prices because they're scared of devaluing their products. So, instead of decreasing the price outright, a manufacturer will give interested shoppers a rebate on the down-low as an incentive to buy.
Consumer data collection: Did you know that 90% of consumers opt in to data collection when they submit a rebate? Data is worth its weight in gold these days, so most manufacturers are happy to give you $50 in exchange for your information.
Persuasion: Rebates are usually better deals than discounts, sales, or coupons. If you weren't going to buy a microwave today but there's a really good deal on it, you're more likely to buy it because of the rebate. And that's how manufacturers persuade you to buy something you wouldn't have otherwise bought.
In many cases, the money a manufacturer pays for a rebate is a drop in the bucket compared to the benefits it reaps from offering rebates. In fact, businesses count on you purchasing an item at full price and never earning the rebate: consumers leave $500 million in rebates unclaimed every year.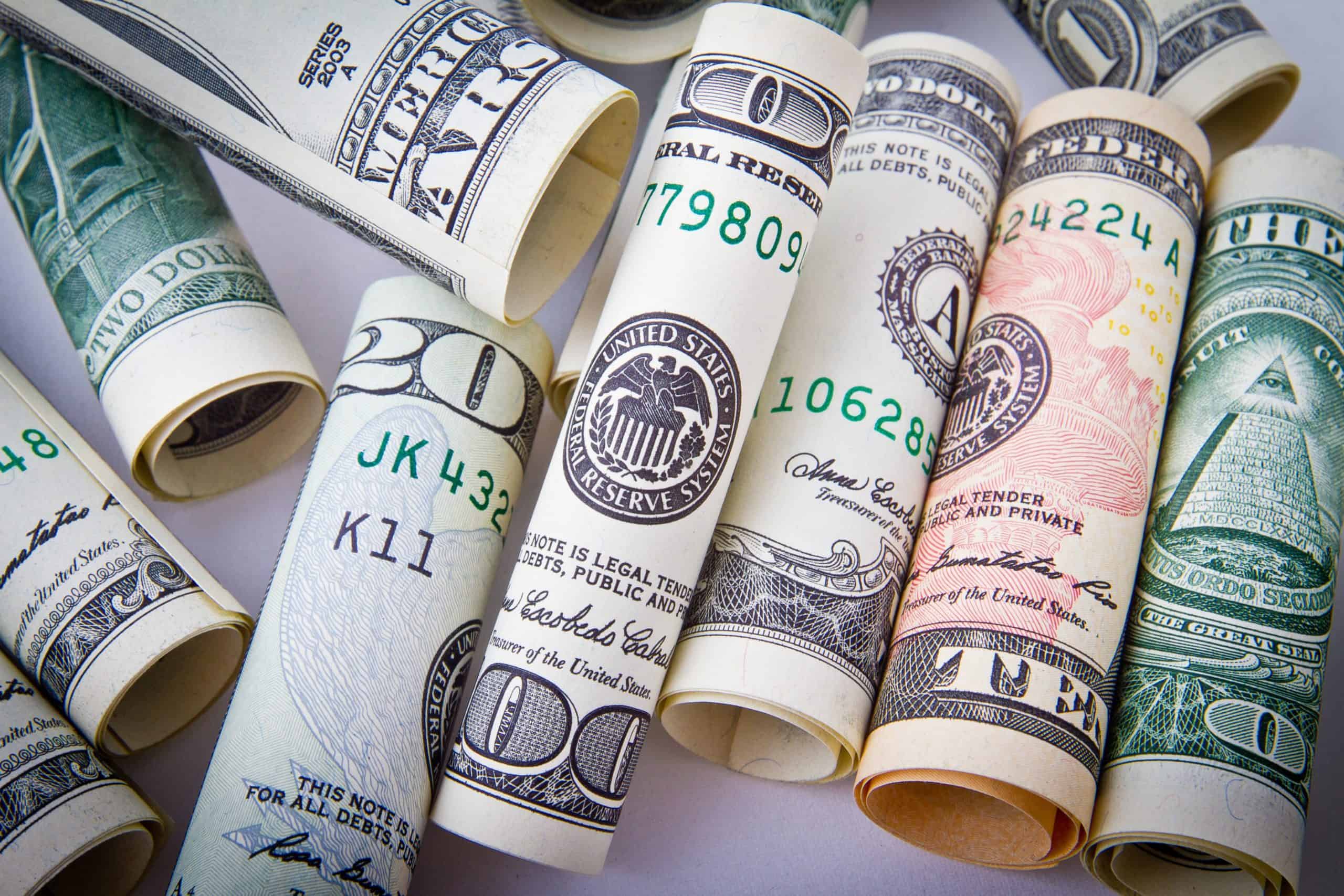 How to Save Money With Rebate Apps
Rebates definitely benefit big businesses, but if you shop carefully, they can benefit you as a customer. One of the easiest ways to save money with rebates is through rebate apps.
There's no need to fill out paperwork or mail anything: simply download a legit rebate app, submit your qualifying purchases, and earn cash. I've personally vetted several of these rebate apps, like:
Coupons.com: I used Coupons.com a ton when I did extreme couponing, but they let you upload your receipts to earn rebates, too. I love this app because they don't have payout minimums, so if you want your $1 rebate, you can get it within 48 hours.
Dosh: I like this rebate app because it doesn't require a darn thing. Just link your debit card to the app and automatically start earning rewards. If you're always forgetting to fill out your rebate deets, give Dosh a try.
Ibotta: I feel like Ibotta is the Louis Vuitton of rebate apps. It's sleek, easy to use, and resets deals every two days.
I know from personal experience that you can make good money with rebate apps—if you play your cards right. Rebate apps help you earn cash rewards for items you've already bought. With payout thresholds as low as $5, rebate apps are a great way to save a few bucks every month. Follow these 3 tips to save even more money with rebate apps.
1. Know When Offers Reset
Every rebate app resets its offers on a different day of the week. Sometimes an app will change its offers several times a week. For example, Ibotta resets its offers about three times a week while Checkout 51 resets every Thursday.
Once you notice a pattern, set a reminder on your phone to check your rebate apps for new deals. I like to buy groceries independently of my rebate apps and then scan my receipts after the fact. This way, the apps don't encourage me to purchase anything I wasn't already buying.
2. Use Multiple Rebate Apps
Some people only want to use one rebate app, and that's totally fine. But you can download as many rebate apps as you want! Some deals are exclusive to one app, so it can't hurt to scan all of your weekly receipts through each app to see what you can collect.
Of course, only download apps that you actually use. There's no point in downloading 10+ rebate apps if you only use two of them. Pick three of your favorite rebate apps and stick with them to earn even more.
3. Refer Your Friends
Do your friends also obsess over saving money? Send them your app's referral link and you'll both score rebate rewards. If you're trying to earn more money from rebate apps, referrals are an easy way to bulk up your pot. But don't use this as an excuse to spam your friends. Only invite the folks who are genuinely interested in the app.

The Bottom Line
Rebates are a common gimmick companies use to persuade you to buy something. Traditionally, you would only receive a rebate after mailing a form and waiting six weeks for a check. Fortunately, app-based rebates make this a much more enjoyable way to save money.
Remember that rebates aren't the same as a discount: you're still on the hook for the full amount when you check out and you have to remember to submit paperwork online, via mail, or in an app to qualify for the rebate.
If you want to take advantage of rebates on a regular basis, consider downloading a few rebate apps. You can save more money by:
Knowing when the rebate offers reset.
Downloading multiple rebate apps.
Referring friends to your fave rebate apps.
Keep in mind that a rebate only saves you money if it's for something you were going to buy anyway. Don't let the shiny promise of savings persuade you to part with your hard-earned money over something you don't need. But at the end of the day, rebates are a smart way to save serious cash on both big-ticket items and everyday purchases.