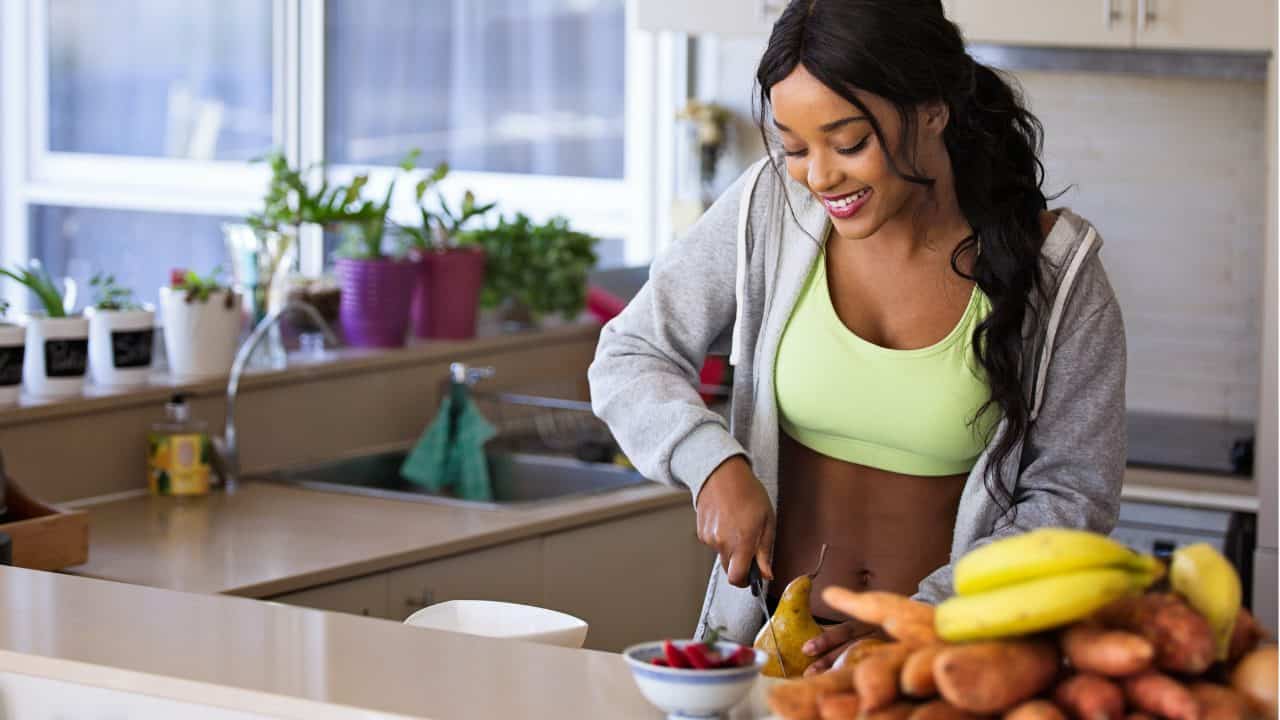 Disclaimer
We only endorse products that we truly believe in. Some of the links below may earn us some extra guac at no additional cost to you. Please pass the chips & thank you for feeding our habit.
When I graduated from college, I was barely earning enough money to cover rent and food. I subsisted on a diet of ramen and $1.50 Costco hot dogs. While that worked for a few months, I quickly learned that I couldn't fuel my body with junk food.
We all know we should eat healthy, but the price tag of healthy eating makes it a real challenge. And I know that from personal experience: after transitioning to a plant-based diet, I've realized how whole-food meals can put a big strain on your budget.
Fortunately, you don't have to spend $150 a week on healthy groceries. After over a year of eating clean, I've finally cracked the code on how to buy healthy groceries without going over budget. Try these 8 tips to clean up your diet without blowing your entire paycheck at Whole Foods.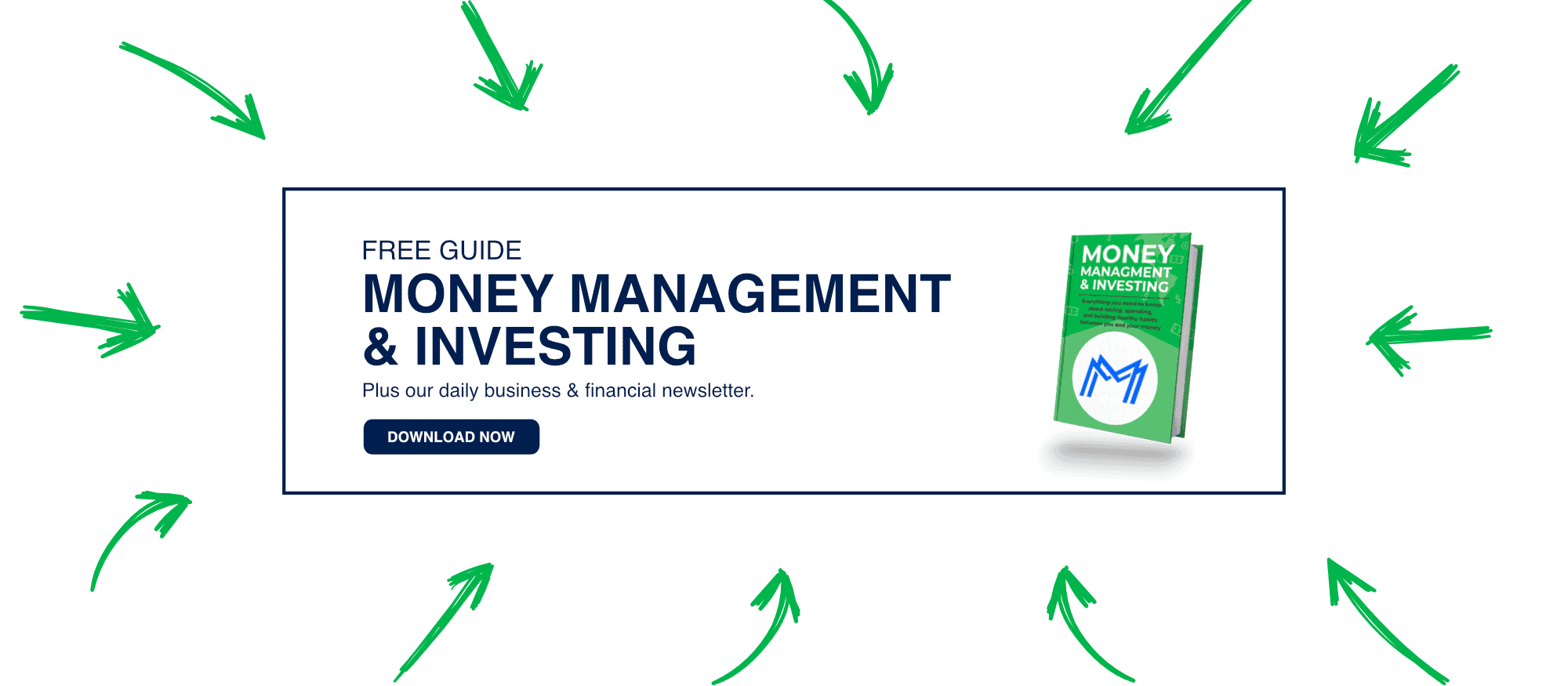 Shop at the Right Stores
Speaking of Whole Foods, I love them dearly, but they aren't the best place to shop for healthy food. Whole Foods charges 10 – 20% more than other grocery stores—no wonder people jokingly call this place "Whole Paycheck."
You might think you have to shop at Whole Foods or Natural Grocers to buy healthy groceries, but that's just not the case. Unless you live in a food desert, your neighborhood grocery store has everything you need to eat right. Shopping at a  regular grocery store like:
Walmart
Aldi
Albertsons
Kroger
Publix
…cuts down on the need for special trips (and the gas they require). Plus, it makes healthy eating more sustainable in the long run.
Focus on the produce, meat, dairy, and frozen departments at the grocery store. Try to avoid packaged foods like Rice-A-Roni and other shelf-stable convenience items to save money.
P.S. The only exception here is if you need to buy unusual ingredients and Whole Foods is the only place that carries them.
For example, I make one trip a month to Whole Foods for nutritional yeast. But even then, try to compare prices online before you shop in-store.
Try to Eat Whole Foods
On average, packaged convenience foods cost you 24% more. While I still occasionally indulge in a frozen pizza or Betty Crocker brownie mix, these convenience foods aren't great for my health and cost more money, too.
That's why I recommend sticking with whole foods. These are foods that aren't processed at all (fresh fruits and veggies) or that are minimally processed (canned beans and rice).
Stock up on Canned or Frozen Foods
Now, the downside to eating whole foods is that they require processing. Washing, chopping, steaming, and storing fresh produce can take more time. And if you don't have the time to break down fresh cauliflower, I get it.
That's why it's totally fine to stock up on canned or frozen foods, provided that they're healthy (frozen pizza doesn't count, my friend).
In a pinch, it's okay to choose canned or frozen whole foods. Yes, canned foods are technically processed, but research shows that canning doesn't hurt the nutritional value of your food. Just make sure you're buying cans with a BPA-free liner.
I once did the cost breakdown of making my own beans versus buying them. The difference is so negligible that you should just do what works for you. For better taste and less sodium, cook the beans yourself; for convenience and time, just buy canned. 
I also love buying bags of frozen cauliflower, berries, and rice. Frozen foods last longer than fresh foods and they usually come ready to eat. If you're cooking healthy for one person, frozen whole foods make it much more economical because they keep longer than fresh foods.
In fact, sometimes frozen produce is cheaper than the fresh stuff, so compare prices before you buy.
Buy Staples in Bulk
Foods like rice, beans, and pasta have a long shelf life. If you regularly cook these foods as part of your healthy diet, consider buying them in bulk from stores like Costco or Sam's.
The cost per ounce is usually lower when you buy in bulk, which helps you save more money over time.
Eat Based on Sales
Don't make your menu until you've seen this week's sale paper and coupons. If you haven't already, sign up for your grocery store's sales paper or weekly email. Consult the sales paper to see the produce, proteins, seasonings, etc. that are on sale this week.
Try to build your menu using as many on-sale whole foods as possible. For example, if spinach, oranges, and nuts are on sale, you could make a citrusy spinach salad.
If you need a little help, use an online recipe generator like Supercook or MyFridgeFood using this week's sale ingredients.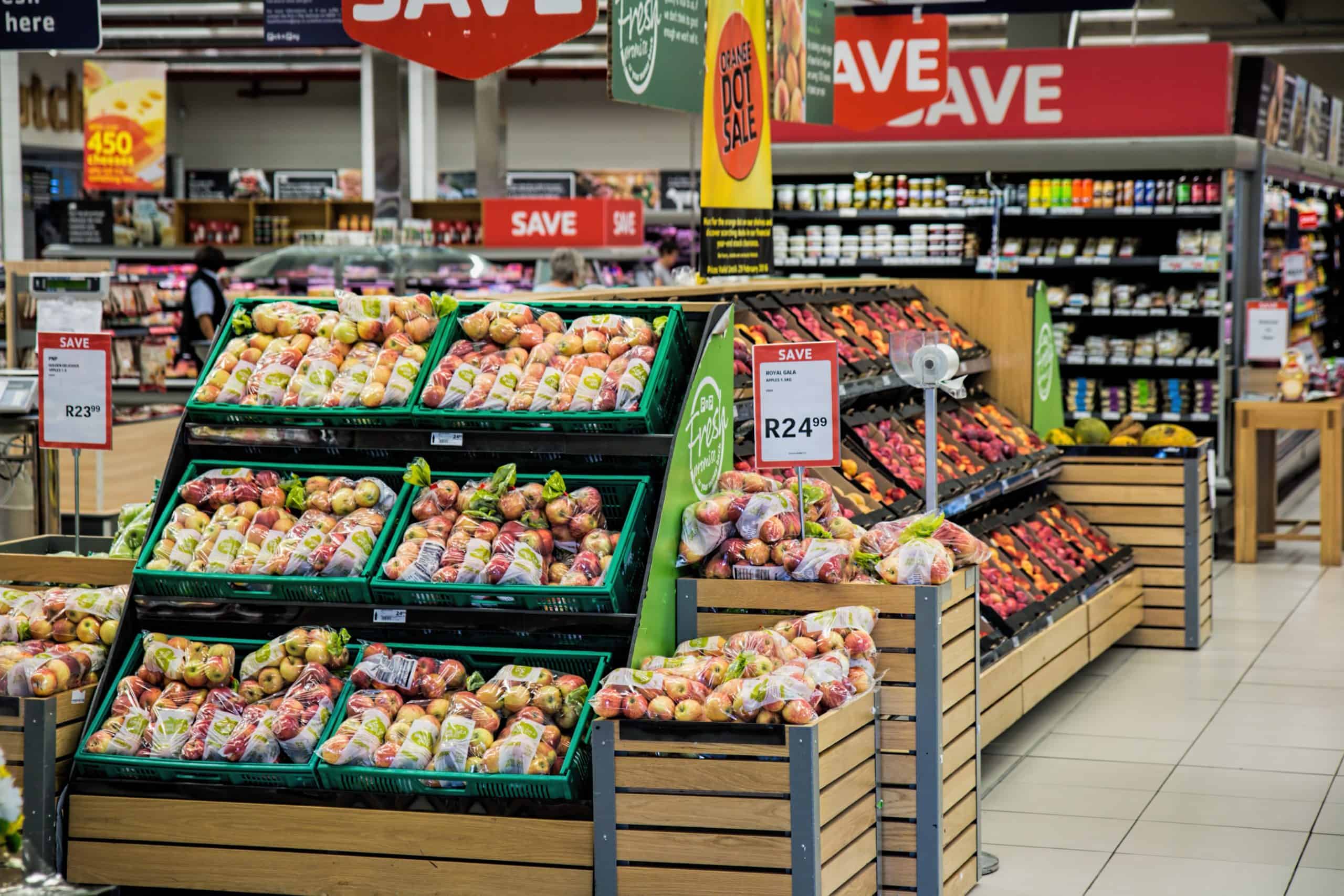 Cook Creative Leftovers
Cauliflower might cost a few cents a pound, but you still don't want any of your healthy groceries going to waste. Plan for one "leftovers" meal every week. I usually do this on Sundays so I use up odds and ends from the week.
I eat a mostly vegan diet, so "leftovers" typically means crisping up veggies in the air fryer, throwing them in a tortilla, and calling it a taco. Other leftover-friendly recipes include:
Frittata
Casserole
Quesadilla
Hash
Soup
Get creative here! You spent money on healthy groceries, so get more mileage out of them with a few good leftover recipes.
Eat Less-desirable Cuts of Meat
As long as you know how to cook them, you can save a ton of money buying less desirable cuts of meat. Back when I ate meat, I learned how to buy cheaper cuts to save money. For example, I would buy beef shanks at $1/pound when they were on sale.
I Googled a few beef shank recipes and that's how I ended up making slow cooker beef ossobuco—and I ate like a queen!
The slow cooker is your friend with tougher cuts of meat. But to keep the meal healthy, make sure you skip adding butter or gravy to the mix. Go hard with fresh or frozen veggies like carrots, peas, and potatoes to round out the dish.
… Or Skip Meat Entirely
I'm not trying to convert you to veganism or anything, but meat is expensive. Meat-eaters spend, on average, $750 more on groceries per year. Some studies suggest that frequent red meat consumption could be bad for your heart, too.
Whether you're in it for the health perks or you're just trying to save money, try a few meat-free meals. You can replace pricey meats with proteins like:
Tofu
Eggs
Beans
Seeds
Nuts
If you really want meat, try cheaper proteins like tilapia fillets. Pick up a few in the frozen foods department and grill them with lemon for a tasty, healthier, and lower-cost option.

The Bottom Line
Food, like money, is surprisingly personal. If you've realized you're eating a ton of junk, you have the power to clean up your diet.
You'll see a difference in your health and even your pocketbook. But I know that transitioning to cleaner eating is tough! It's easy to go crazy and spend a ton of money. That's why I recommend people try:
Shopping at their regular grocery store.
Eating whole foods instead of packaged foods.
Buying canned or frozen foods for convenience.
Buying in bulk.
Planning meals around sales.
Cooking leftovers.
Eating tougher cuts of meat.
Limiting meat consumption.
The good news is that, over time, you'll get into a groove and figure out how to trim your grocery costs even more. In the meantime, ease into a healthier diet with these 8 tips to eat smart while saving money.