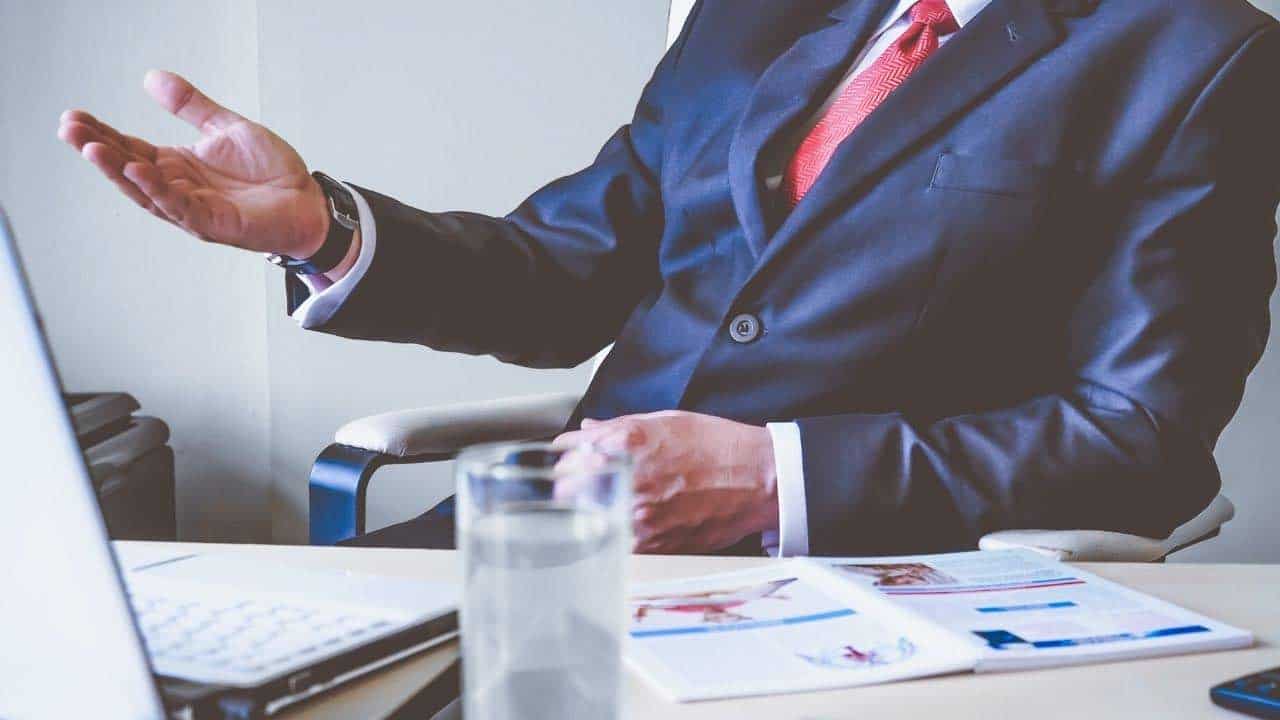 Disclaimer
We only endorse products that we truly believe in. Some of the links below may earn us some extra guac at no additional cost to you. Please pass the chips & thank you for feeding our habit.
Paychecks seem like a straightforward thing when you work for someone else. You receive a designated amount of pay at set intervals, and that's that. But what is that process like when you're your own boss?
When I first started freelancing, which was also my first foray into self-employment, I faced a bizarre question:
"How much should I pay myself?"
Suddenly the concept of a salary became a lot more fluid. I found that I couldn't start a business, and from day one say I'm going to take a 50K a year salary. There are many variables in the early stages of a company that may prevent you from paying yourself what you'd like for a while, not to mention you must decide how much to take out of the business vs. reinvest when you do start earning some money.
I've heard stories about the founders of companies who went months or years without taking a paycheck to get the business off the ground. A survey of 500 small business entrepreneurs showed that 51% of founders go at least two months without taking a paycheck. And as I began the journey into self-employment, I felt like I finally understood what that meant.
Self-employment forces you to be the face of the business and the entire back office as well. The HR and accounting fairies are no longer behind the scenes making sure you receive compensation. It all falls back on you and your ability to learn how to do it or make sure you have the right people in your corner.
I've learned a lot about personal finance as it relates to self-employment over the years, and I'm sharing these tips with you in hopes that you find it easier to develop a money management system when you're the boss.
Get organized
There are so many moving pieces when you're self-employed, and the number one way you can help yourself be successful is to be insanely organized. One of the first things I did after establishing an LLC and receiving my business tax id was to open a separate account to funnel my business income. I cannot fathom the confusion of separating my personal expenditures and profit from those of the business in a single account.
I am a big proponent of a good old-fashioned spreadsheet for tracking information. I have one spreadsheet that tracks my tax withholding (see below), another that follows my jobs and payment received, and yet another that tracks my business expenses.
Decide how frequently to pay yourself
At most established companies, paychecks usually arrive bi-weekly, every other Friday, or sometimes every week. But as a new business, you might not have enough money in a two-week interval to warrant paying yourself. When I started freelancing, I didn't pay myself at all for the first two months.
I lived off savings until I was able to put appropriate parameters in place. For my first six months of self-employment, I decided to pay myself monthly for a few reasons:
It gives transfers time to clear

: I do freelance work, and sometimes simply transferring money earned from my different platforms can take several days. It's much simpler to wait until all of your earnings are in the business account before you try to break out taxes and create your paycheck.

There is more money available

: My first two months as a freelancer saw earnings less than $1000 per month. Not only was that an emotional kick to the gut, but it didn't seem worth my time to go through all the steps of paying myself out for a measly hundred or so bucks.
Don't hesitate to invest back into the business
There are certain times when an investment of profits back into your business will lead to further gains. For example, when I started freelancing, I was shocked at the low barrier to entry for most projects. I realized that making a few key investments would benefit my overall goal of obtaining more freelance jobs. These investments included things like purchasing Microsoft Office, Adobe, and several other subscriptions to software platforms.
I made these investments without hesitation even though some weeks I was reinvesting all of my profits. The most important thing to me was that each investment I made would result in higher profits in return. Subscribing to each software program gave me the tools and opportunity to open my services to a broader audience.
Remember to withhold taxes
One of the biggest mistakes self-employed people can make is a failure to recognize the tax implications. When you work for someone else, taxes, both state and federal, are taken care of. But when you own your own business, you are responsible for taking taxes out of your pay. The rule of thumb I live by is to put aside 30-40% of my earnings for tax purposes. It's best to consult with a tax professional if you're new to self-employment and have in-depth questions, which brings me to my next point.
Consider hiring someone to help
While self-employment makes it seem like you need to be taking on everything alone, there can be such a great benefit to having a team behind you. I'm not talking about hiring a group of employees (unless that's where you are in your business, and something you want to do). Instead, I'm talking about a team of hourly professionals to answer specific questions and assist with certain aspects of your business.
The person you hire might be a financial advisor, a bookkeeper, an accountant, a tax professional, or some combination. You are only as alone as you make yourself when it comes to self-employment. And with so many platforms available for seeking out freelance work, it's probably more accessible and cheaper than you might imagine hiring someone to act as a helping and guiding hand.
Create emergency savings
The independence and freedom of owning your own business is fantastic. But it also comes with the realization that you need to be your own safety cushion. It's incredibly important that you strike a balance between reinvesting in the business, paying yourself, and creating an emergency net. Business savings should be separate from a personal emergency fund. It would be best if you strive to have enough to keep the business expenses going for several months in an economic downturn, global pandemic, or rapid decline in clients or sales.
I wouldn't trade being self-employed for anything in the world. But I'd be lying to you if I said the financial management aspect was easy and fun. It's one of the most challenging things I've confronted thus far, and for a good reason. The thing that has helped me most is creating a financial strategy early on and sticking to it. Like everything else in the self-employment world, it will get easier in time; you just have to keep pressing on.
Contributor's opinions are their own. Always do your own due diligence before investing.
Keep Reading: