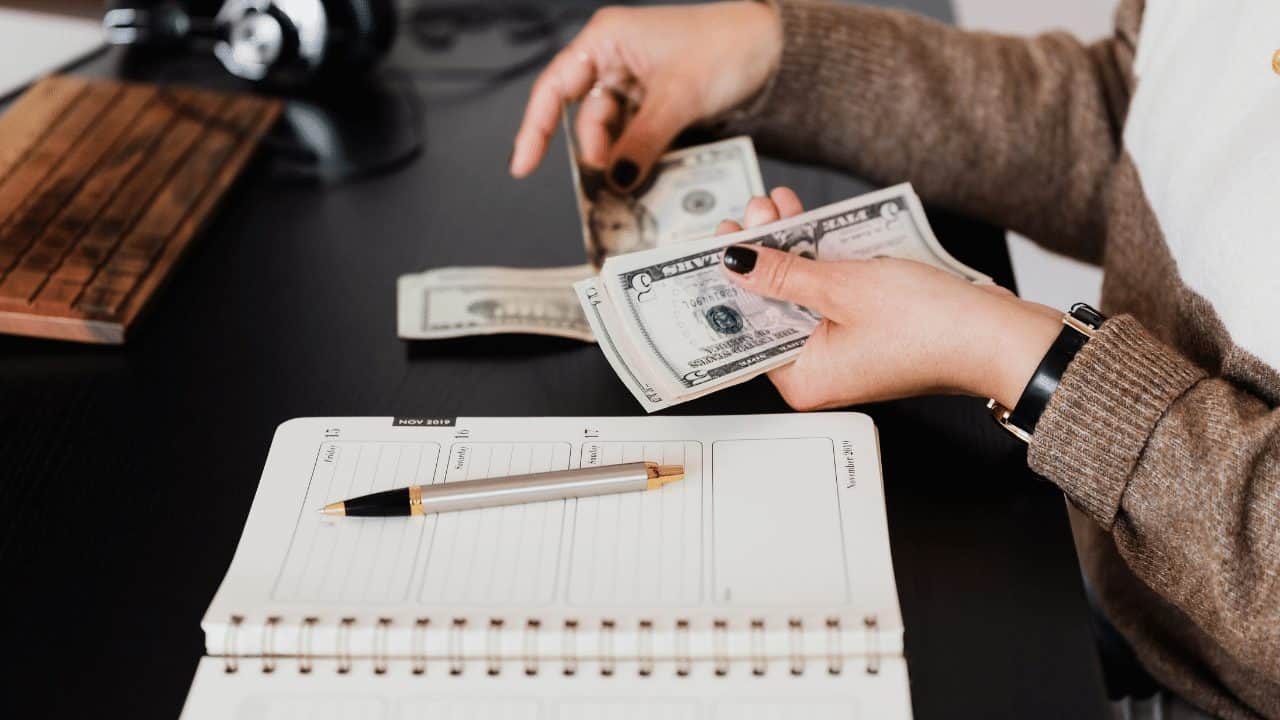 Disclaimer
We only endorse products that we truly believe in. Some of the links below may earn us some extra guac at no additional cost to you. Please pass the chips & thank you for feeding our habit.
Sometimes, creating a budget seems like the last thing that would provide you with financial freedom and peace. It seems like talking about your money in depth and figuring out a detailed plan for it would be cumbersome and stressful! It's a little known fact that budgeting by making a plan for all of your dollars is one of the most financially freeing things you can spend your time doing! 
Hear me out. When you make each one of your paychecks have a purpose and a place, you don't ever feel guilty putting money into the place it belongs. I used to feel so guilty when I would buy new clothes for work or the gym… It felt wasteful when I could be spending that money on gas or groceries! Then, I created a budget.
Now, I know exactly how much money I have for clothes, gas and groceries in any given month, and I spend money on my clothes with joy and freedom! Creating a budget is truly one of the best things my husband and I have done for our financial health as a family, and as individuals.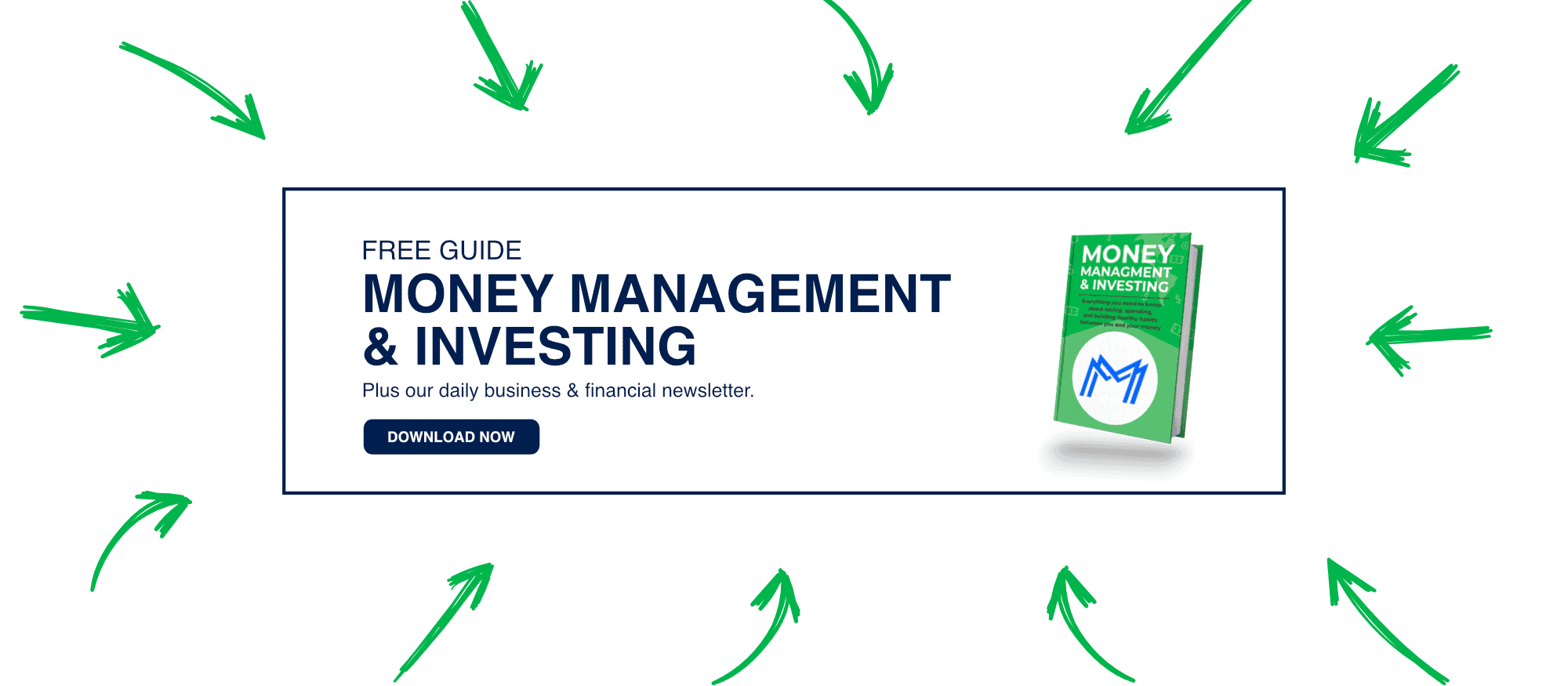 Where to Start Creating Your Budget
When we made our first budget:
My husband and I had a designated time that we sat down and hashed out all of our income and expenses
We both came to the table with a comprehensive list of each of our sources of income, and every expense we knew we had in a month (think paychecks, rent, phone bills, and wifi. Things we could predict!)
Then, we talked through any variableexpenses that could possibly come up (think car issues, new shoes, and eating out, and other utilities)
After we had all these categories sorted through, we would estimate how much we would need to spend on the variable expenses, based on our historic spending. This usually entailed a quick search in our credit card history for "gas" or "restaurants."
Now we had a basic outline for our budget, trying to match our income with our expenses and even have some margin in the end. To have this margin or extra each month and use it well, we found and used several quick budgeting tips.
Tips for Creating Your Budget Along the Way
Shop Around
When it comes to groceries or clothes, I'm definitely nearing "extreme couponer" status. I've downloaded every store's app to find the best coupons and deals for the week. I even use programs like Ibotta and Fetch to earn rewards for every receipt I gather. On top of finding these deals, I made sure to try out several different stores and compare prices to get the best deals for our favorite foods and clothes.
For insurance expenses, I've learned that it helps to shop around here too. Several times each year, I'll check in with a few insurance providers for quotes on car, home and life insurance. I want to be sure I'm getting the best rates, and the only way to do this is to look around. I recently switched up our car insurance company, and we're now spending $20 less a month than we were before. It adds up!
Cut the Extras
Okay, here was the hard part for my husband and I. As we gathered up all of our expenses, we realized we were paying for several "extra" things and not getting our money's worth. App subscriptions, streaming subscriptions, and even meal service or delivery services were costing us a fortune. We had to go through the work to cancel these unneeded services we were paying for, but never using.
For me, it's so easy to sign up for a subscription or service that starts out free, and charges you later. Then I completely forget about the later charges and they cost me in the end. What seems like a great deal always ropes me in! Be wary of any subscriptions, recurring costs, or services you no longer use that you're paying for.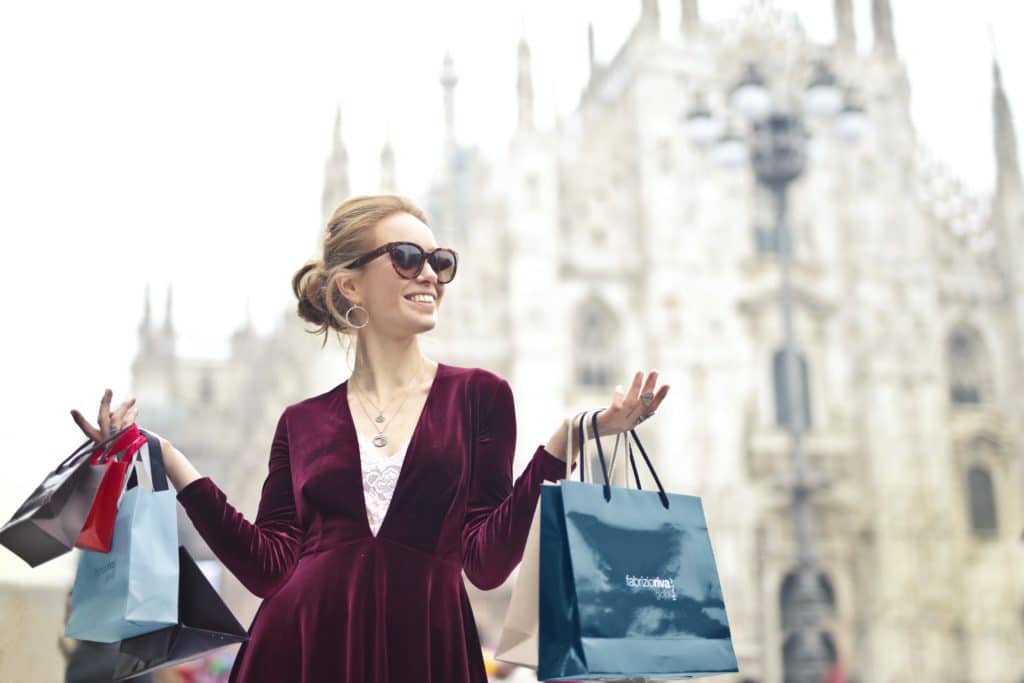 Designate a Budgeter
If you have a partner you share finances with, you'll want to make sure you're clear with who is in charge of what. We all know that finances can pose huge issues for couples that don't communicate well about them, and aren't on the same page.
While both individuals should be responsible for knowing and following the budget you're creating if you share your finances, it's helpful to designate a resident "budget expert" who will bring up issues and changes to the budget that might need to be made.
This person is potentially responsible for checking out bank and credit card statements, cancelling subscriptions, shopping for cheaper insurance, etc. Within our marriage, my husband plays this role. Surprised?
I decided that since I work in the world of finances all day, it would be helpful for him to manage the bigger questions we needed to address within our personal finances.
I definitely have a say in the matter, but I'm not the one who is frequently keeping tabs on our purchases. He fills that role and he does a great job.
Save and Invest
And last but not least, probably the best budgeting advice I could leave you with is to make room for saving and investing in your budget. That margin we talked about earlier?
Consider portioning this off to contribute to a savings account as well as an investment account. Of course, if you're still paying off debts that are accruing interest, it's best to tackle these before you start to invest more. Think of your budgeting priorities more like this:
Pay off major debts: First off, you'll need to make room in the budget to pay off your debts, so you can stop paying interest and start having your money work for you.
Save up an emergency fund: Next, you'll need to make a line item for building your emergency fund to protect you in the case of any major unexpected expenses. You might wonder how much to save up – and experts generally recommend that you have enough saved to pay for 3-6 months of expenses if you had no income.
Invest: Now, you can make money with your money. When you have saved up an amount you're comfortable with, budget to contribute to an investment account each month and watch it grow!
Helpful Budgeting Apps
As you go along in your budgeting journey, you might want to look into all the helpful budgeting apps that are out there. Personally, I've tried and loved these:
Mint is an app that you can connect to your bank or credit card accounts to see your budget completing itself in real time. You can assign expenses to certain categories, and check on how much is left for you to spend in each category as the month goes on. You can even track your upcoming bills and set savings goals for yourself to keep on track.
YNAB stands for You Need a Budget, and it really goes after that concept. It's similar to mint, but in my opinion it's a little more detailed. You'll have to pay for this app, it might pay off in the end if you need to tighten the reins on every dollar you make. If you're the type who loves visuals and graphs to show you how close you are to your goals, YNAB is for you!
Wally is maybe the most visually friendly budgeting app. With a glance, you can tell if you're on track for the month, or if you need to hold tight until you buy your next outfit. The user-friendly design makes it easy to see all your accounts in one place and track your money.
And I can't forget to mention any apps that your bank provides access to, for easy monitoring of your bills, expenses, and paychecks. You'll definitely want to check in on these from time to time to make sure you don't have any unexpected expenses, fraudulent charges, or missed paydays. I even deposit checks on my bank's app!

The Bottom Line
Once you've gone through budget basics and made up your budget, aligned it with these tips and tricks, and downloaded a few apps to try for easy budgeting, you're well on your way to a freeing financial status.
After my husband and I made our budget and checked in with it regularly, I no longer had a guilty feeling if I needed to make a purchase that seemed expensive or unnecessary. If I budgeted for it, I can now purchase it with freedom!
We're no longer living paycheck to paycheck, but saving and investing each month and never missing a bill. You too have the ability to help yourself out and manage your money with success! Just draw up a budget and follow these few simple pointers.